Video conferencing with TV remote control,
RemoteMeeting BOX
Start a meeting without PC or laptop.
Contact Sales
Start with a simple press on OK button
Press the OK button on the remote control to start the meeting.
RemoteMeeting Box offers an easy interface for everyone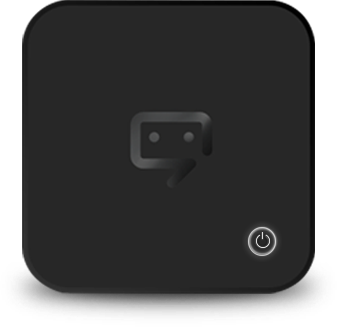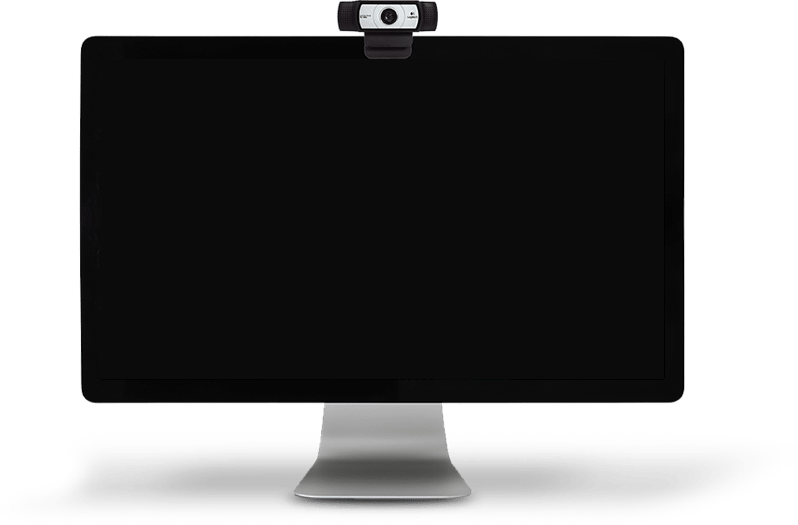 Already explored by many industries.
Free the business from space and distance constraints.
RemoteMeeting Box is used in virtually every industries.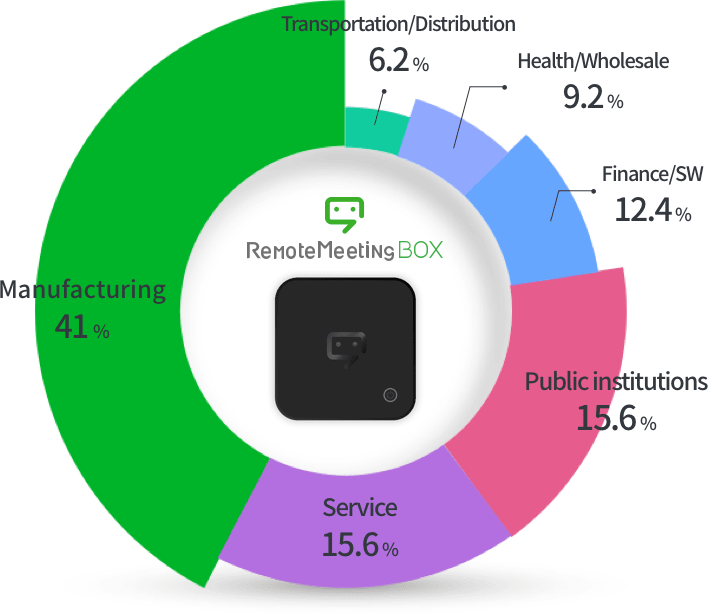 Case 1Meeting between HQ and branch office

Case 2Remote work training
Upgrade your work environment with smart video conferencing equipment
The RemoteMeeting Box can easily change small, medium, and large rooms to a video conference rooms at any time.
It is an easy-to-install and ready-to-use hardware package.
Configuration optimized for conference rooms
Dedicated video conferencing equipment, remote control, Full HD camera,
HD speaker, all included in the RemoteMeeting BOX.
RemoteMeeting Box

Remote Control

Speaker phone

Web Camera
Easy, yet efficient video conferencing tool
Easily create a video conference room at a reasonable cost
Start video conferencing instantly, no experience required.
Easy to Use

Quickly and easily configure and manage a video conference room without having to learn with streamlined procedures.

Affordable

For a fraction of the cost, even small businesses can immediately get efficient with RemoteMeeting Box.

All-In-One

All-in-one package provides everything needed for an always-ready video conference rooms, no need for additional work.
Just a simpler, much simpler video conferencing
There is no need to have a PC or log in every time in the meeting room.
Easy to use and powerful RemoteMeeting Box
Easier with own remote control

As easy as a TV, dedicated video conferencing equipment provides an intuitive, dedicated remote control that even first-time users can easily use.

Raise productivity with powerful collaboration features

Various collaboration features such as document sharing on a USB drive or laptop screen available with the remote control and dedicated equipment.
2 x HDMI ports
Offers one HDMI port for output display and one HDMI port for notebook screen input.
It allows switching between normal video conferencing and presentation screen.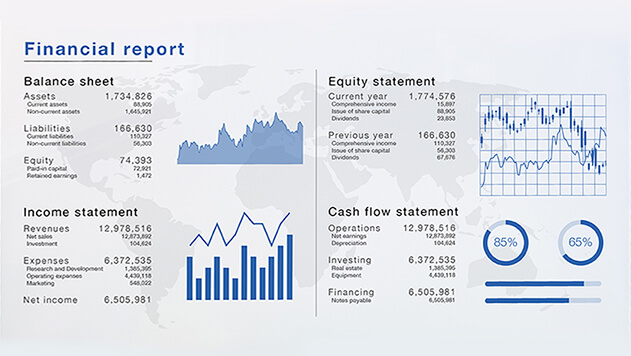 Video conferencing room configurable by business size
Optimized dedicated all-in-one package offered according to the size.
Small room (6 or less)

A small meeting room for 4 ~ 6 people can be easily turned into dedicated video conferencing room with a monitor or laptop. The RemoteMeeting BOX package includes a built-in webcam and integrated speakers aimed for high-quality, dedicated video conferencing for small numbers of people.

Medium room (10~20)

A medium meeting room for 10 ~ 20 people can become a video conferencing room too. Together with the RemoteMeeting BOX basic package, dedicated Meetup or Group Cam provides a more stable video conferencing for small to medium sized rooms.

Large room (20 or more)

A large meeting room for 20 or more people can use the wide angle camera to cover the entire room. The speaker-aware microphones provide clear voice transmission in the spacious meeting room, allowing for optimized video conferencing for large business conferences.
PRODUCT VIEW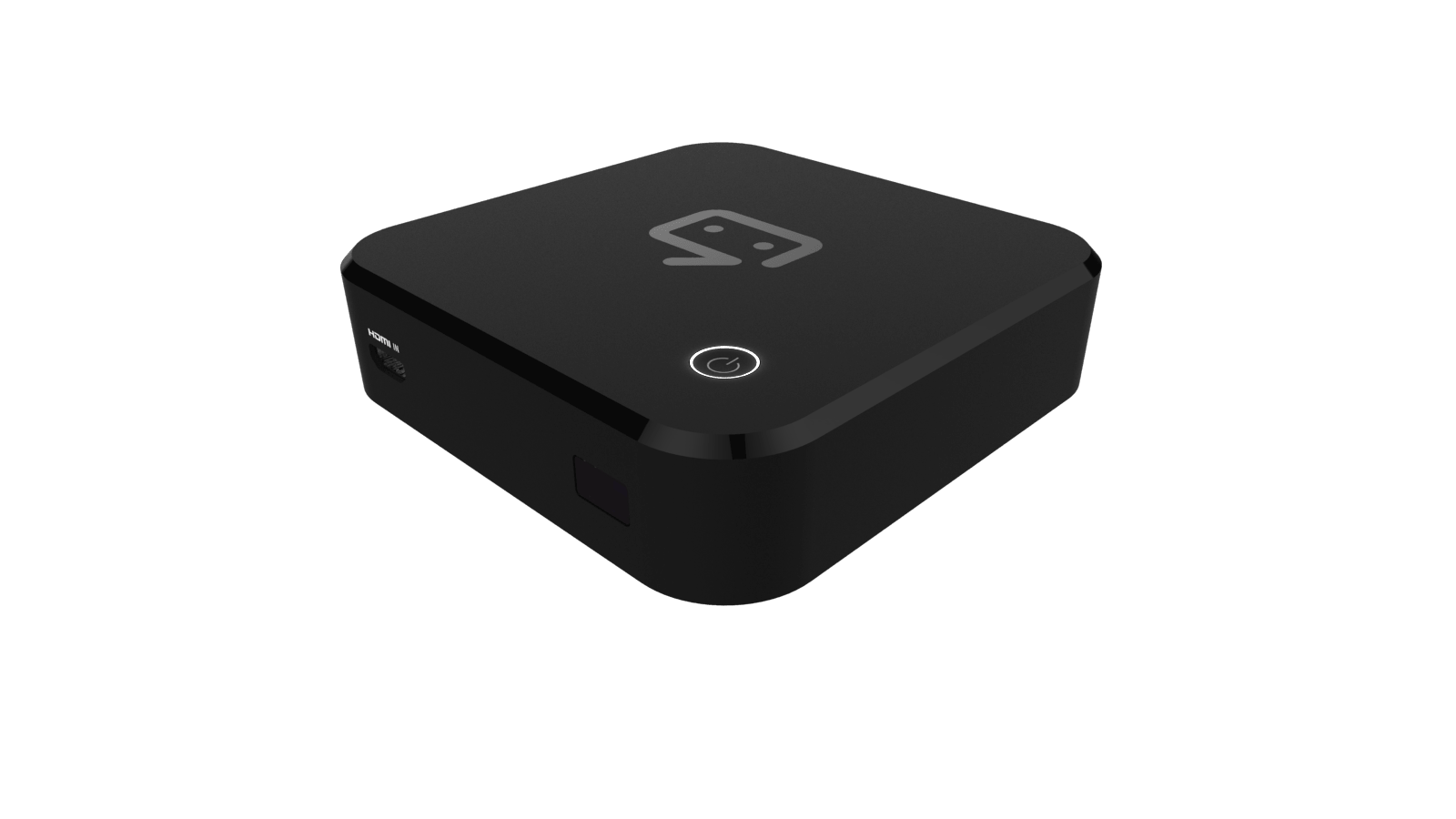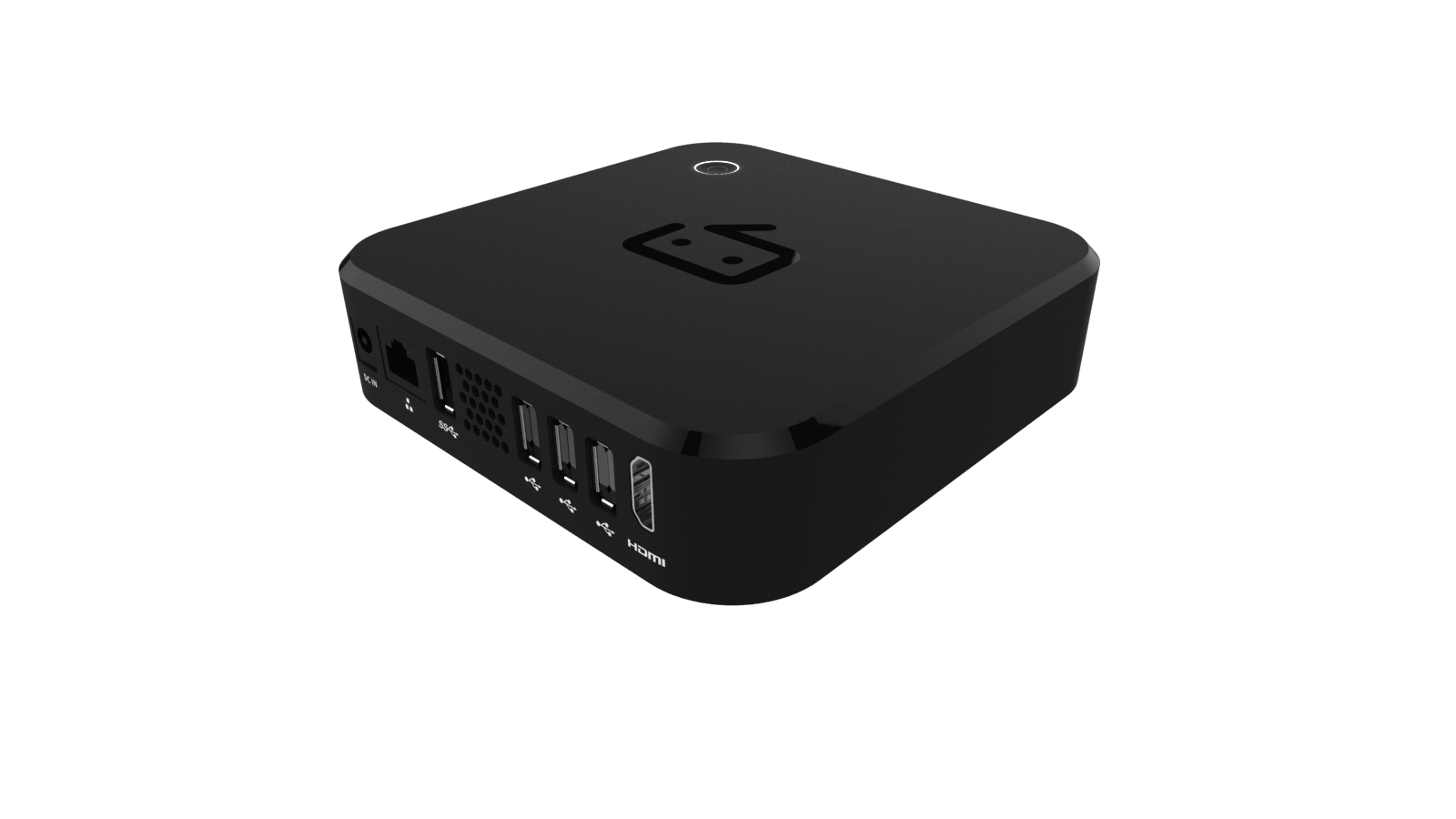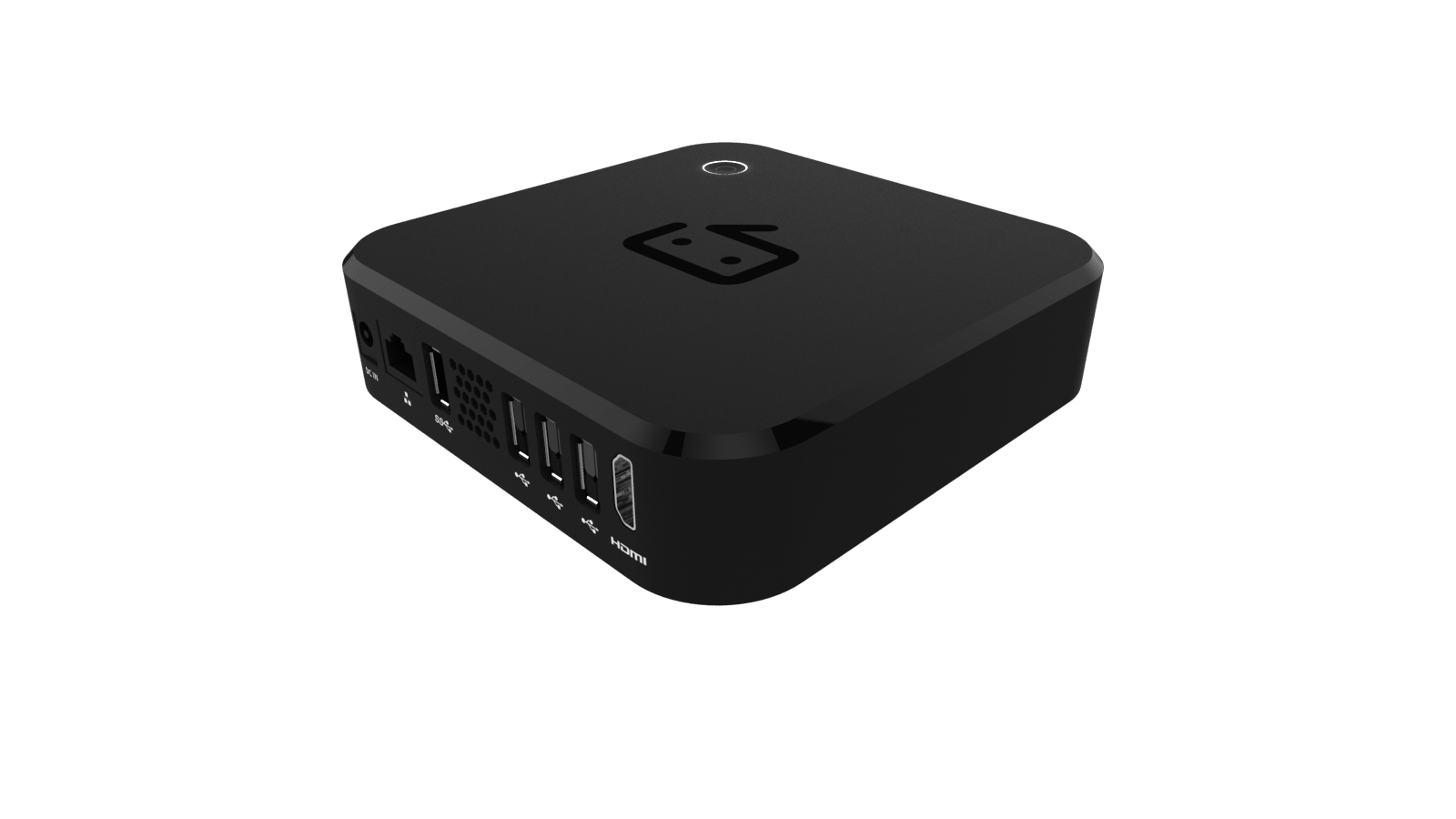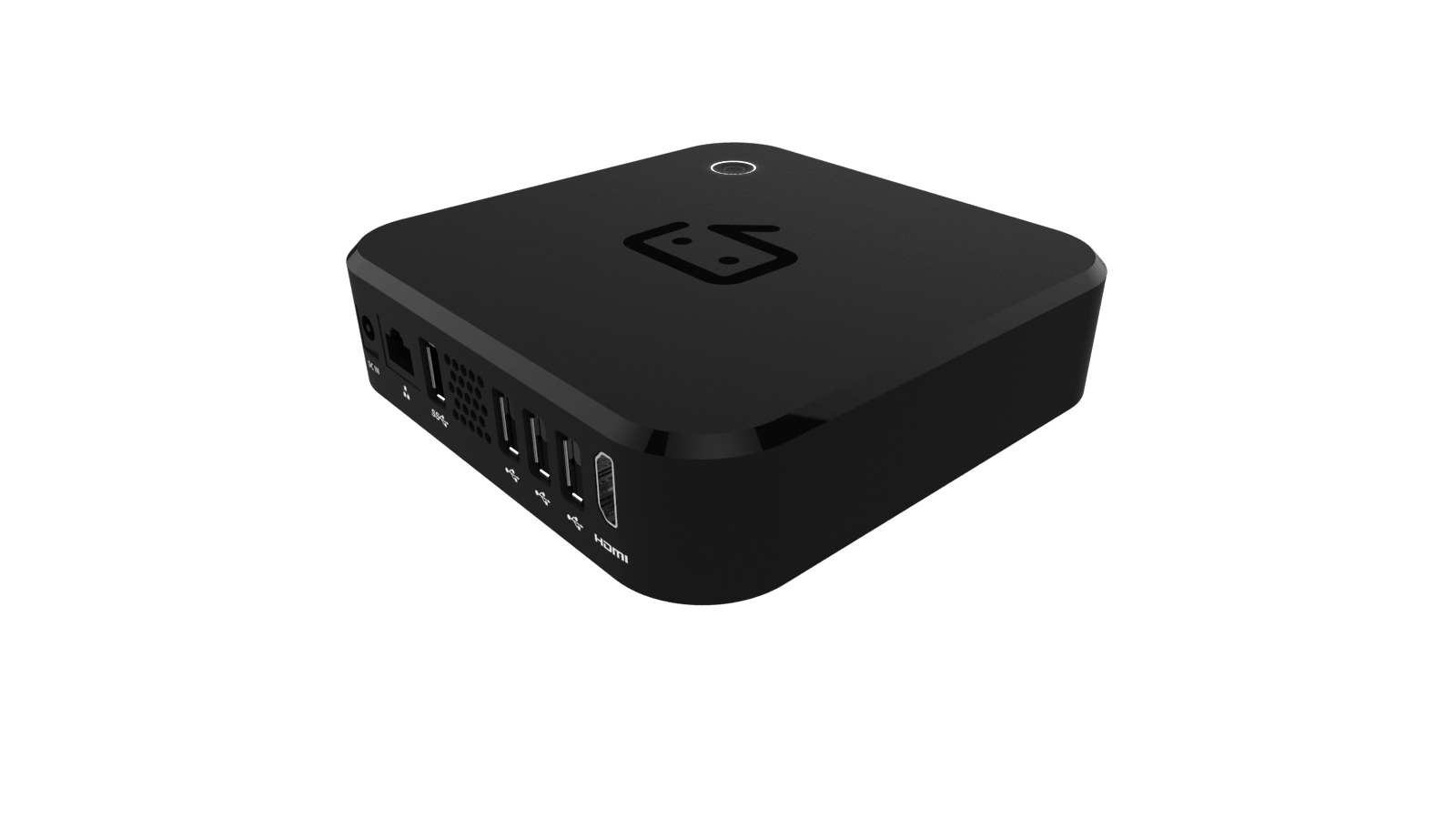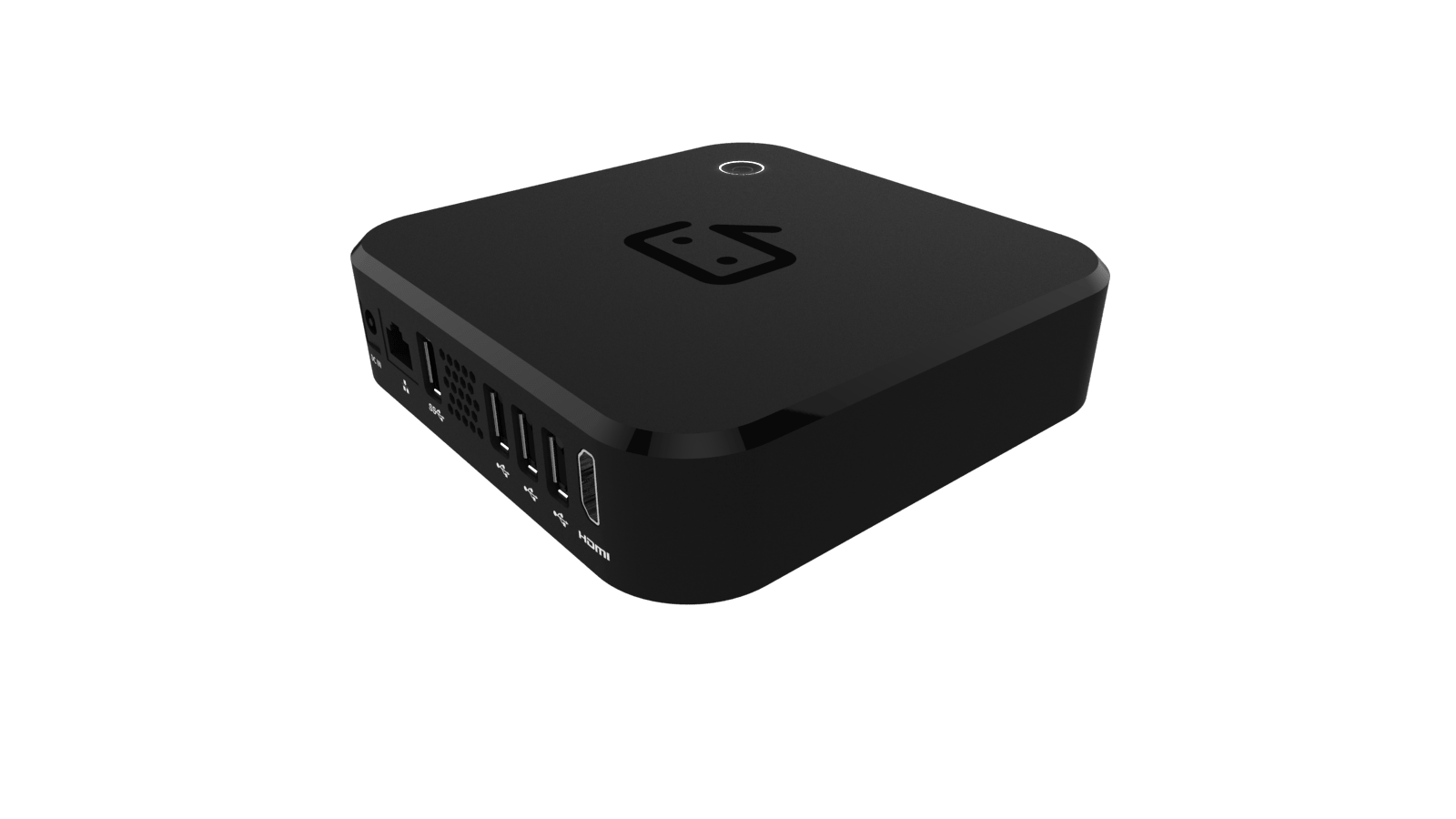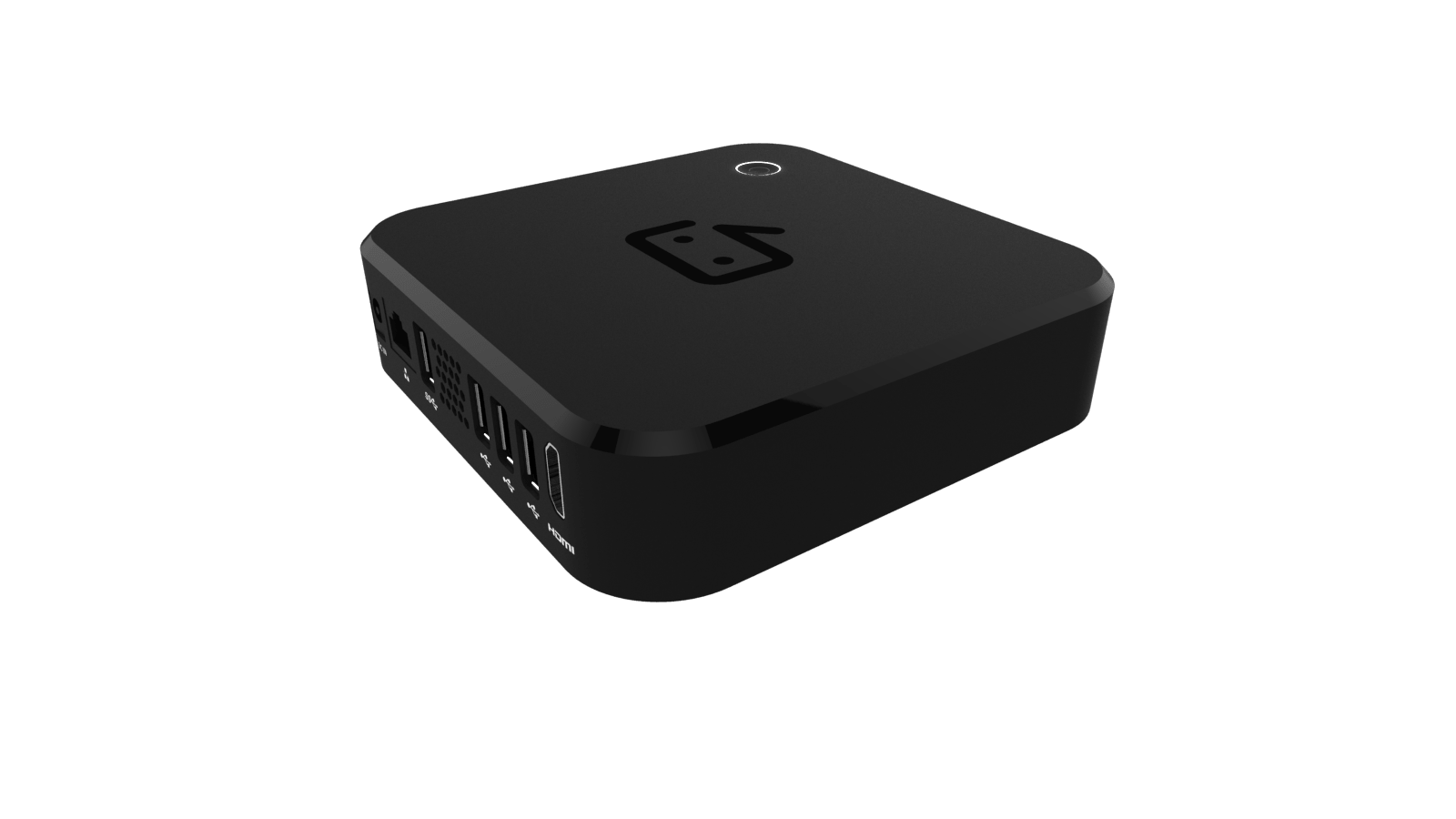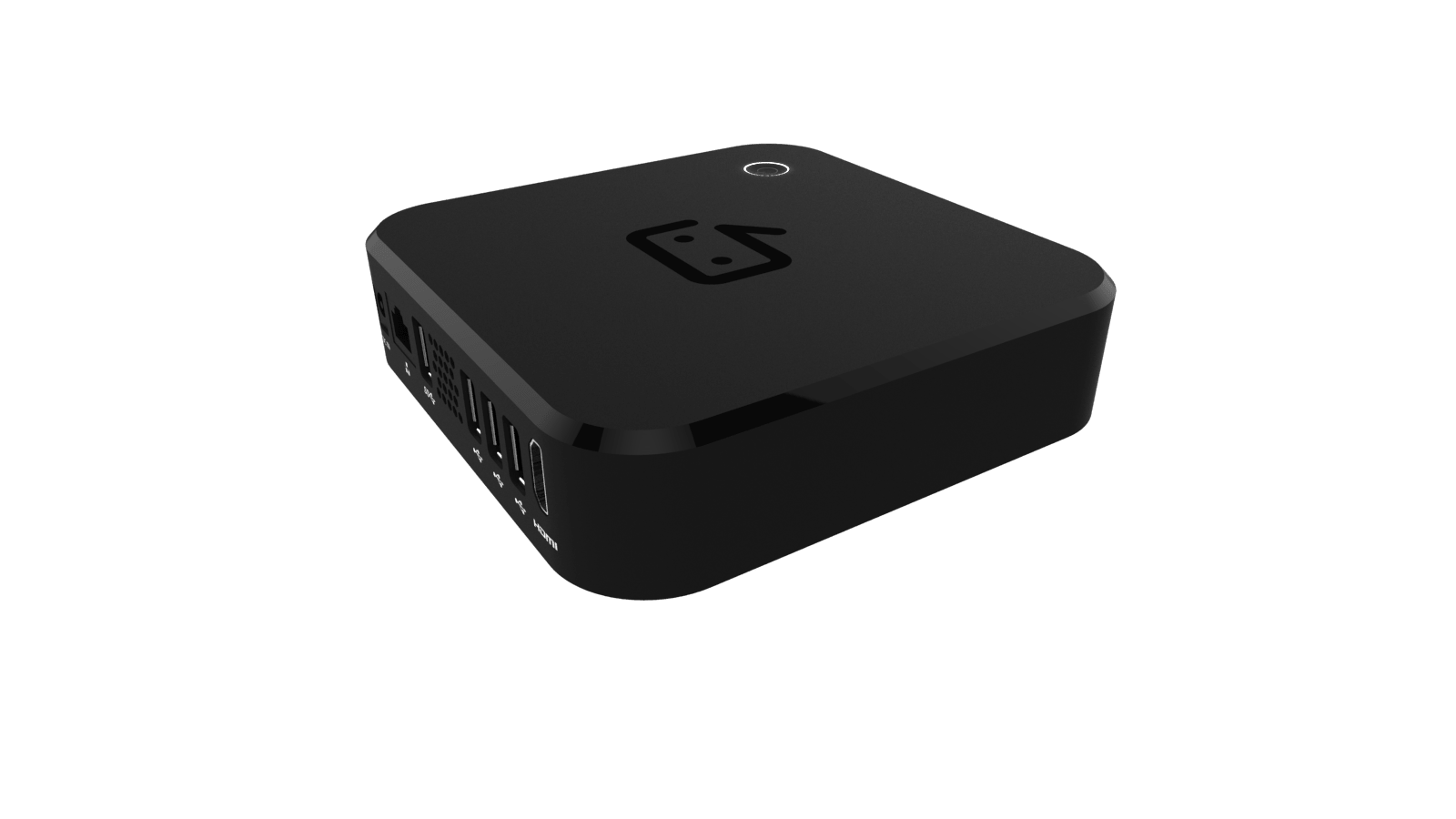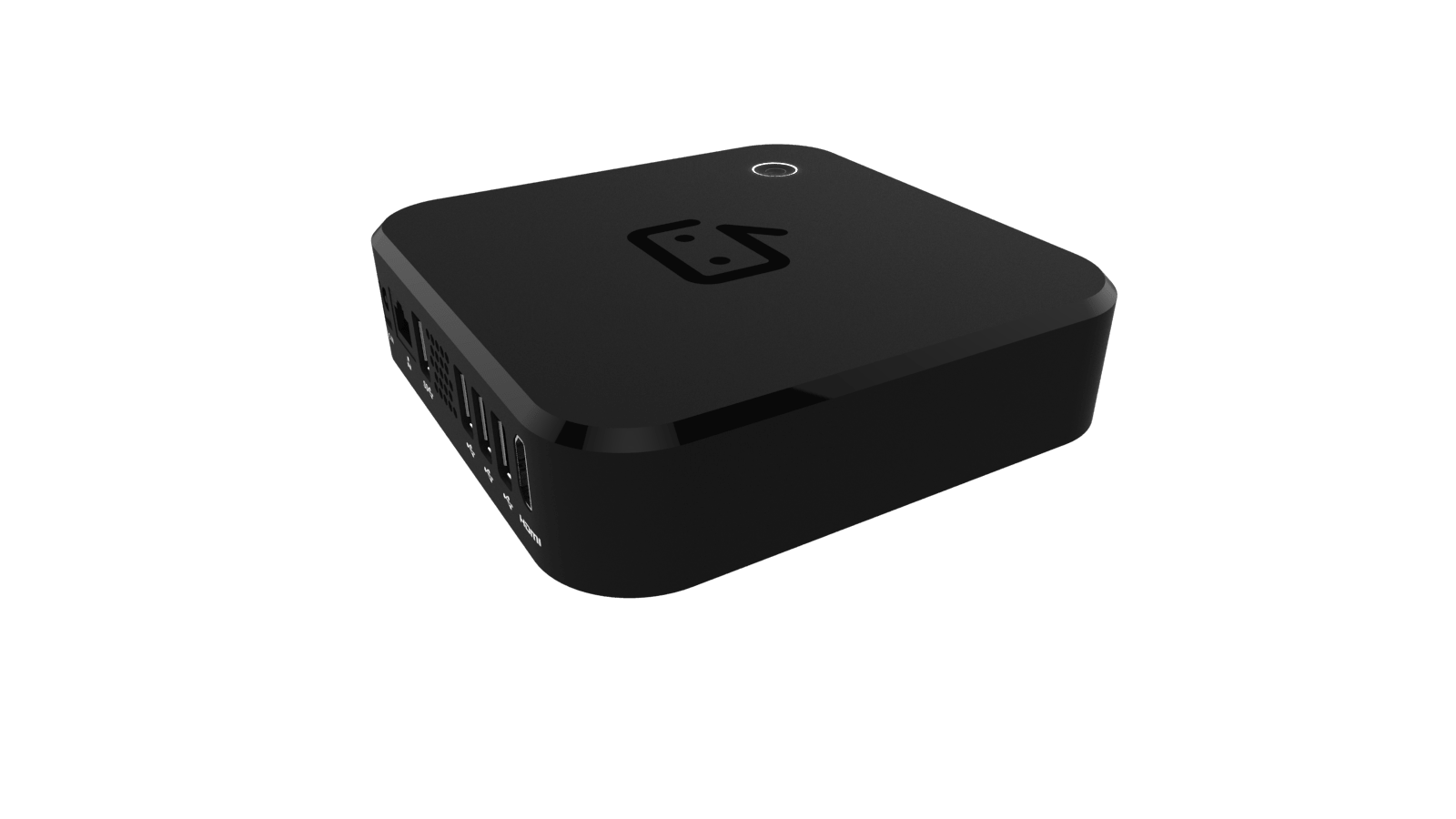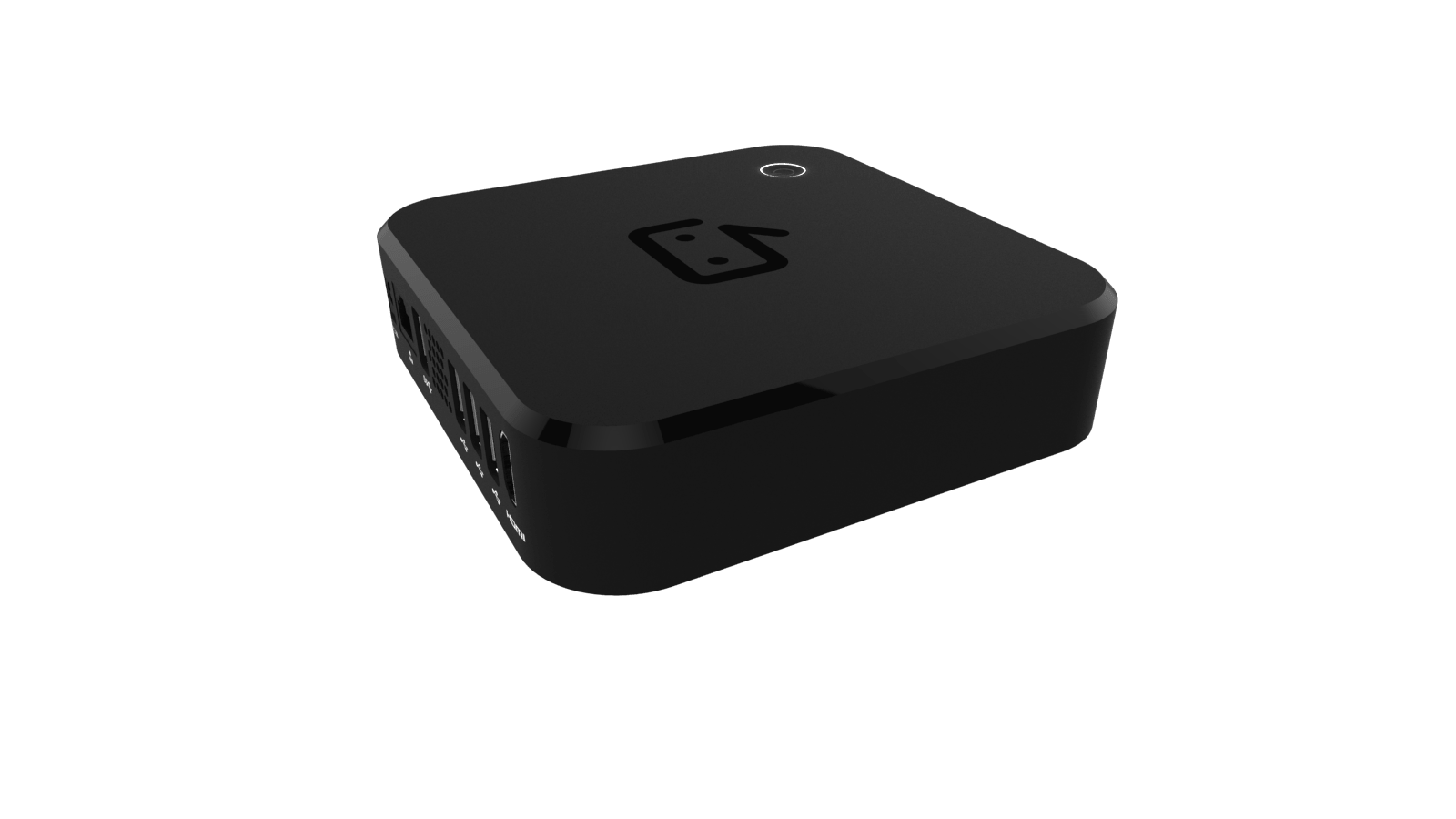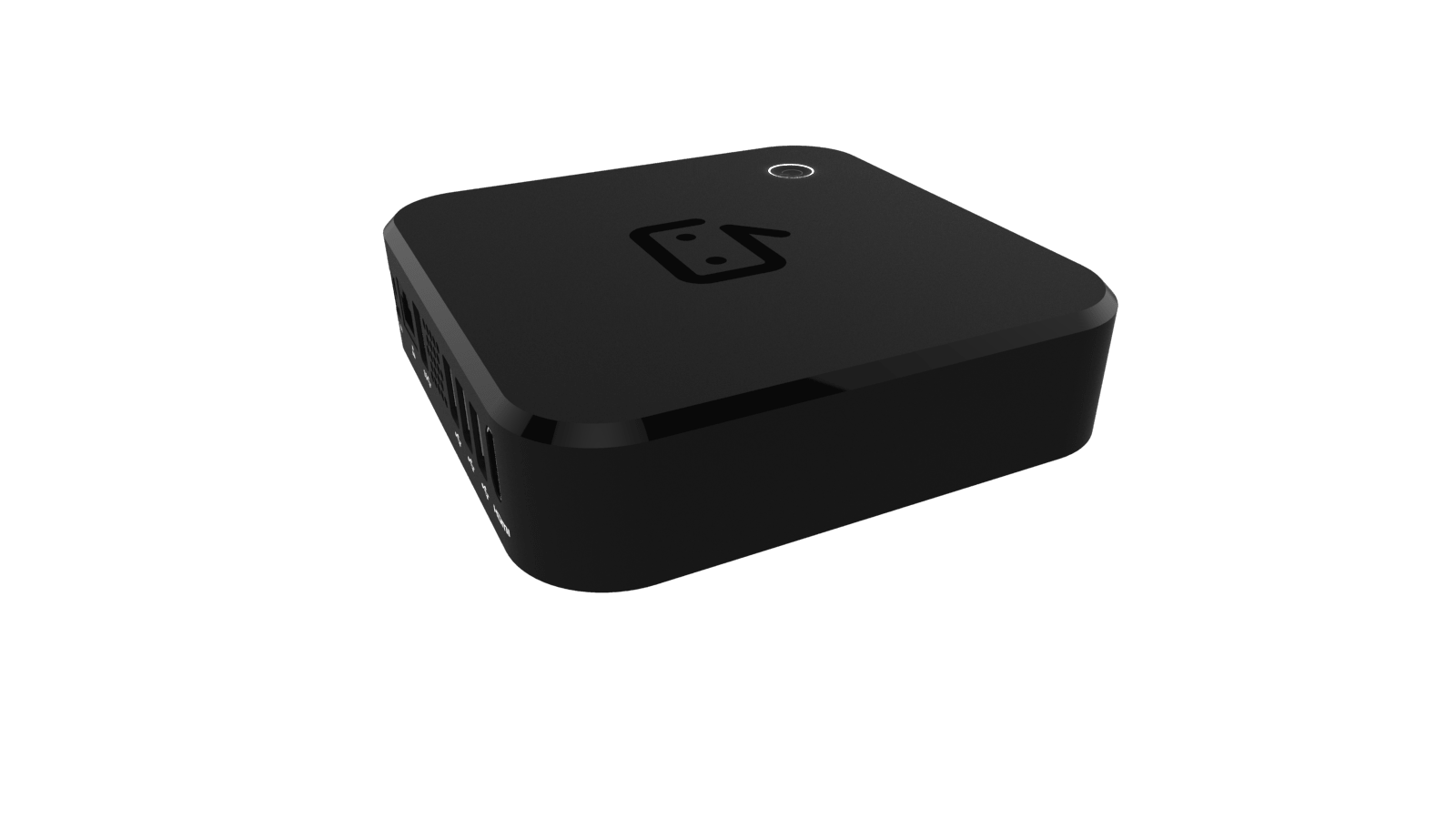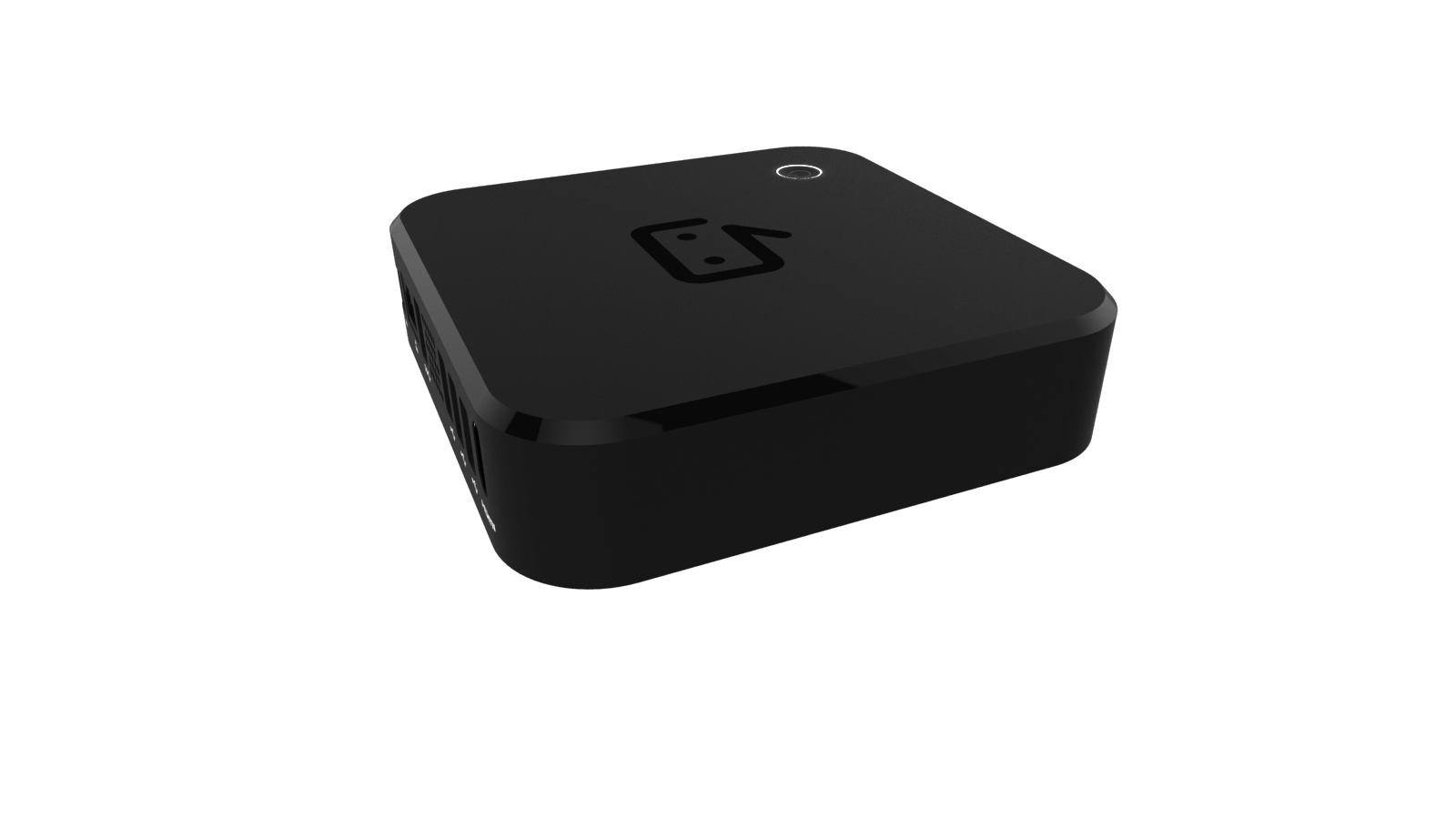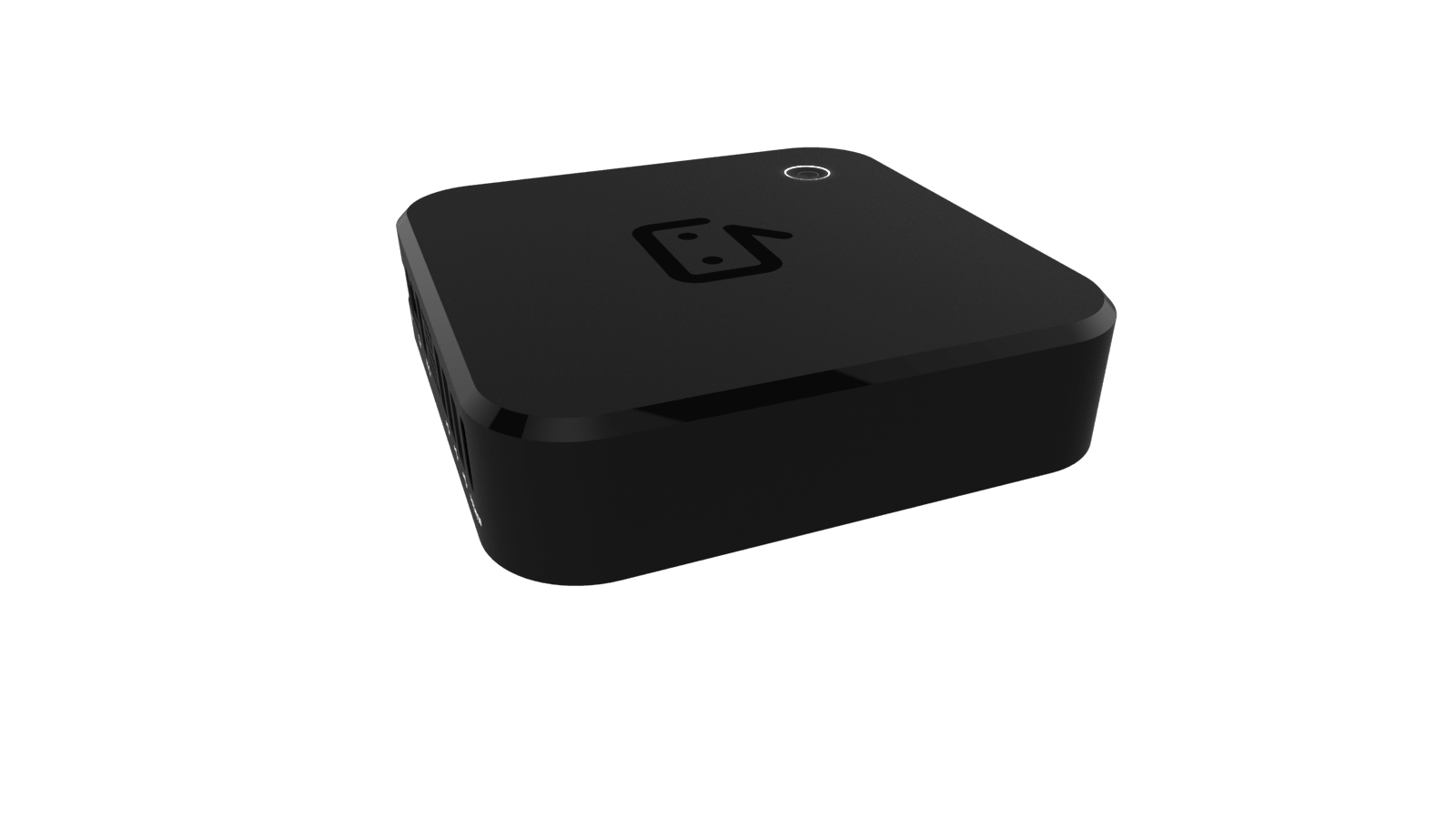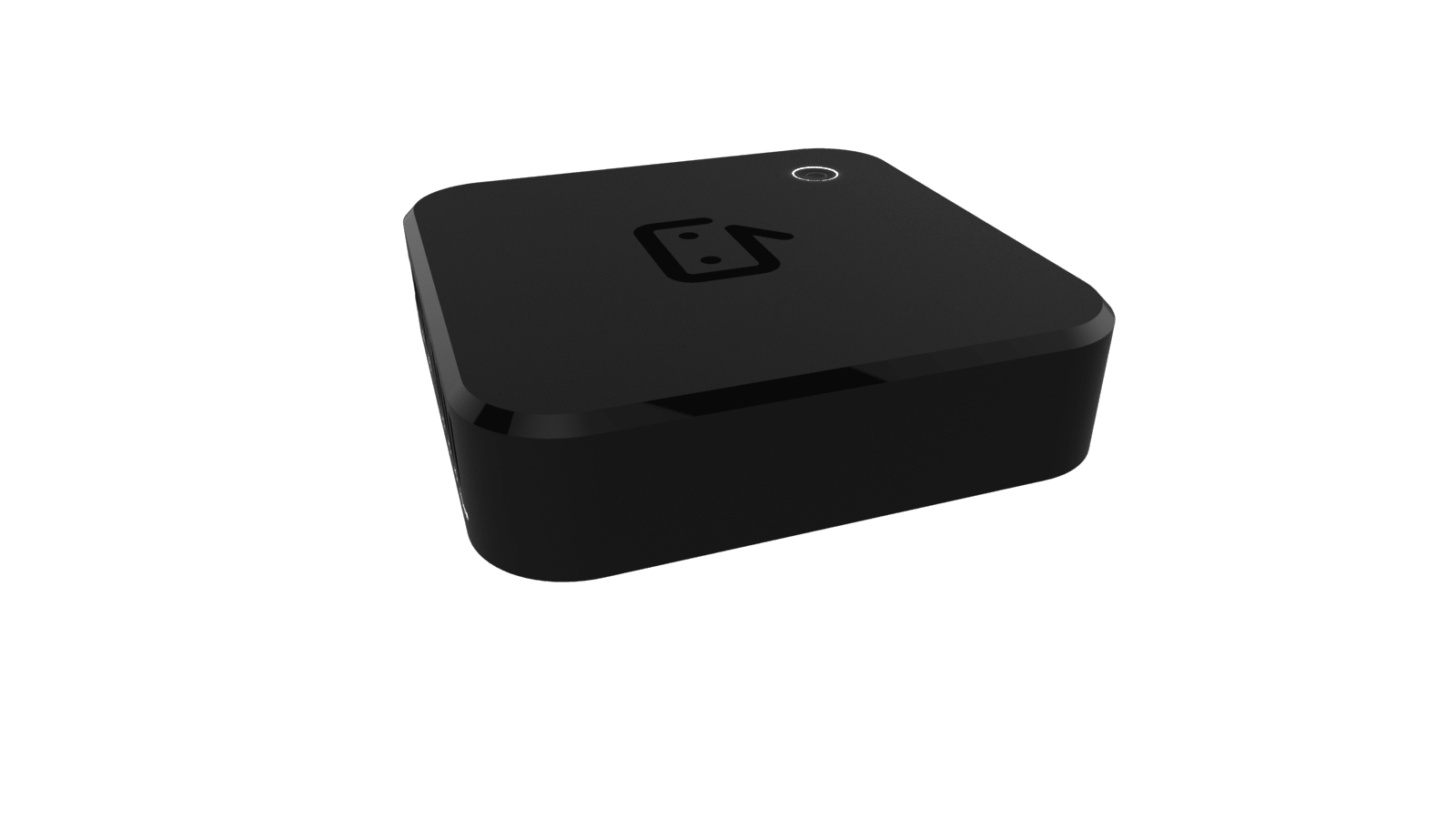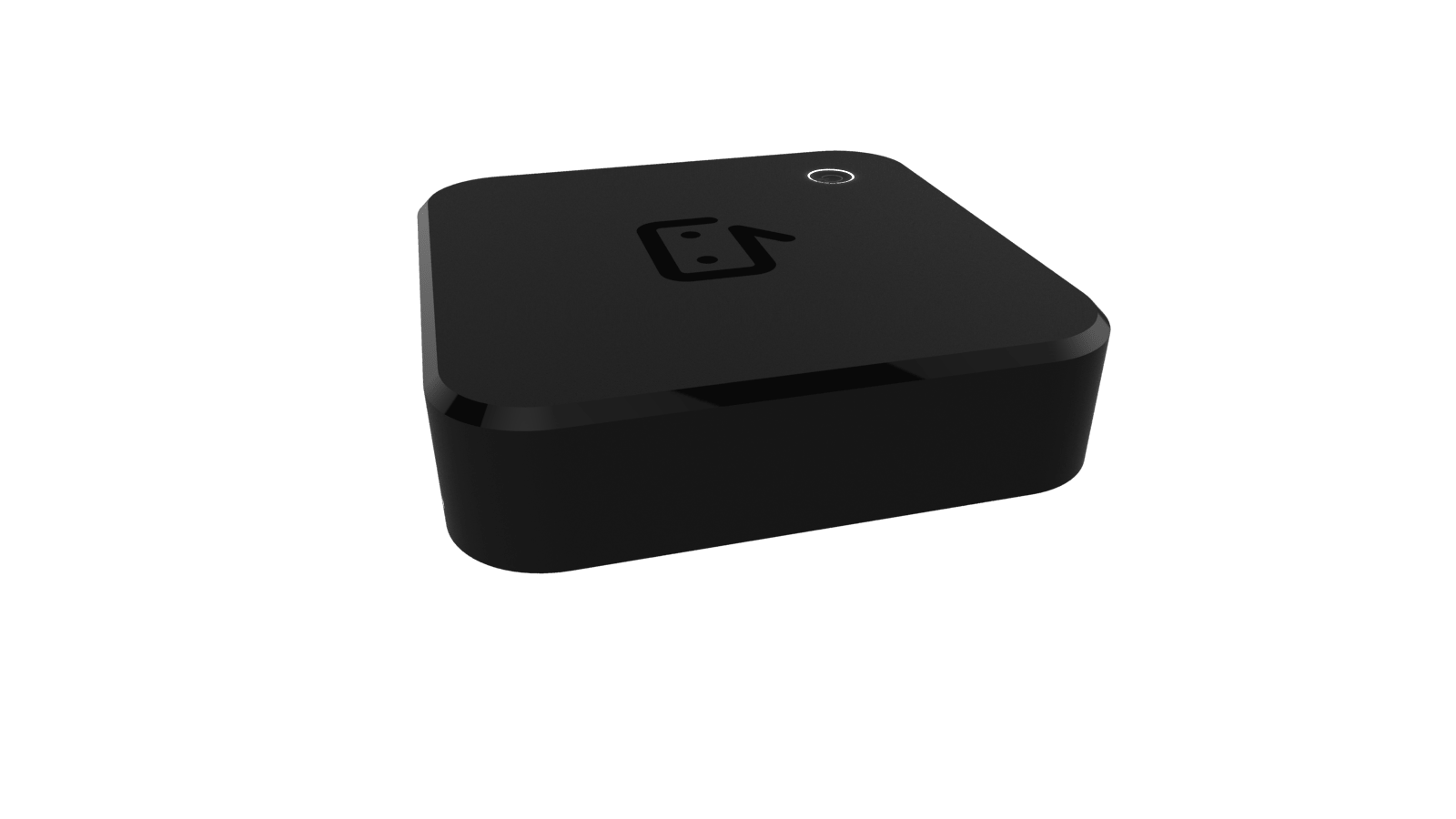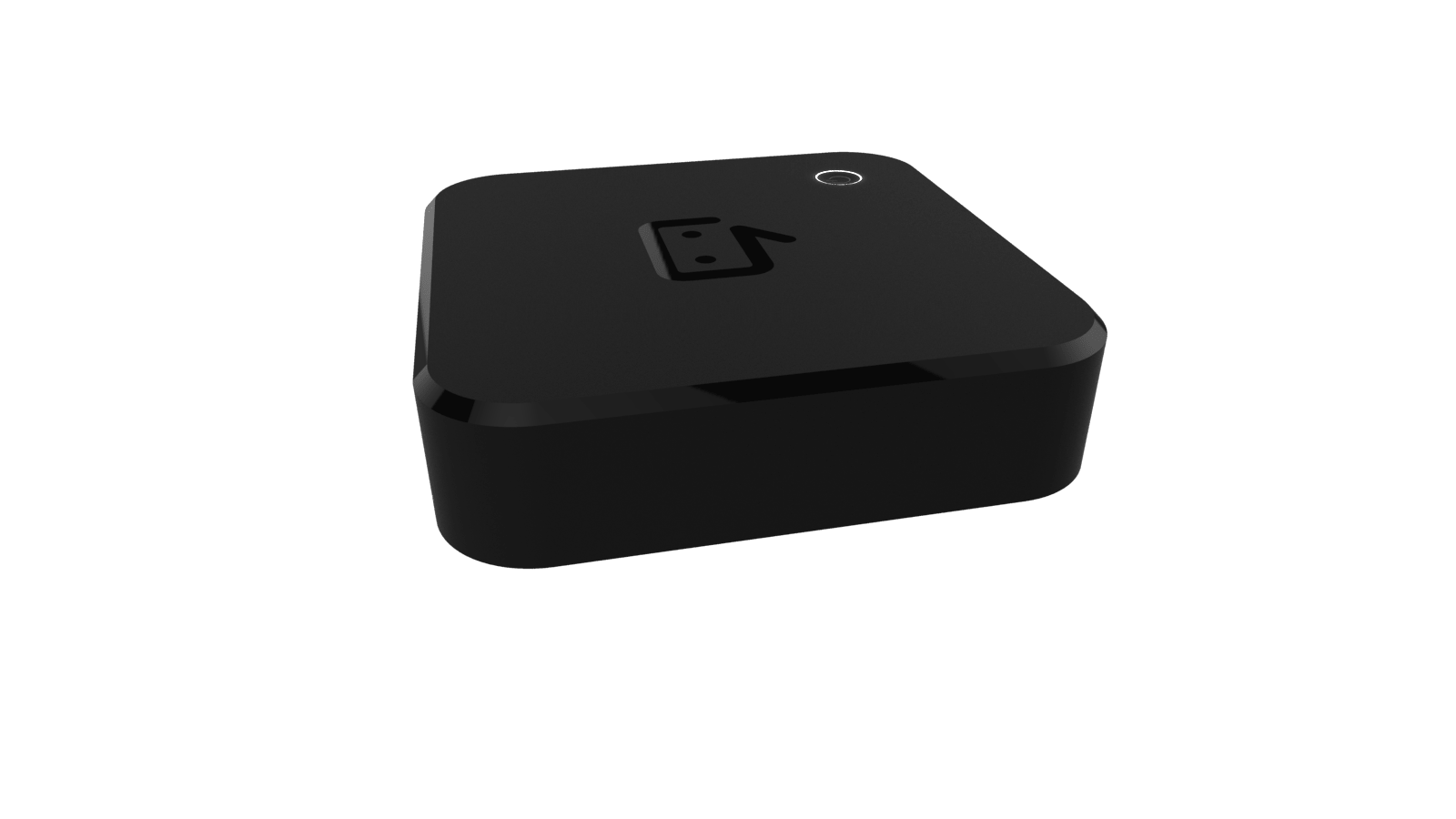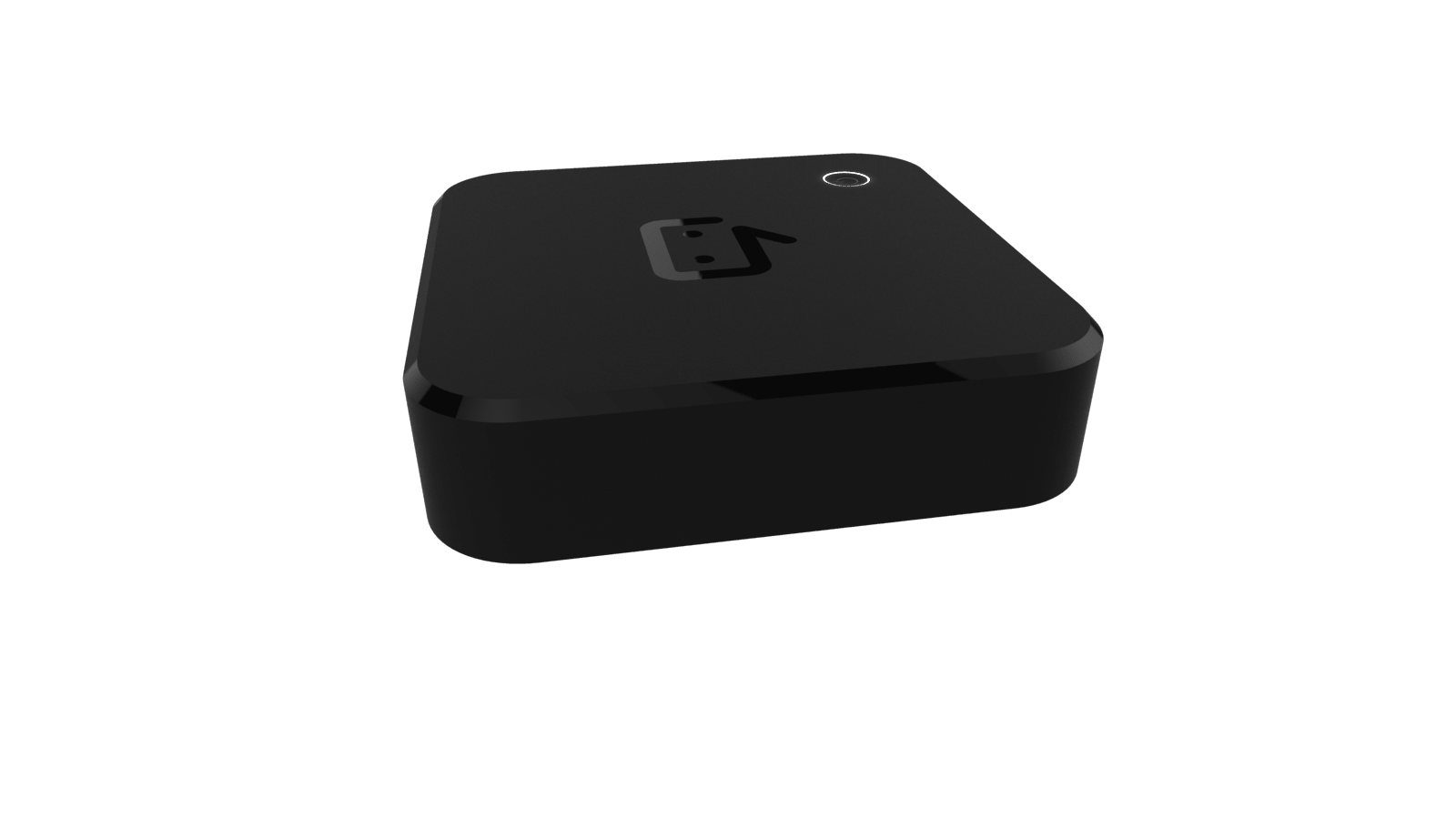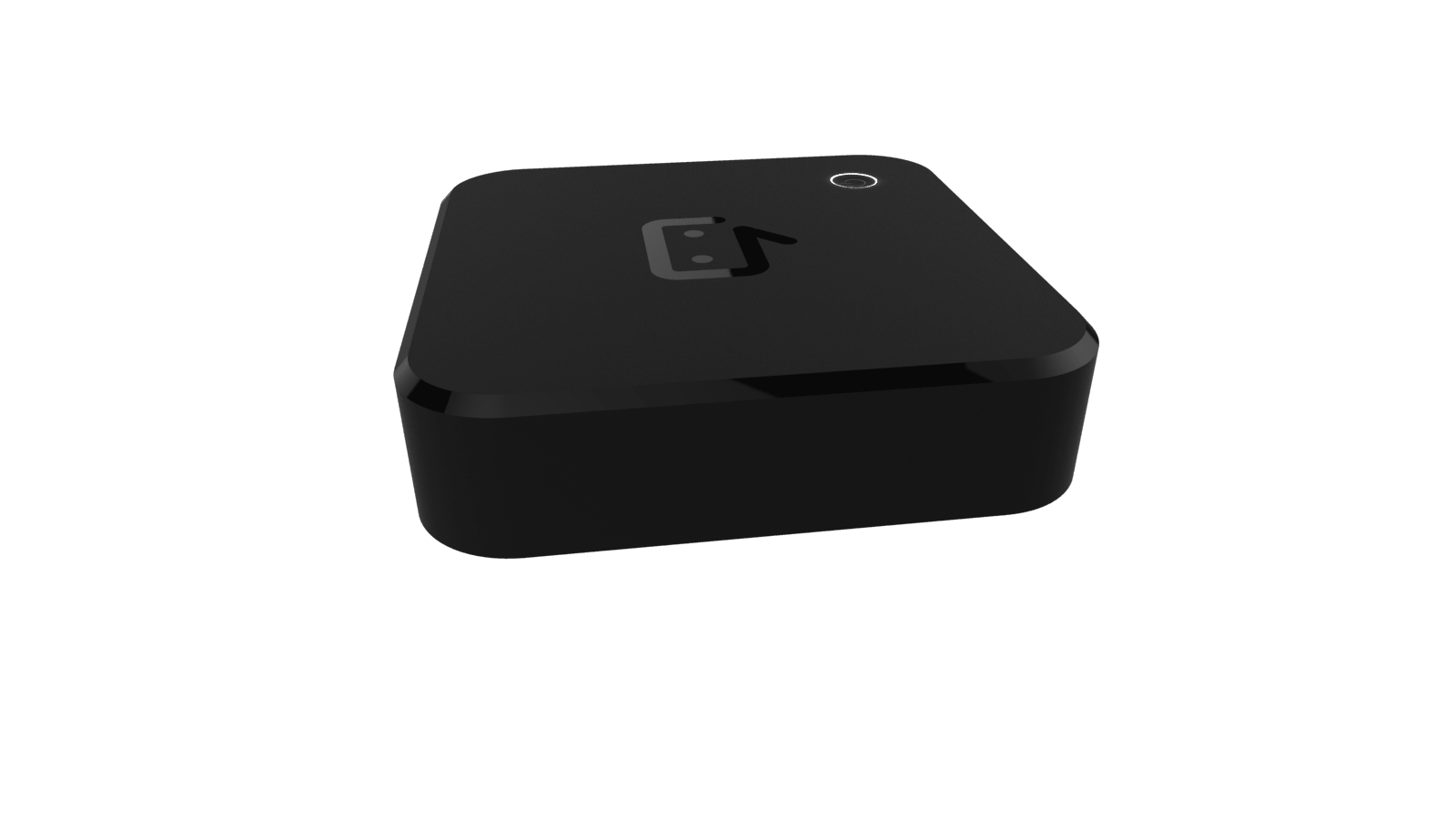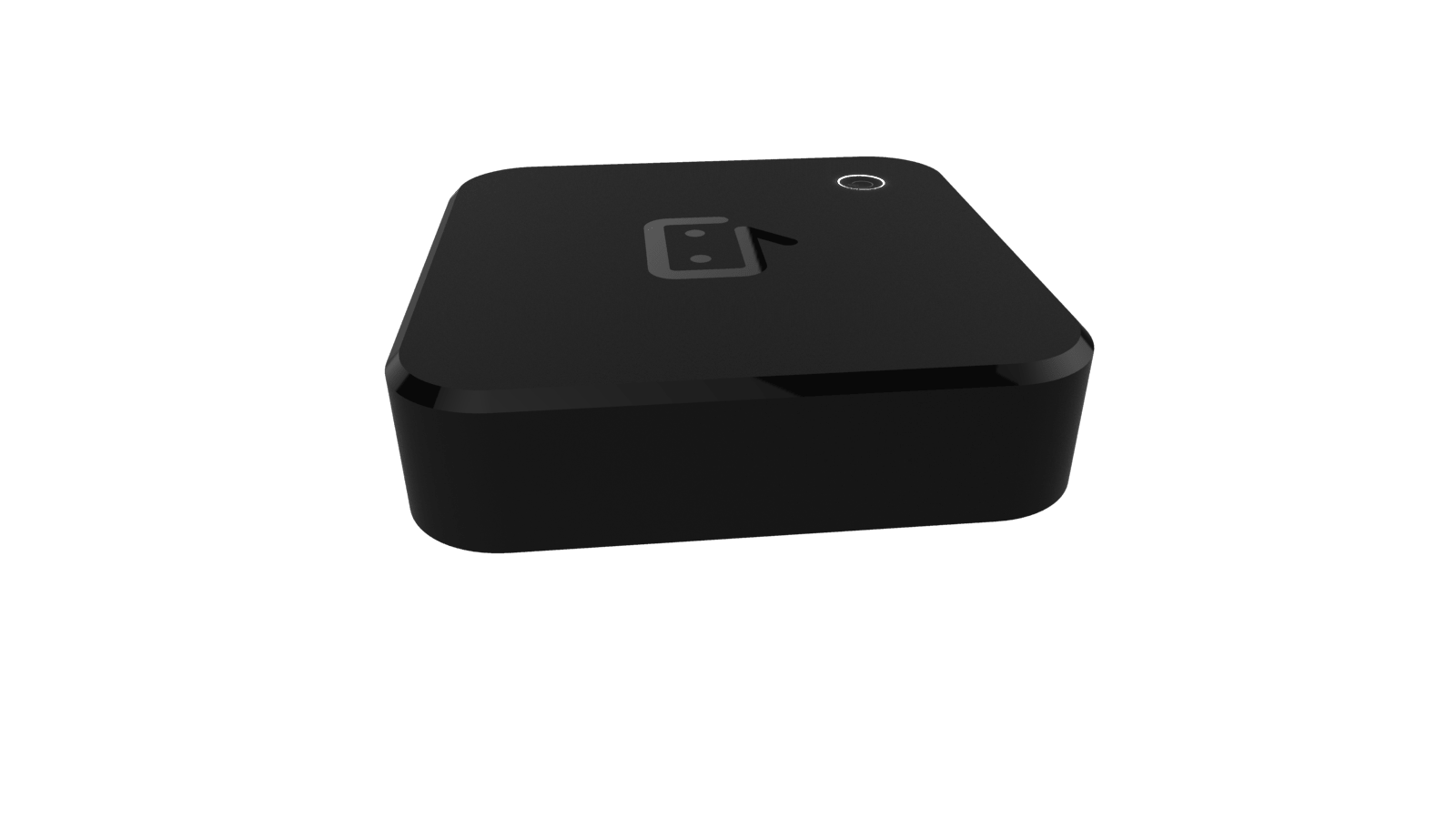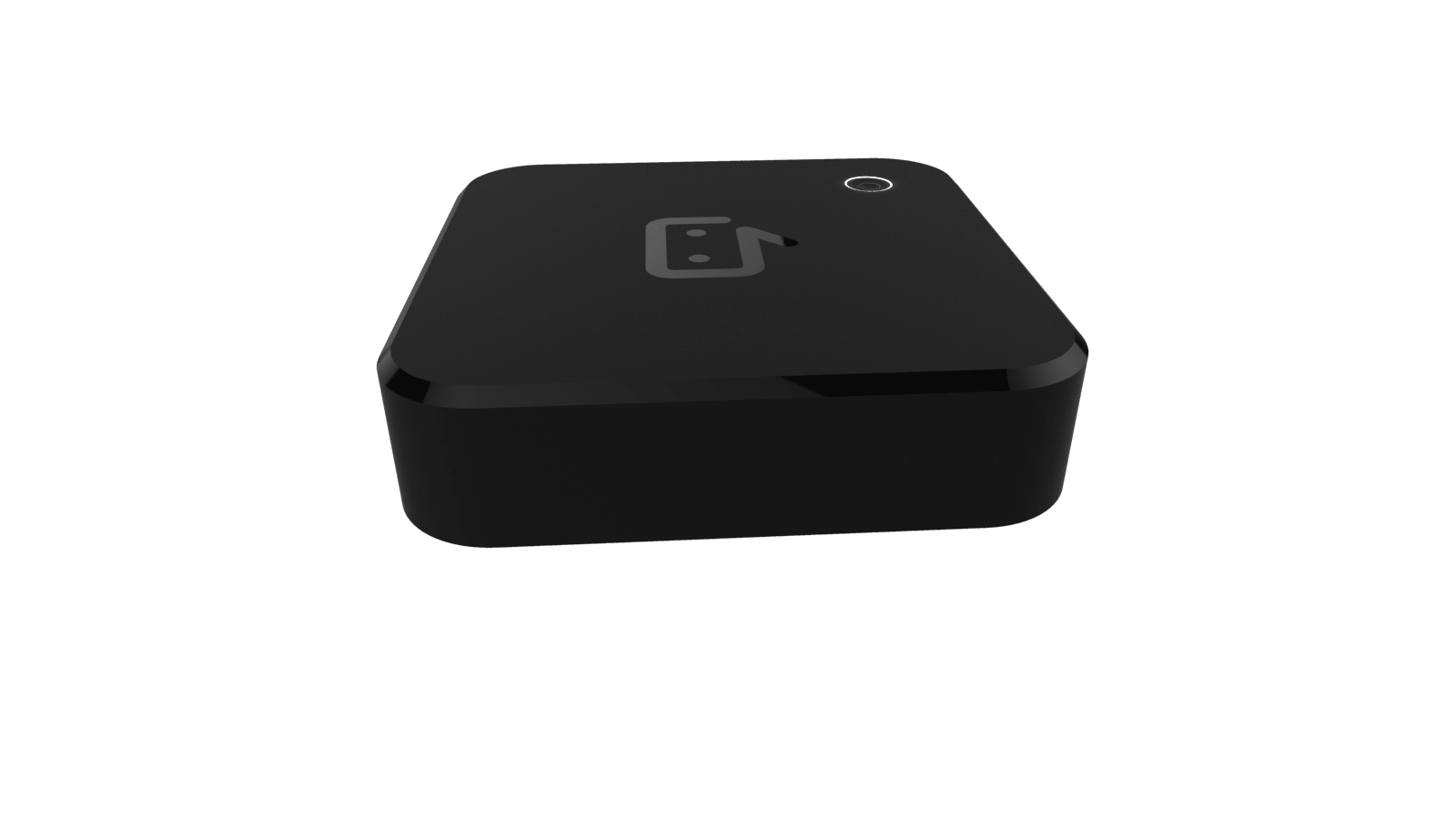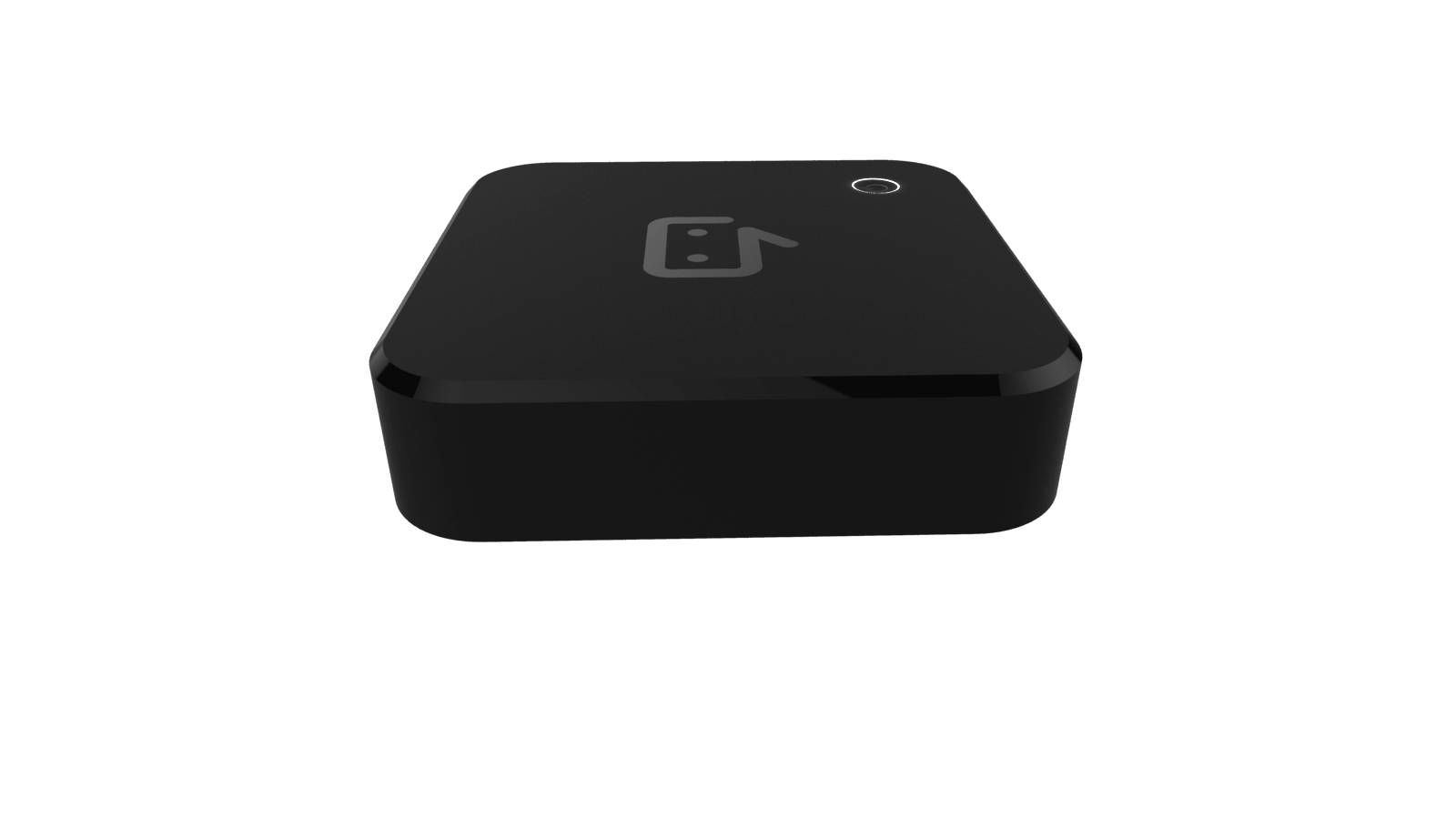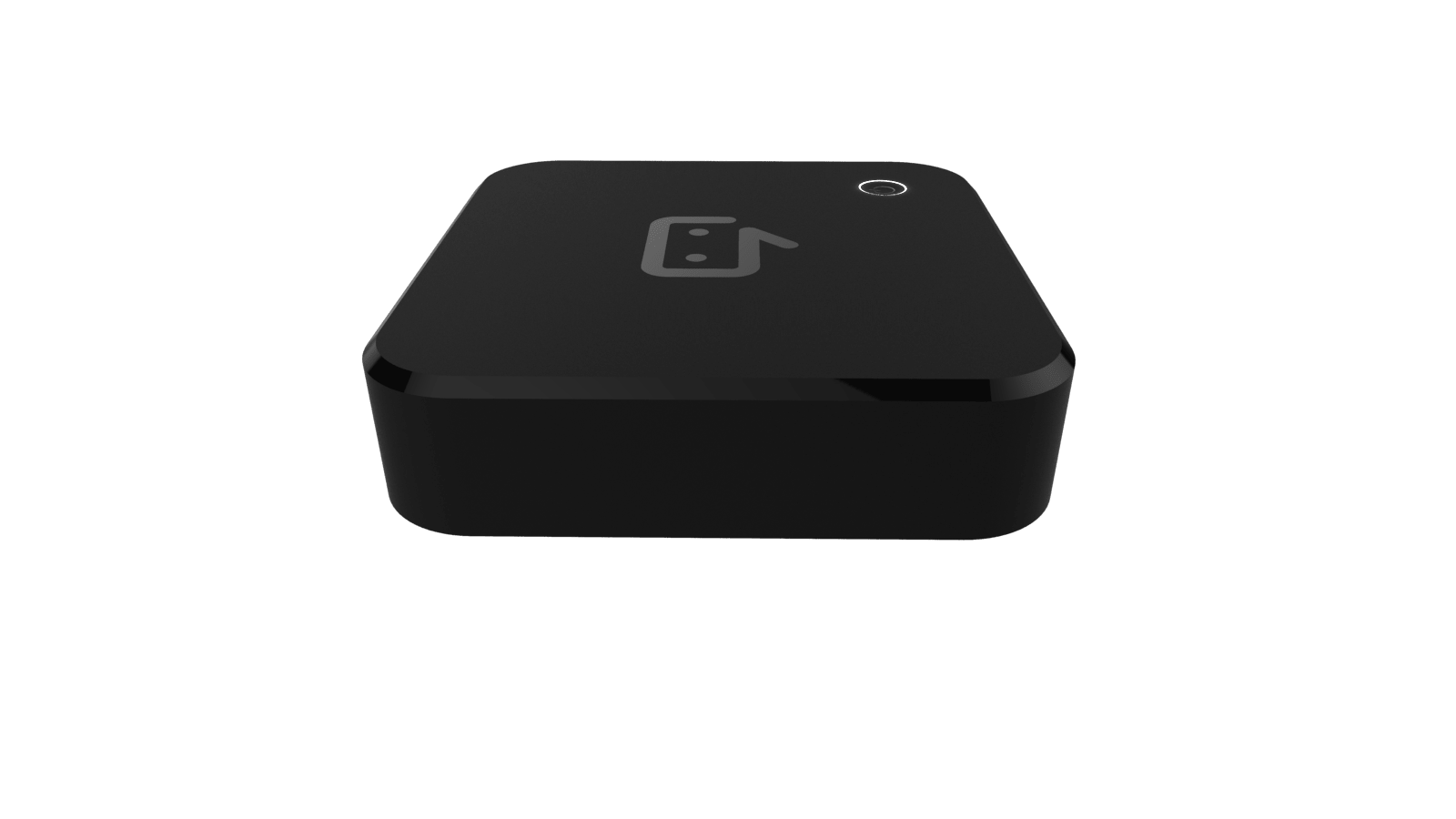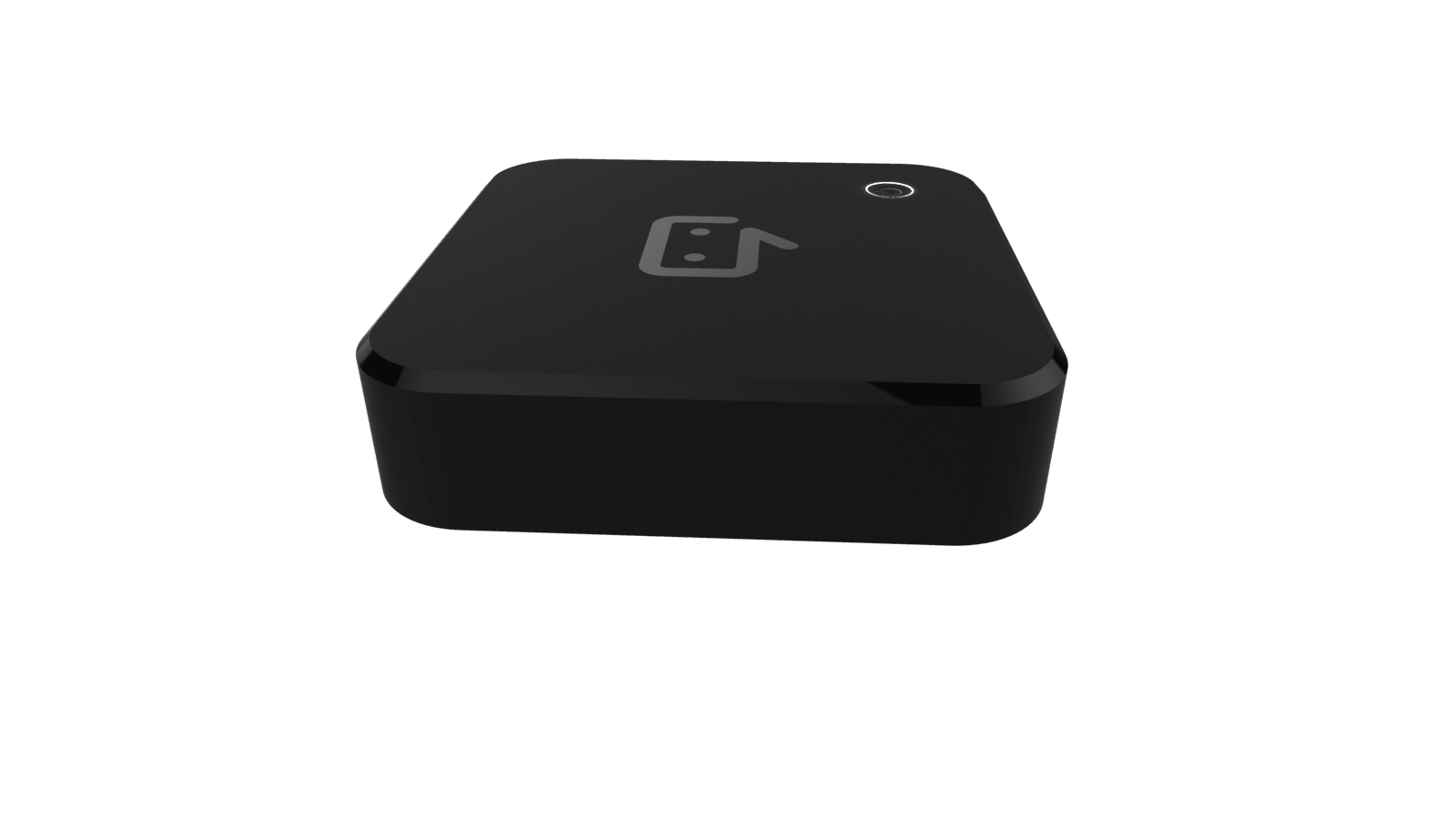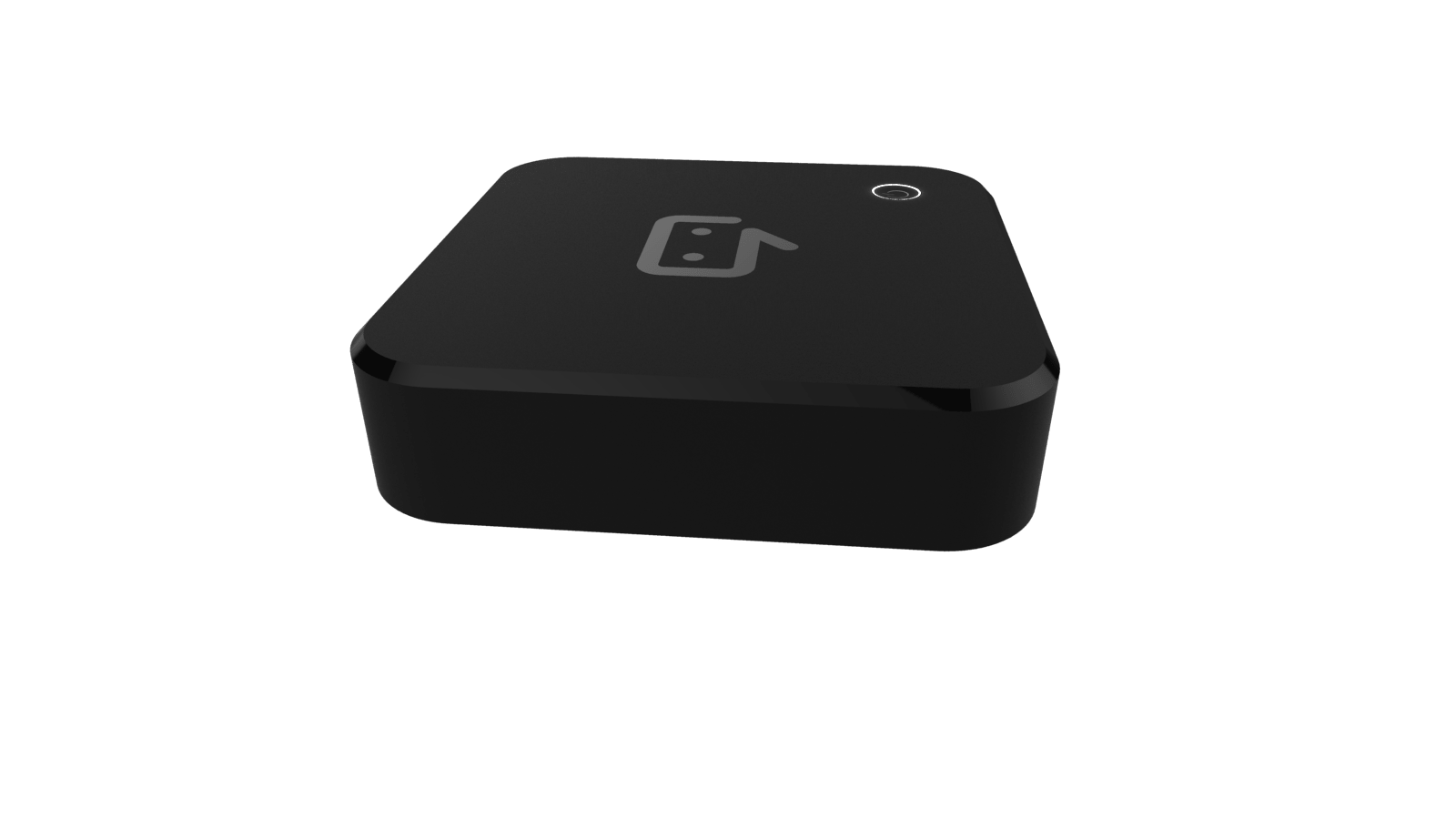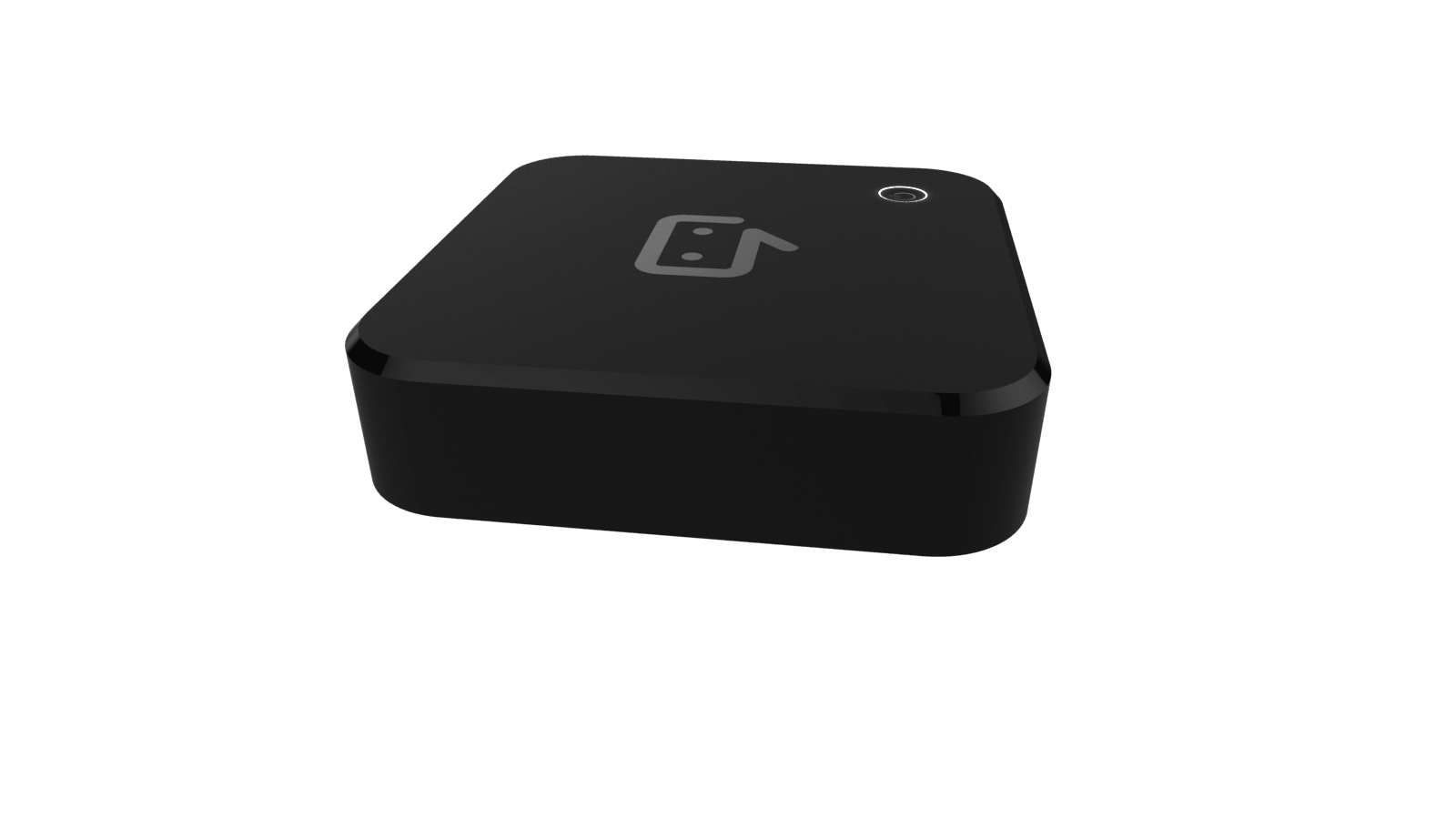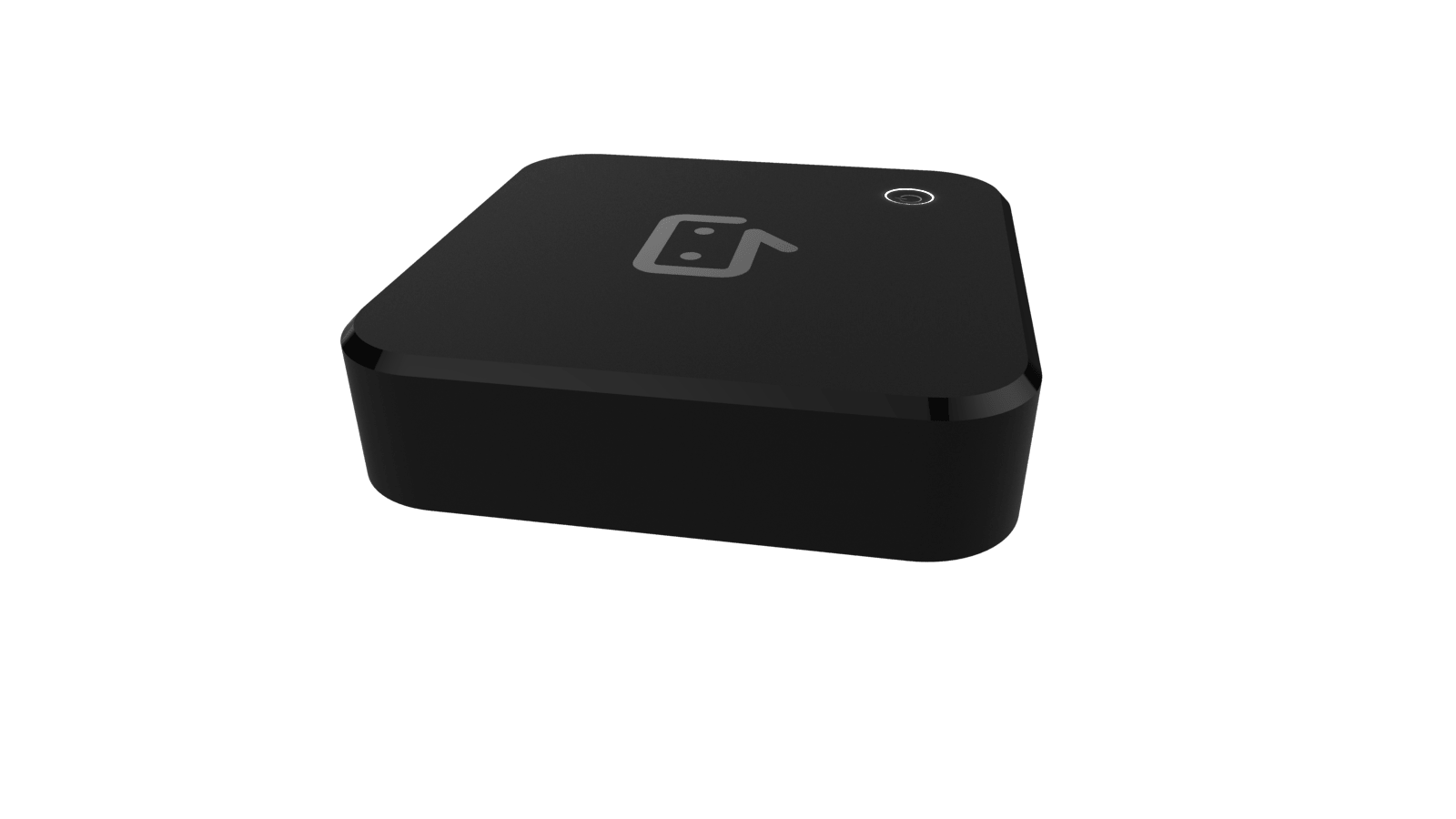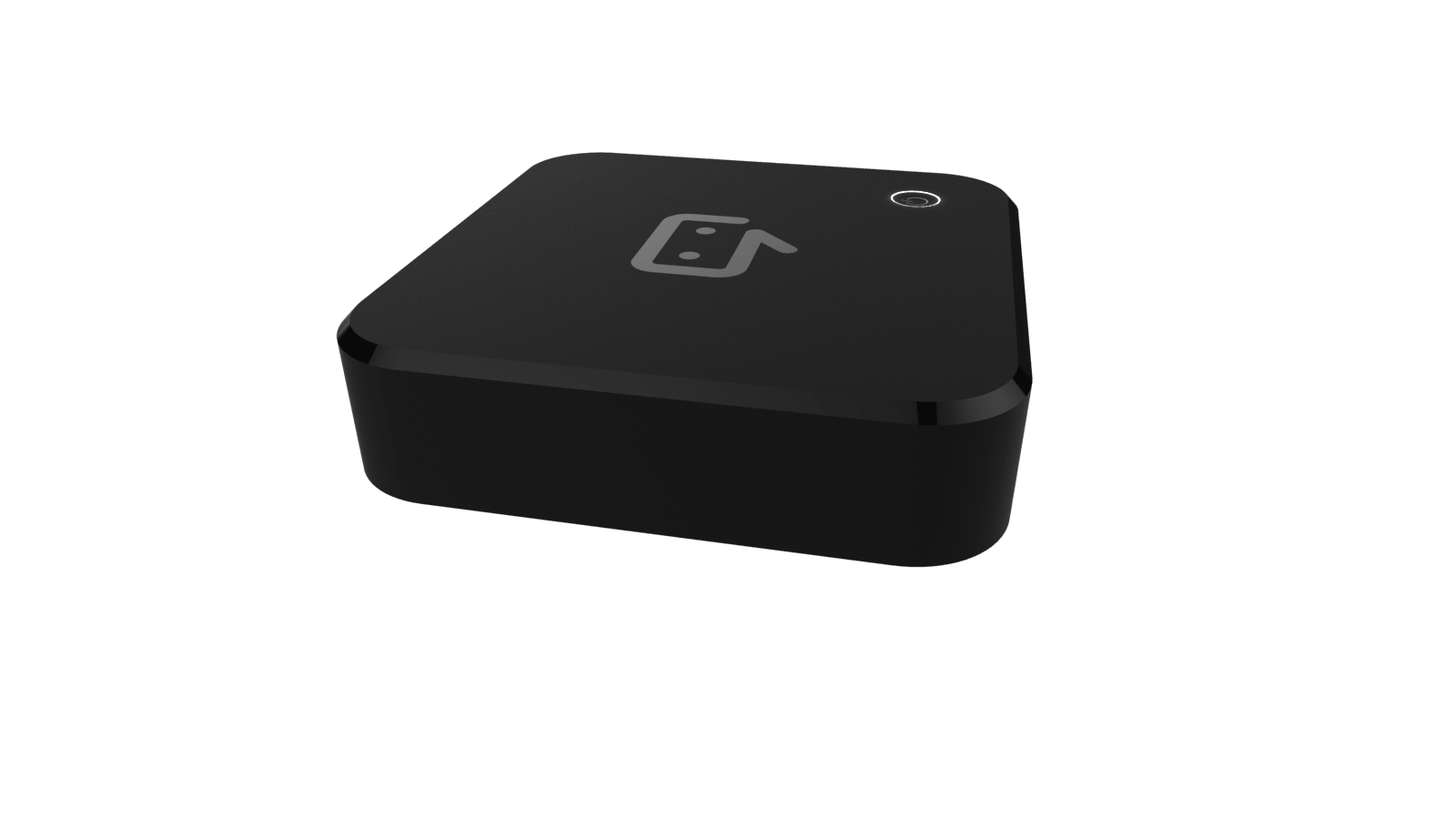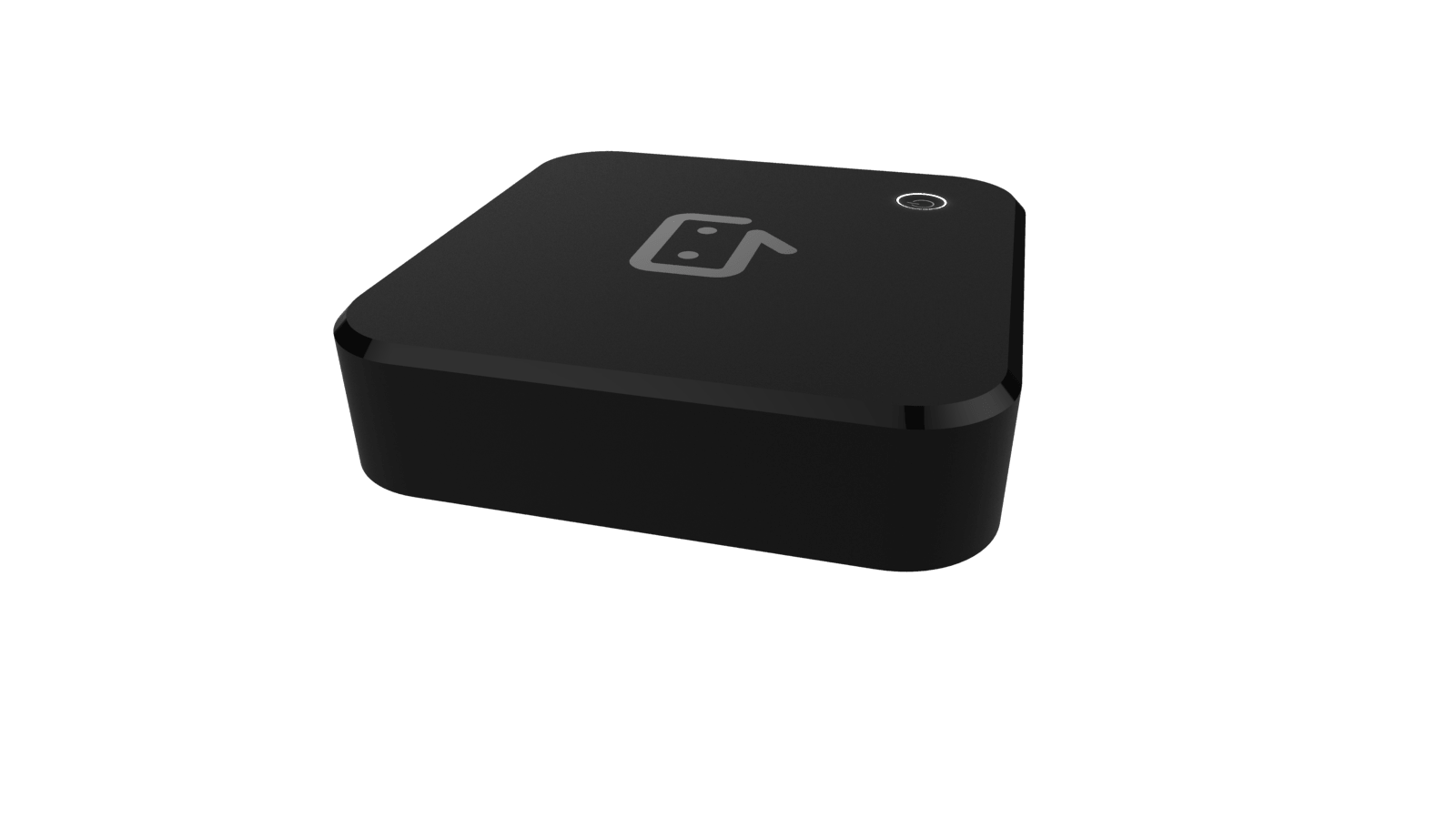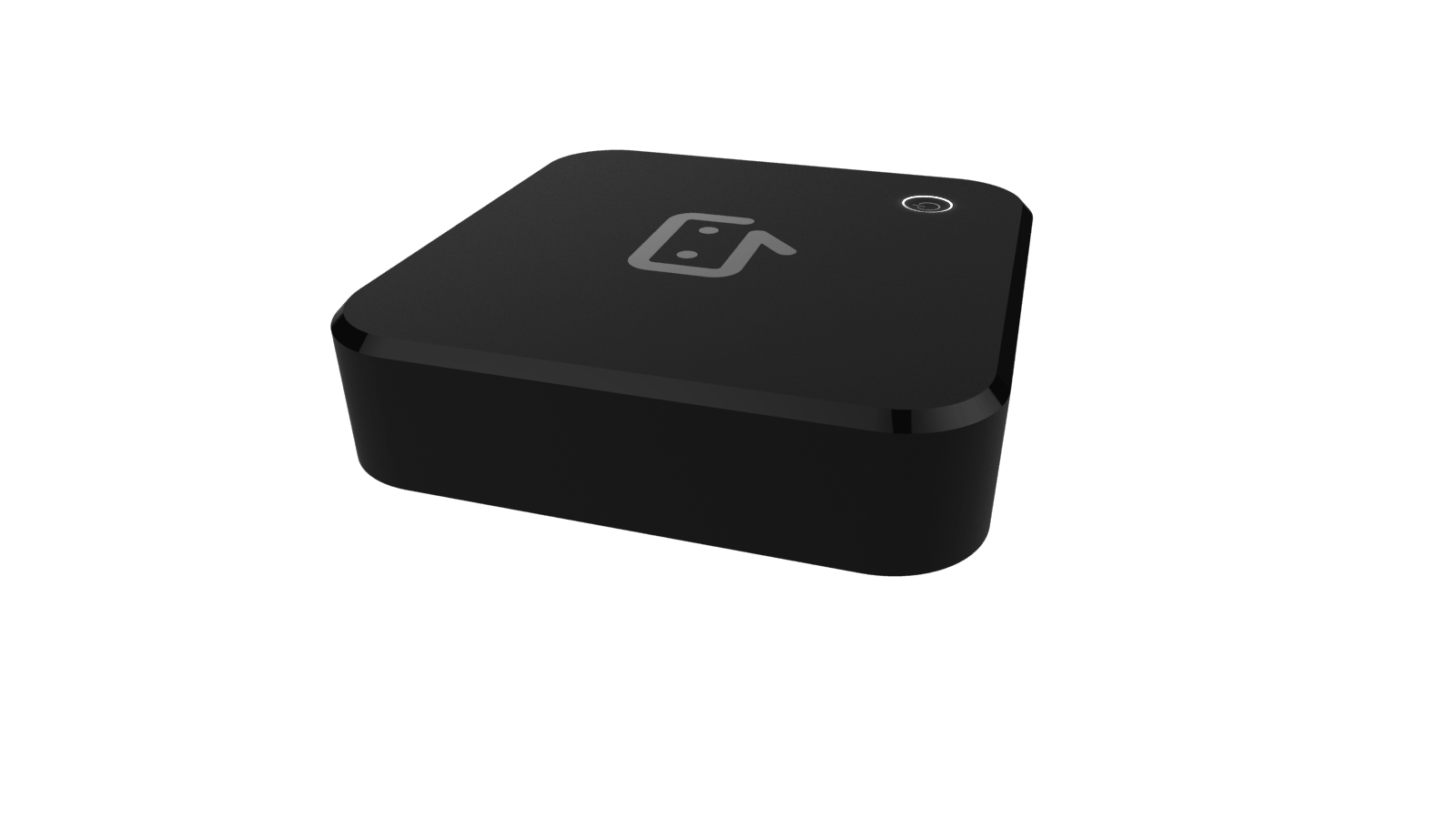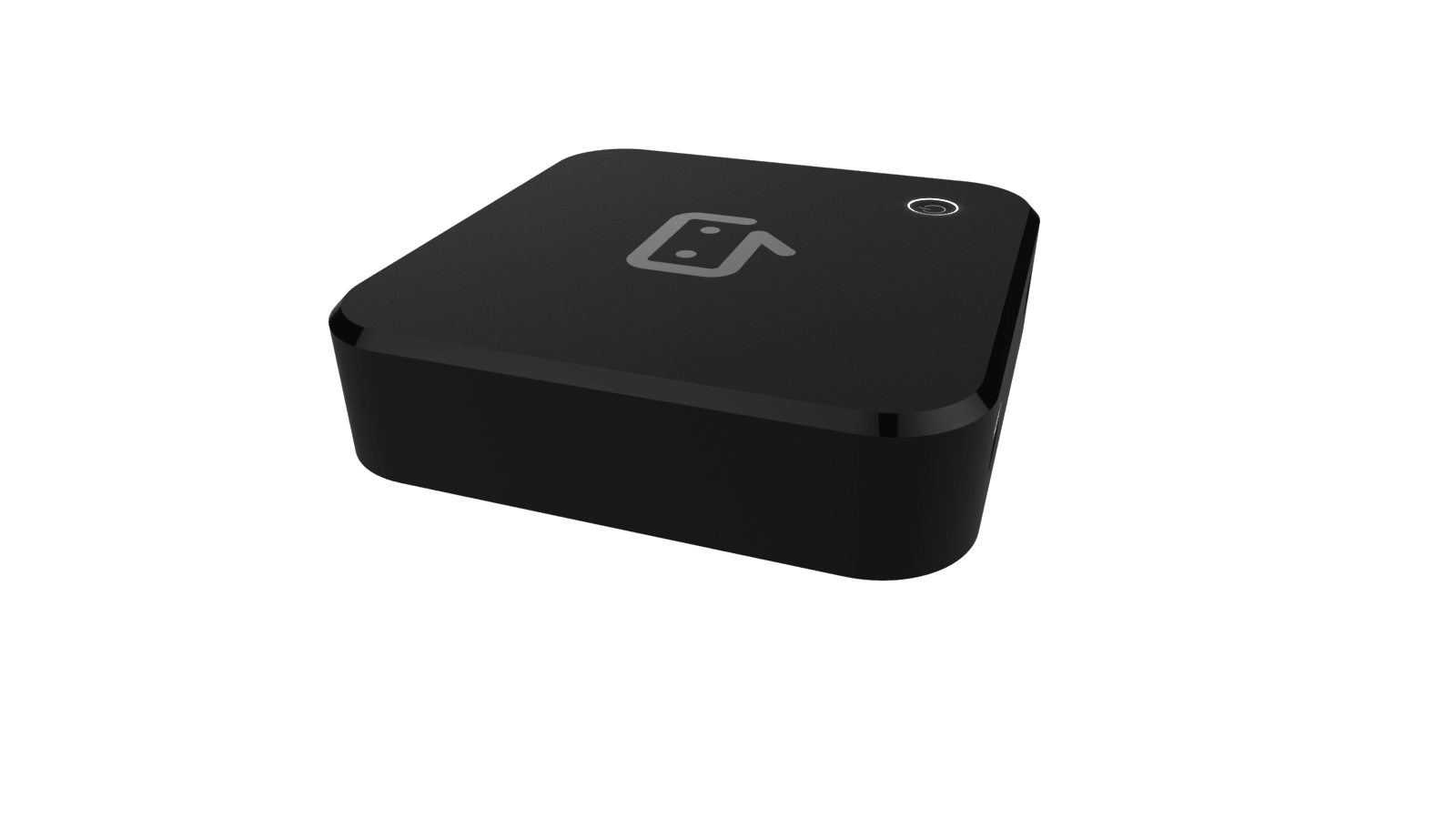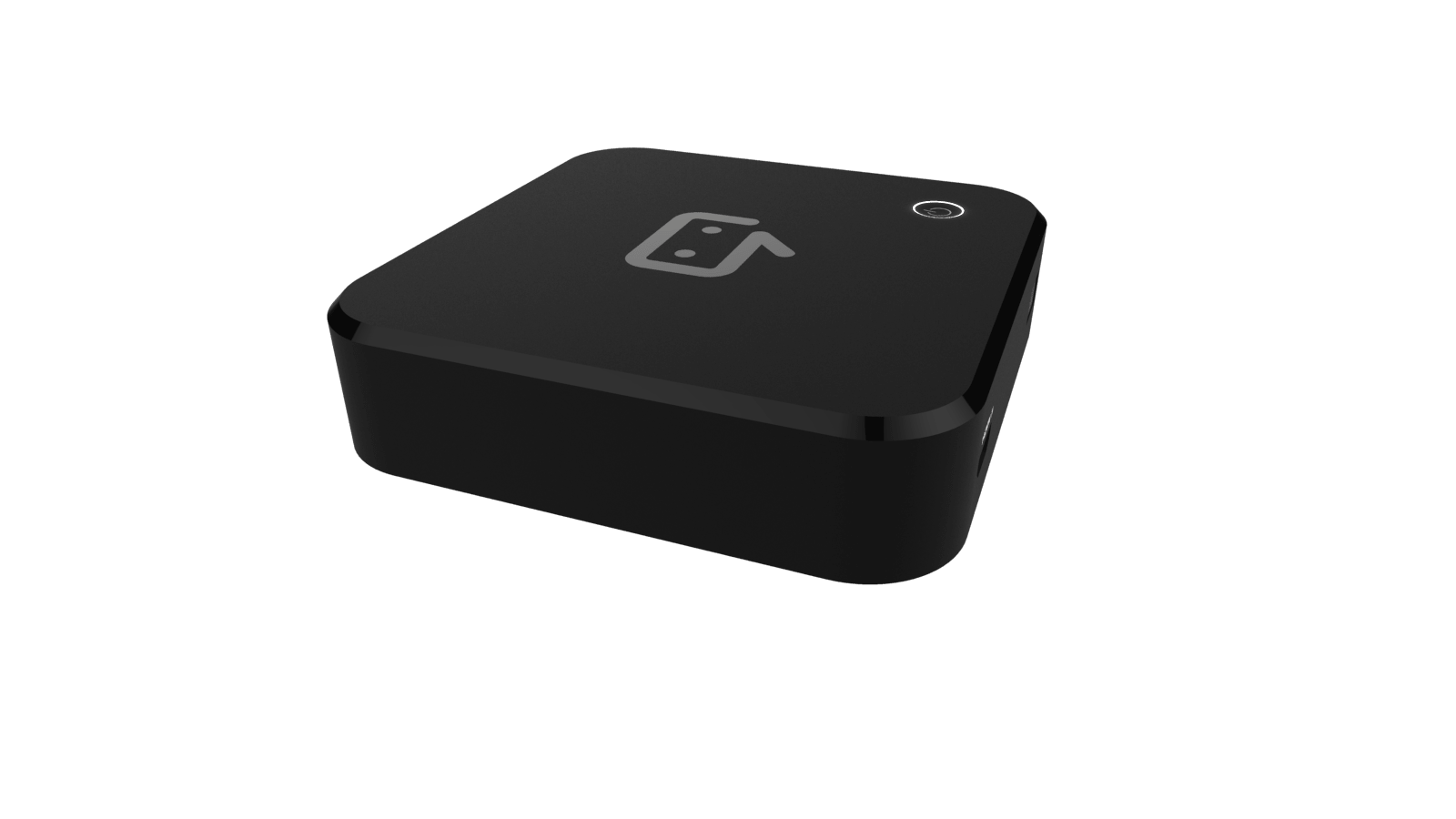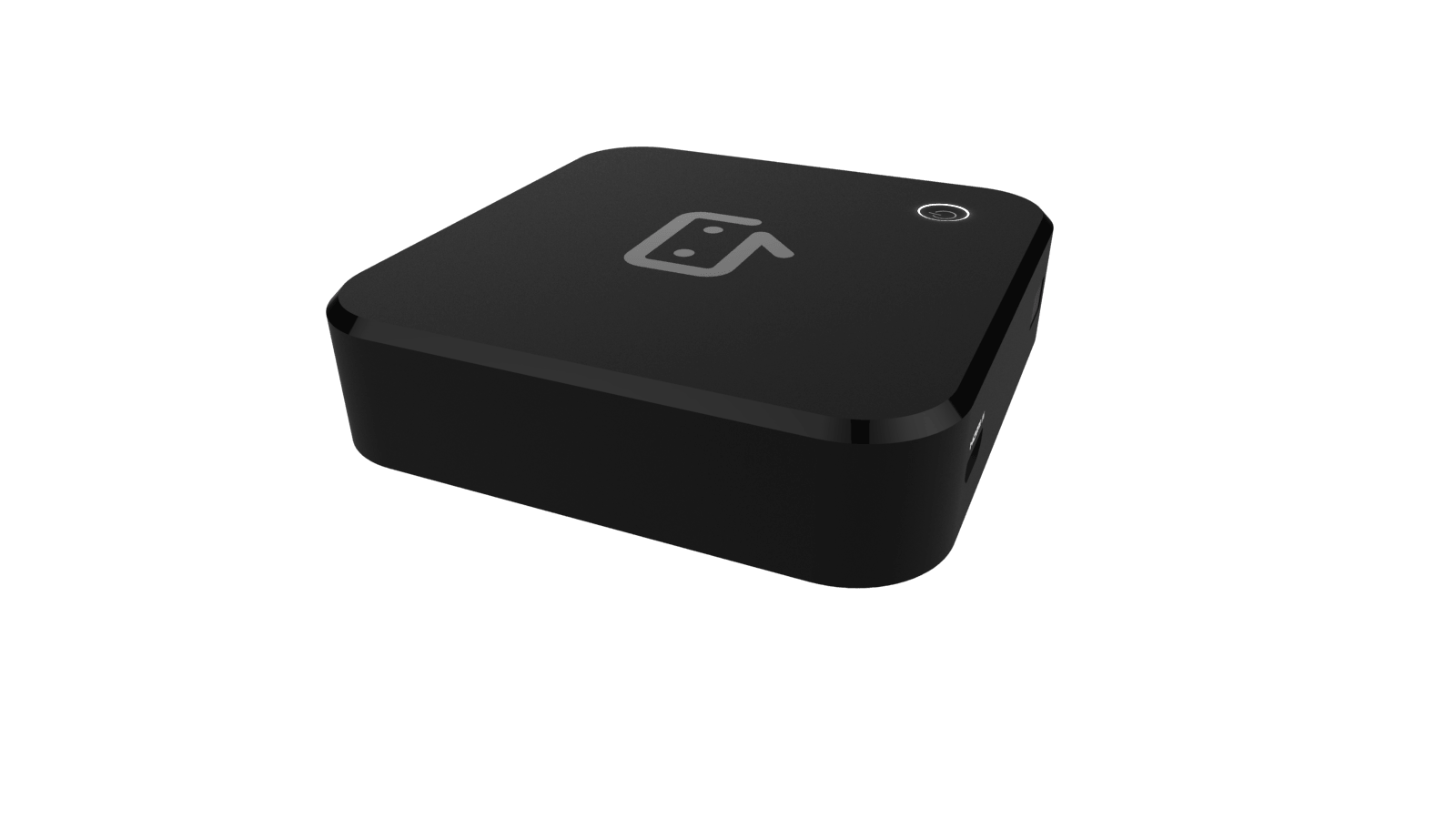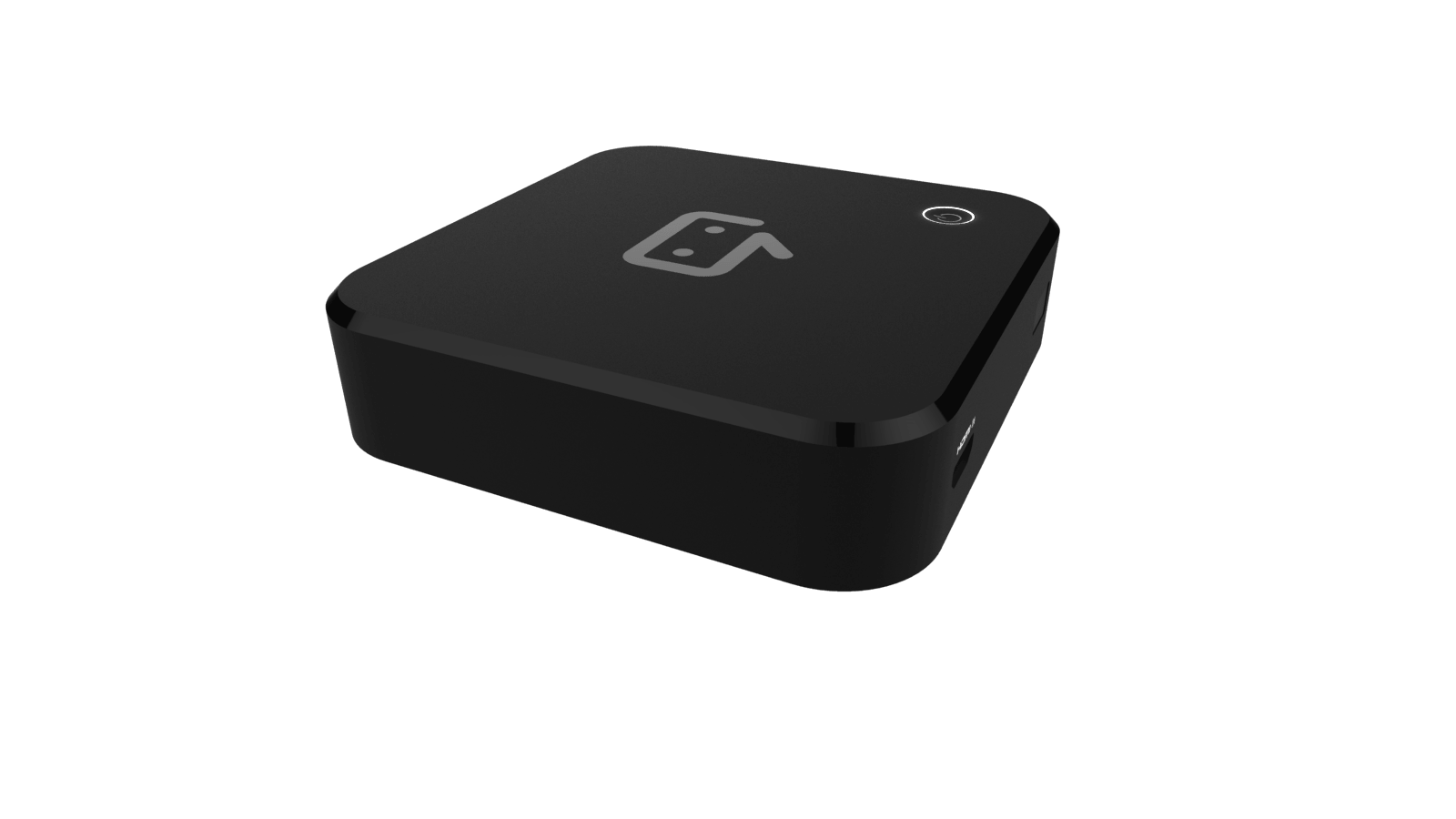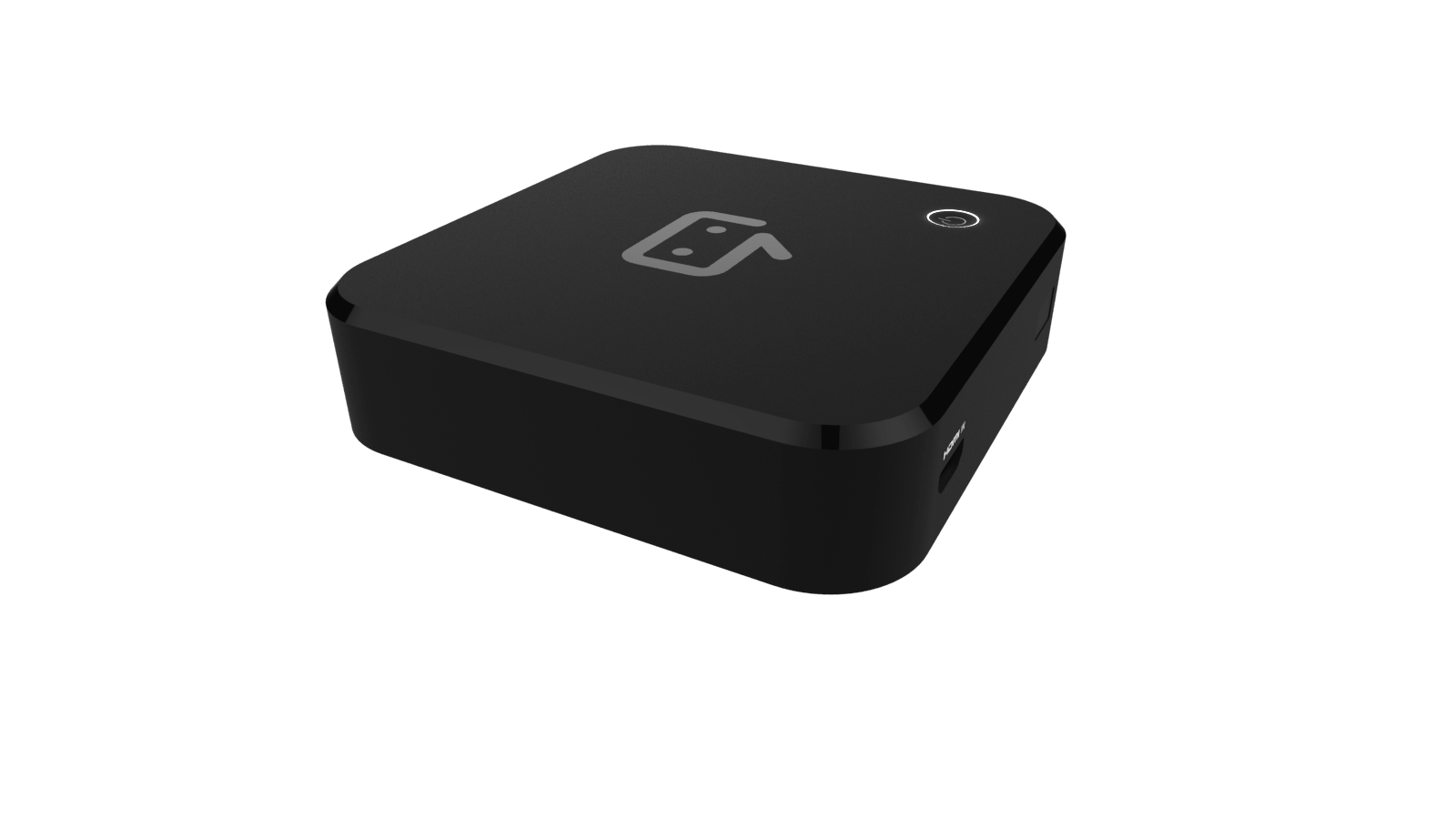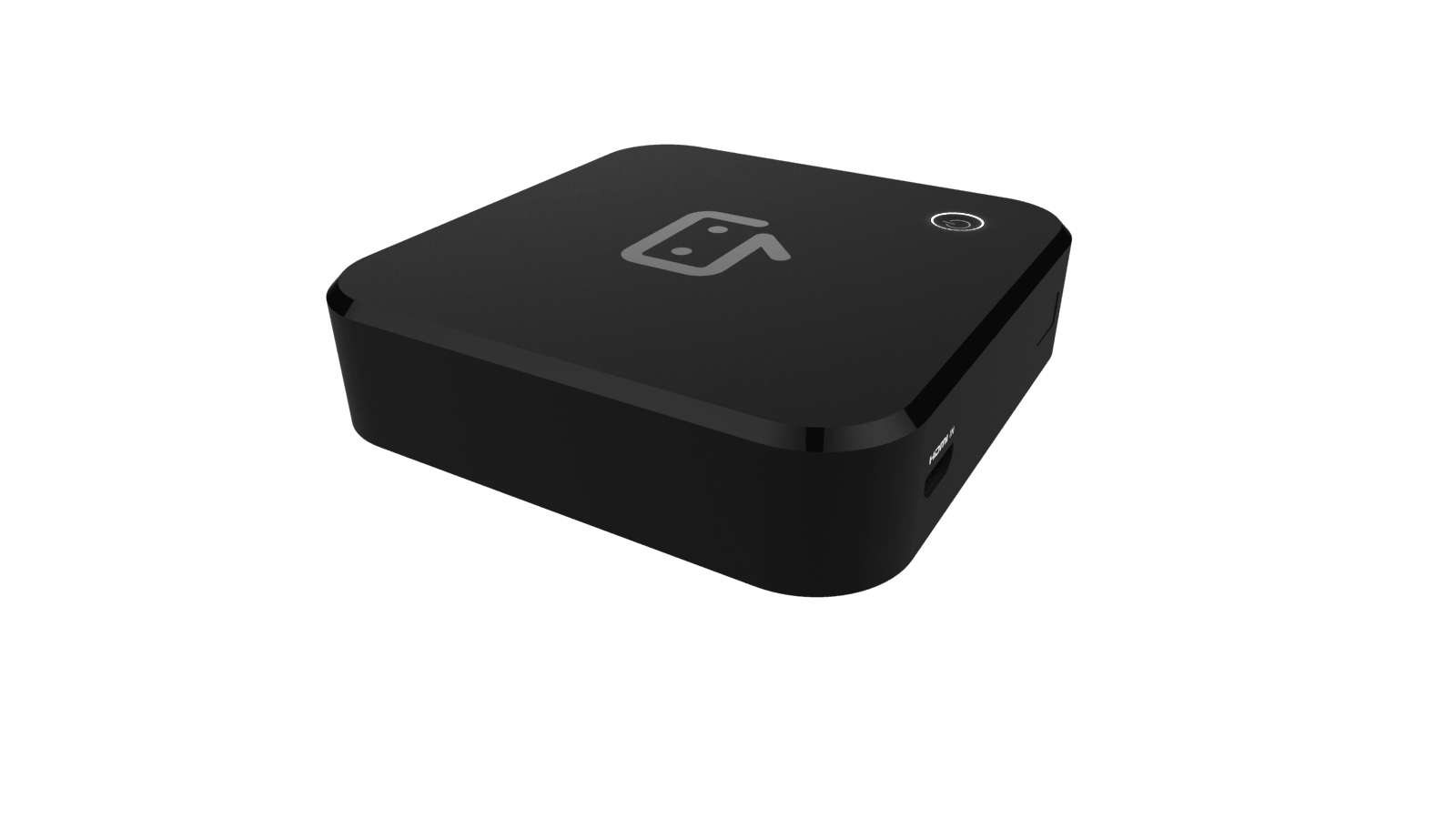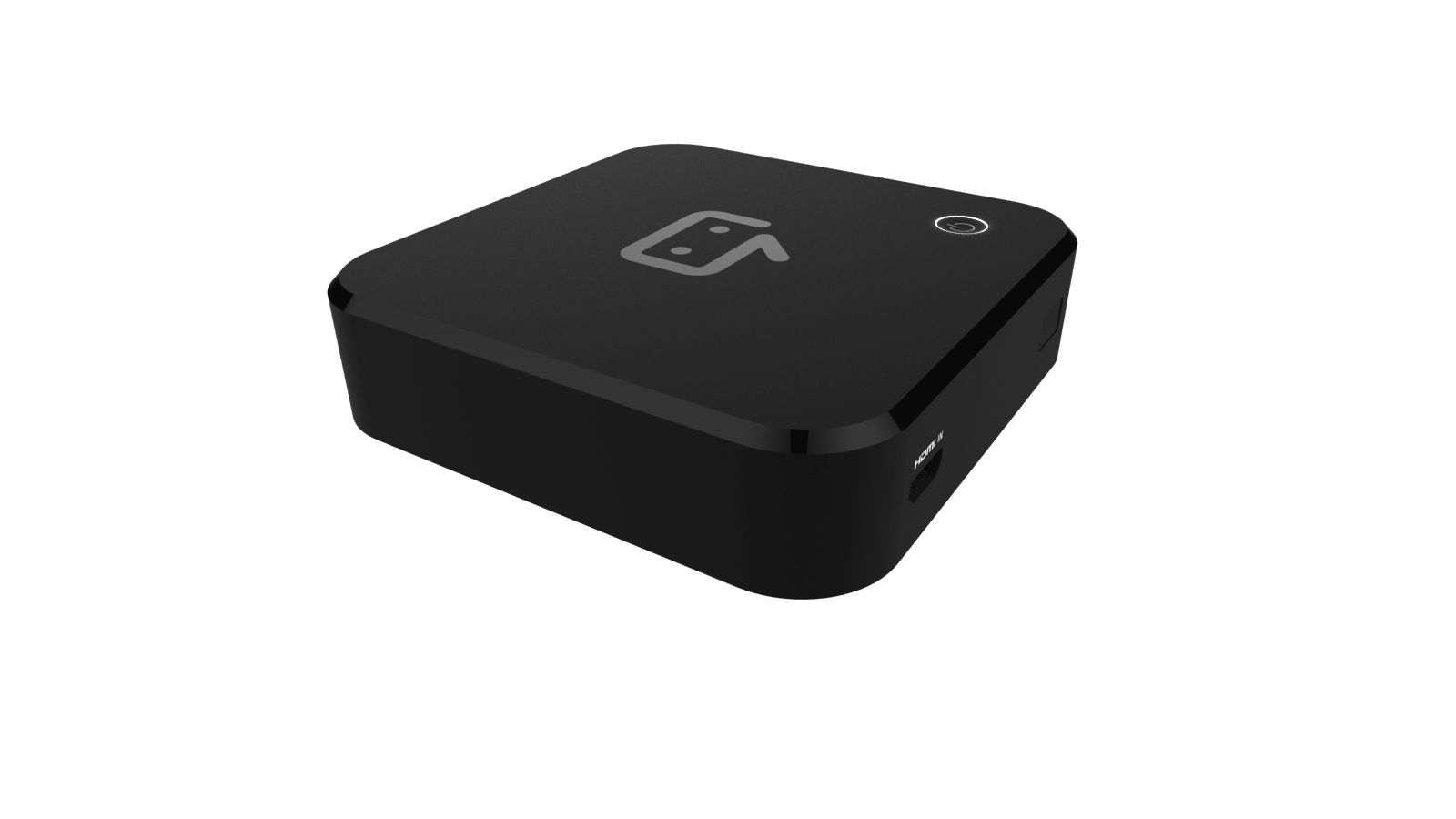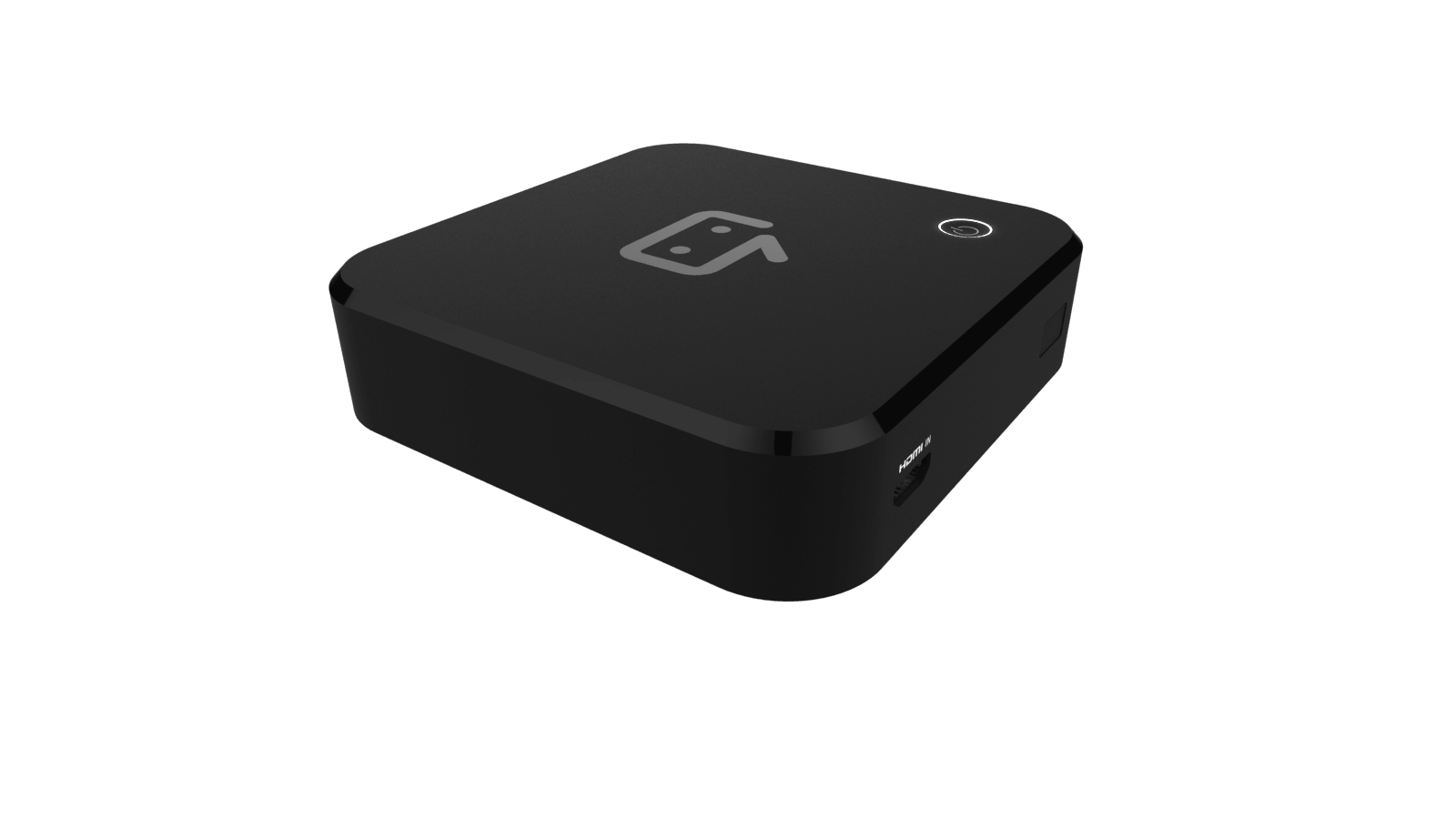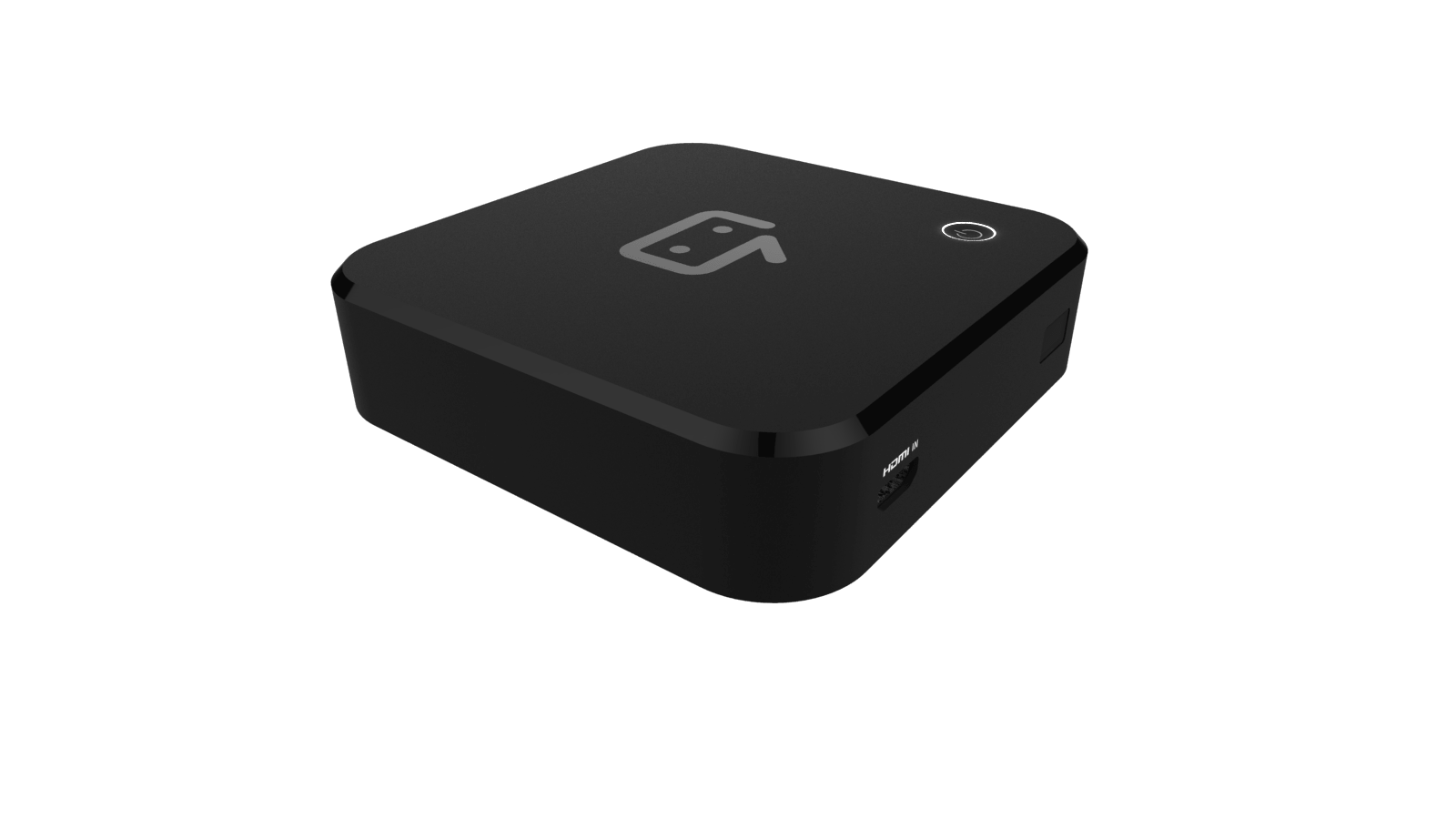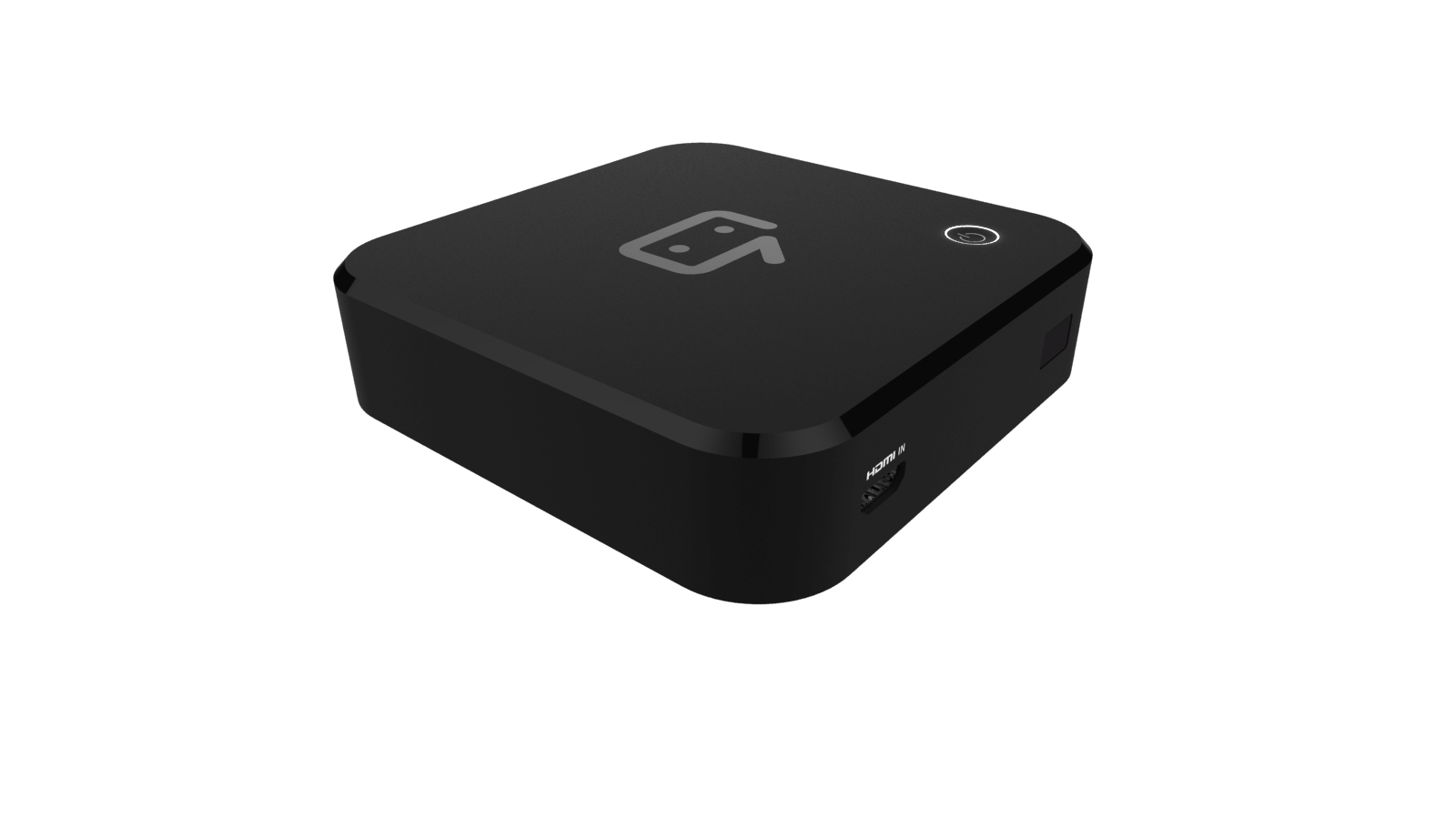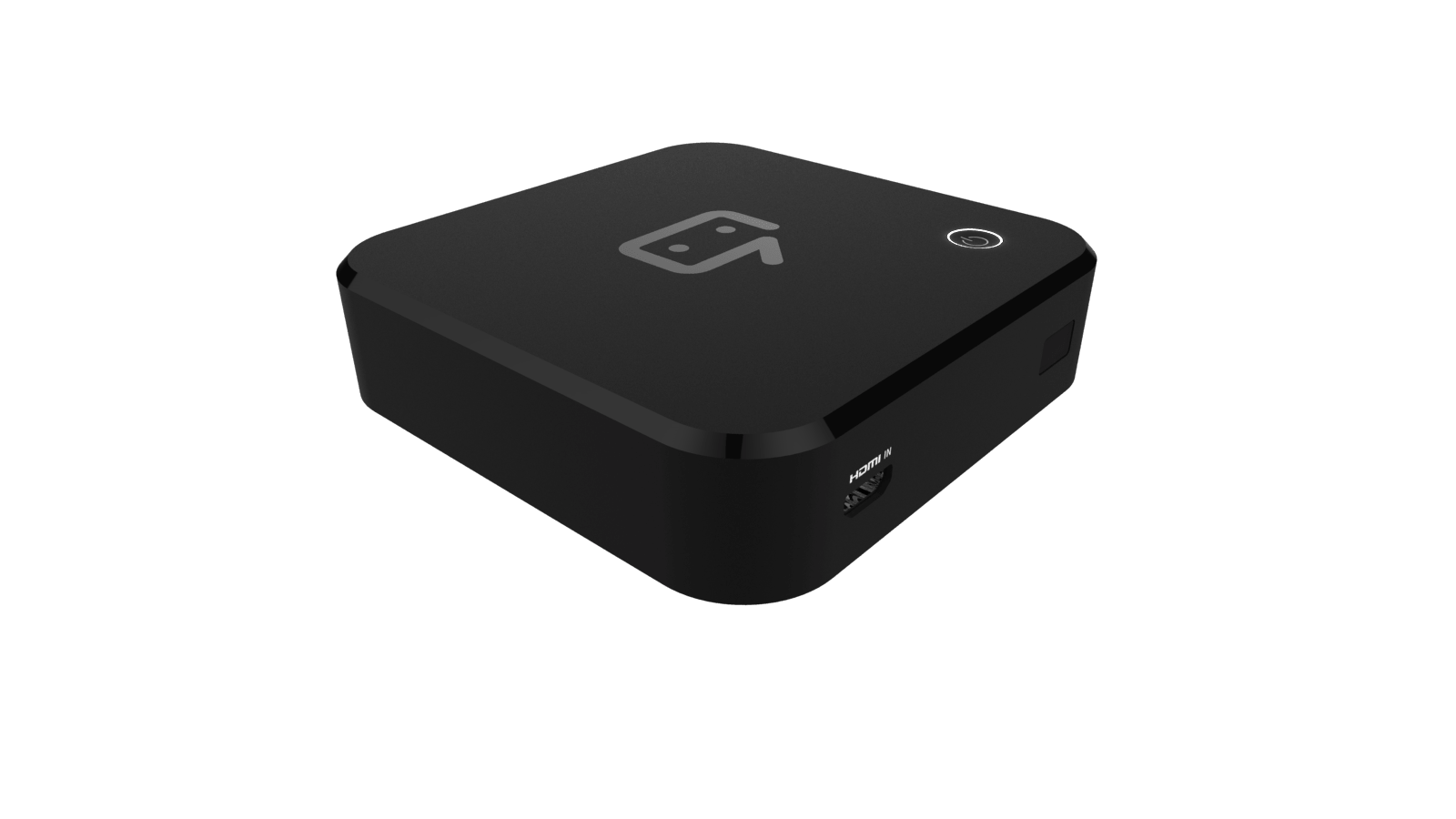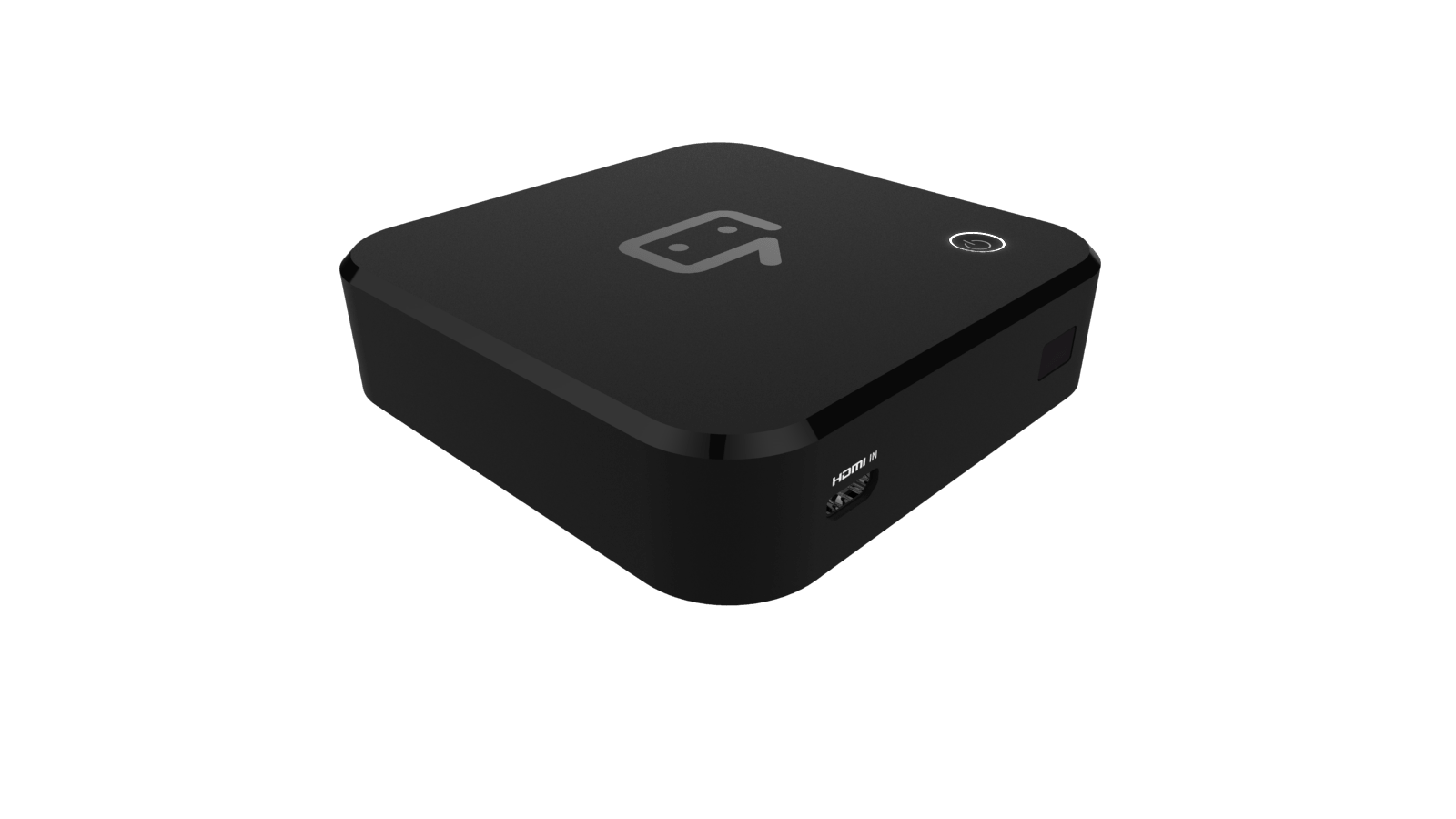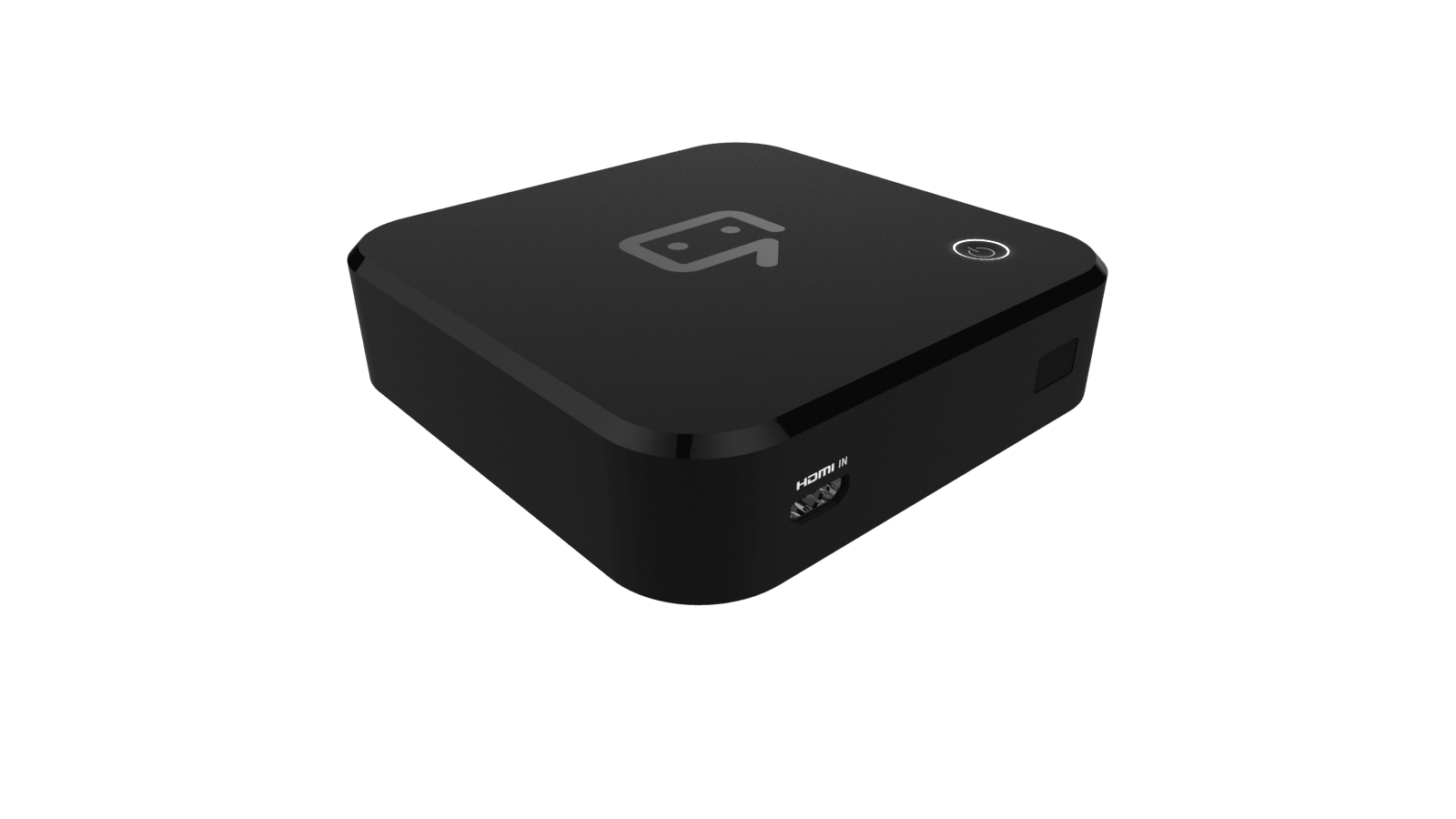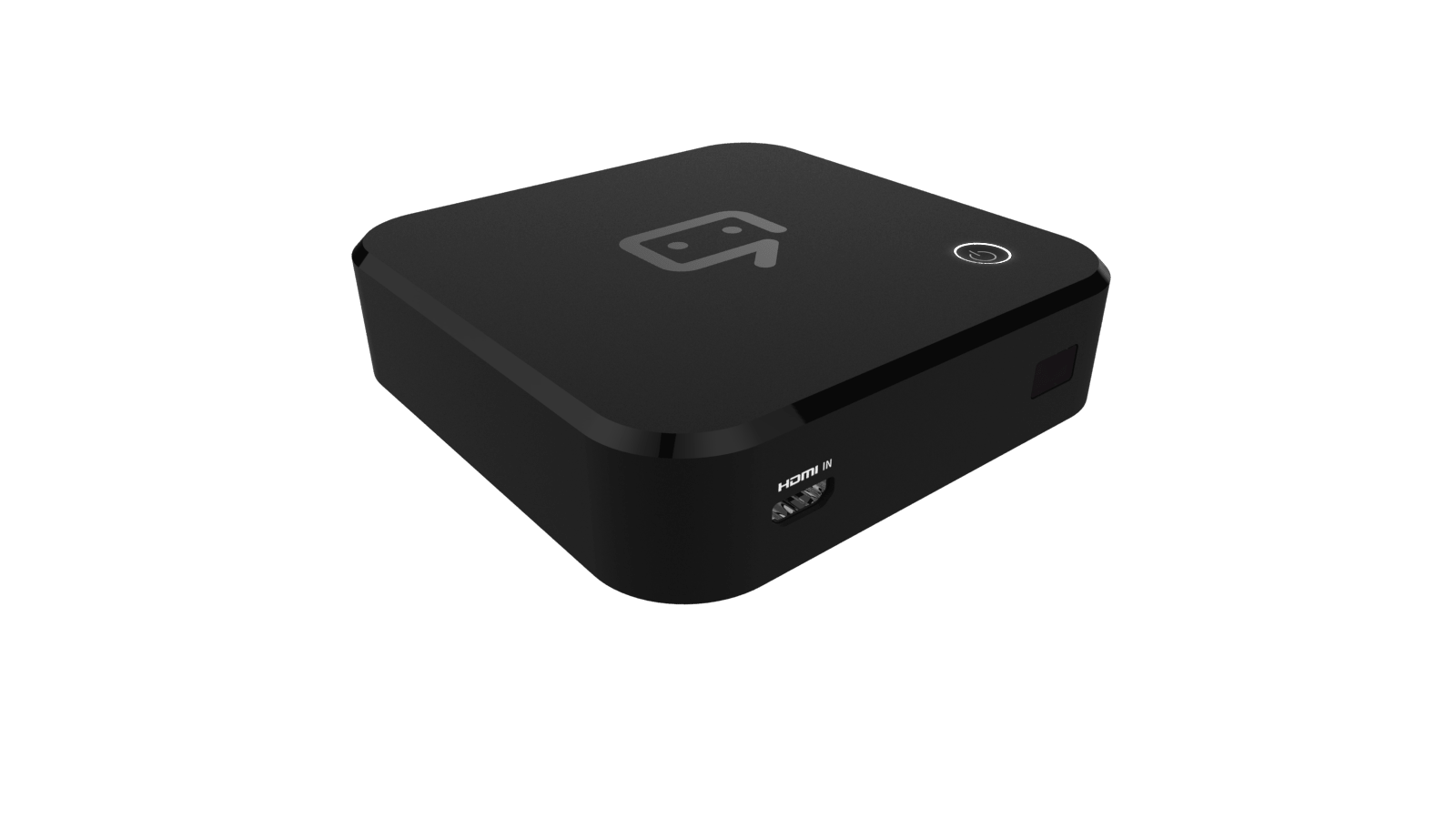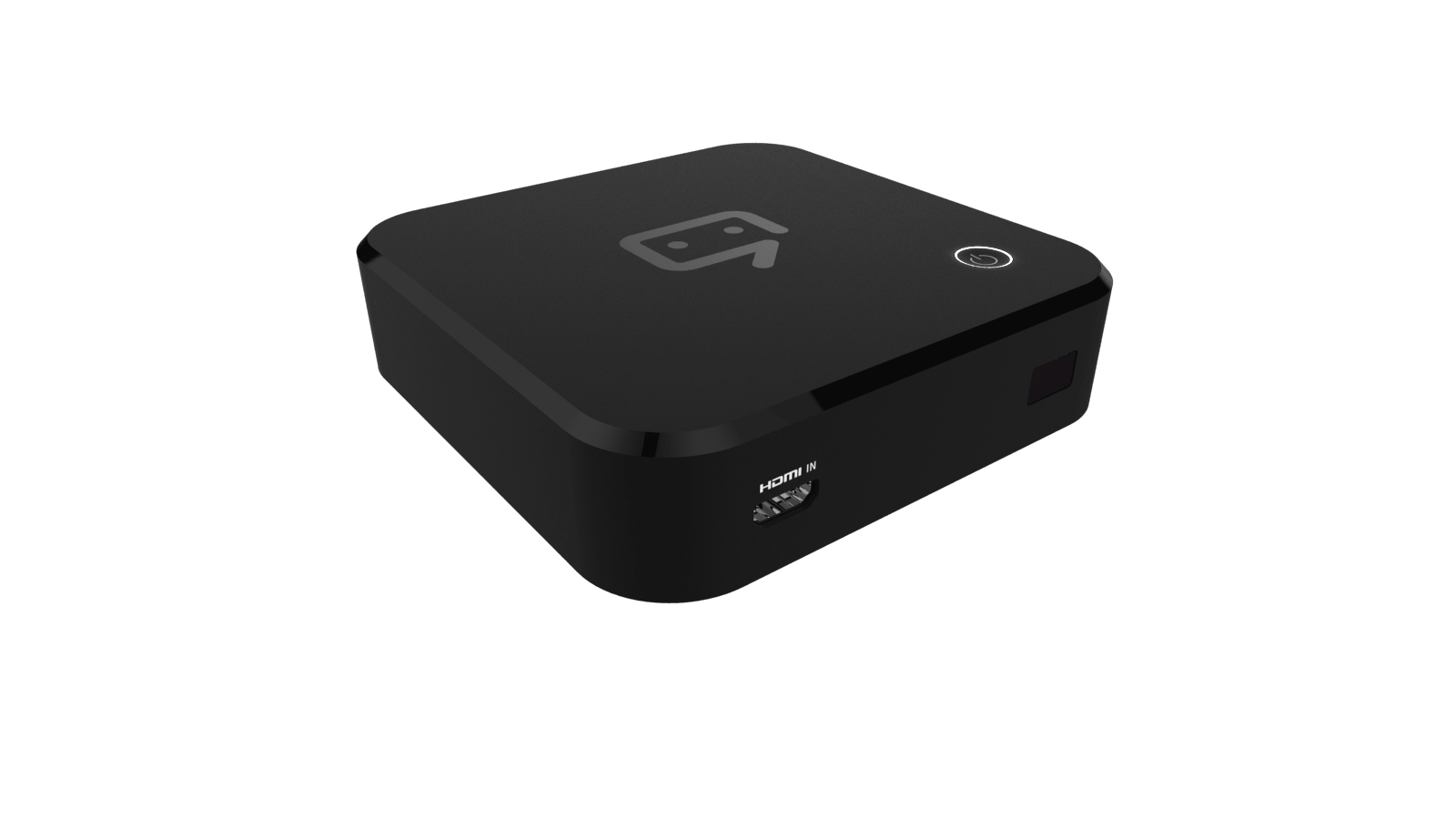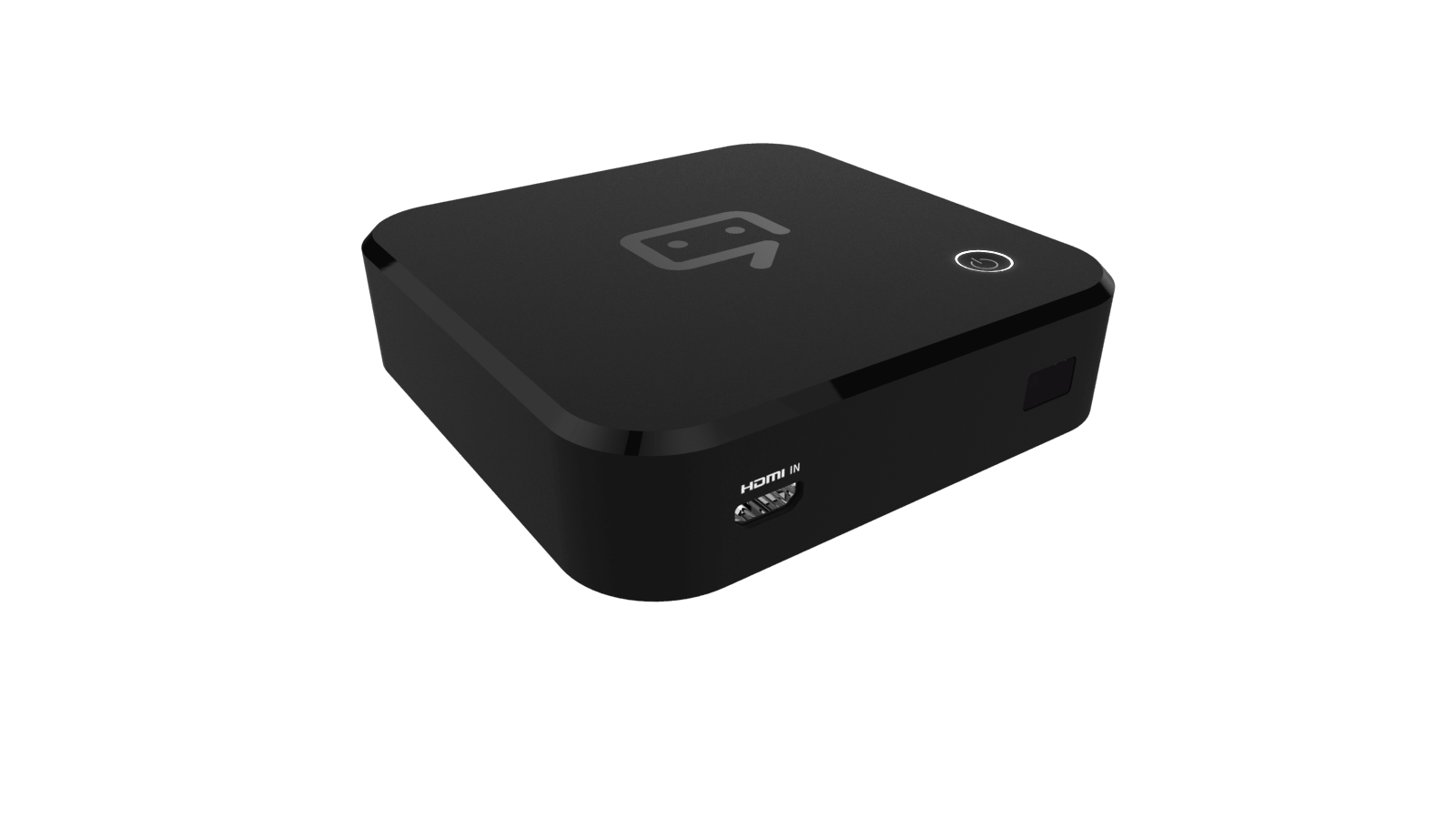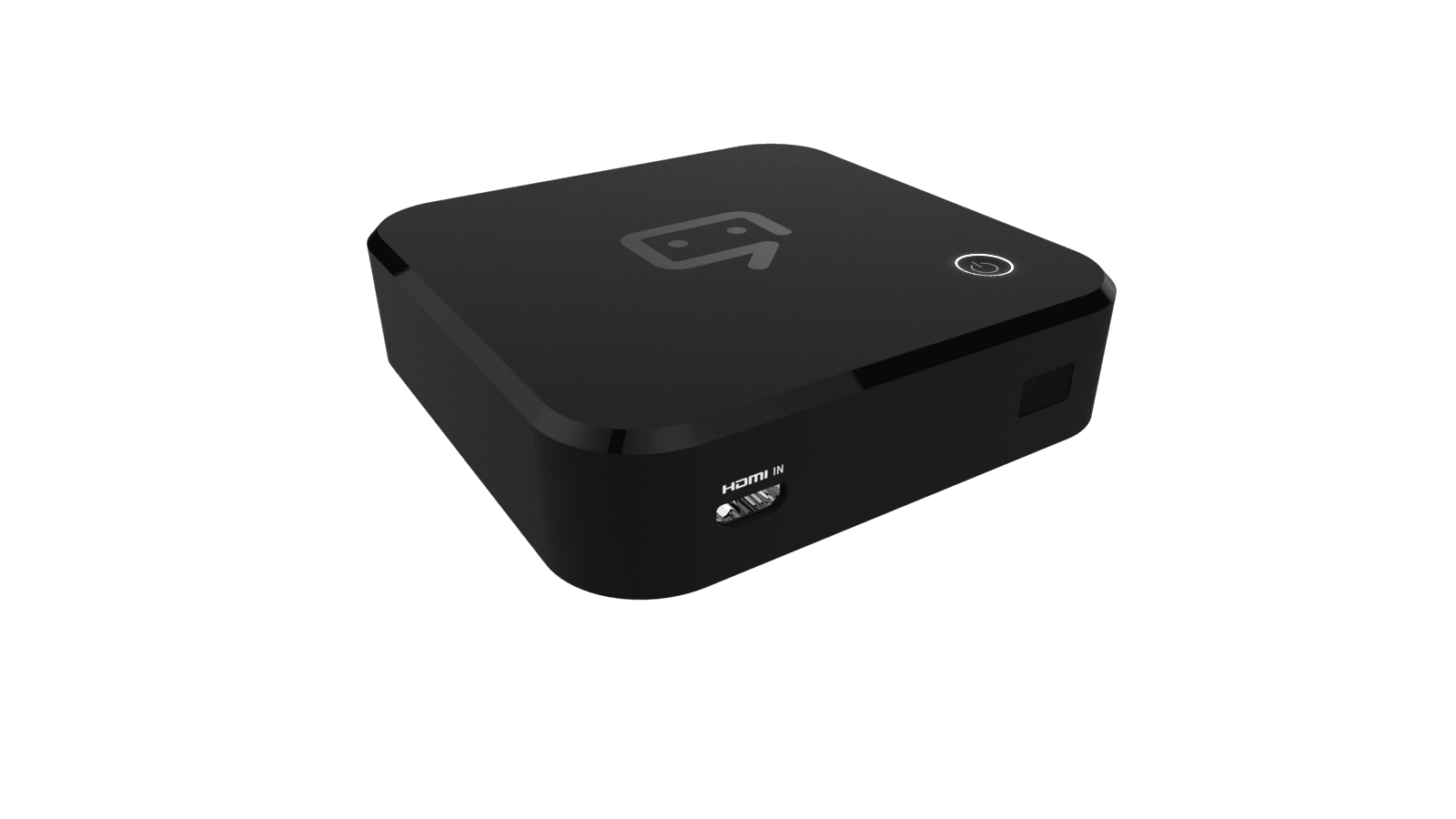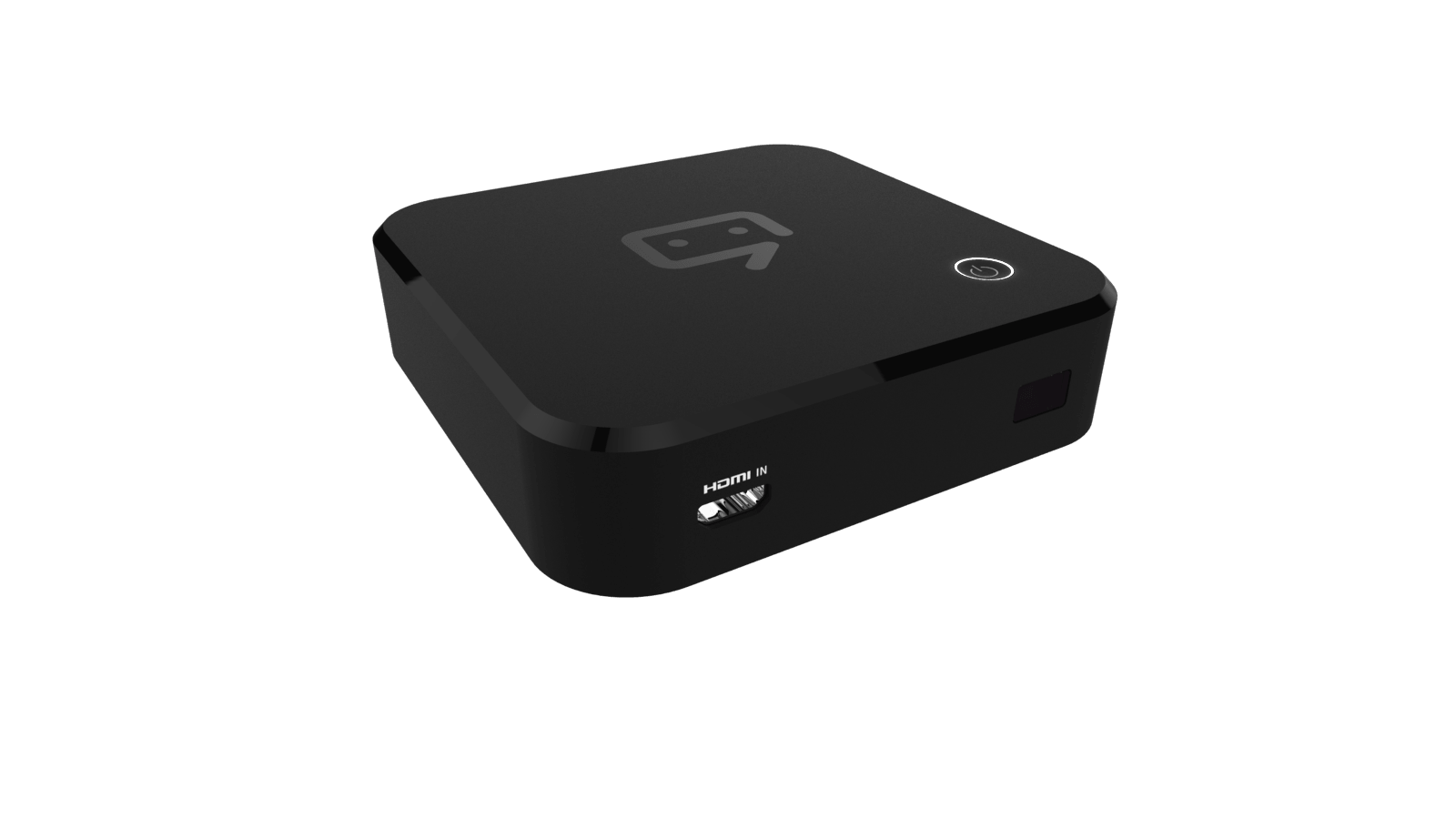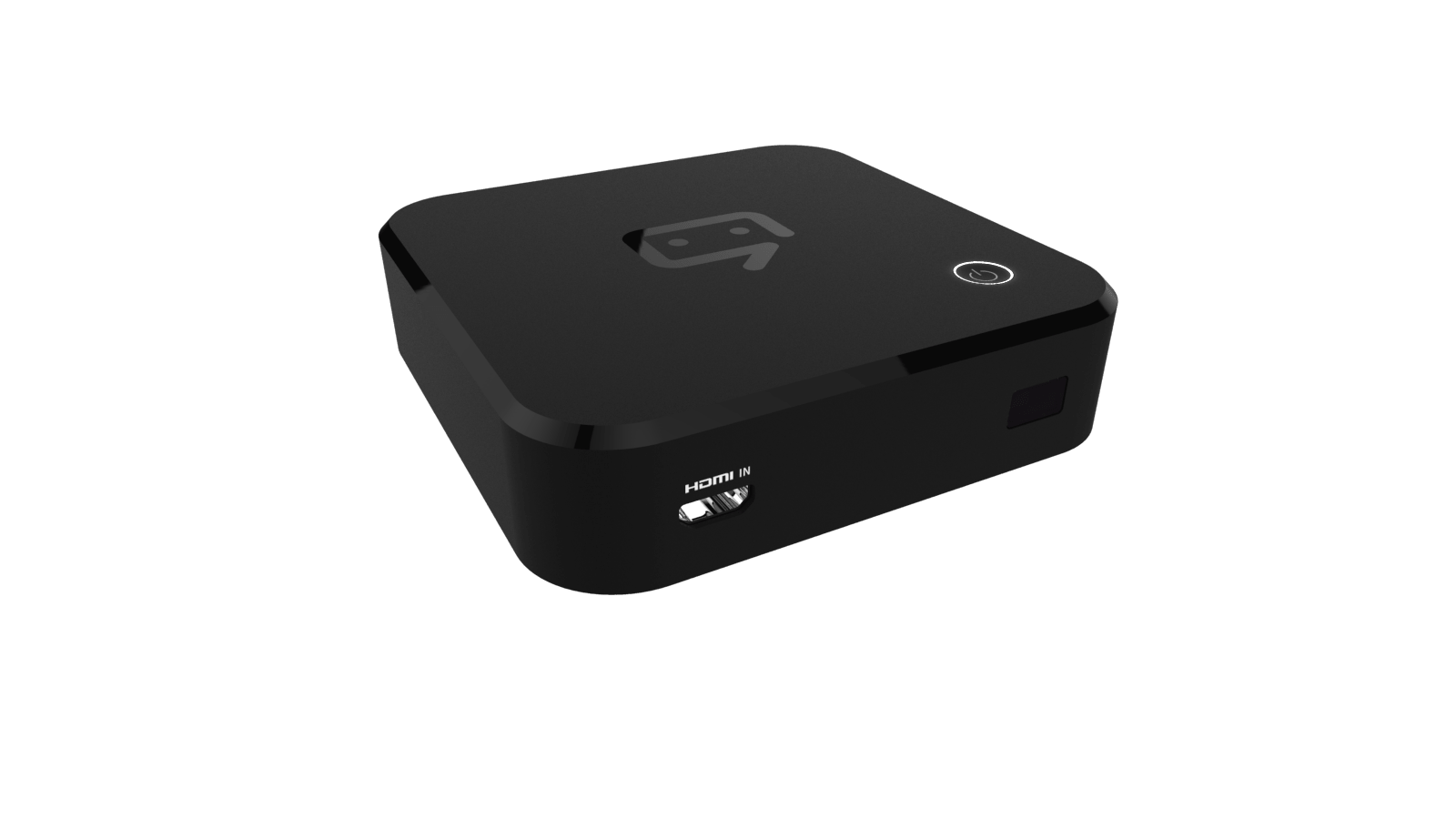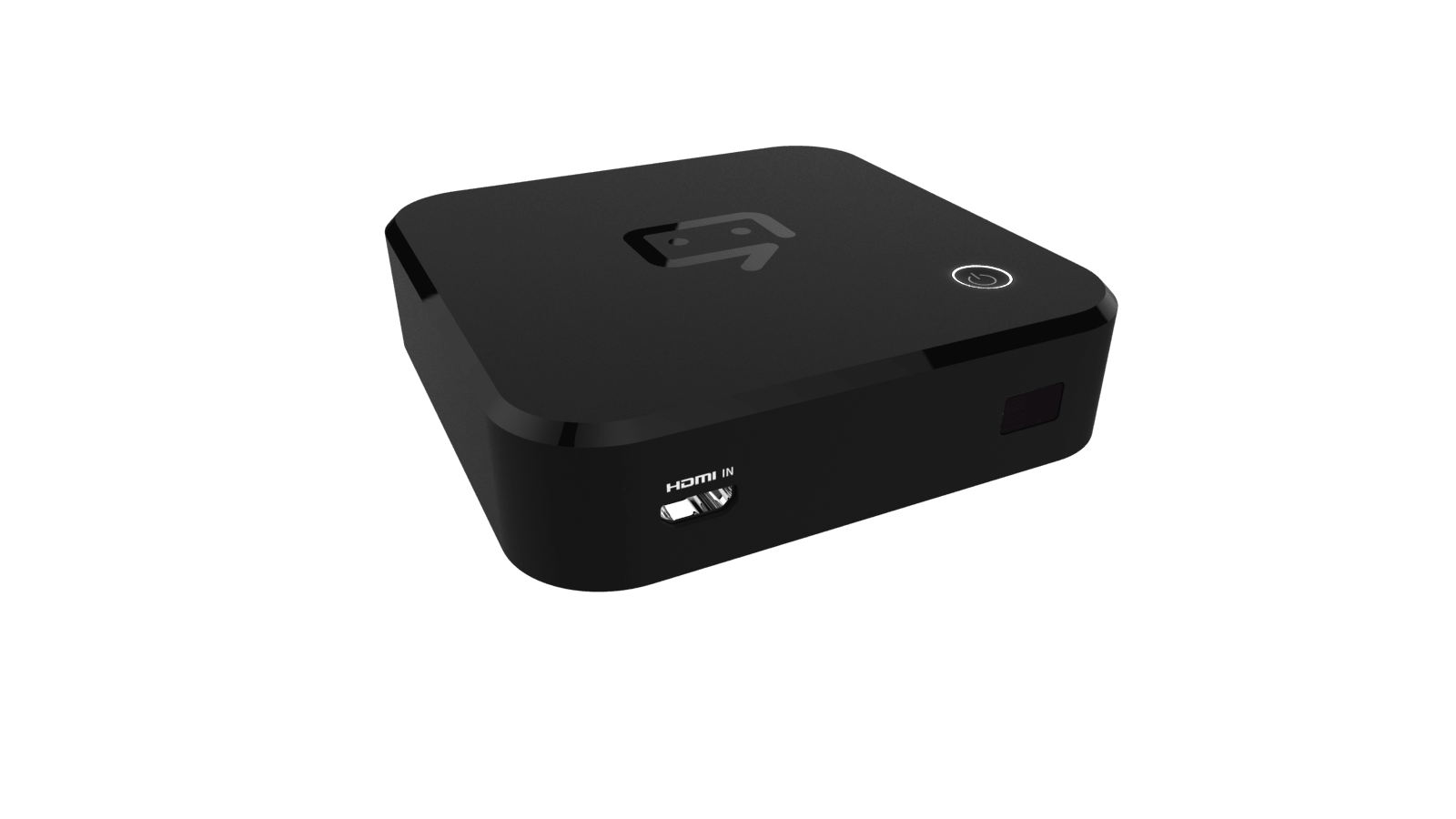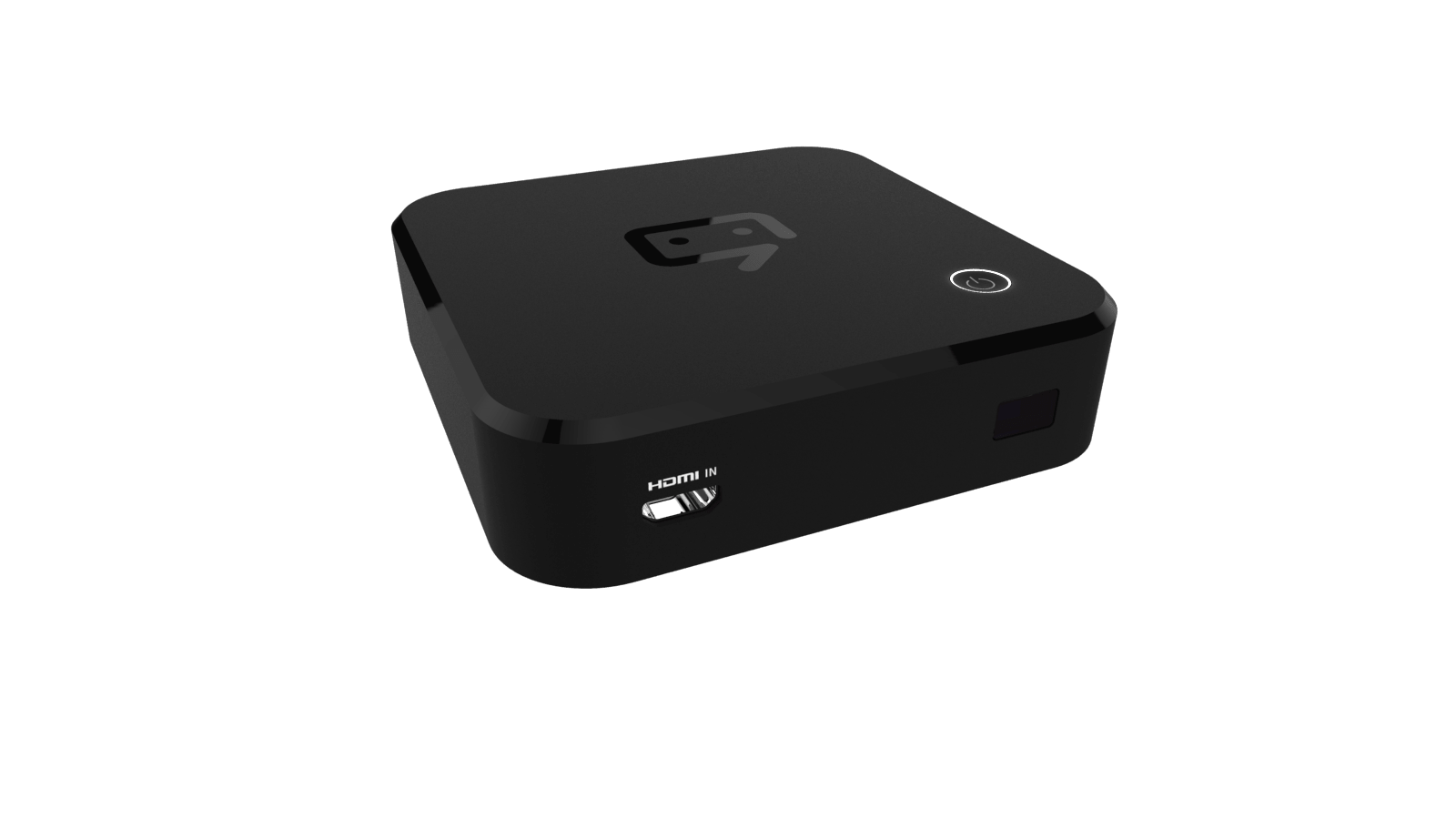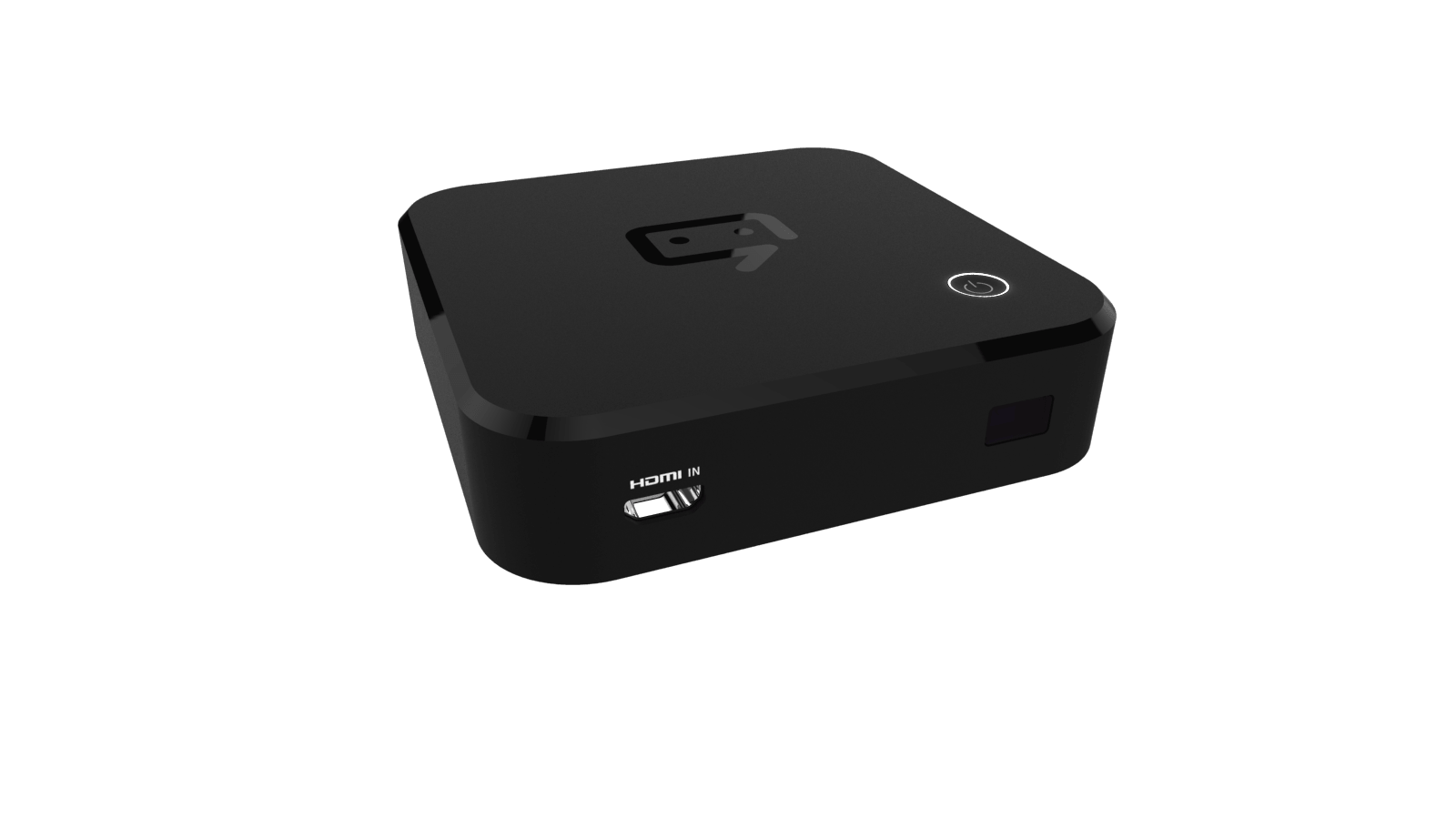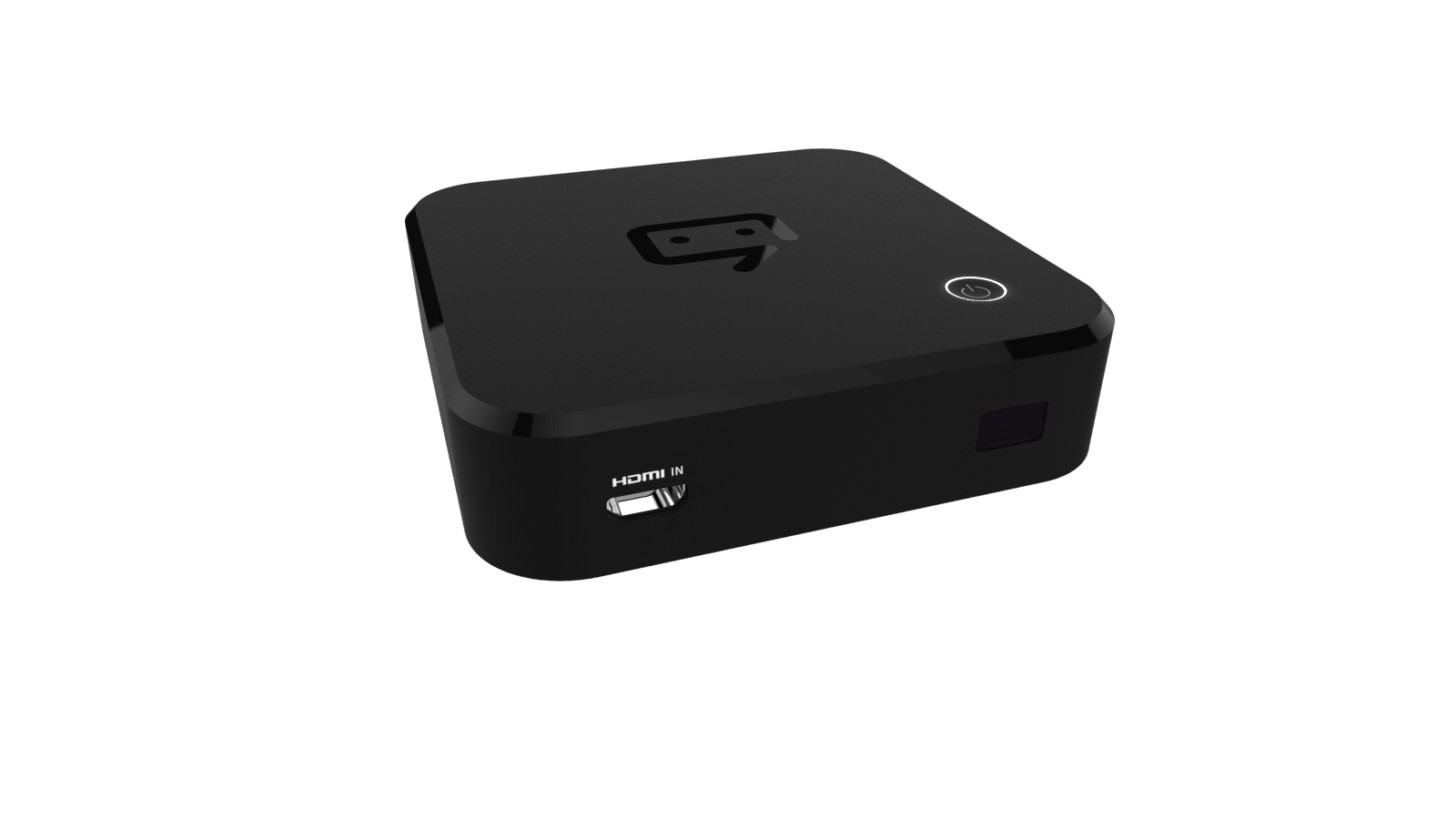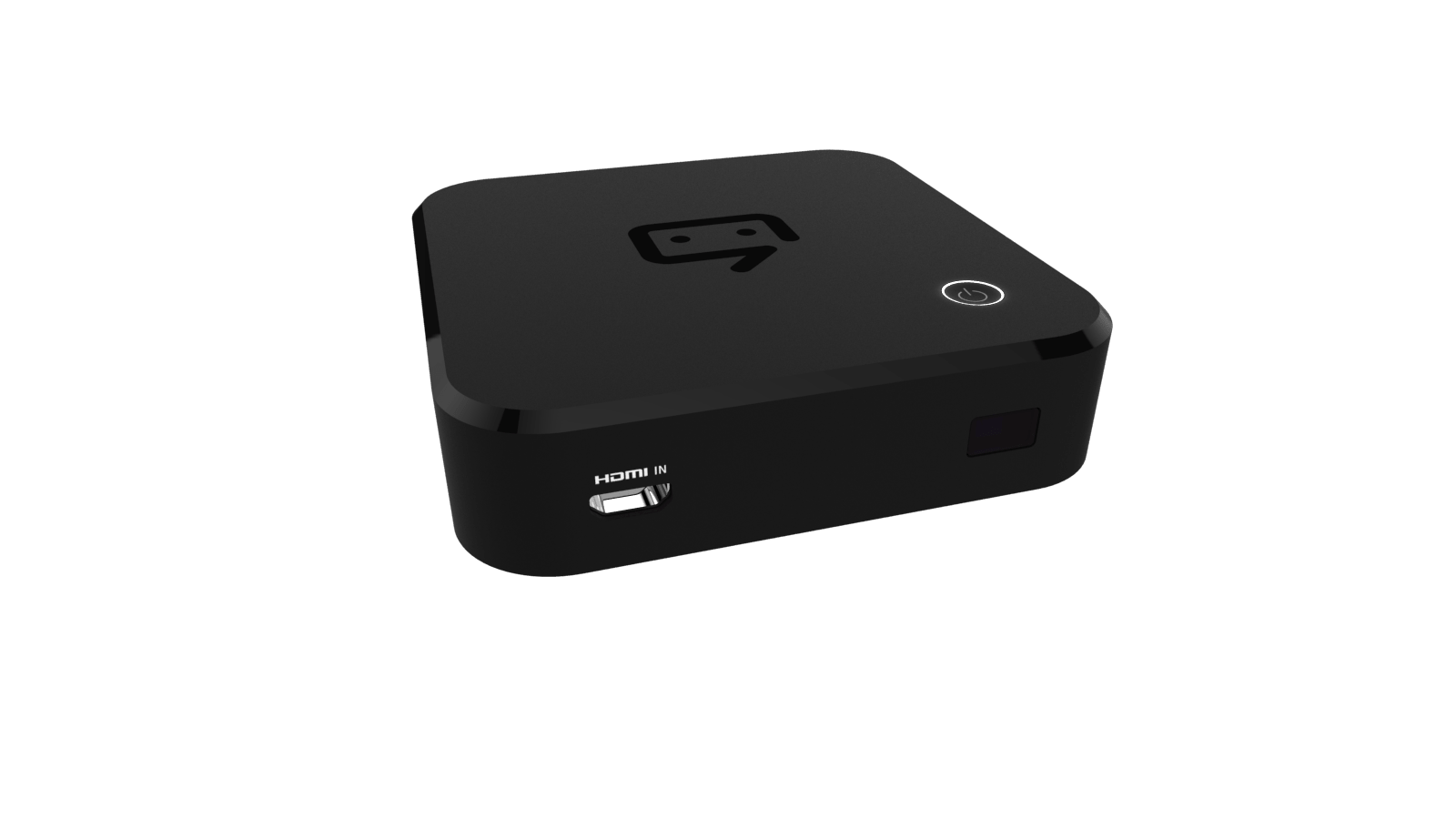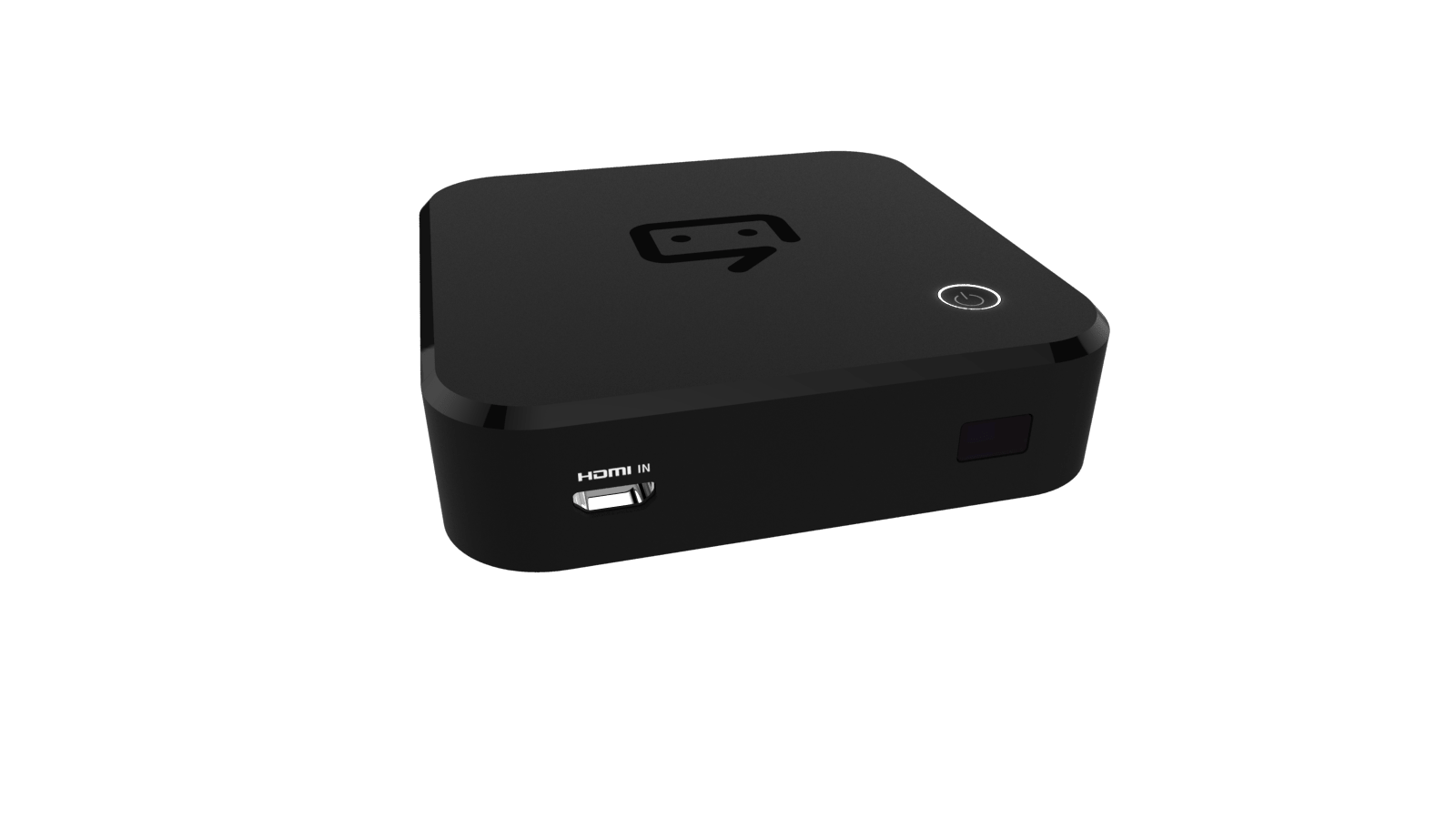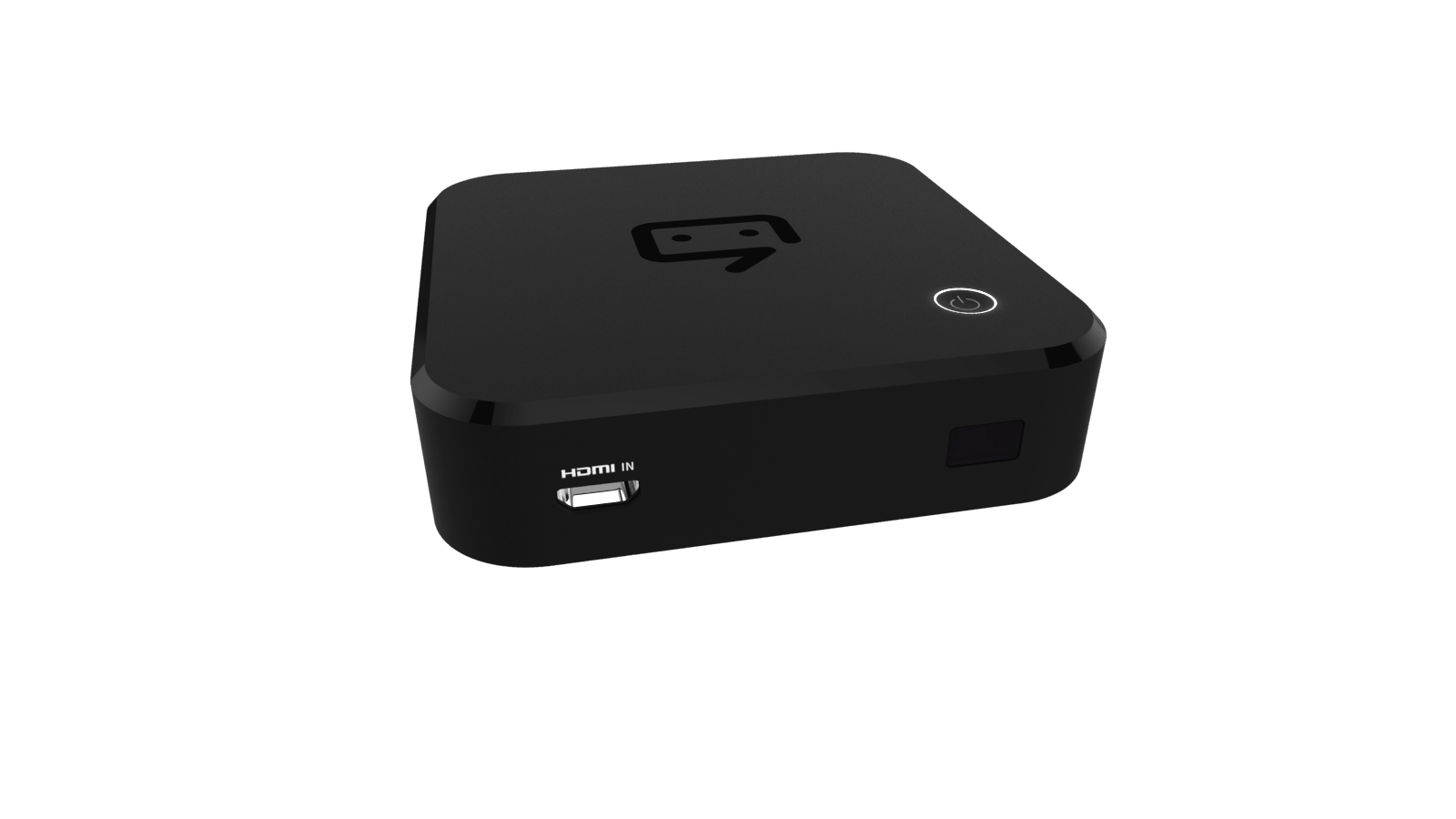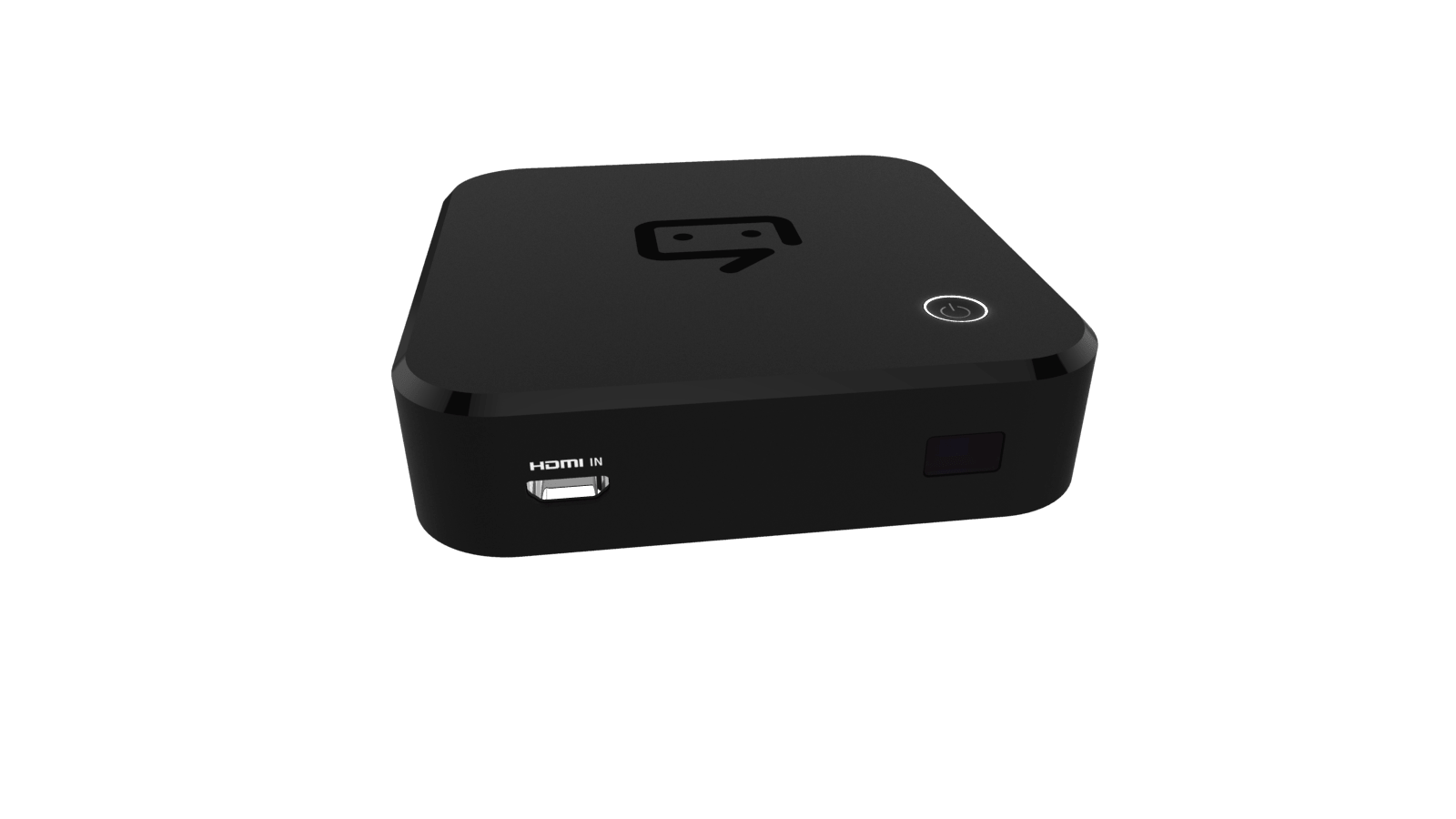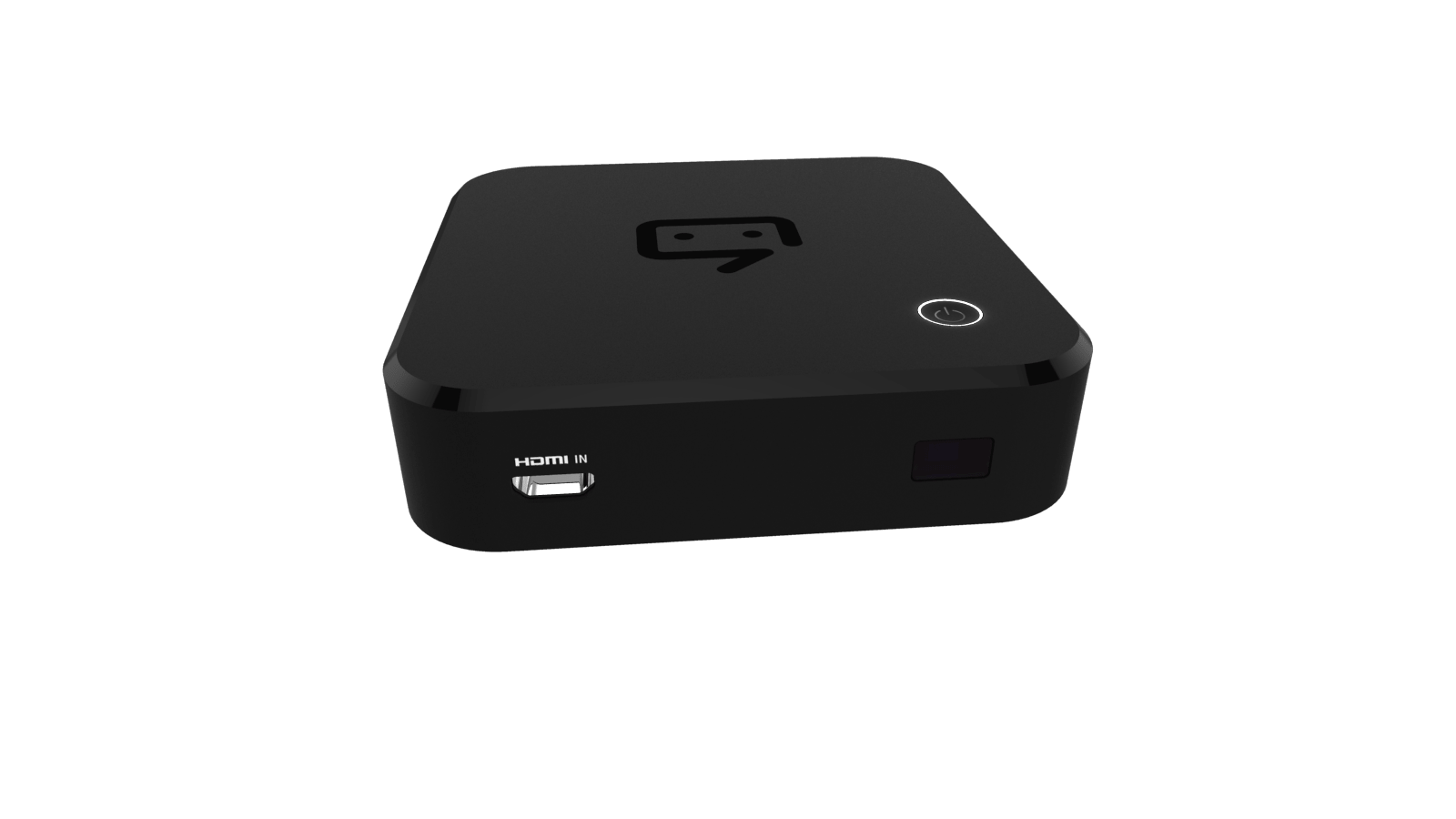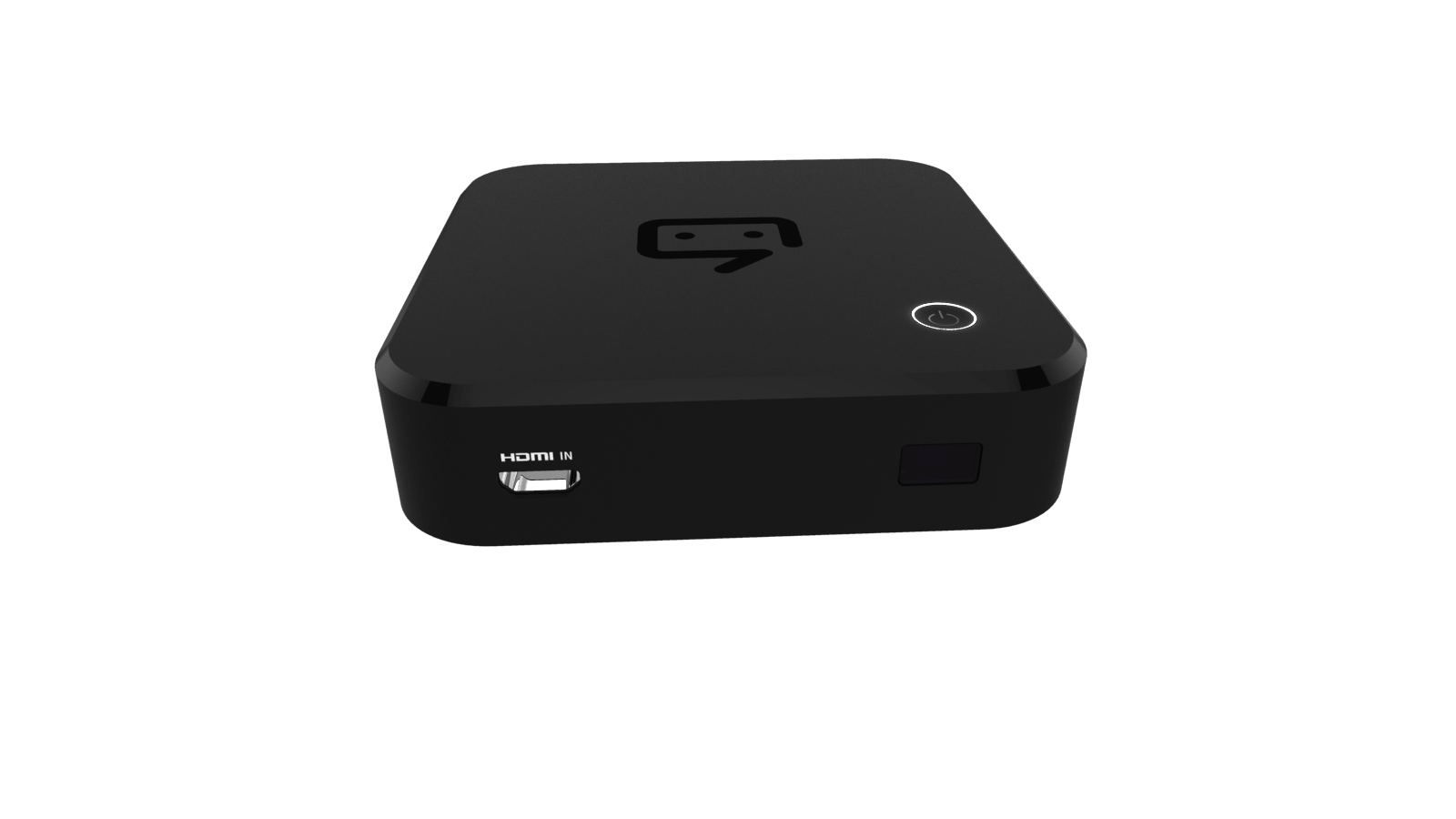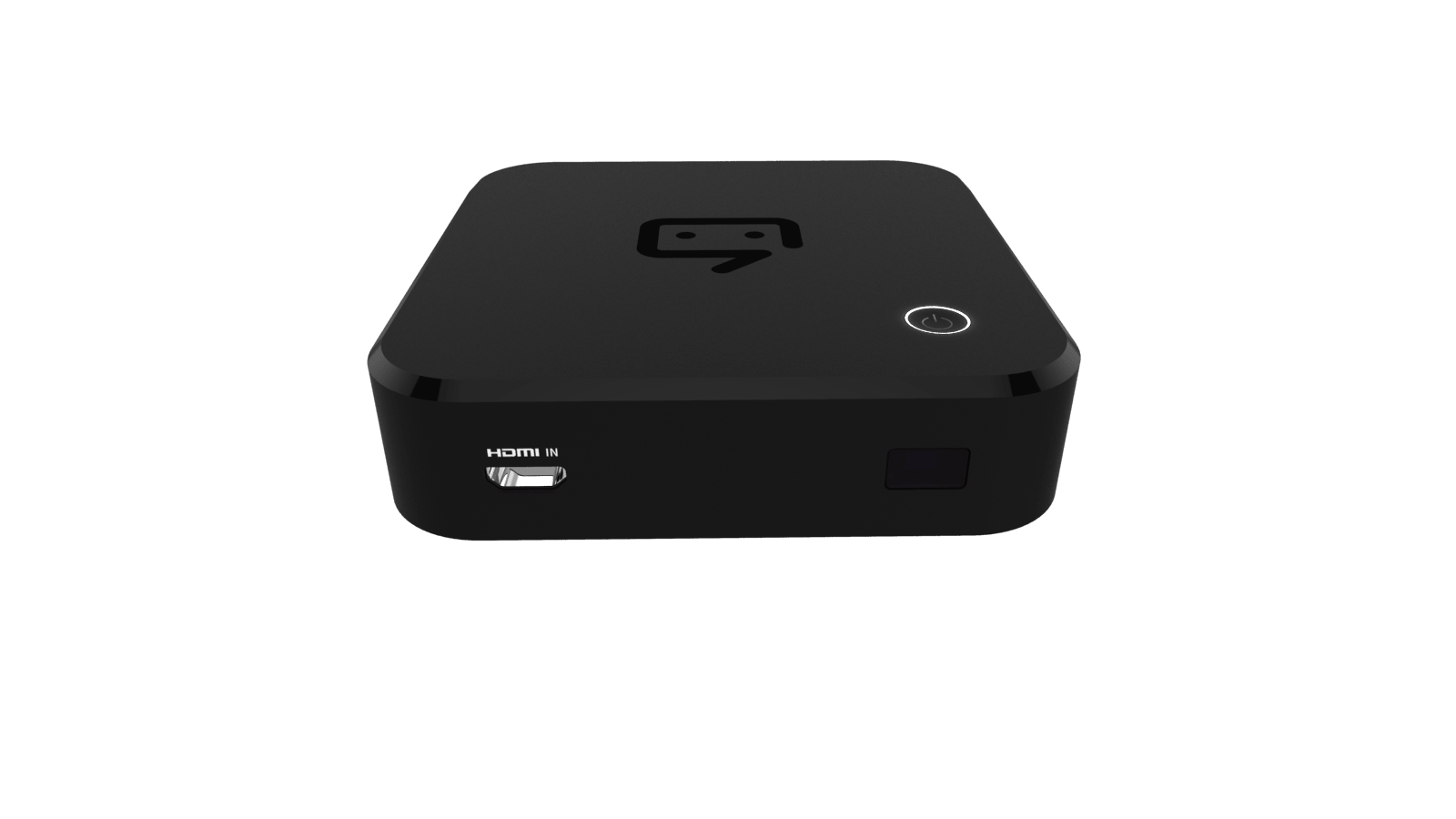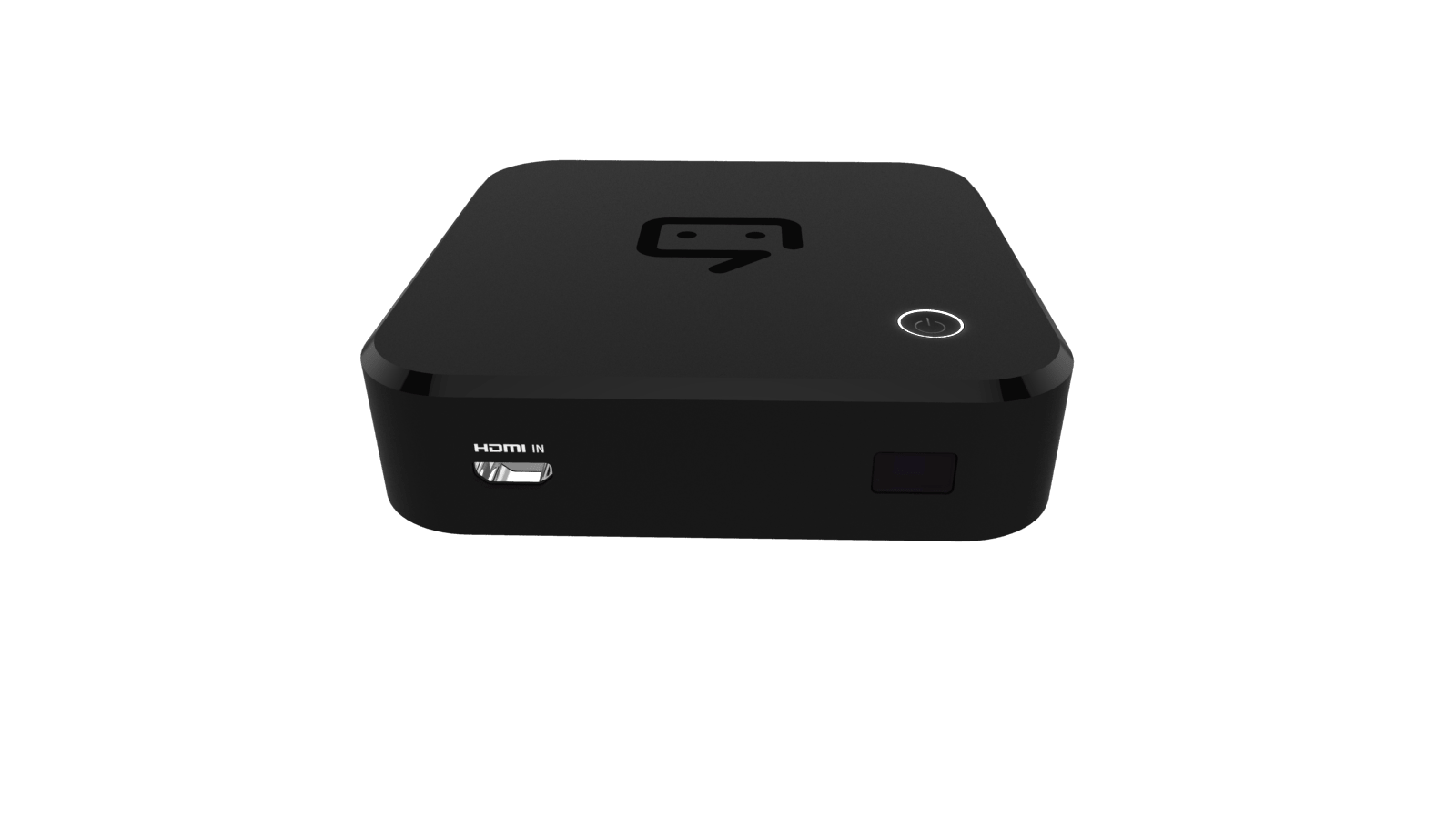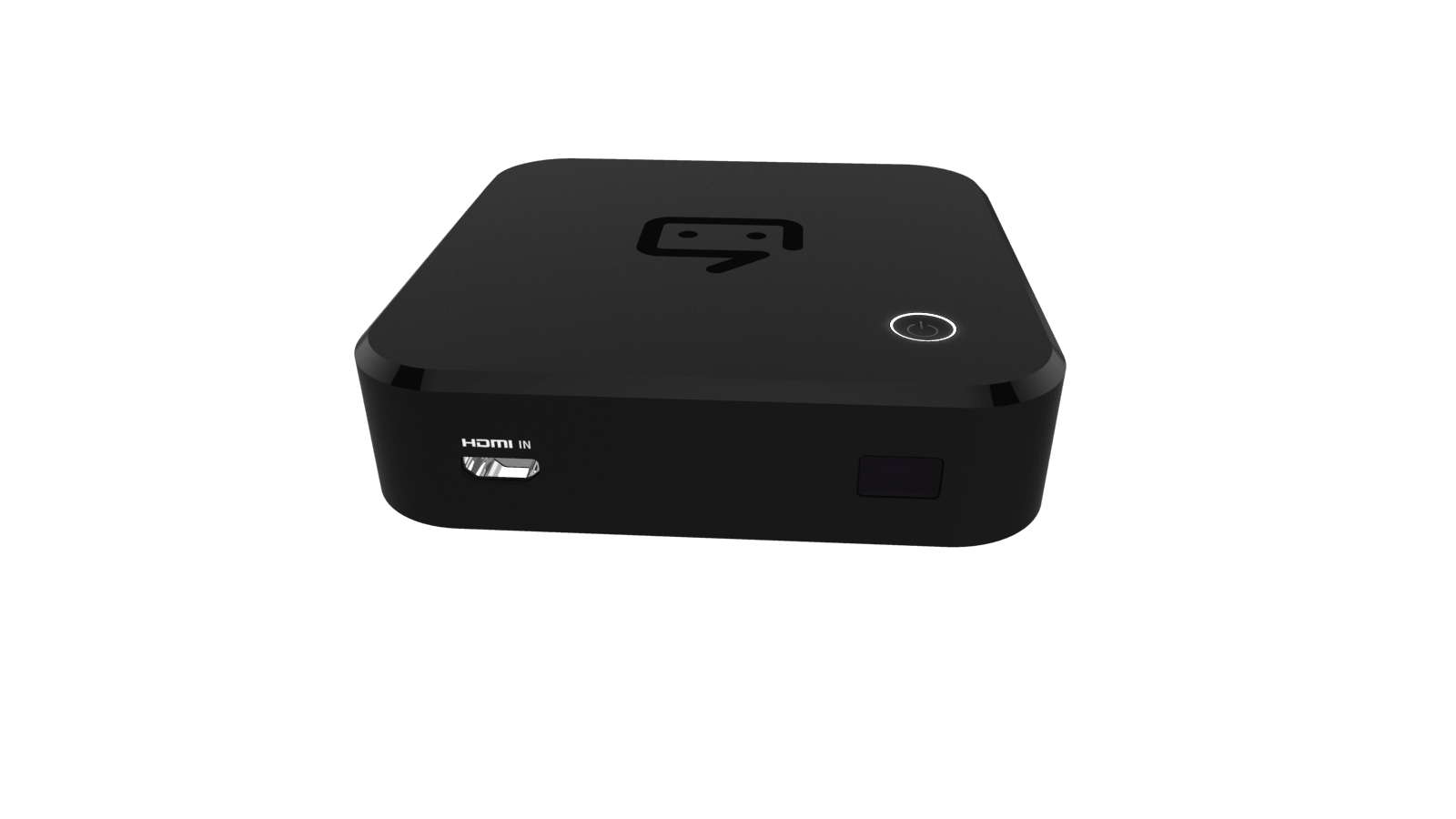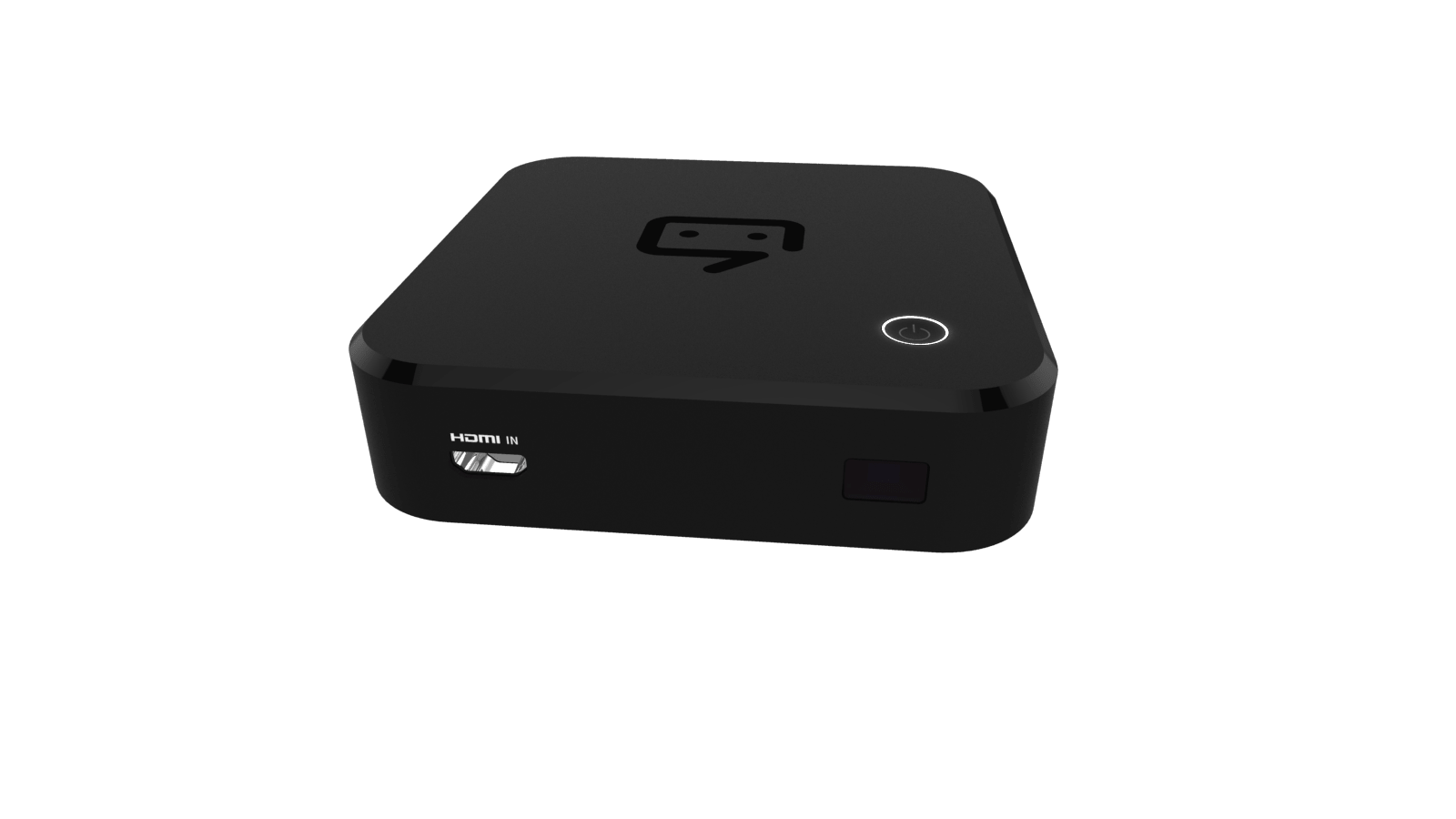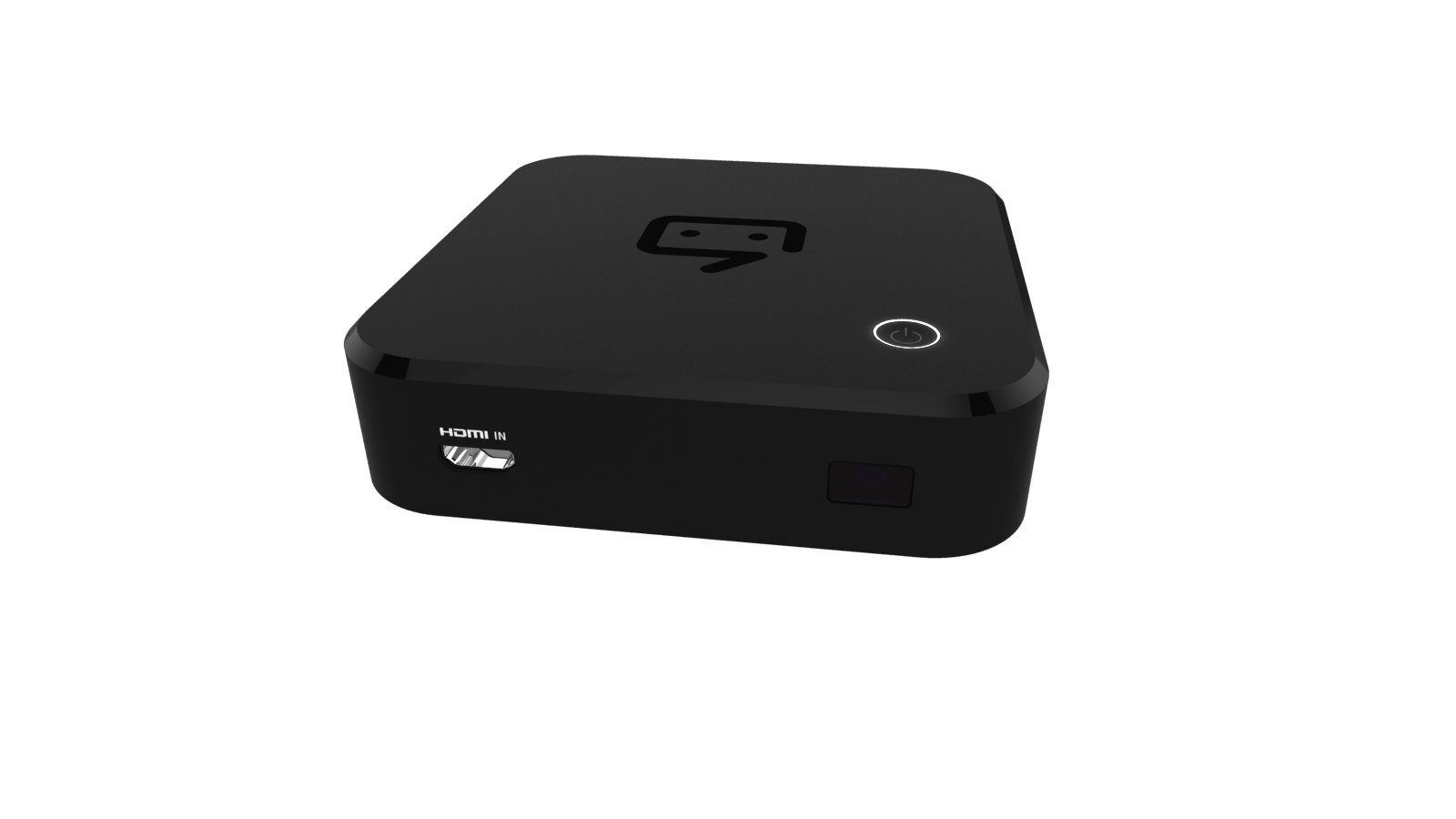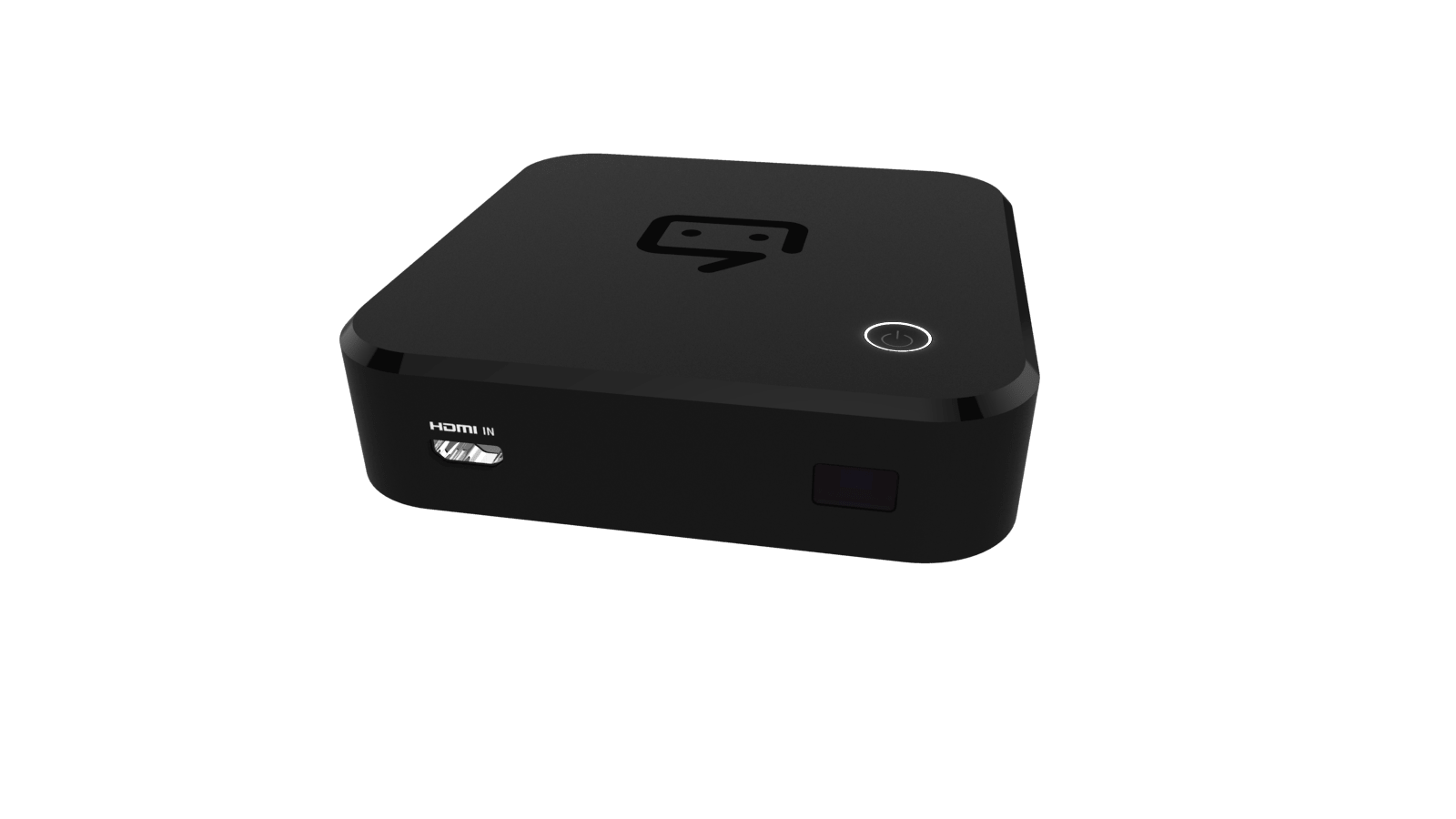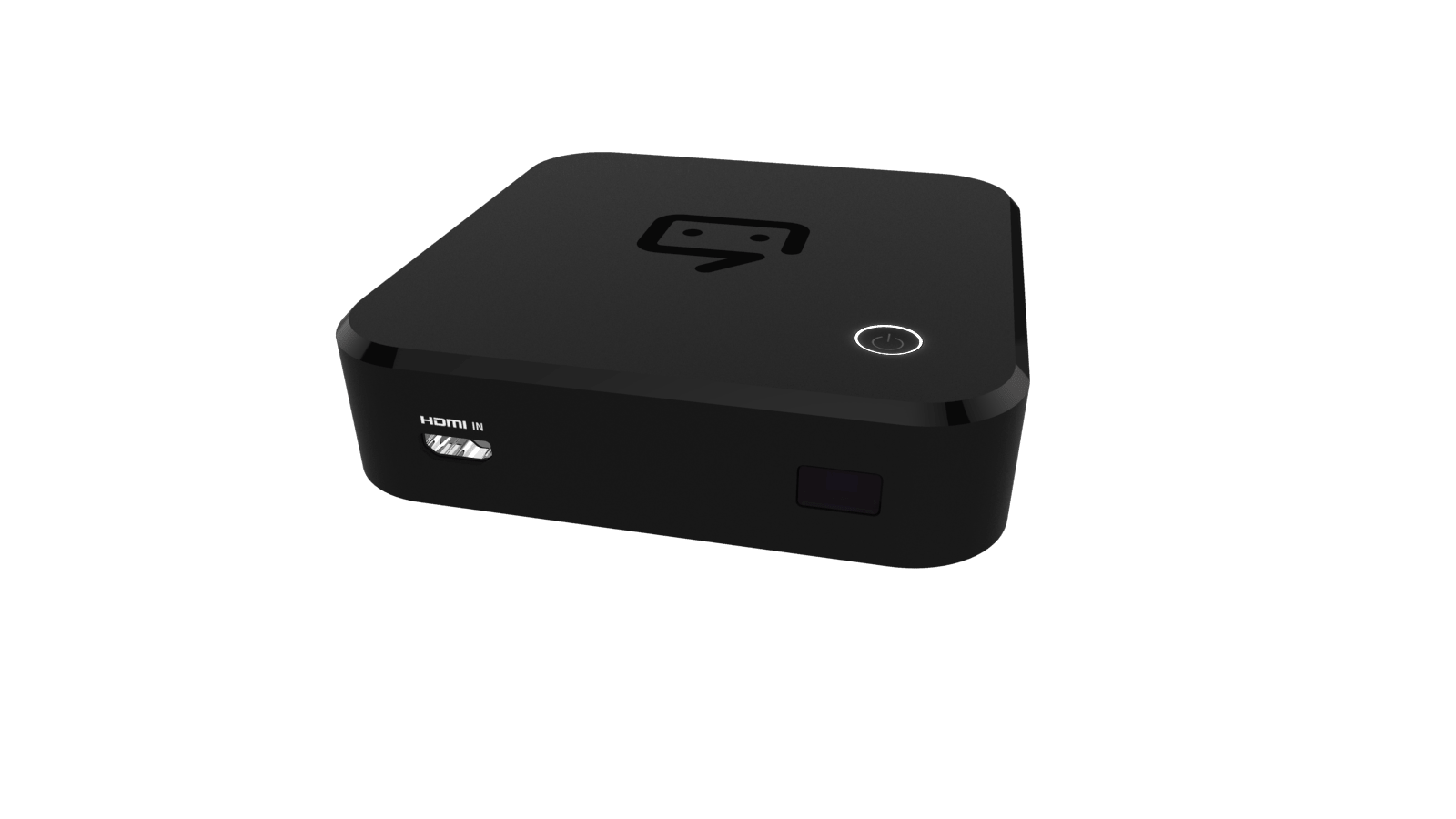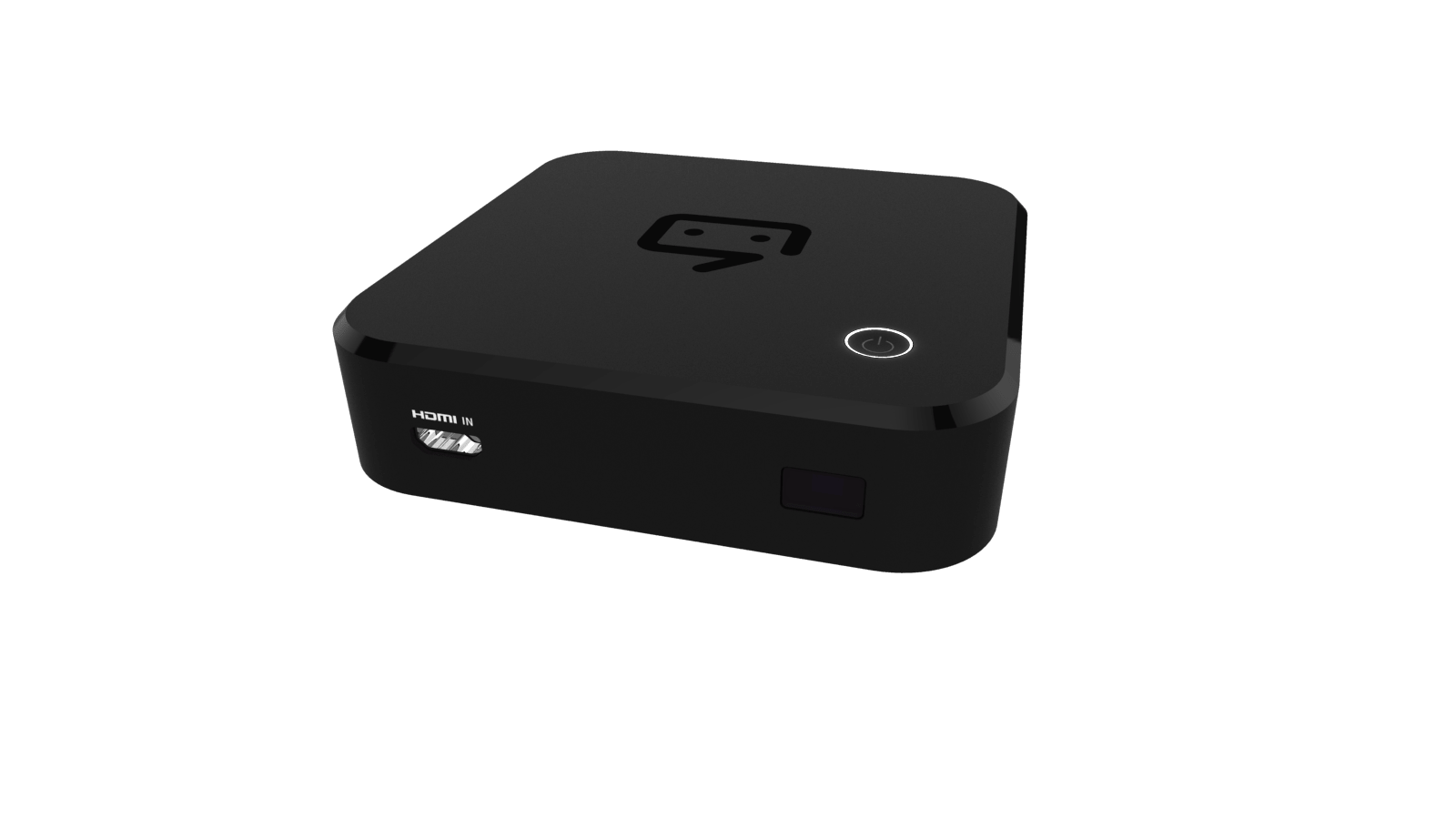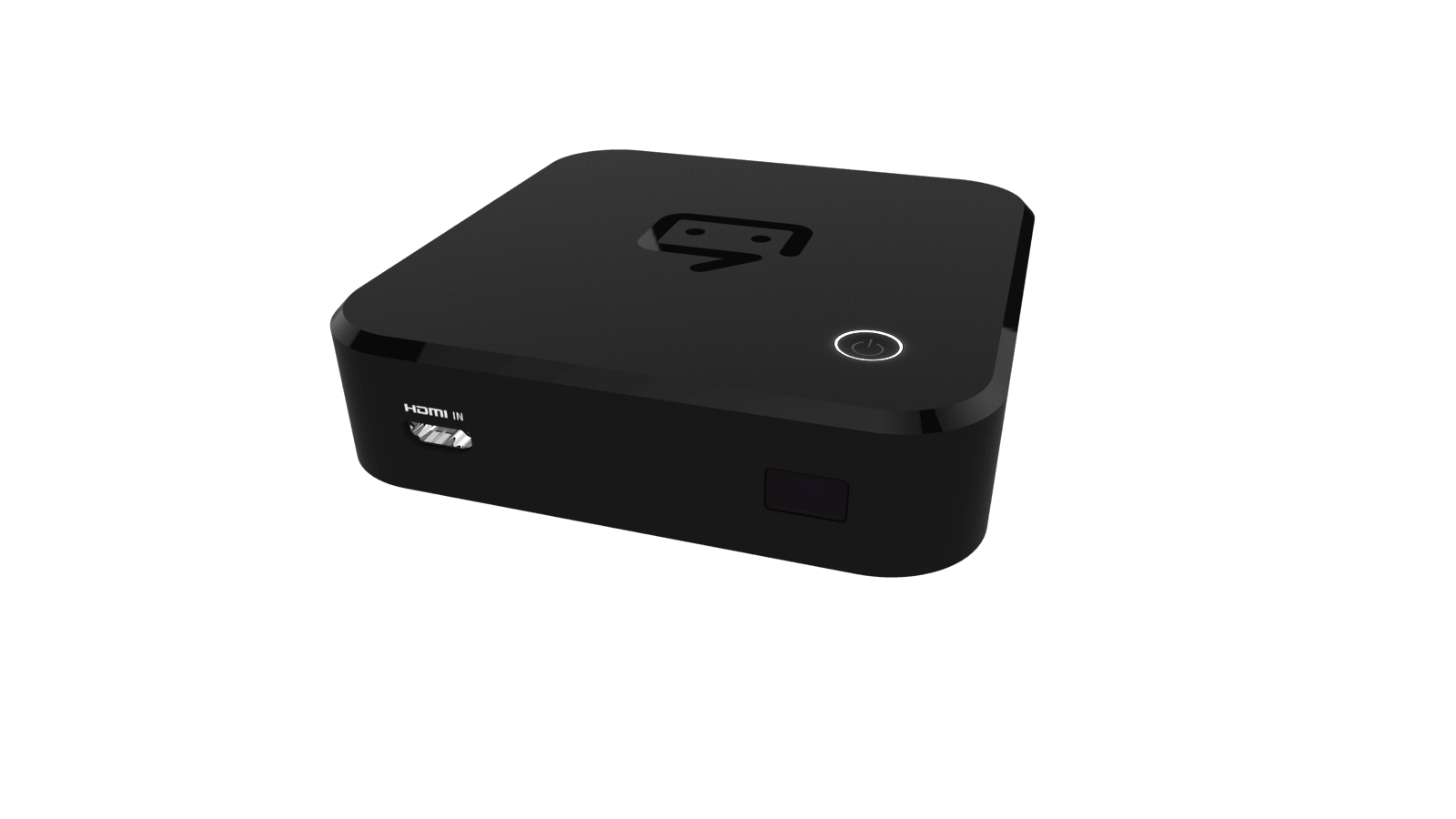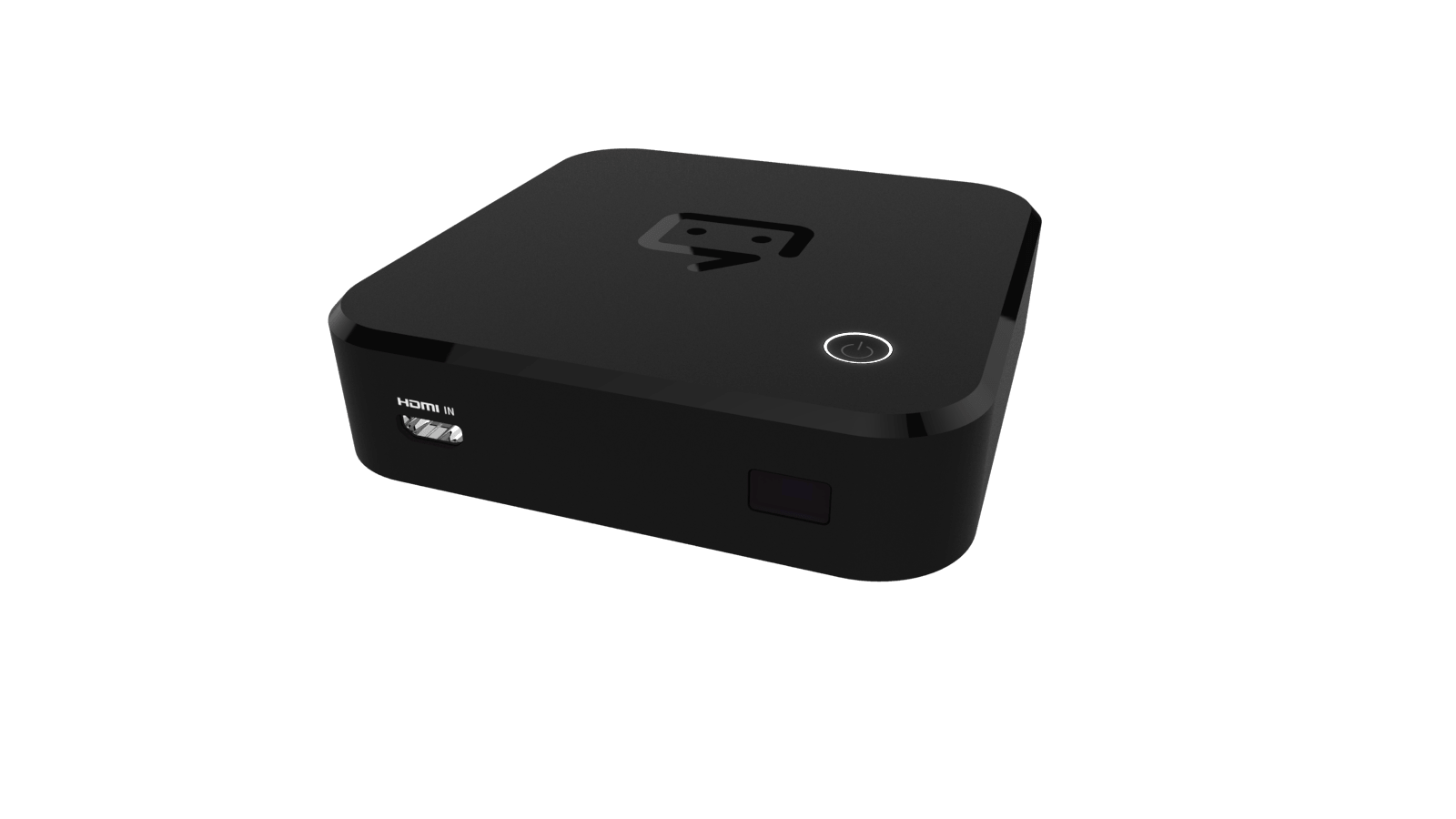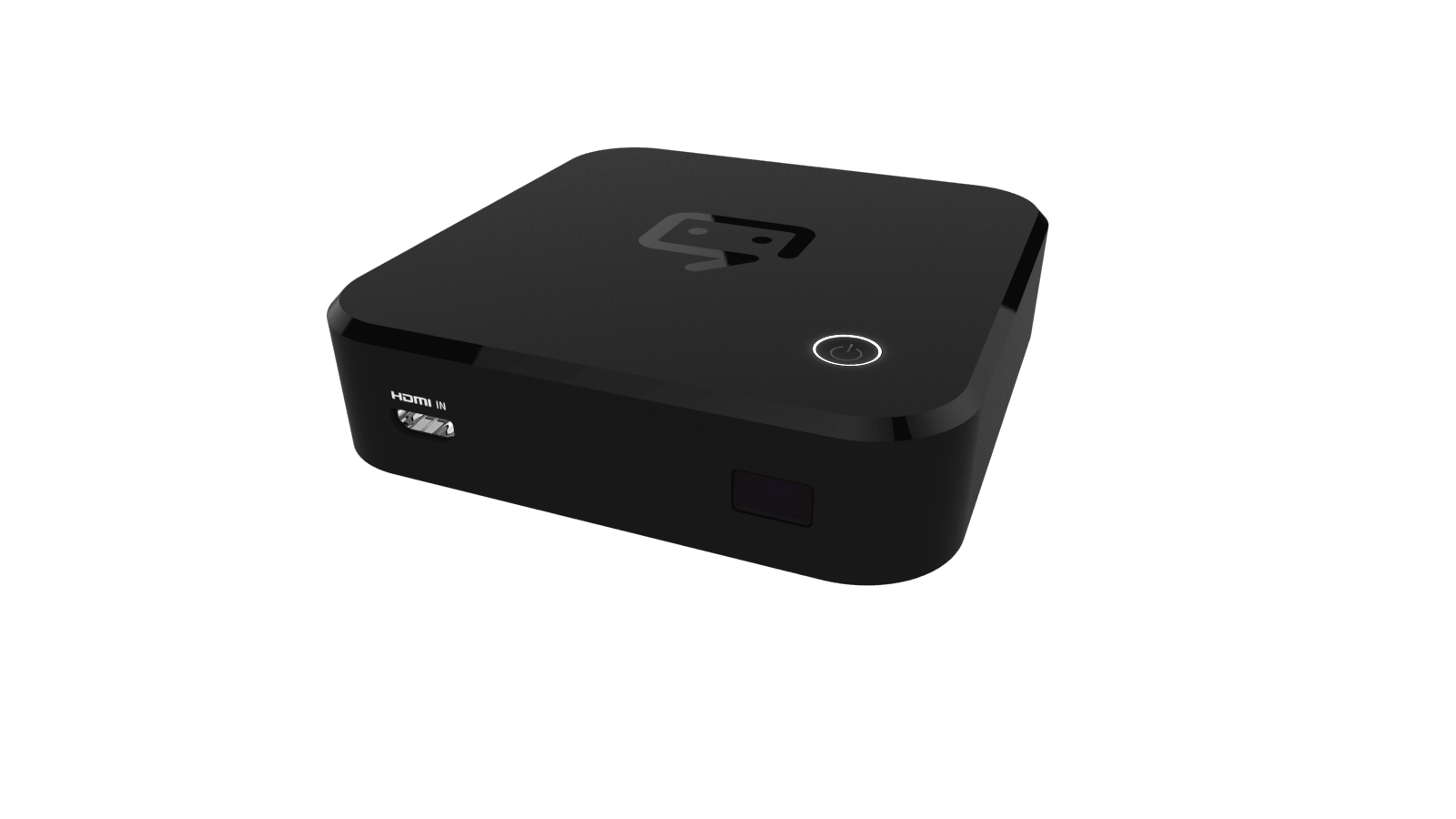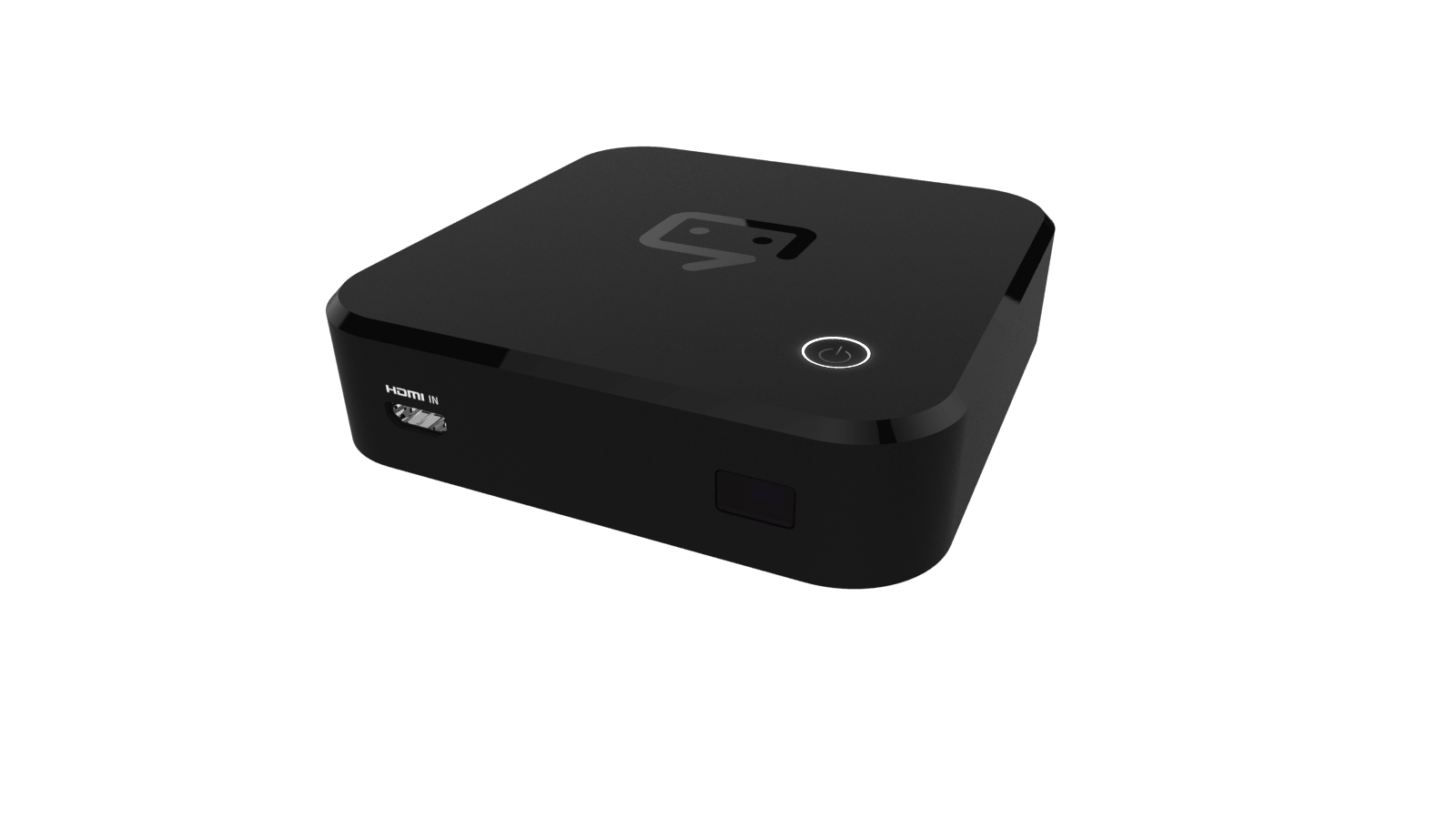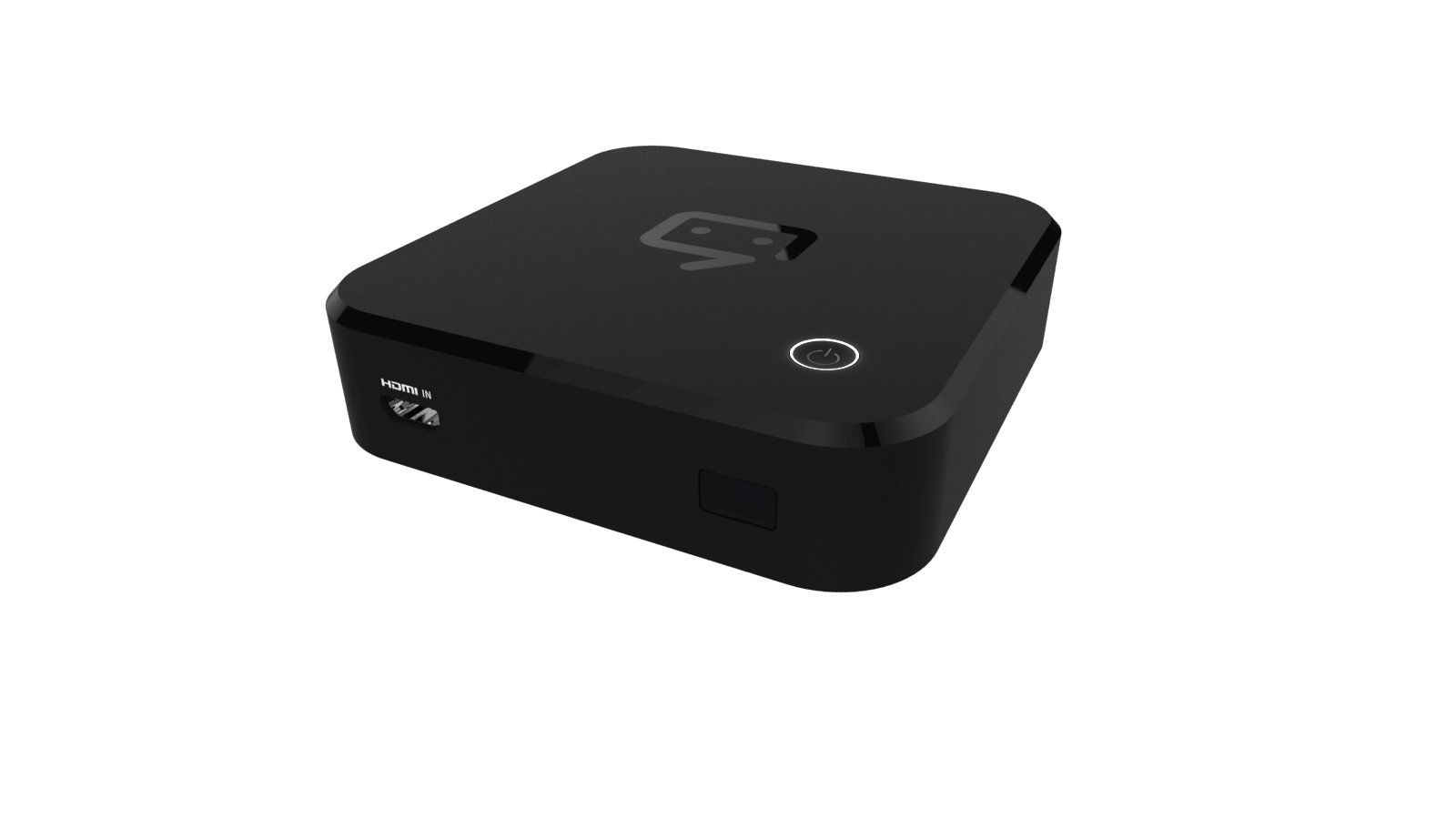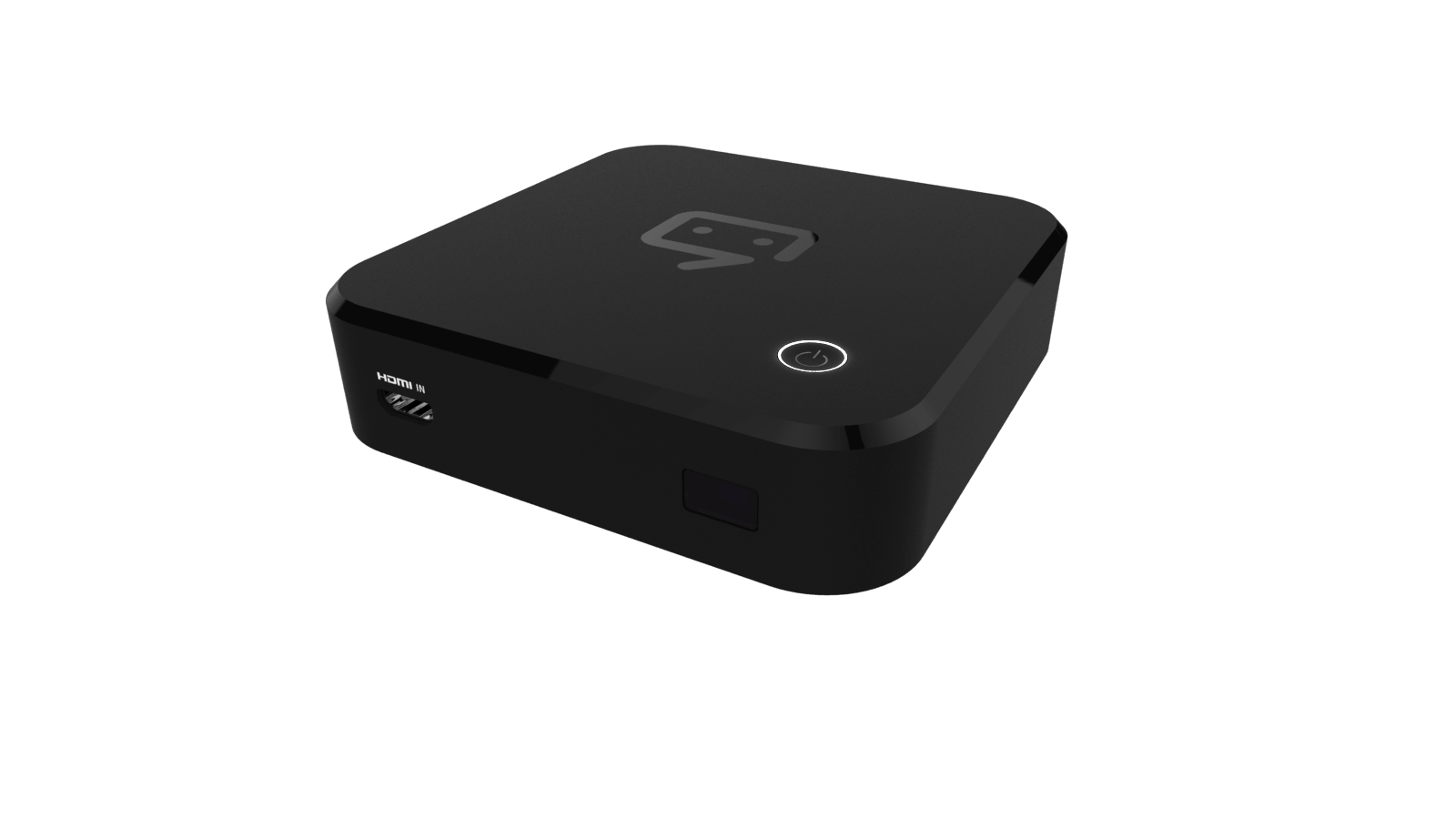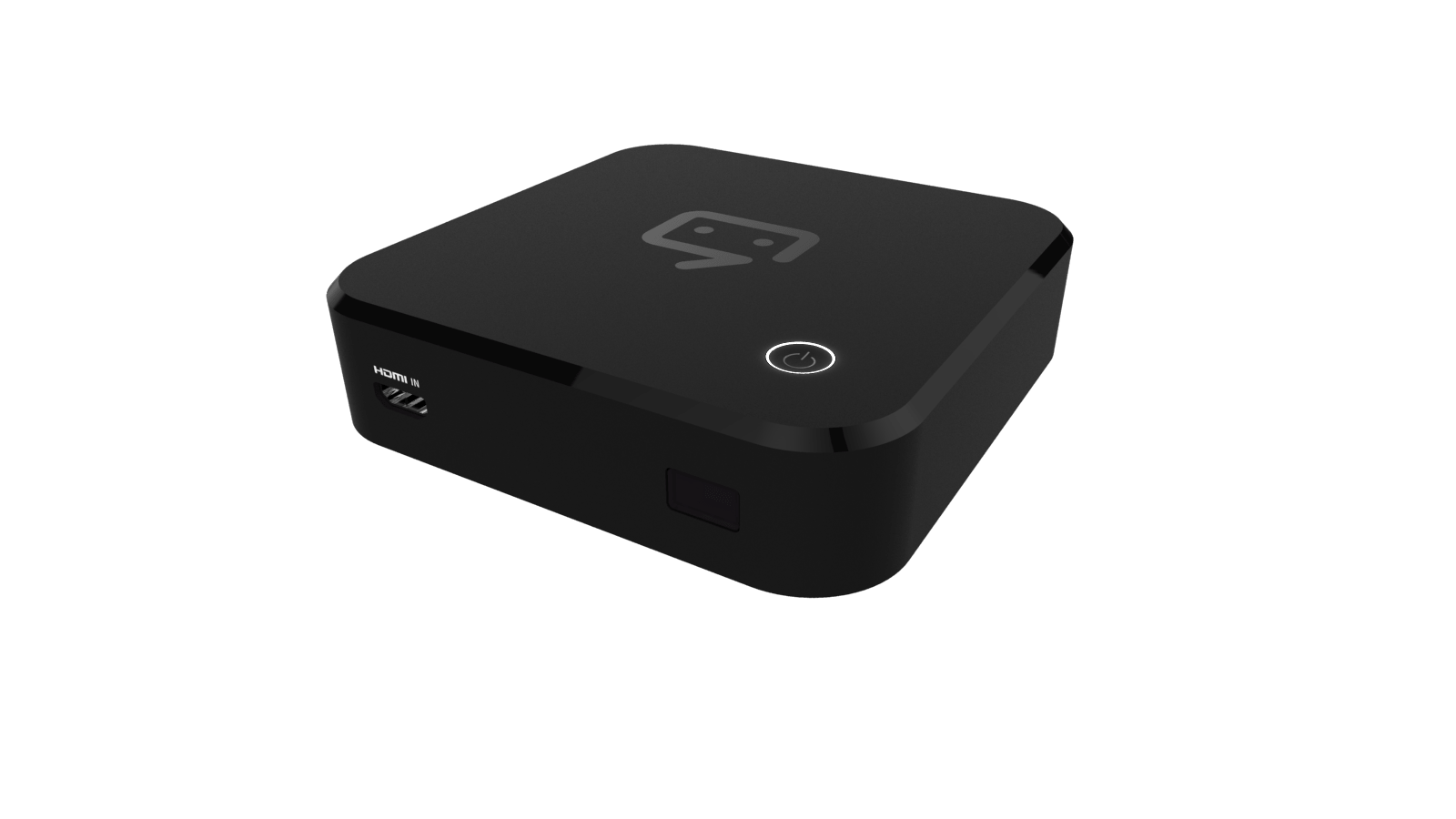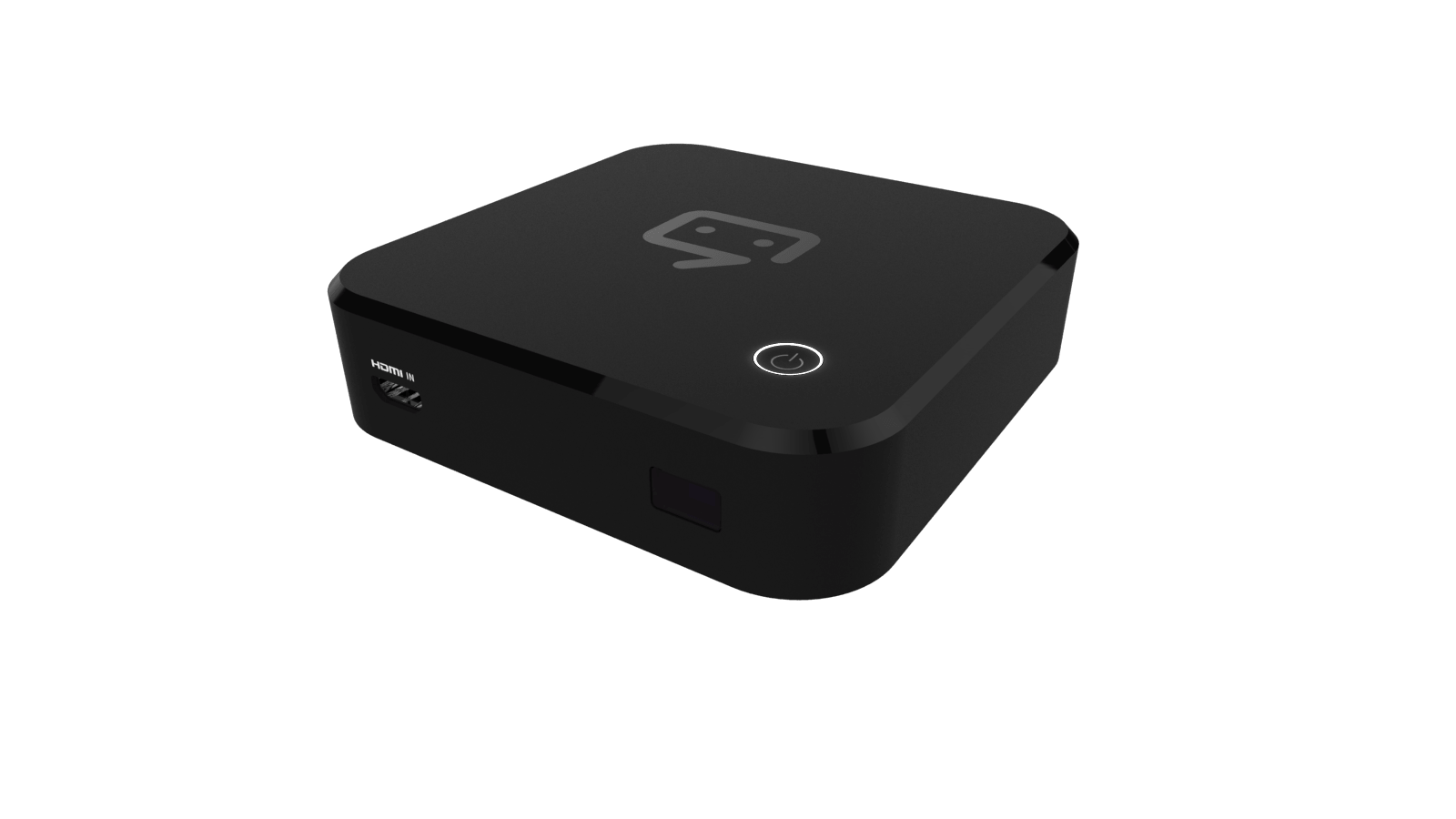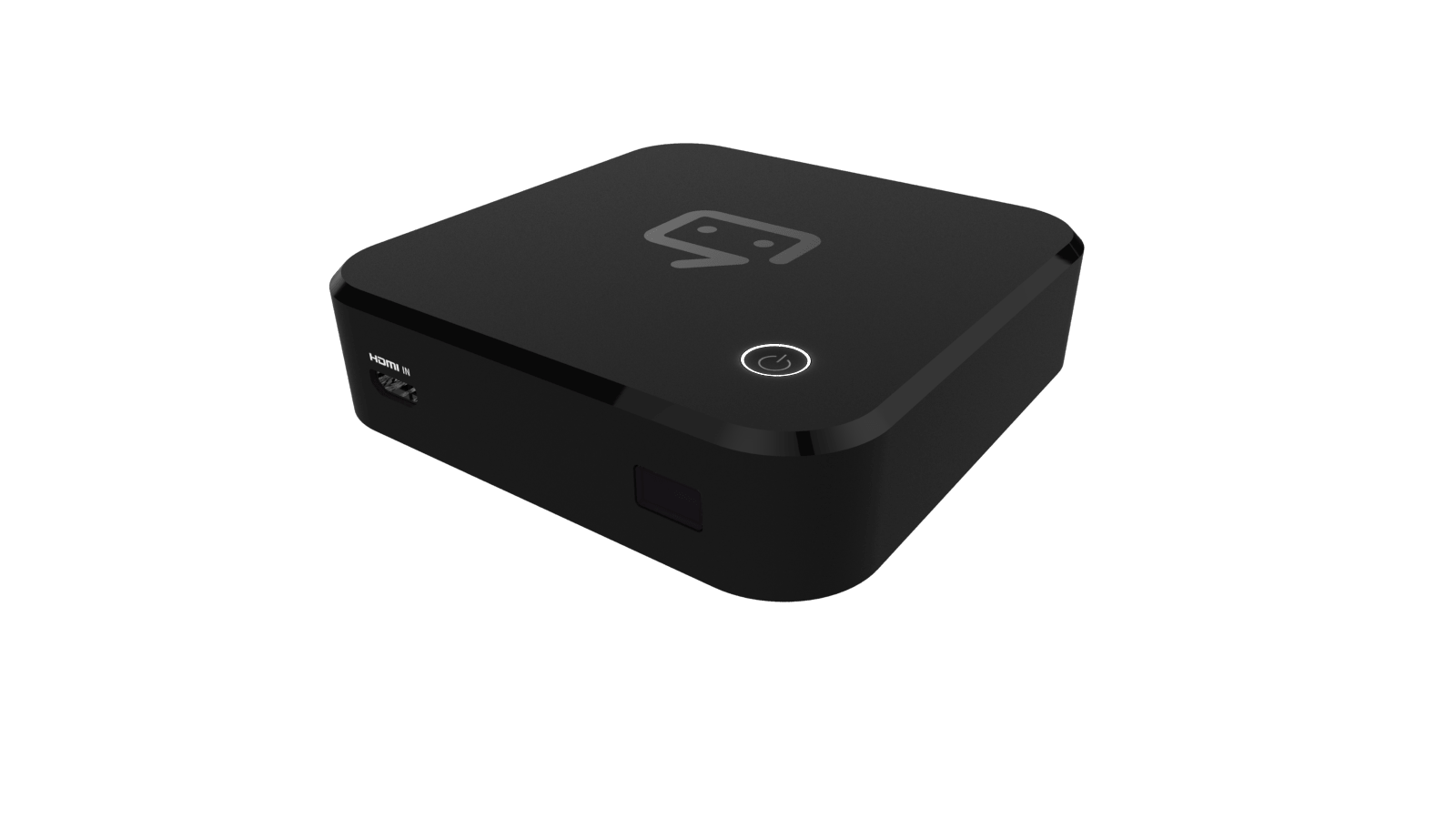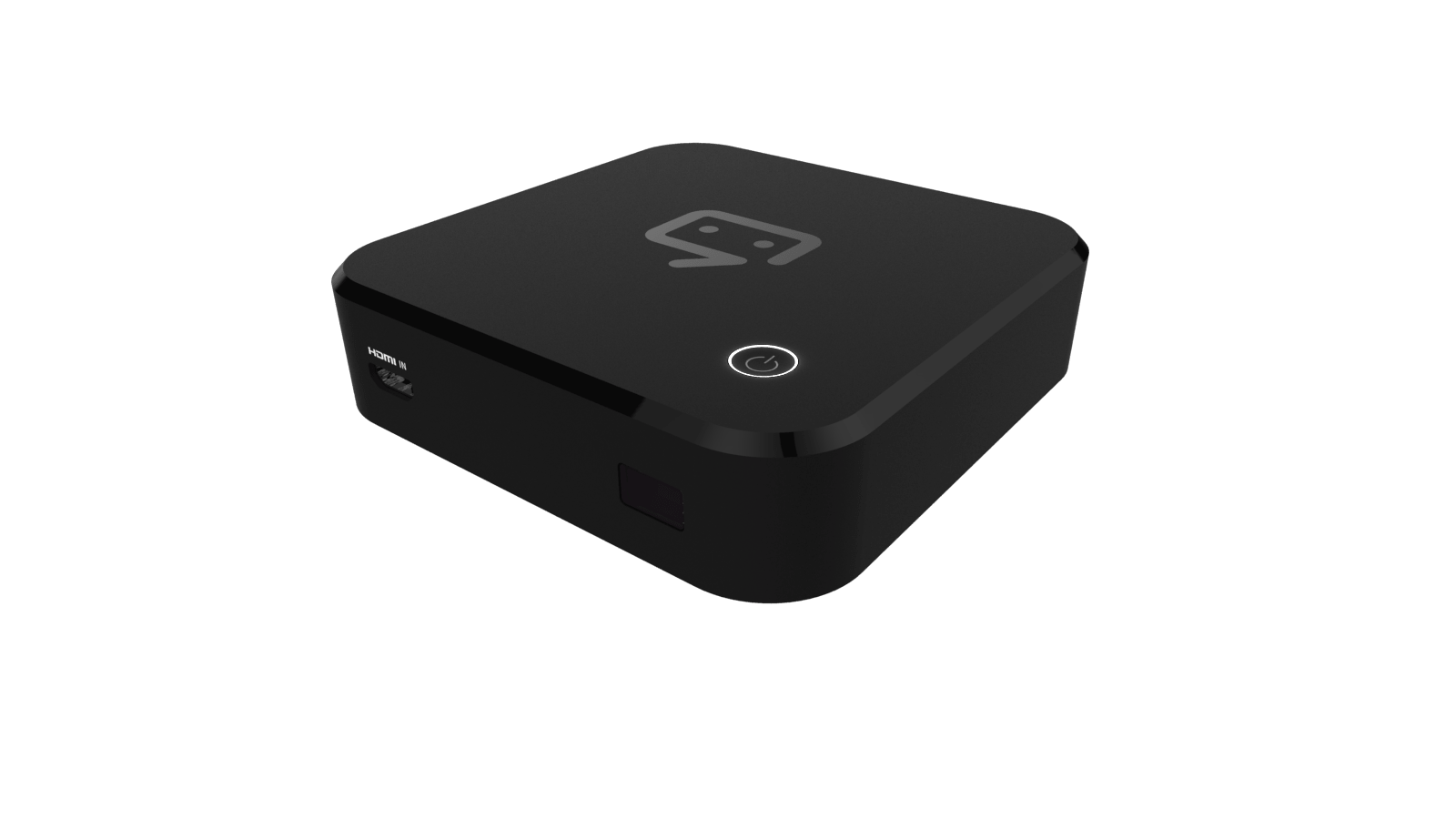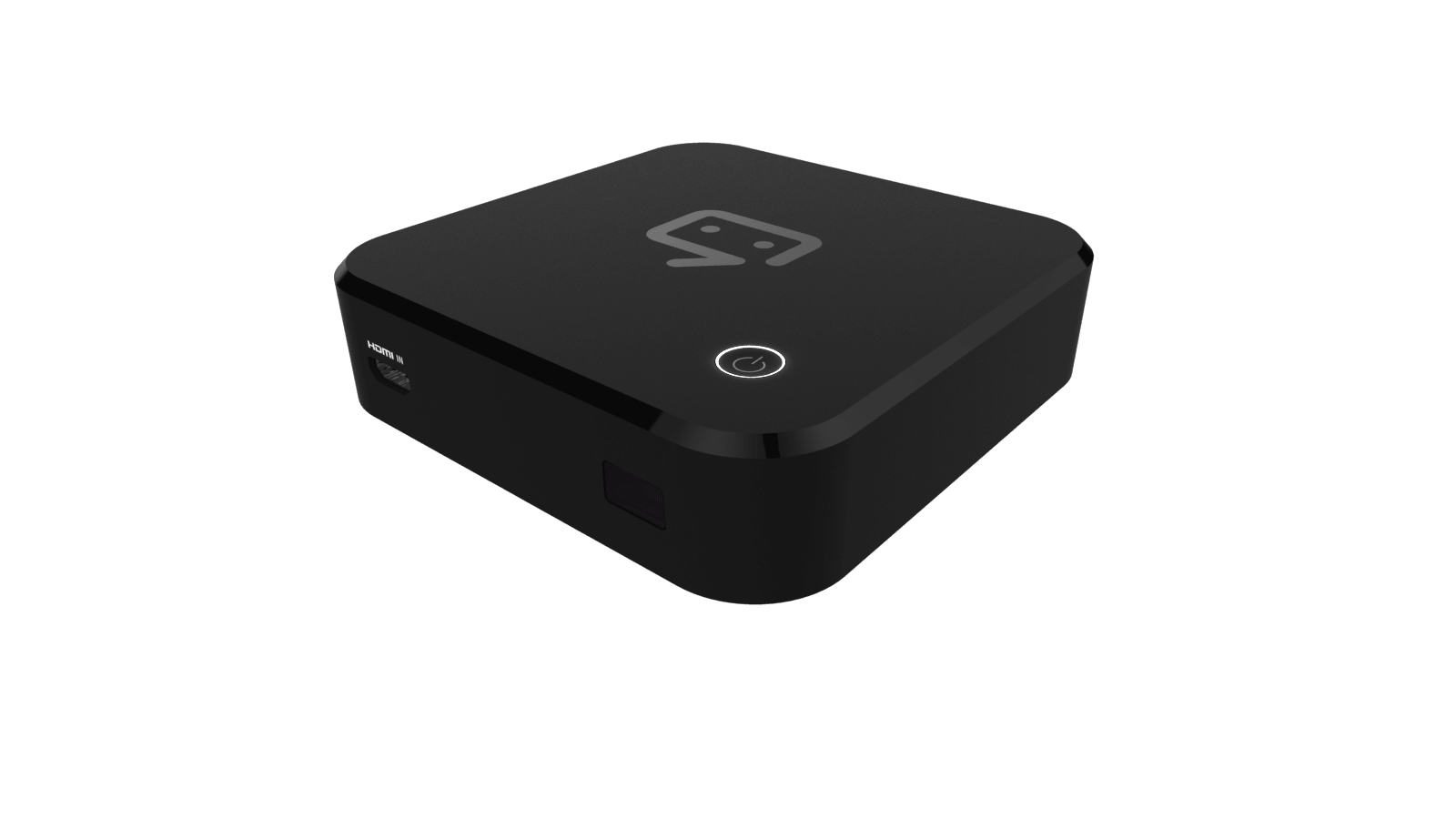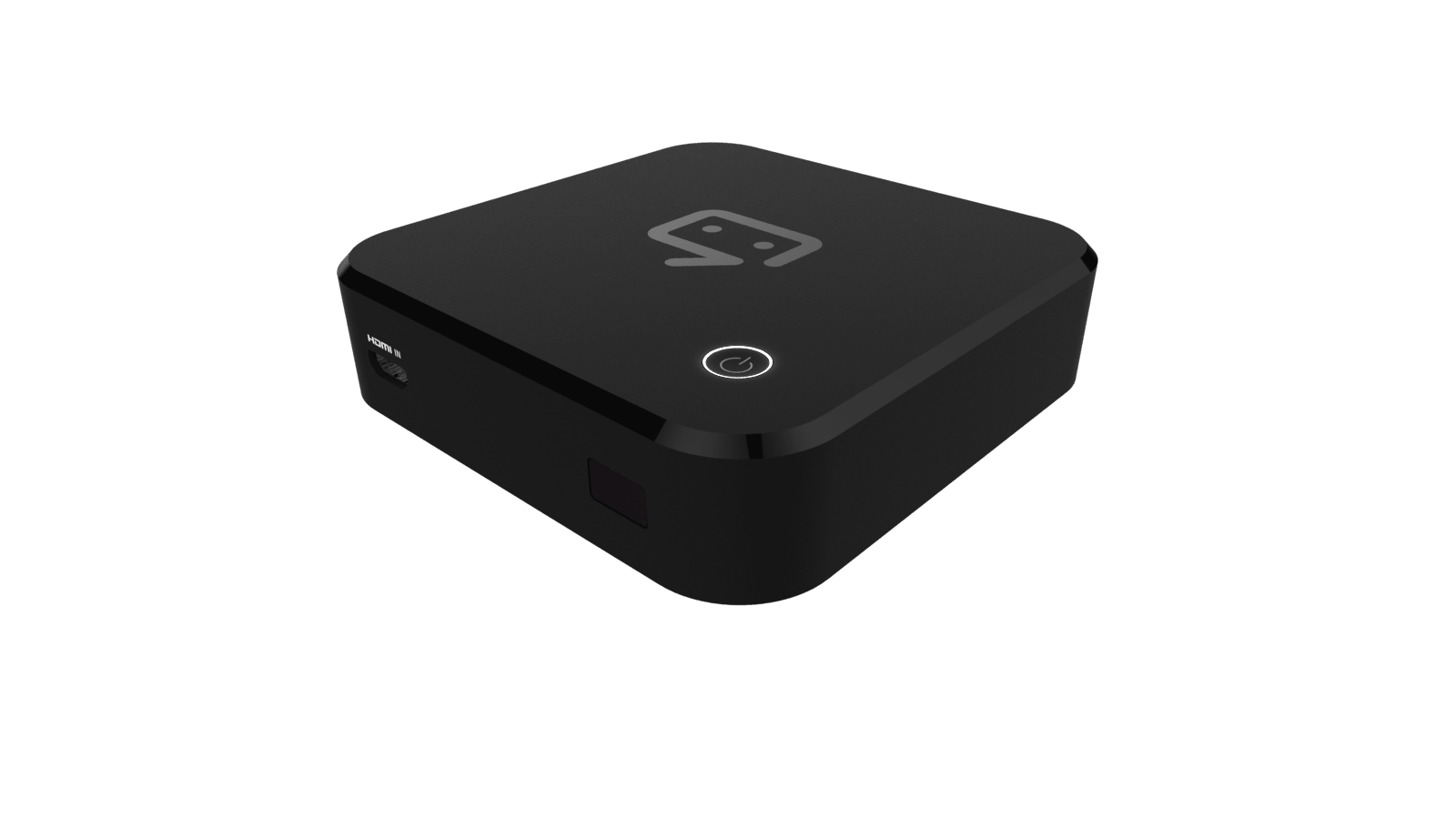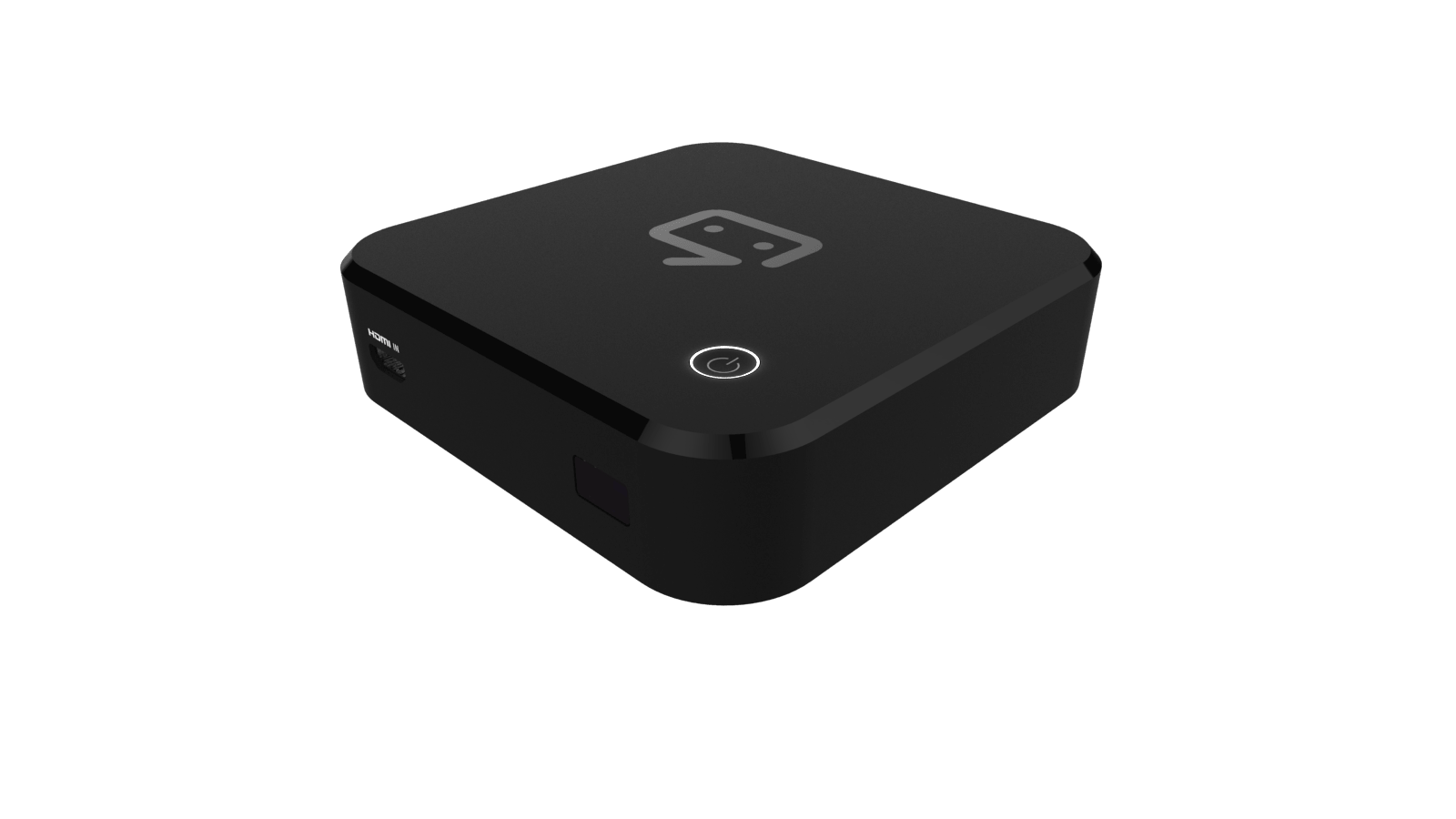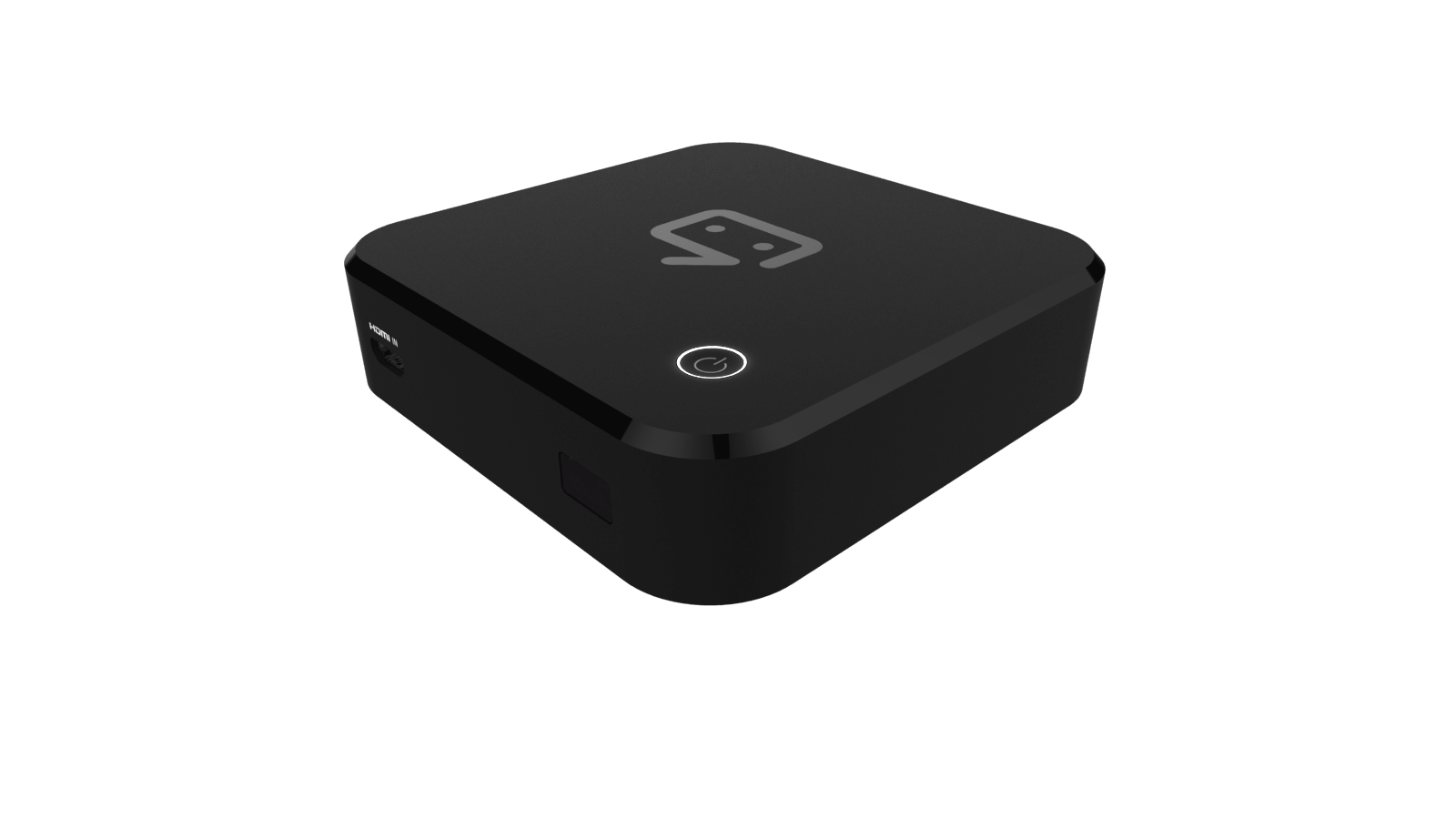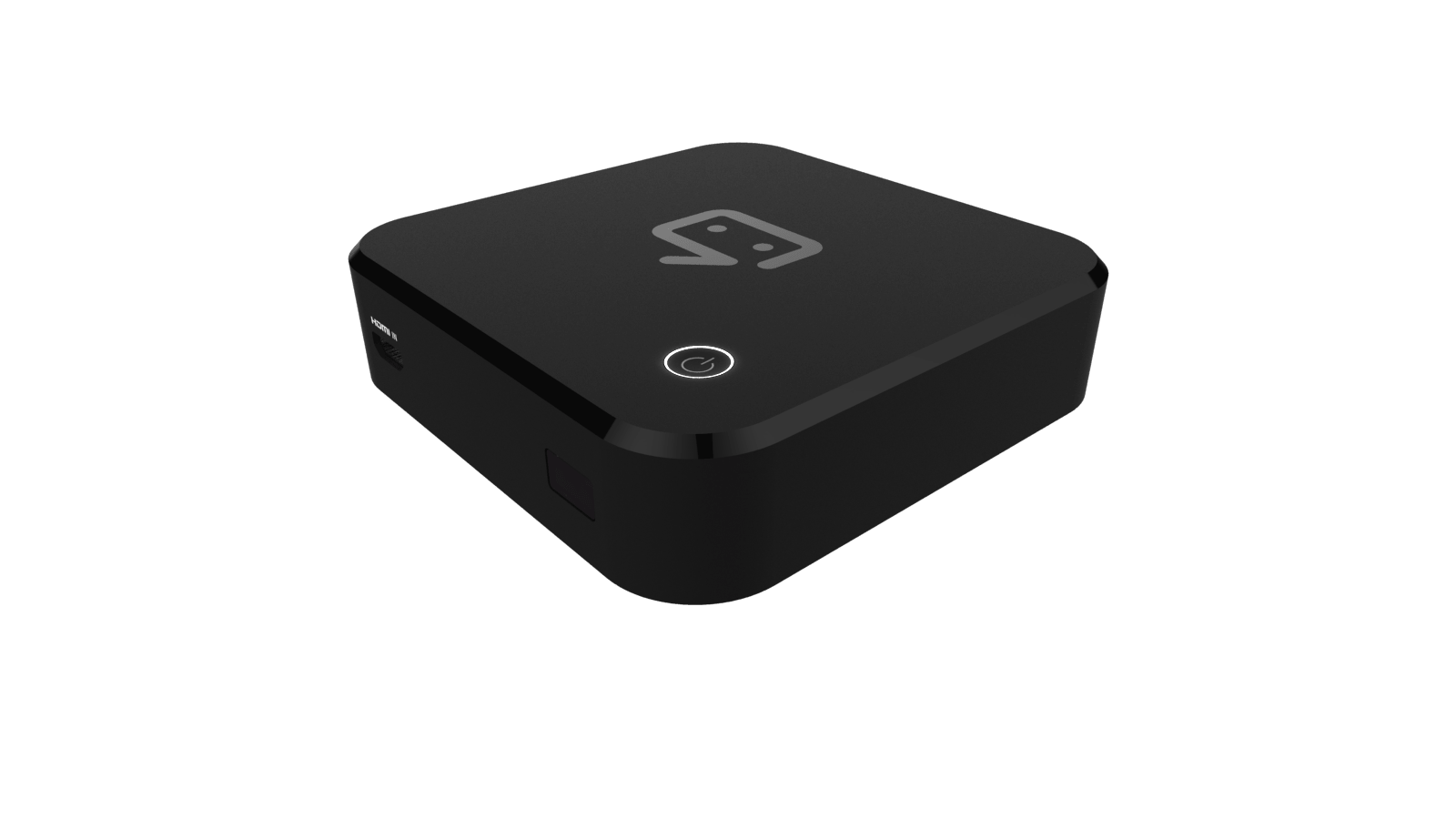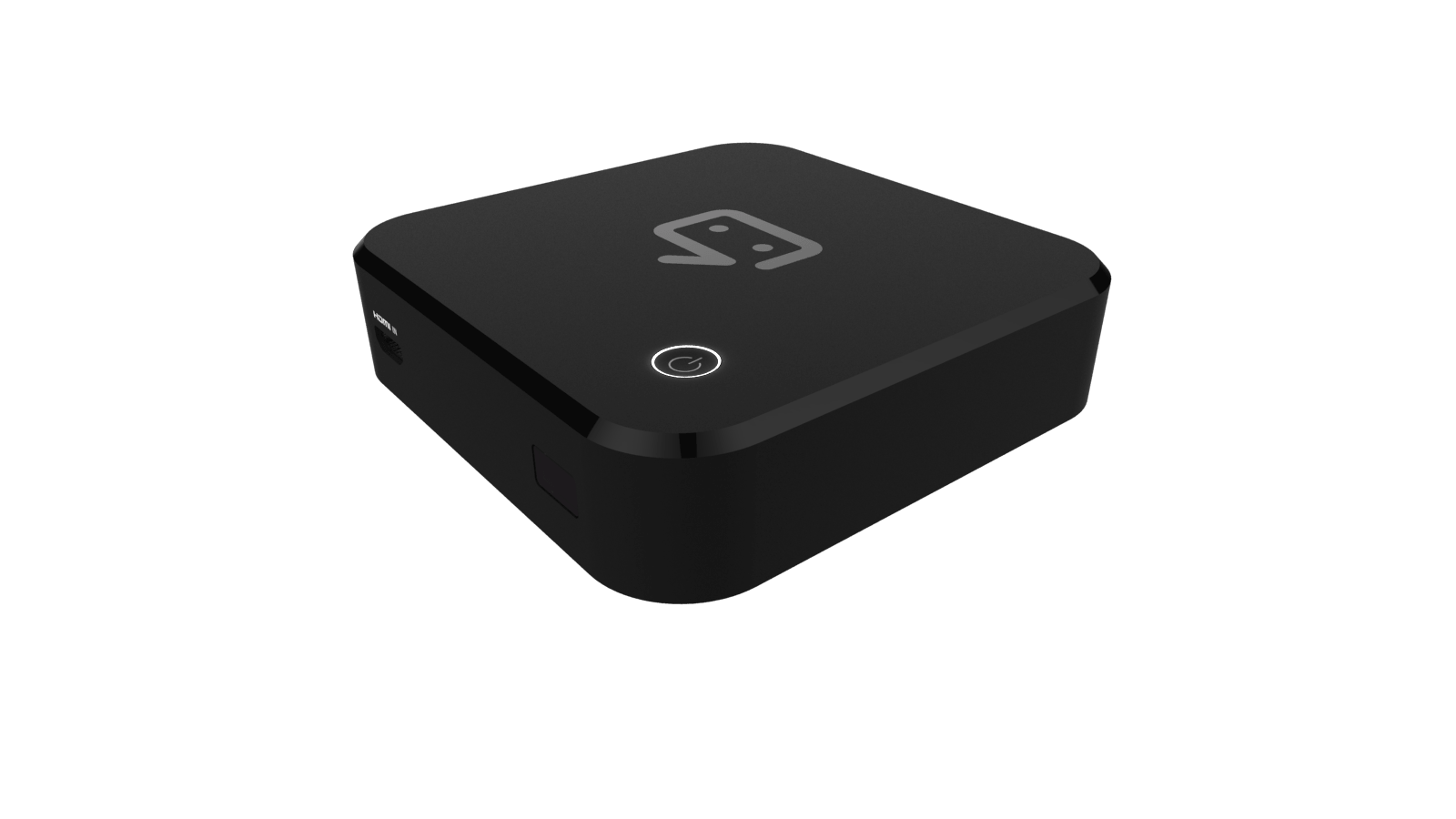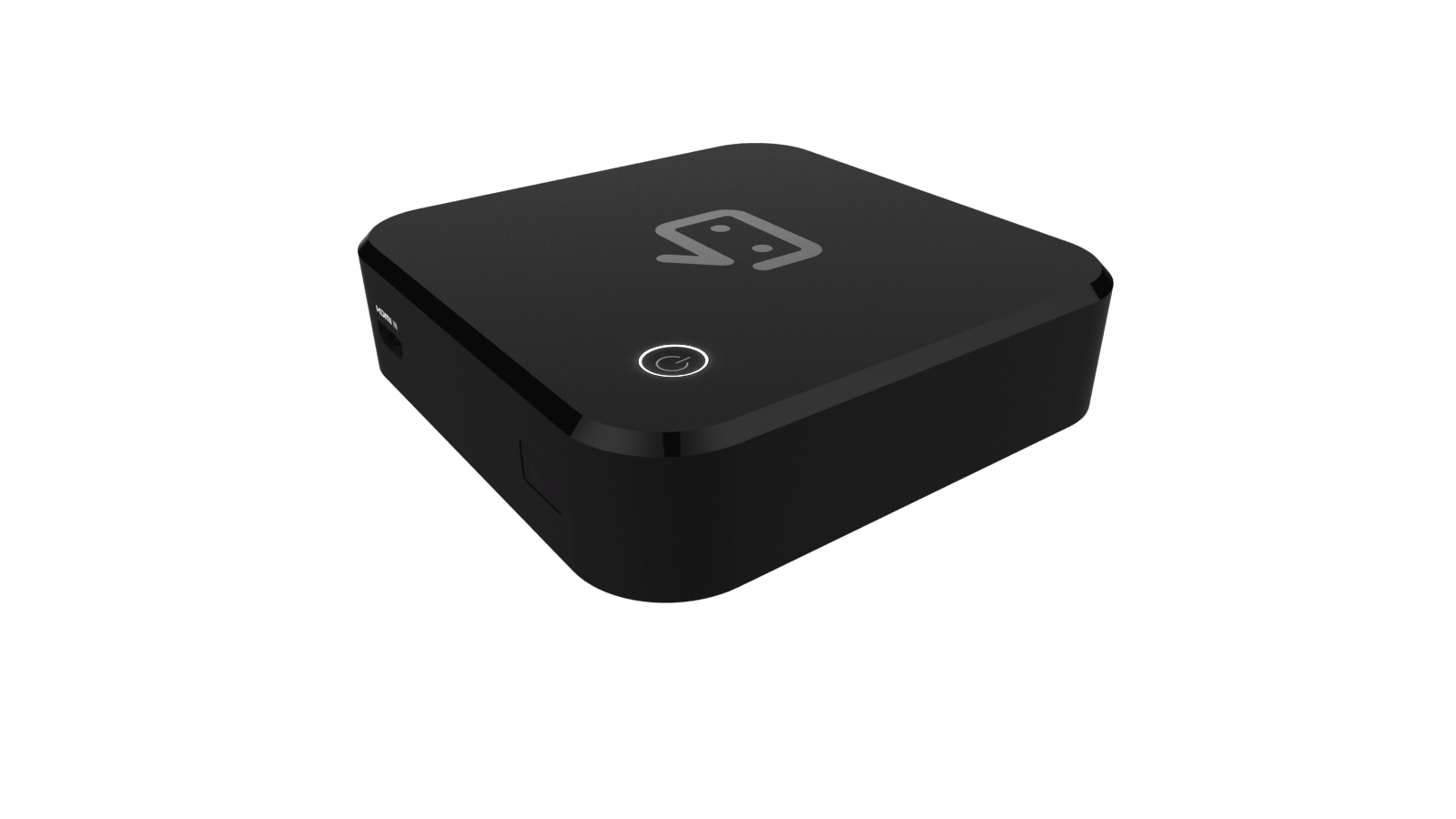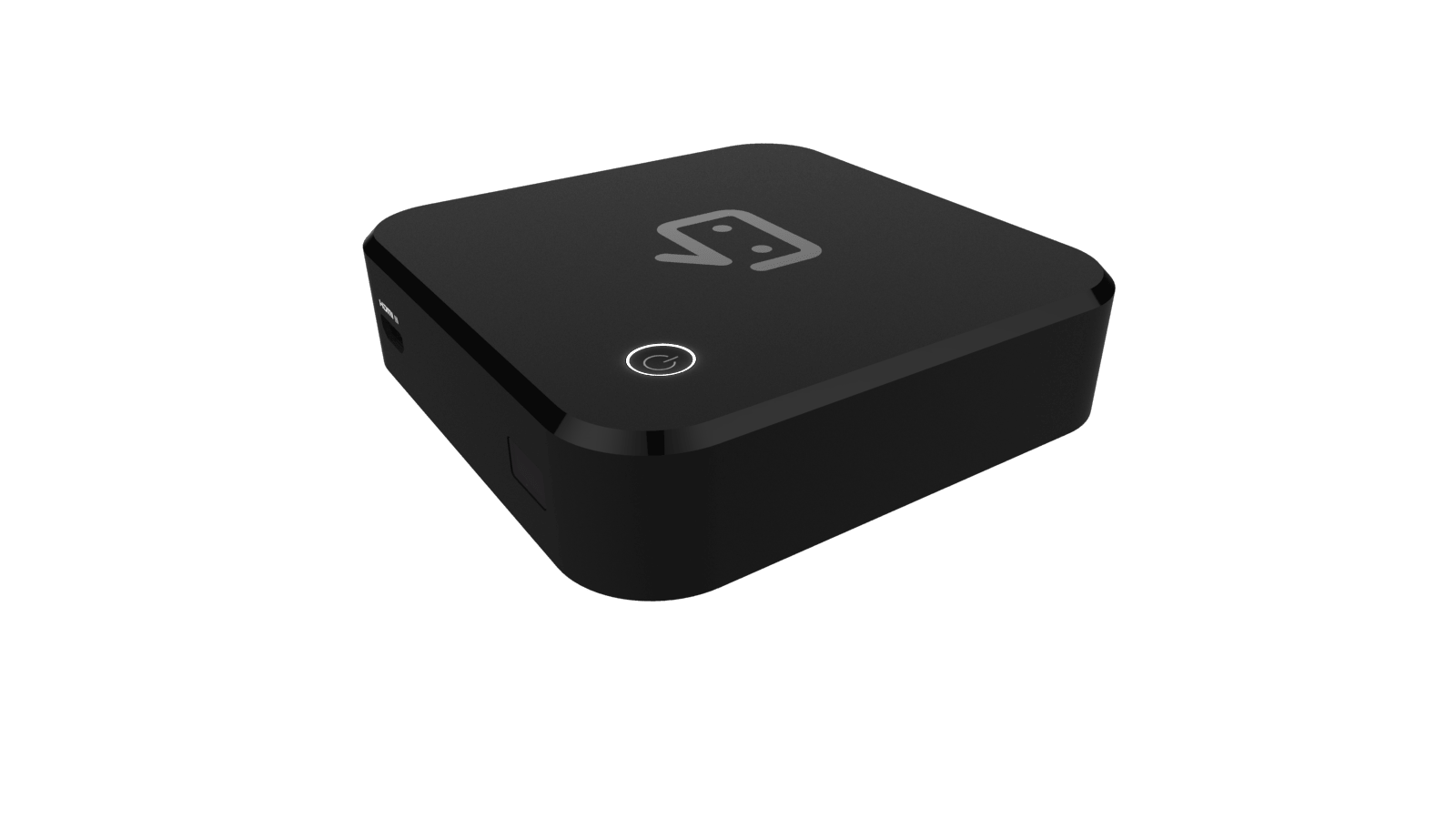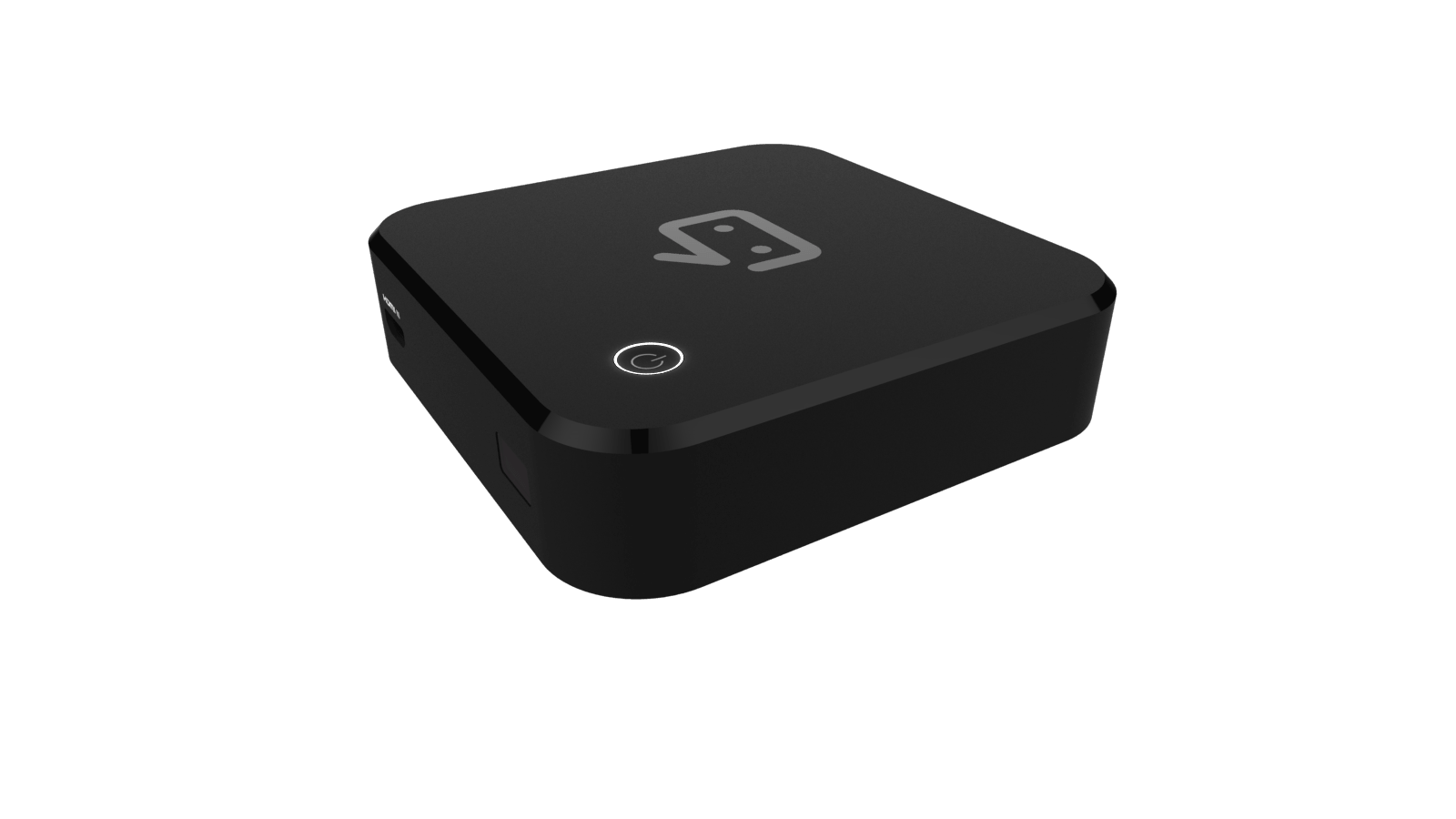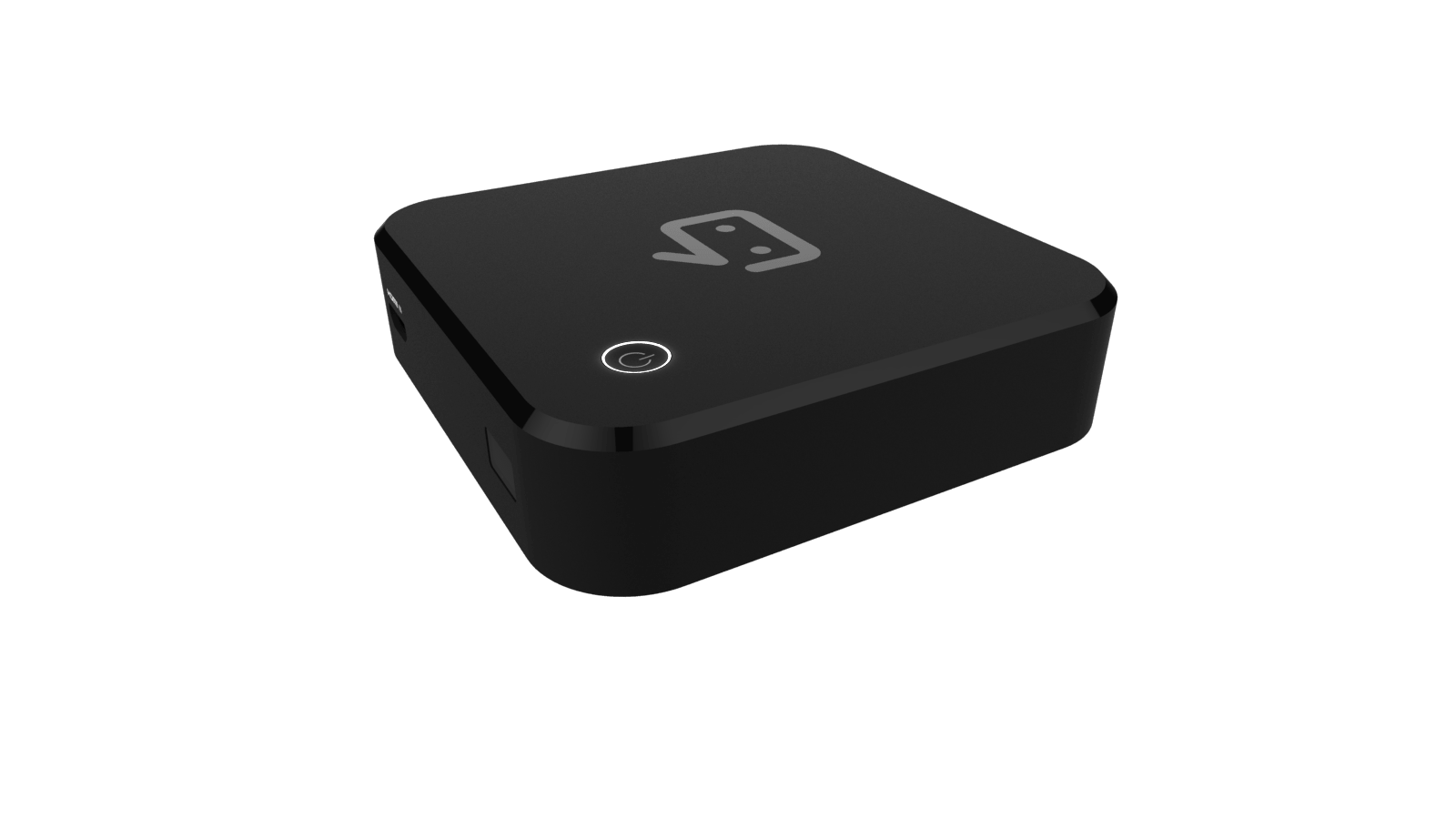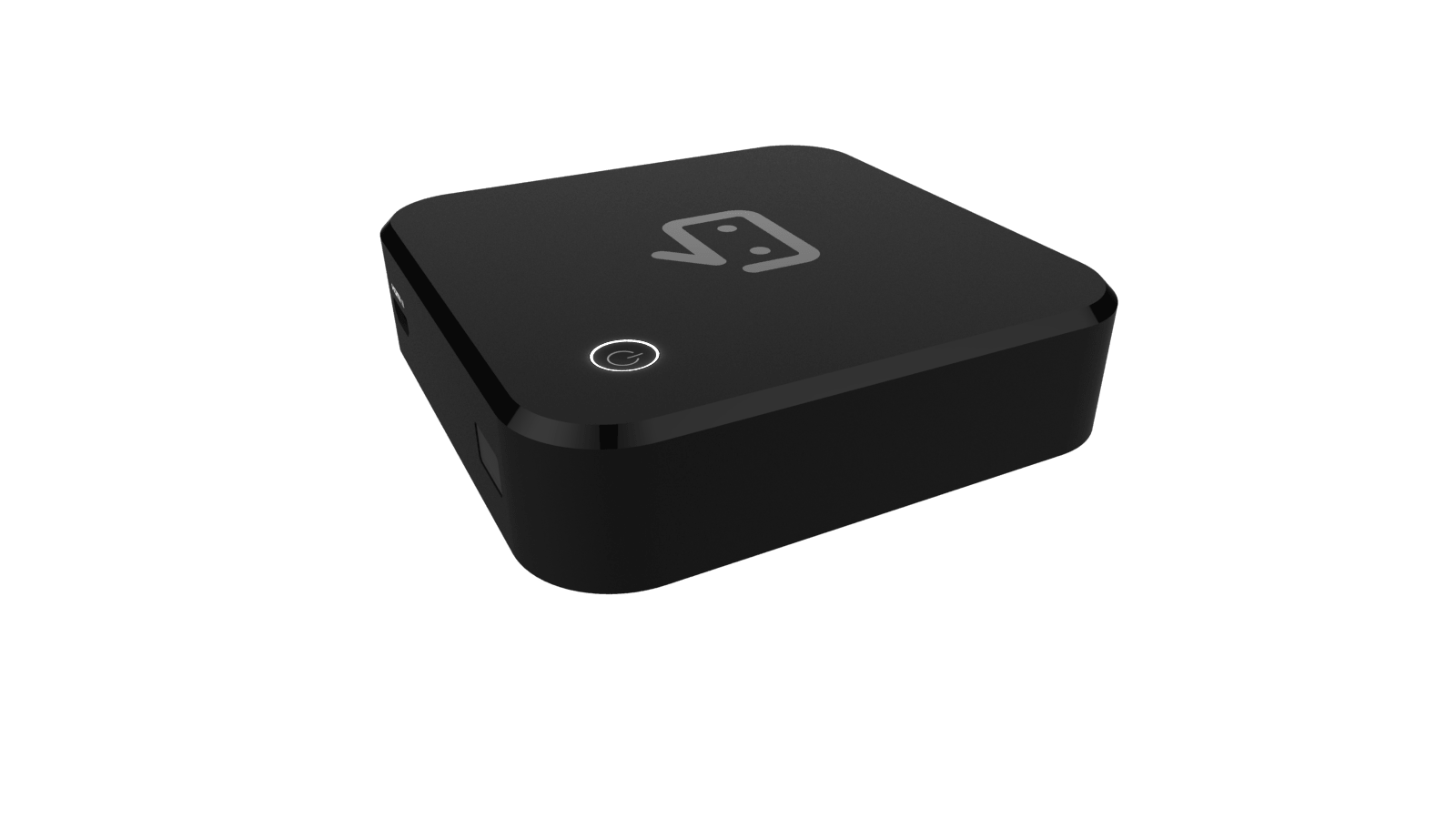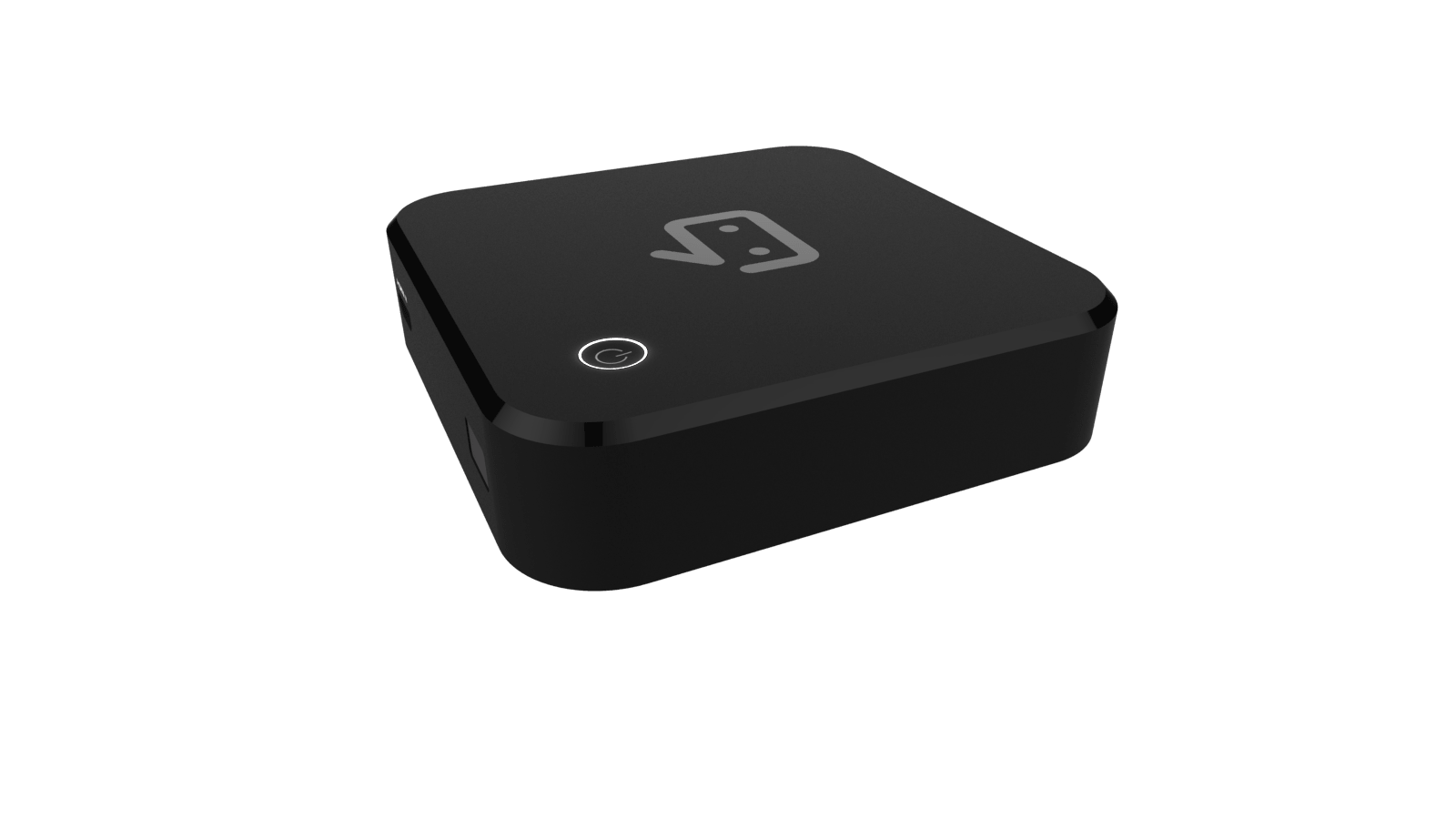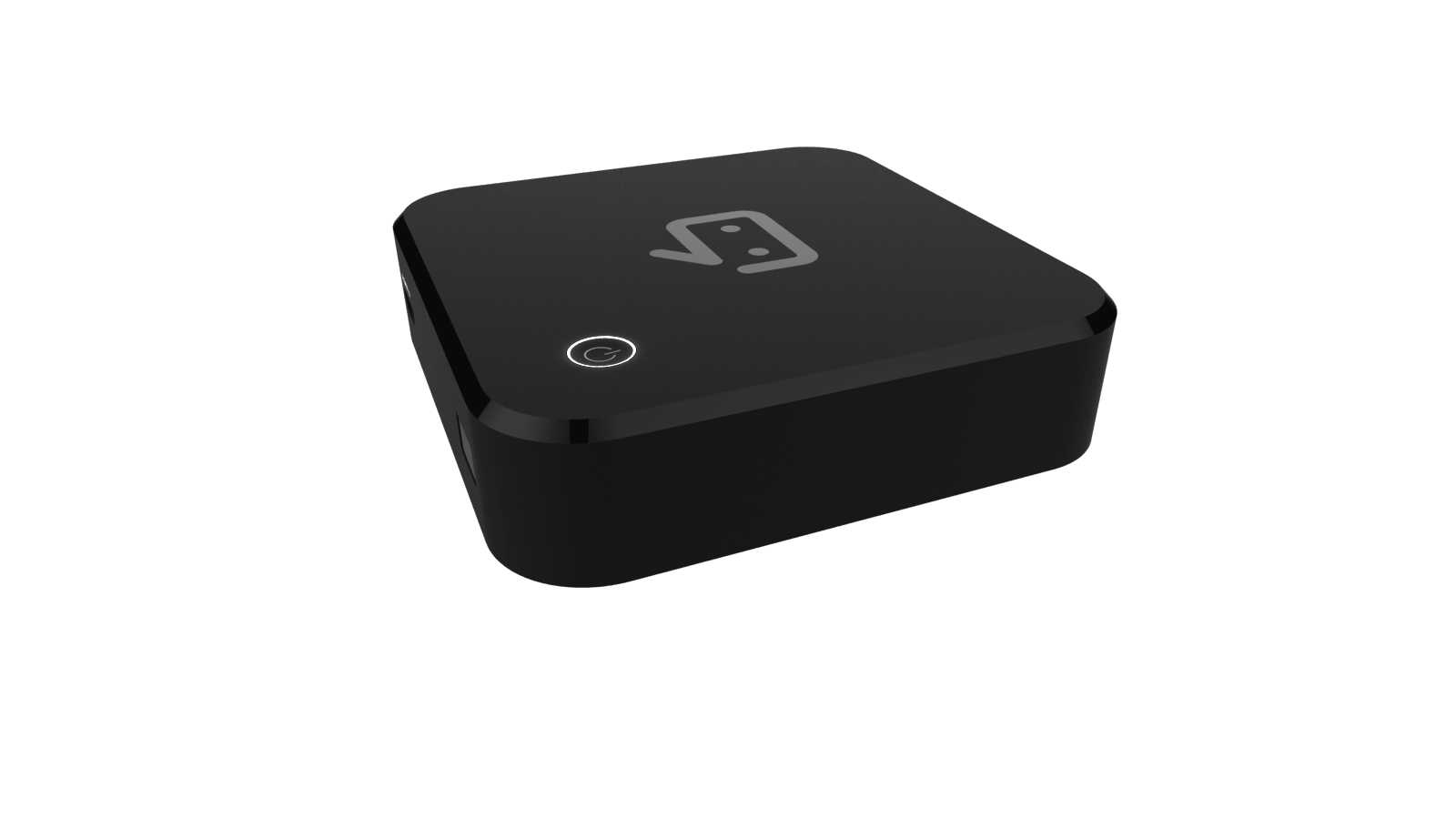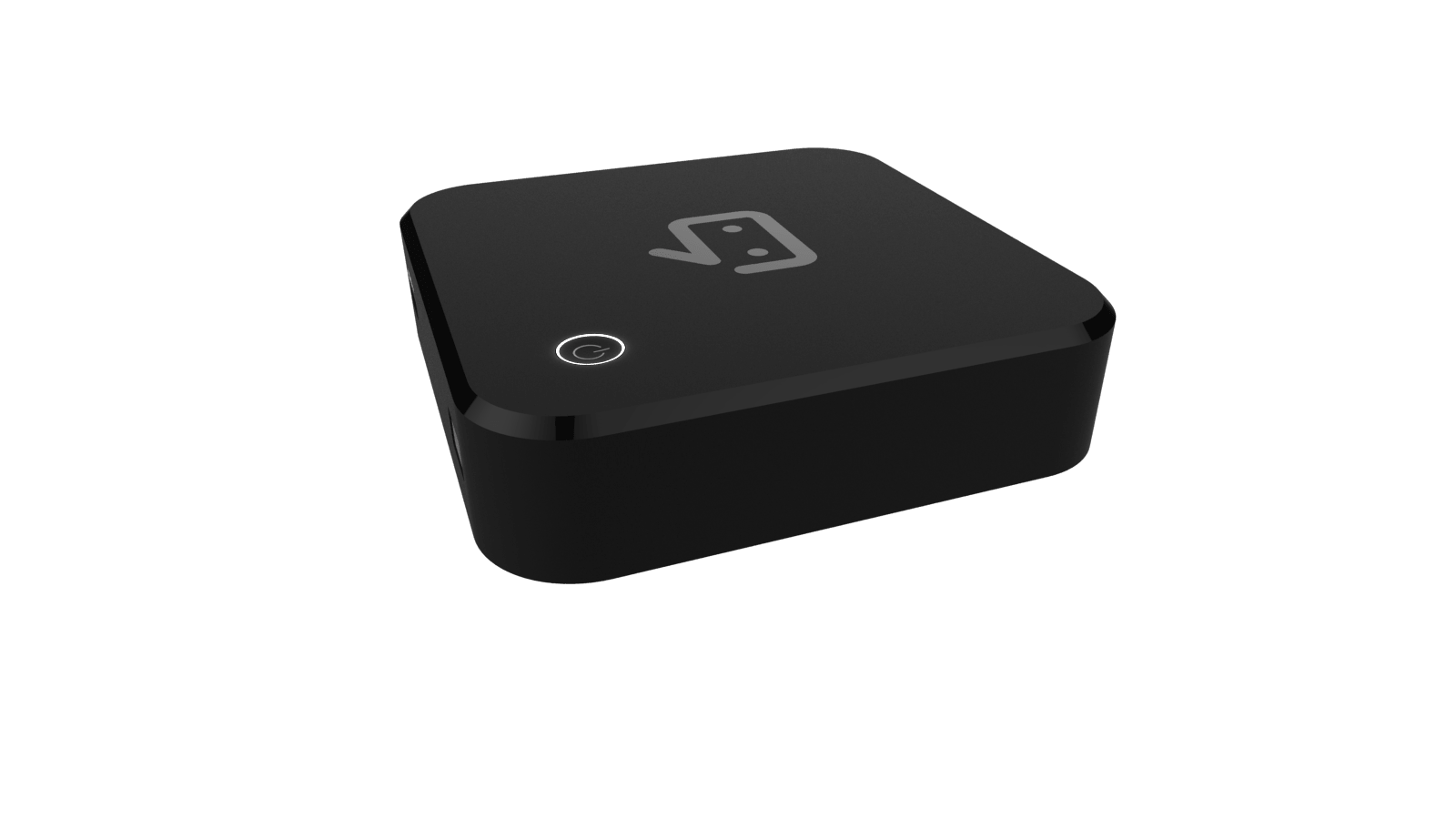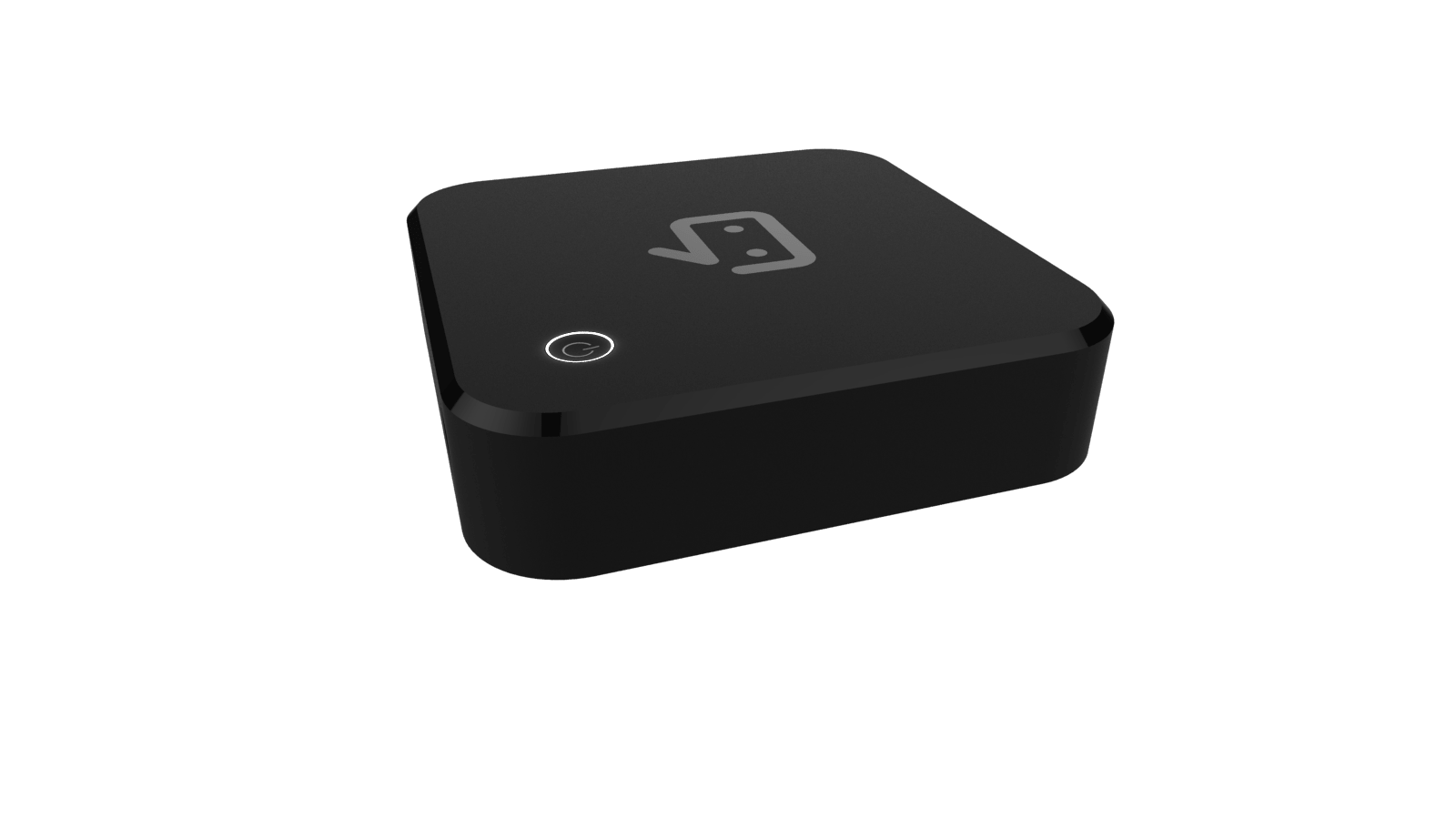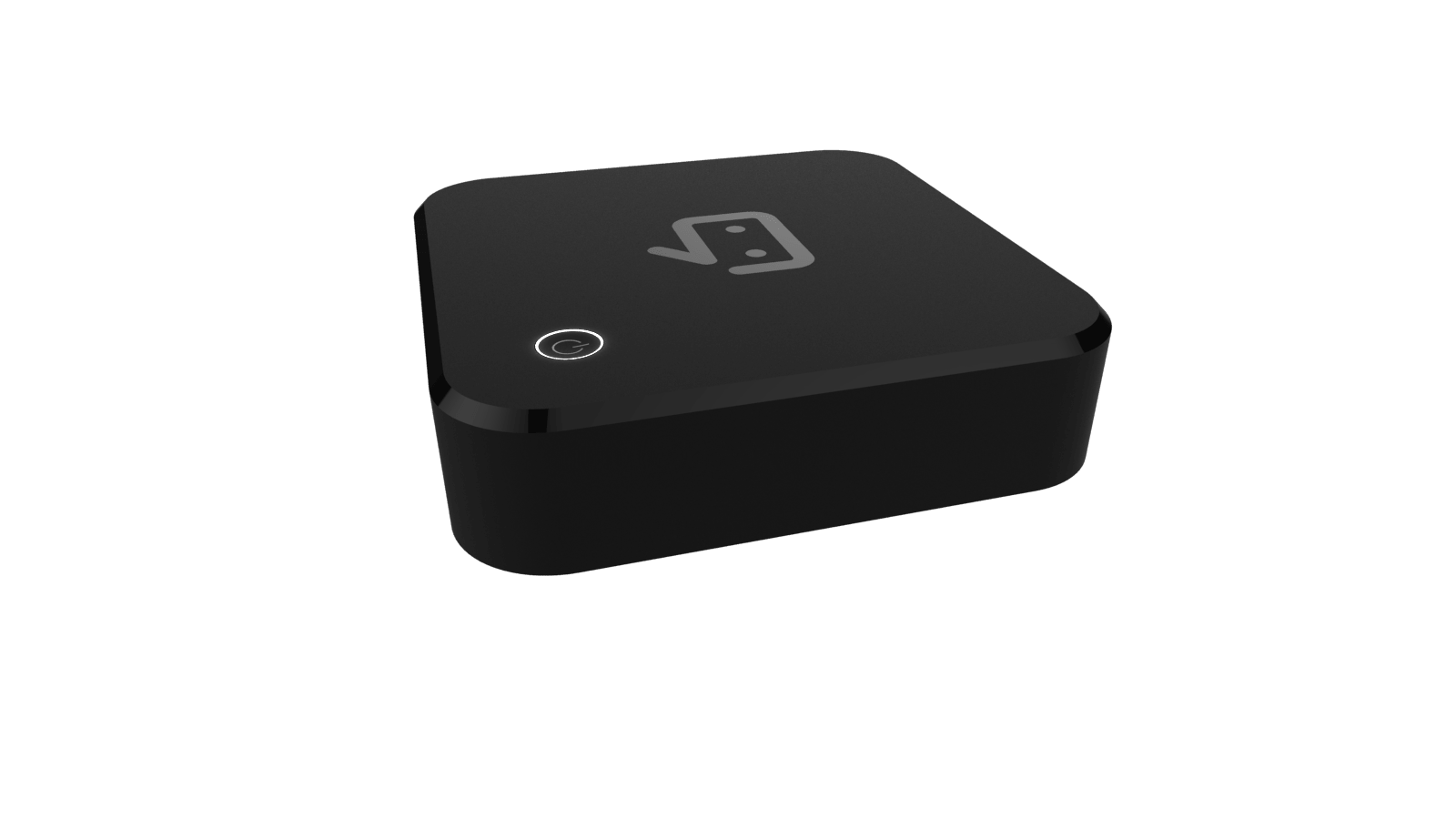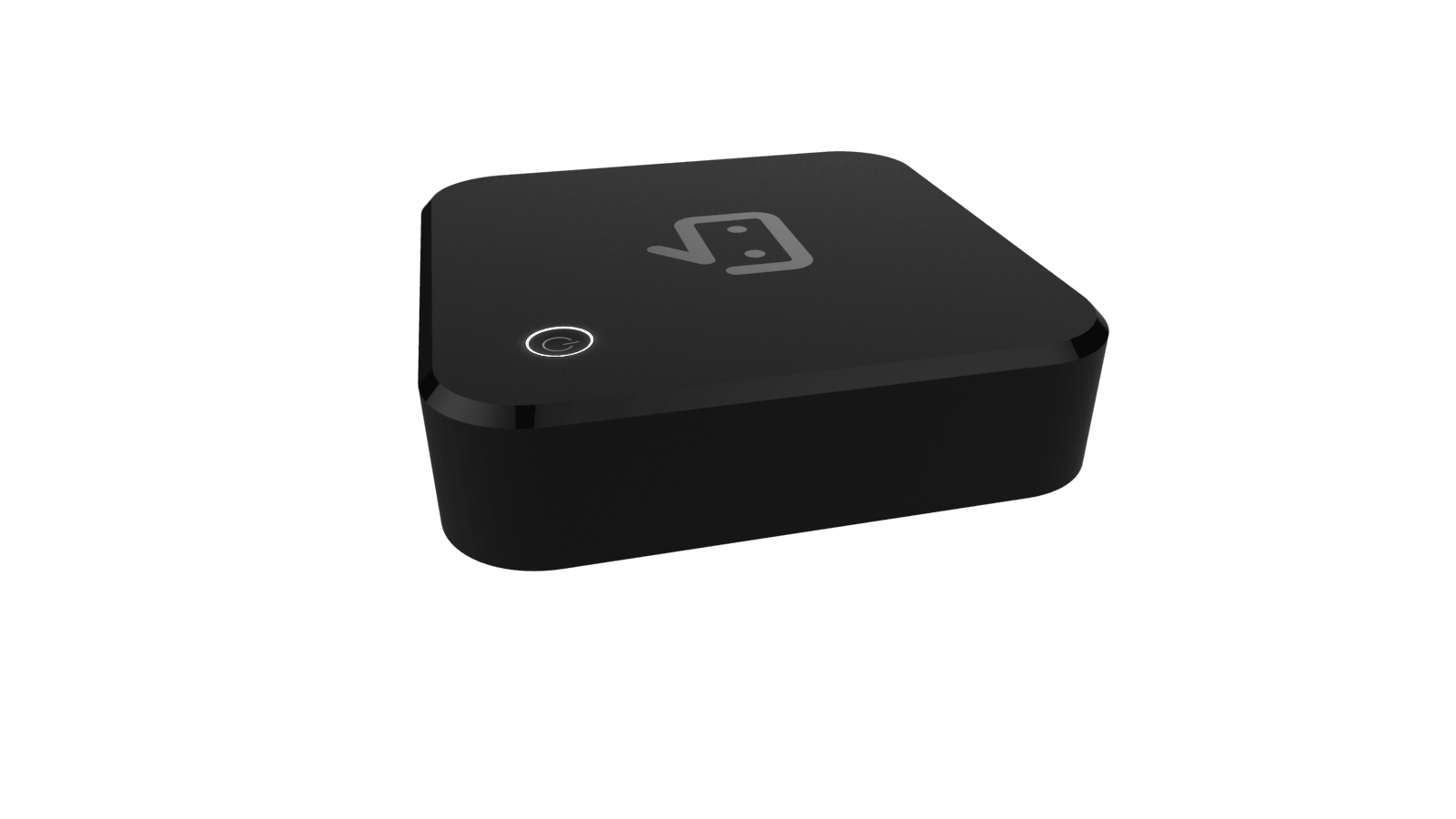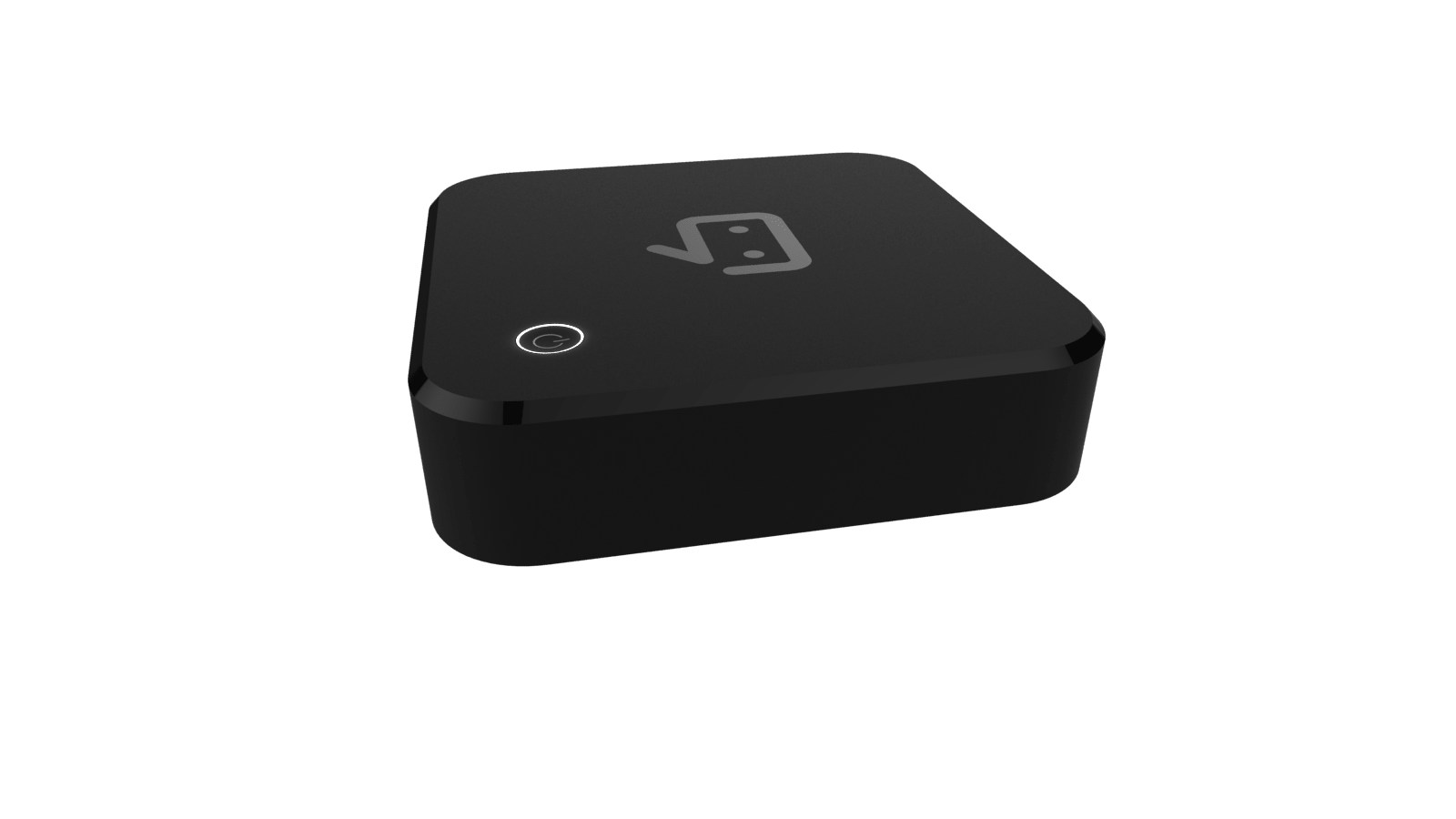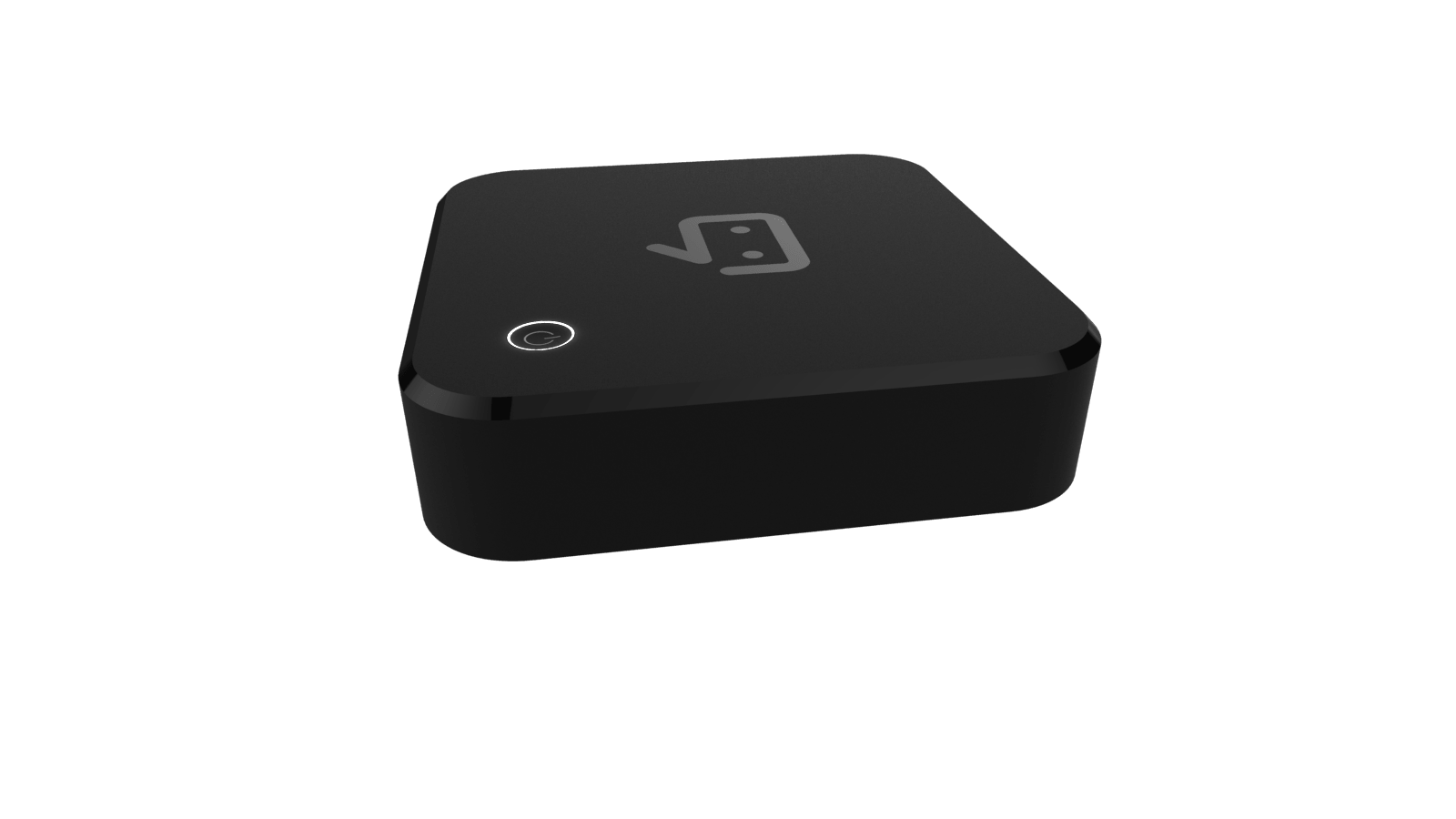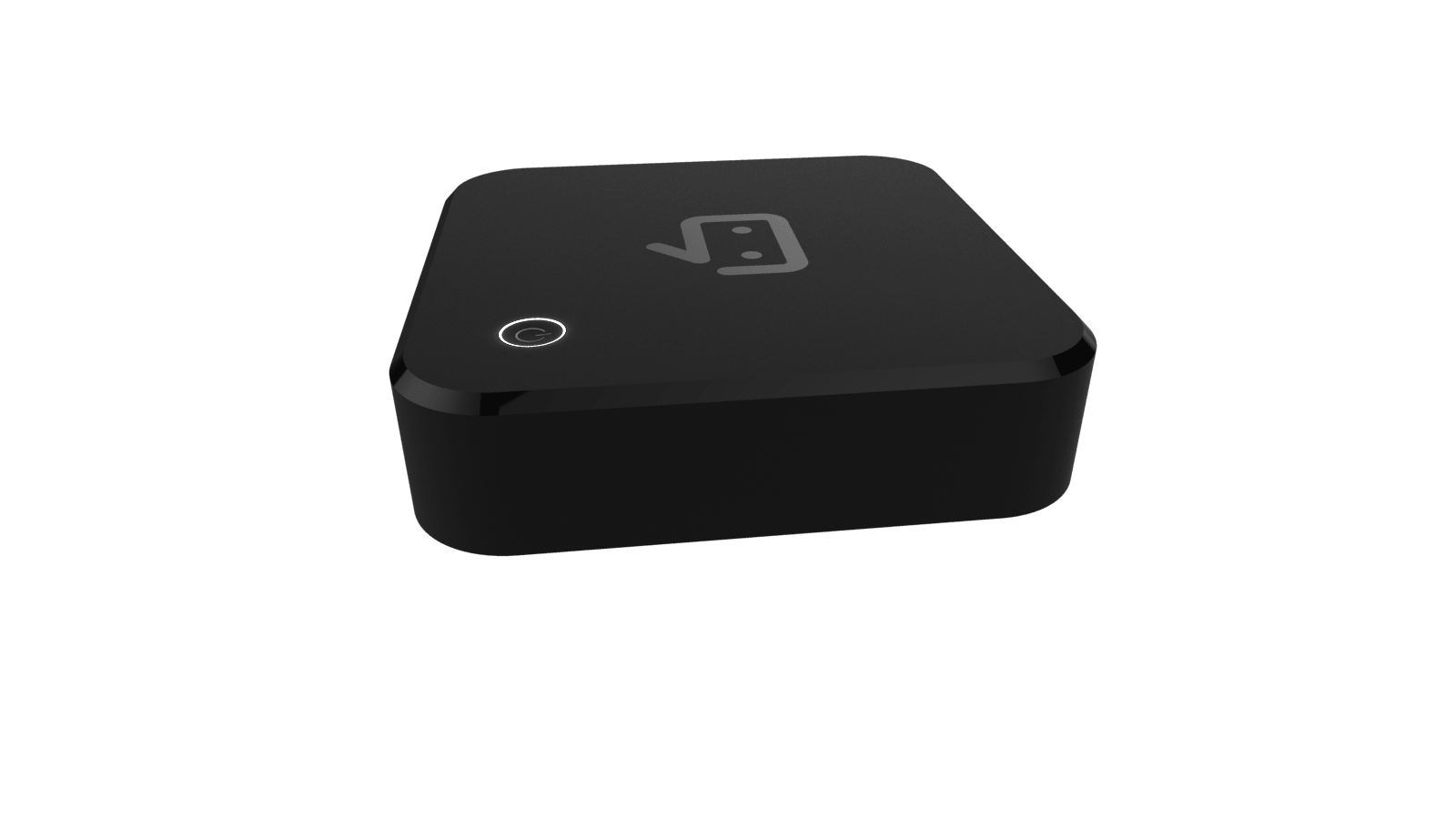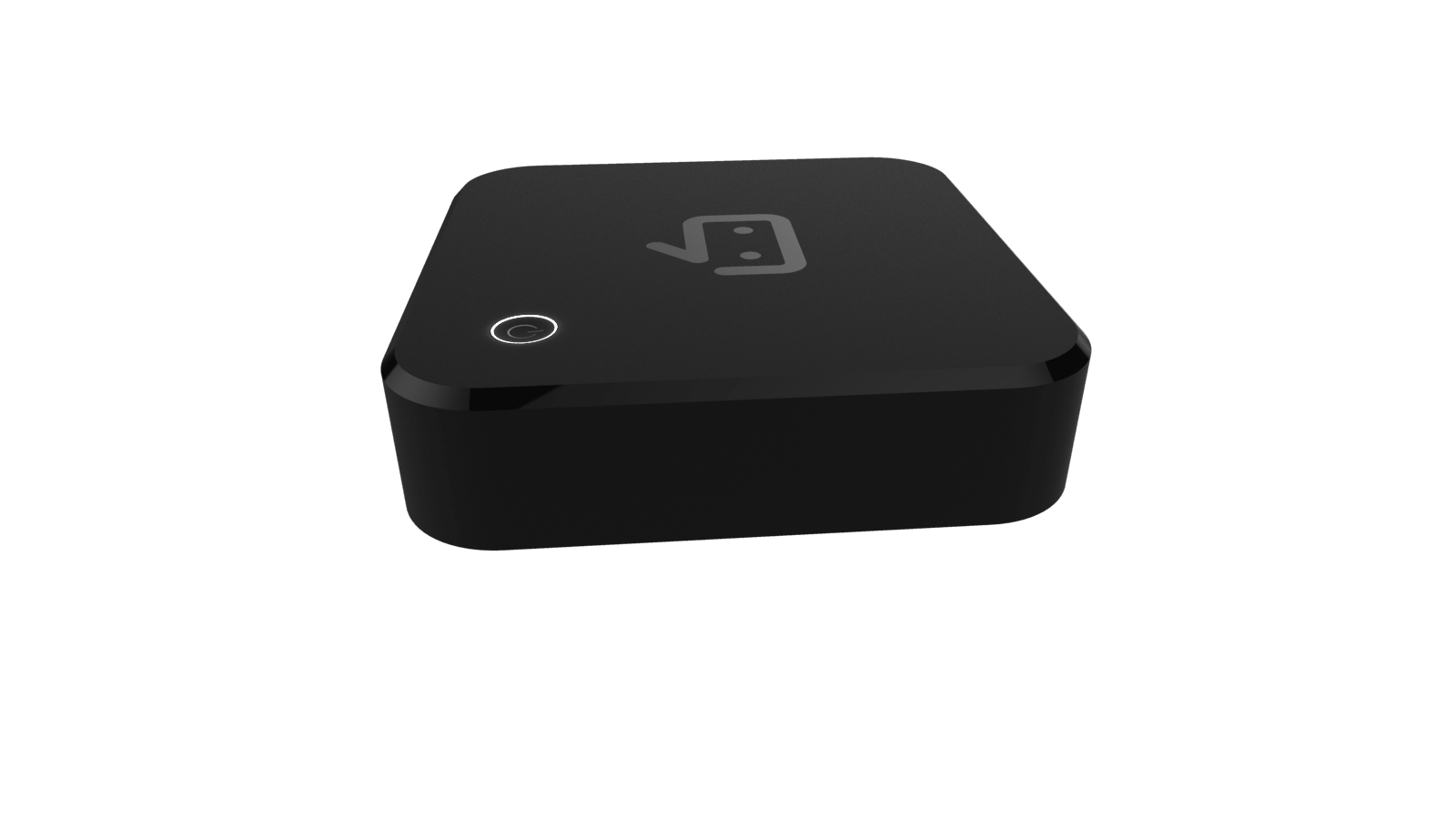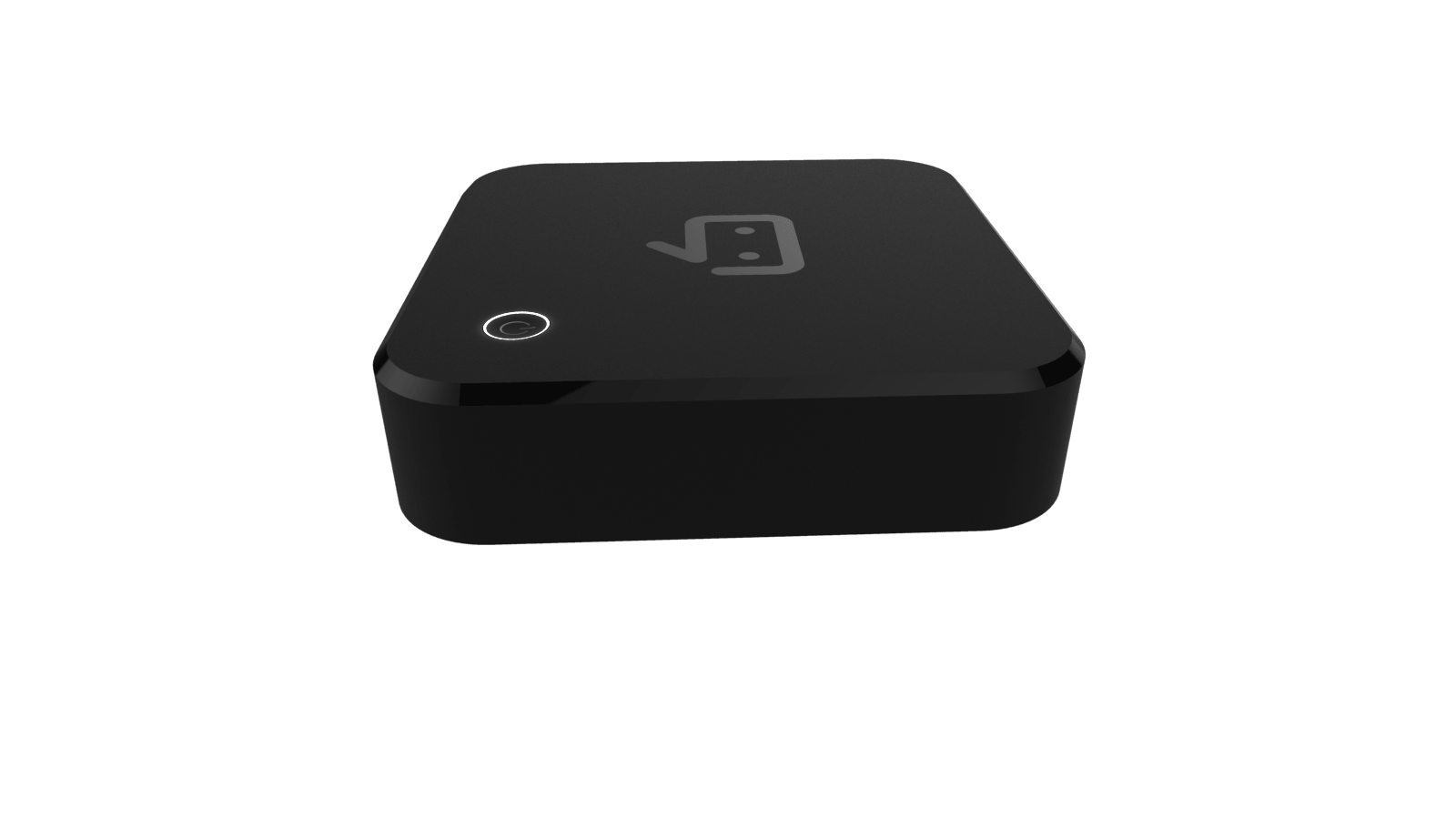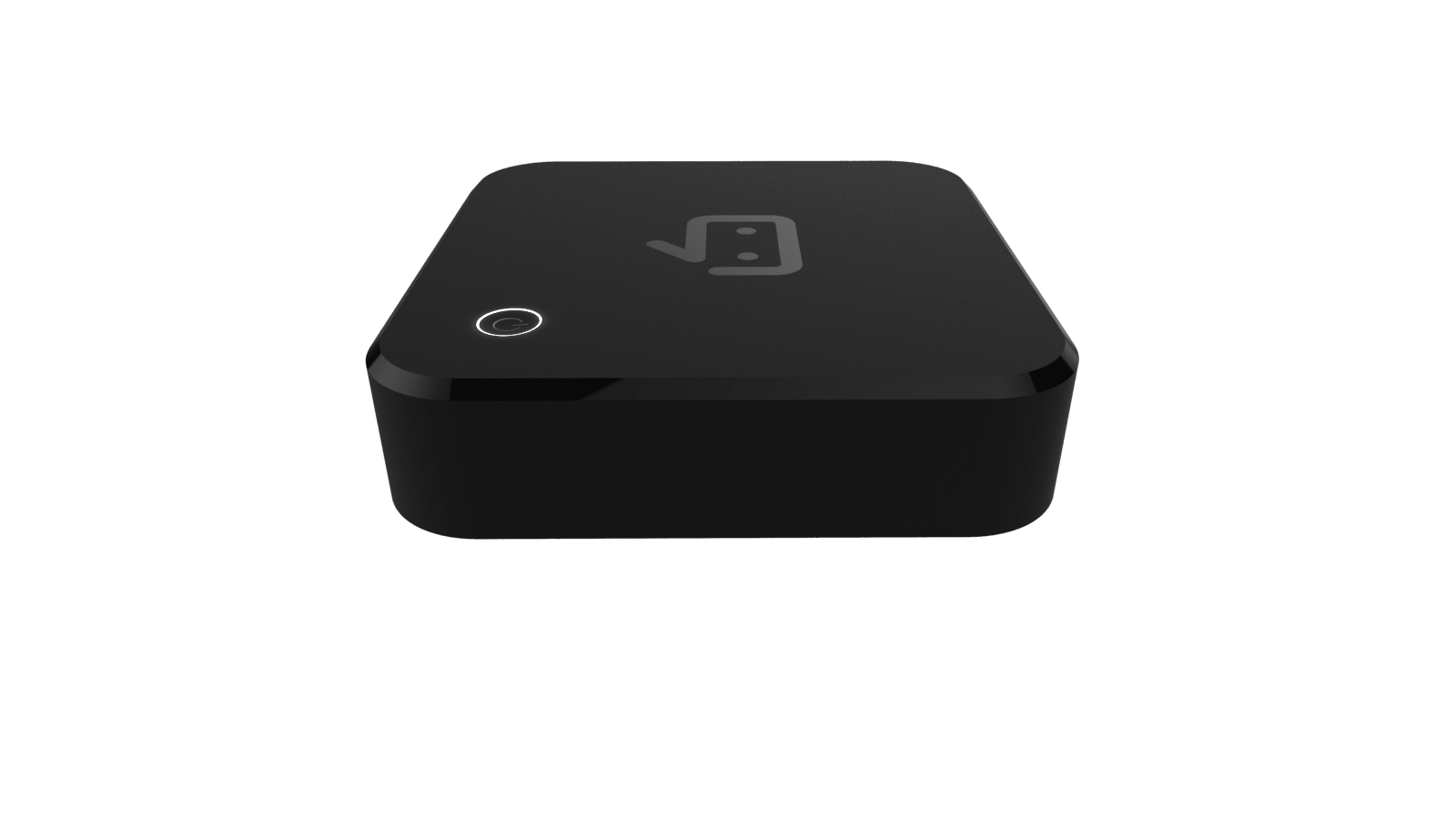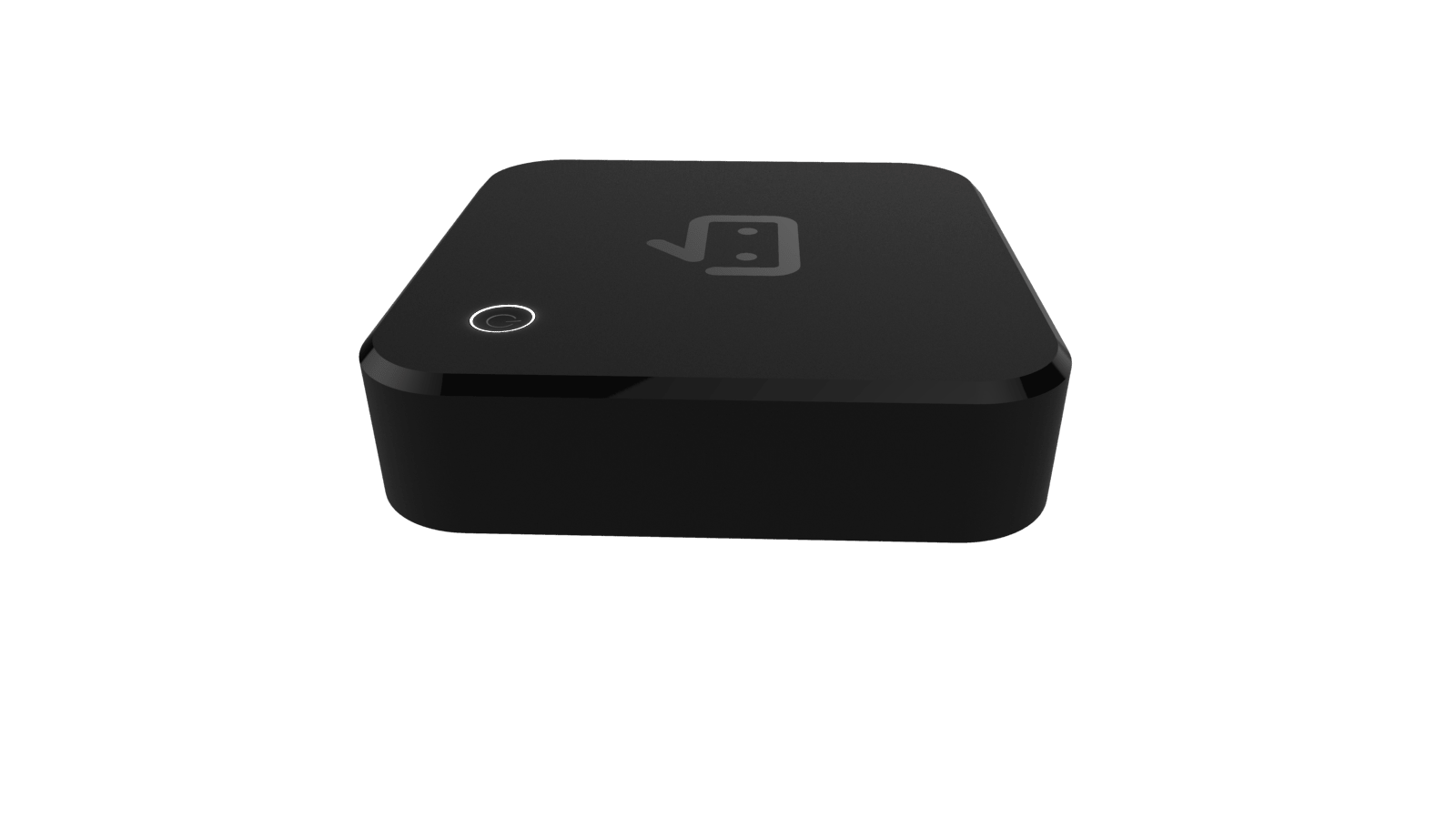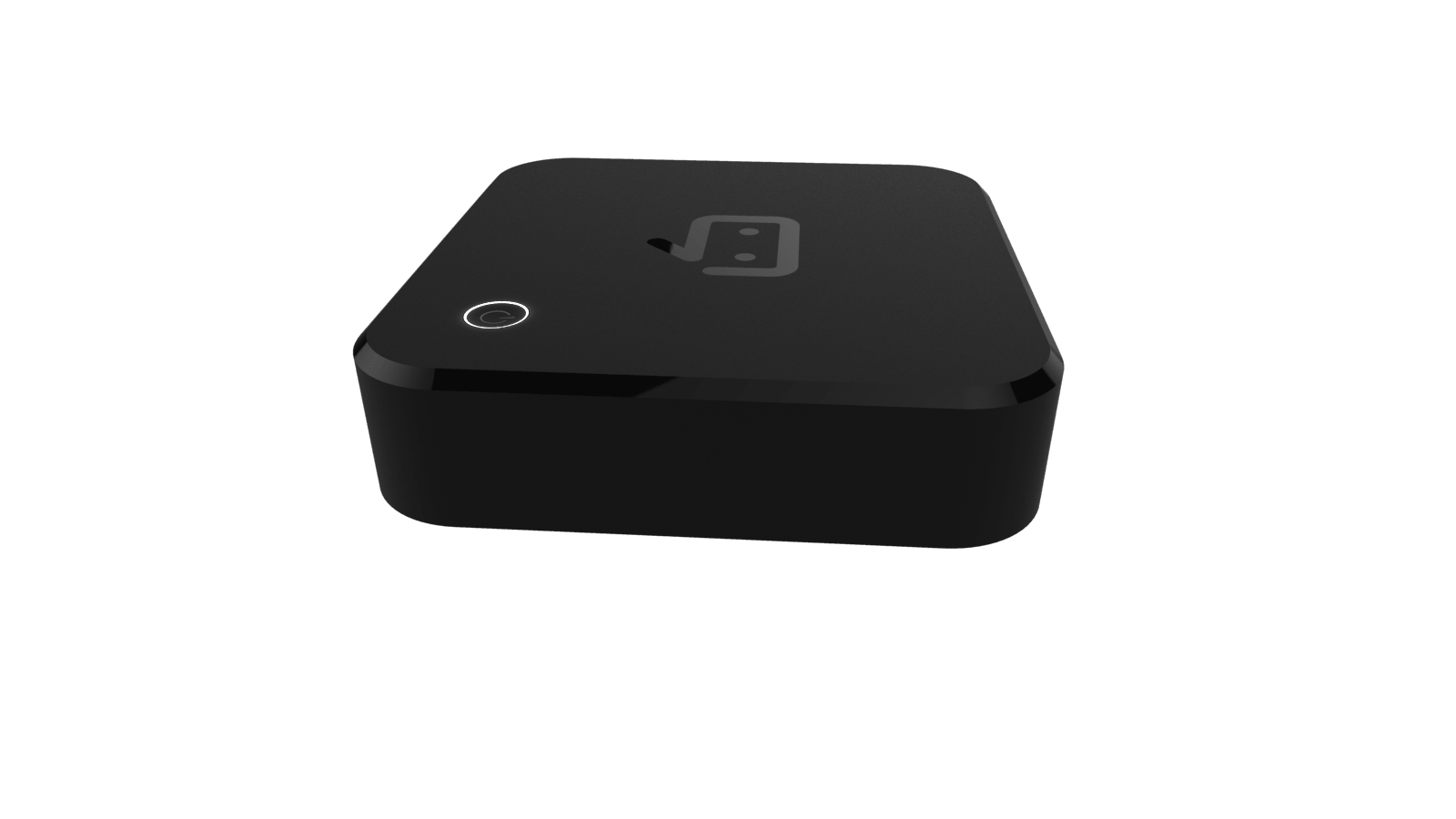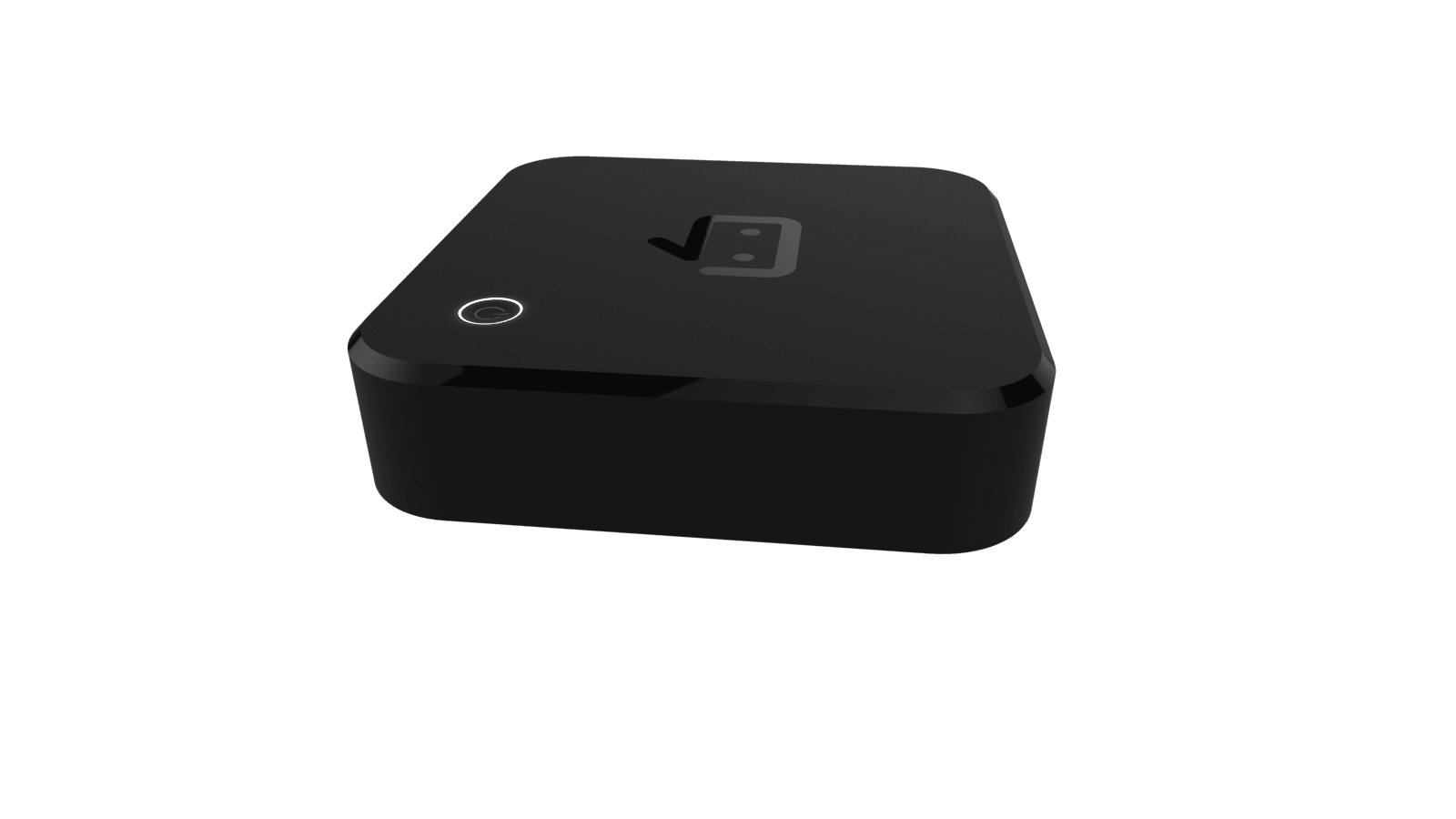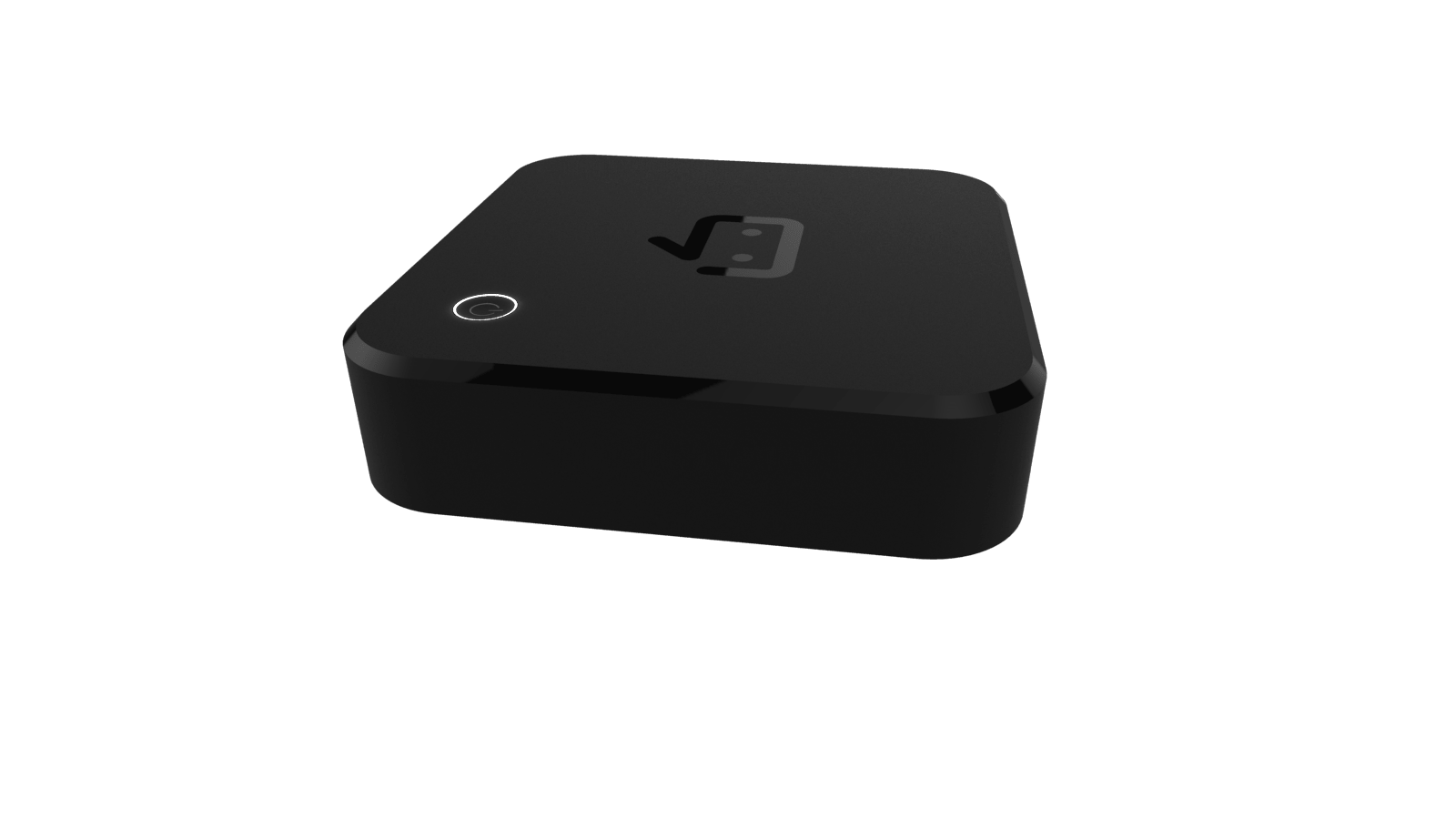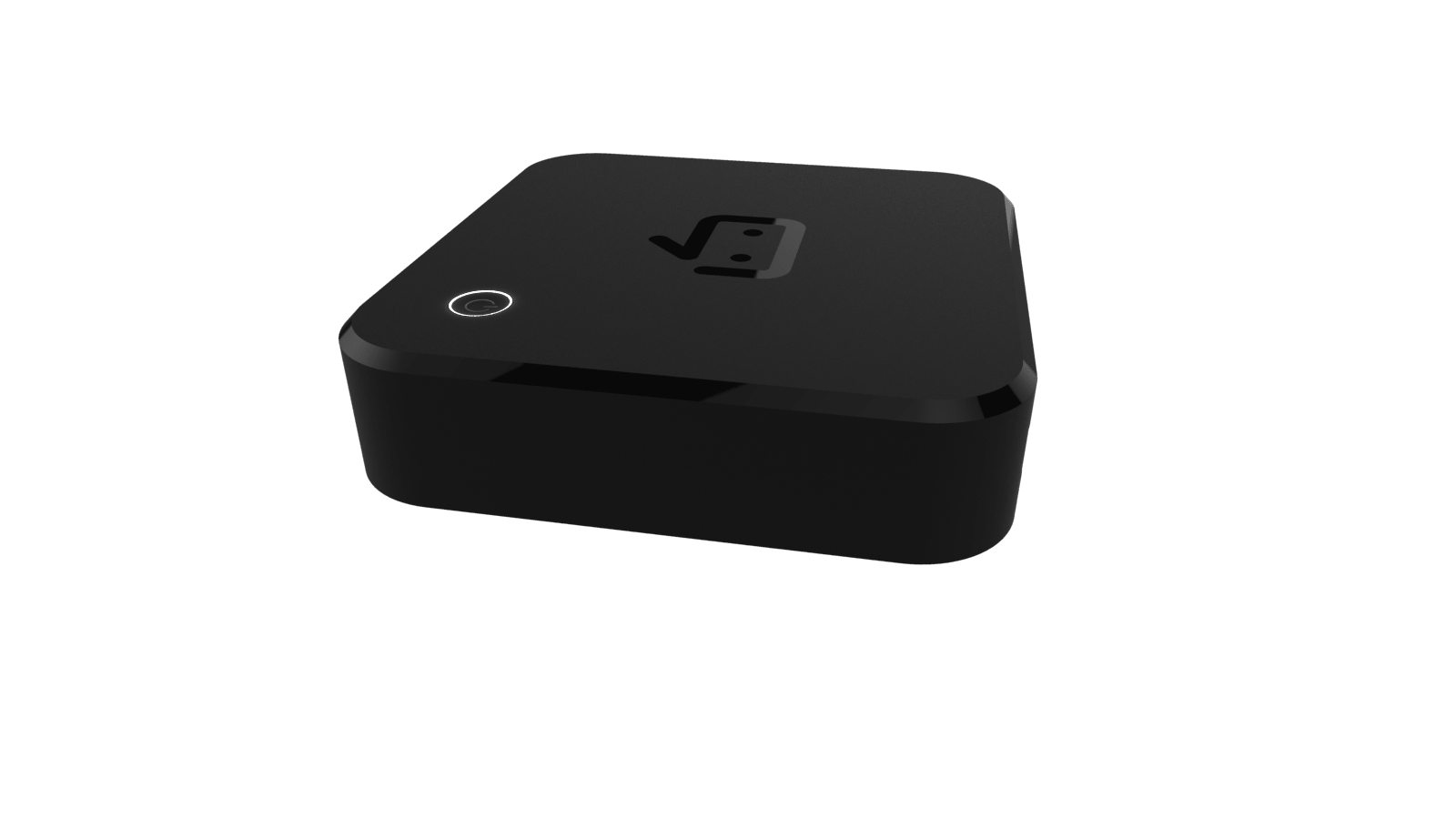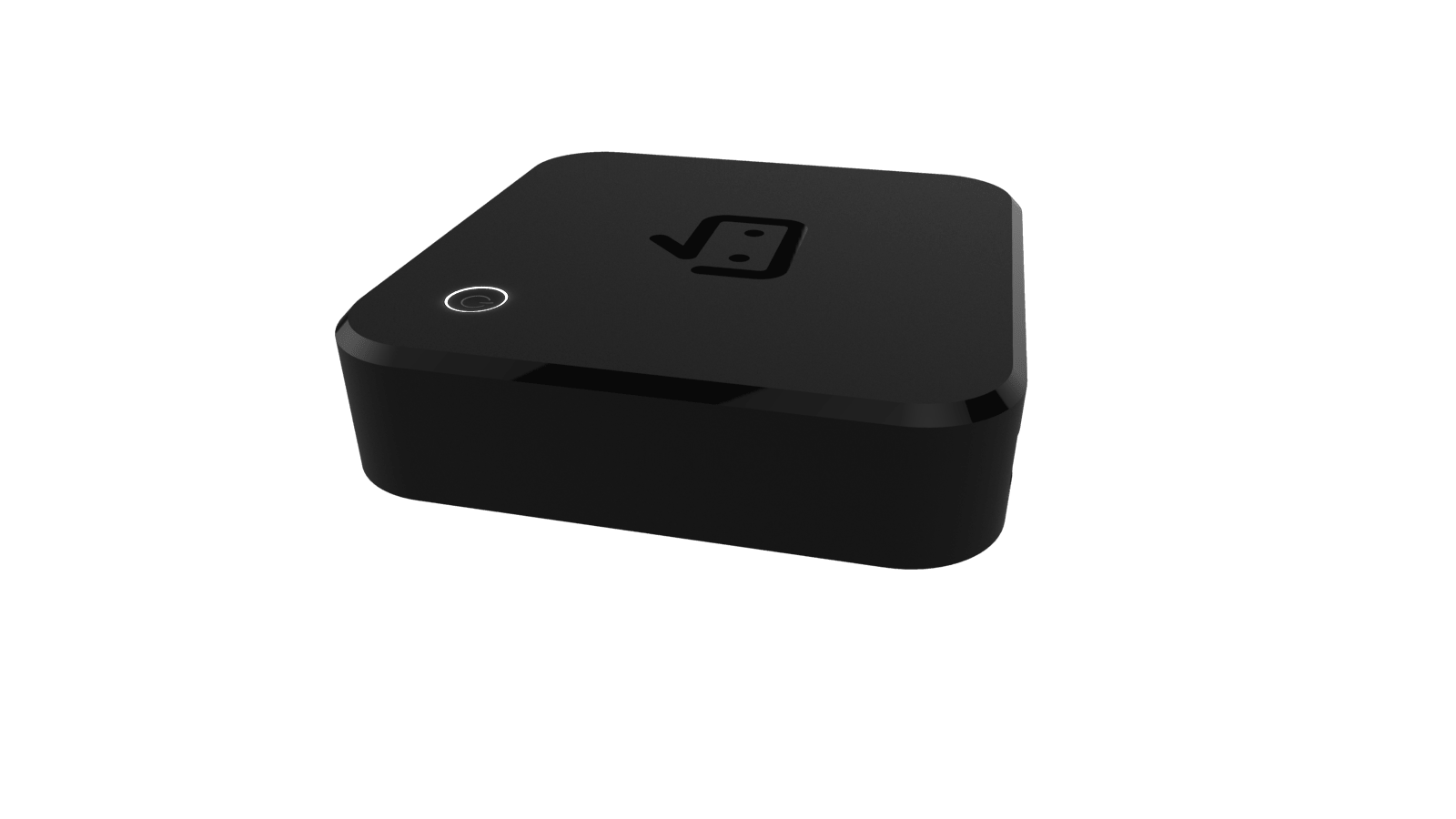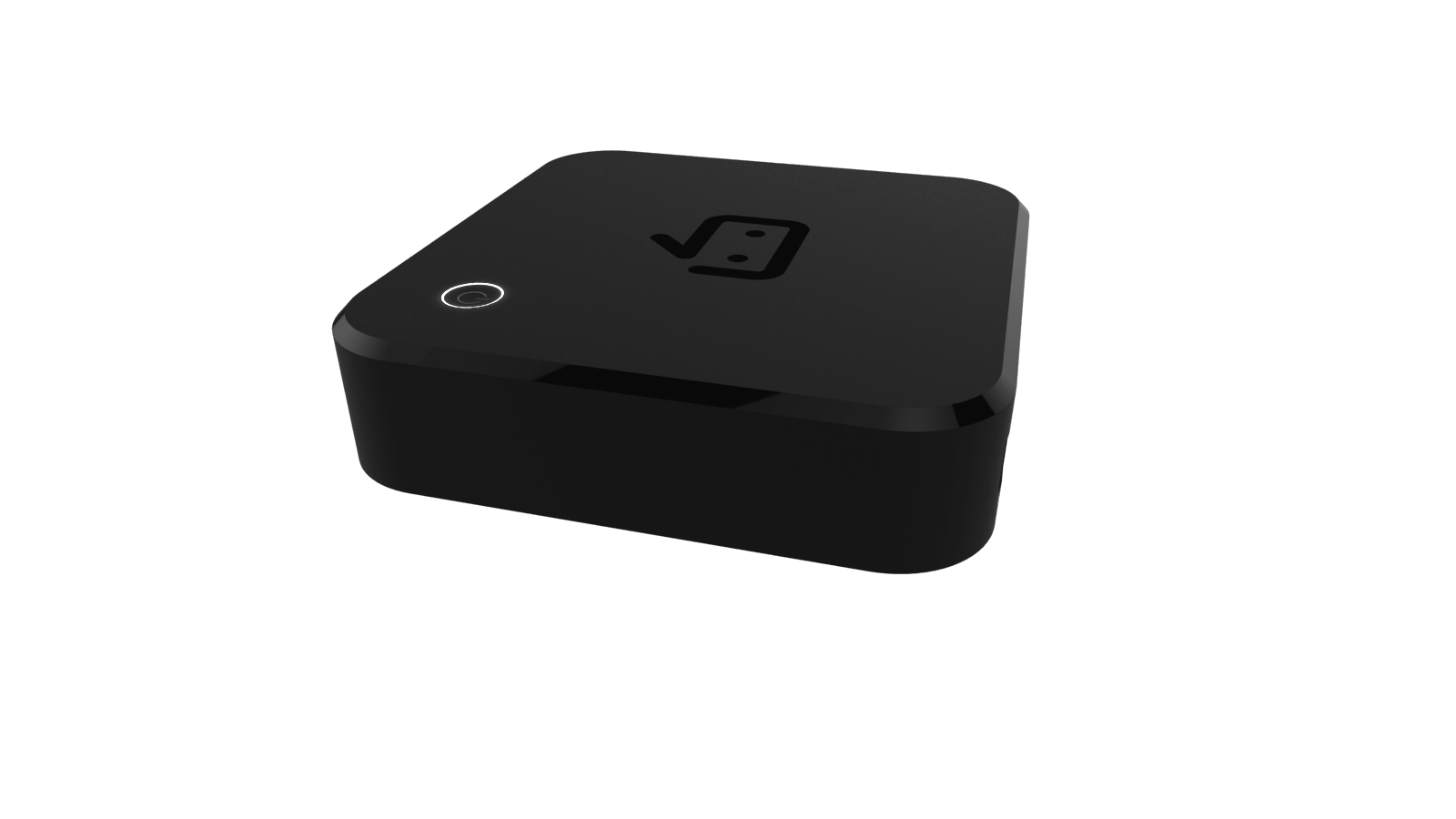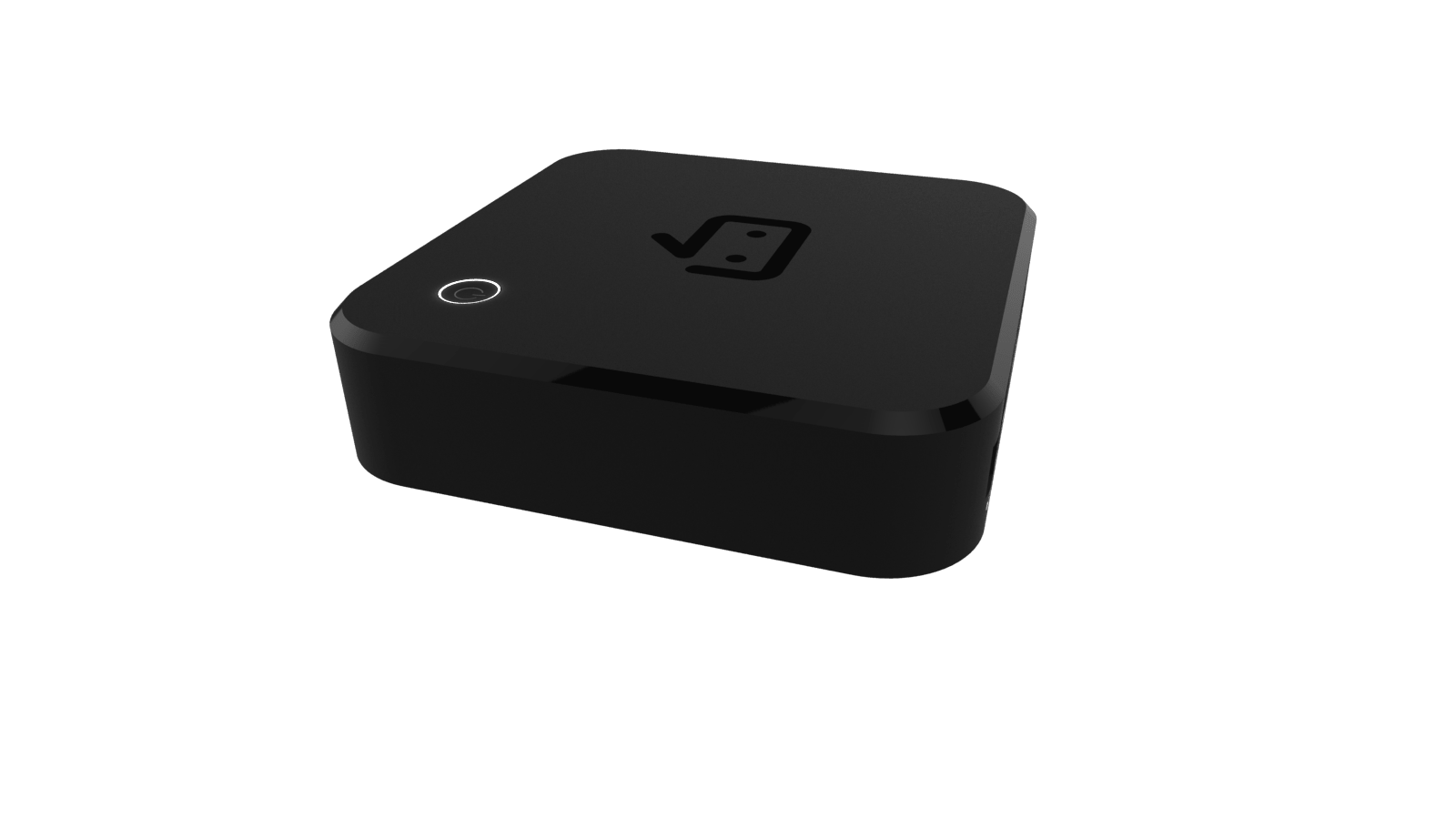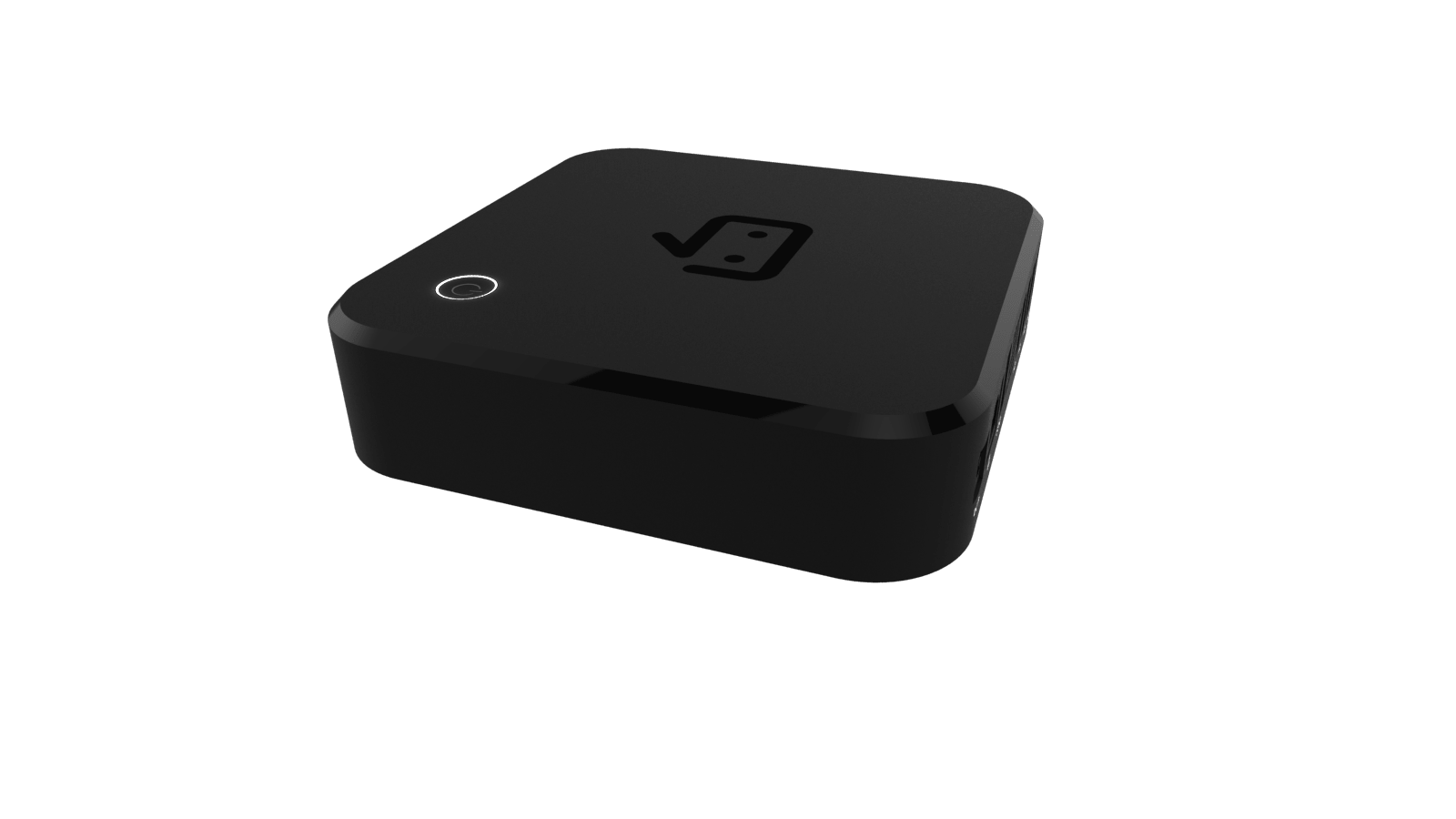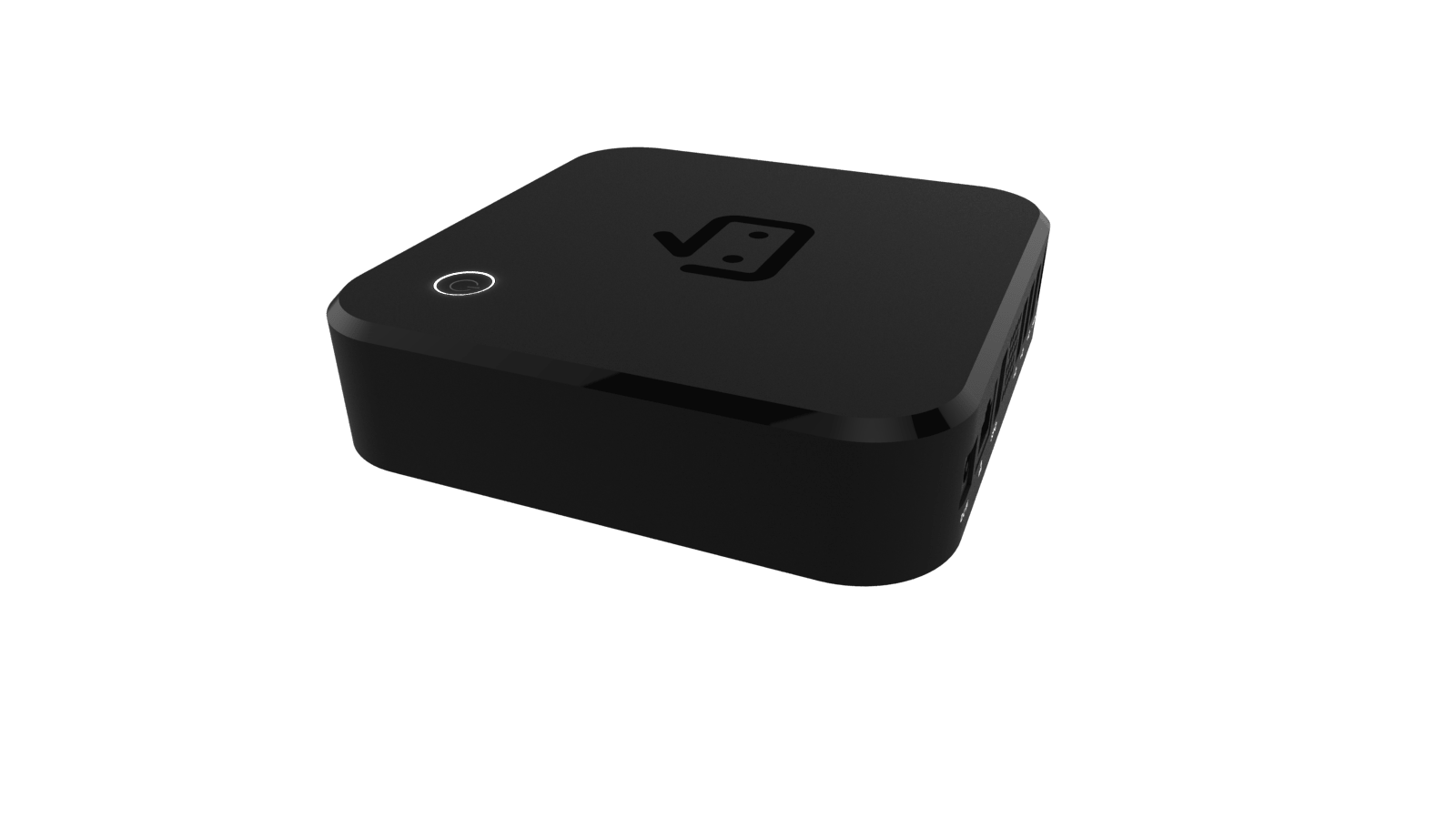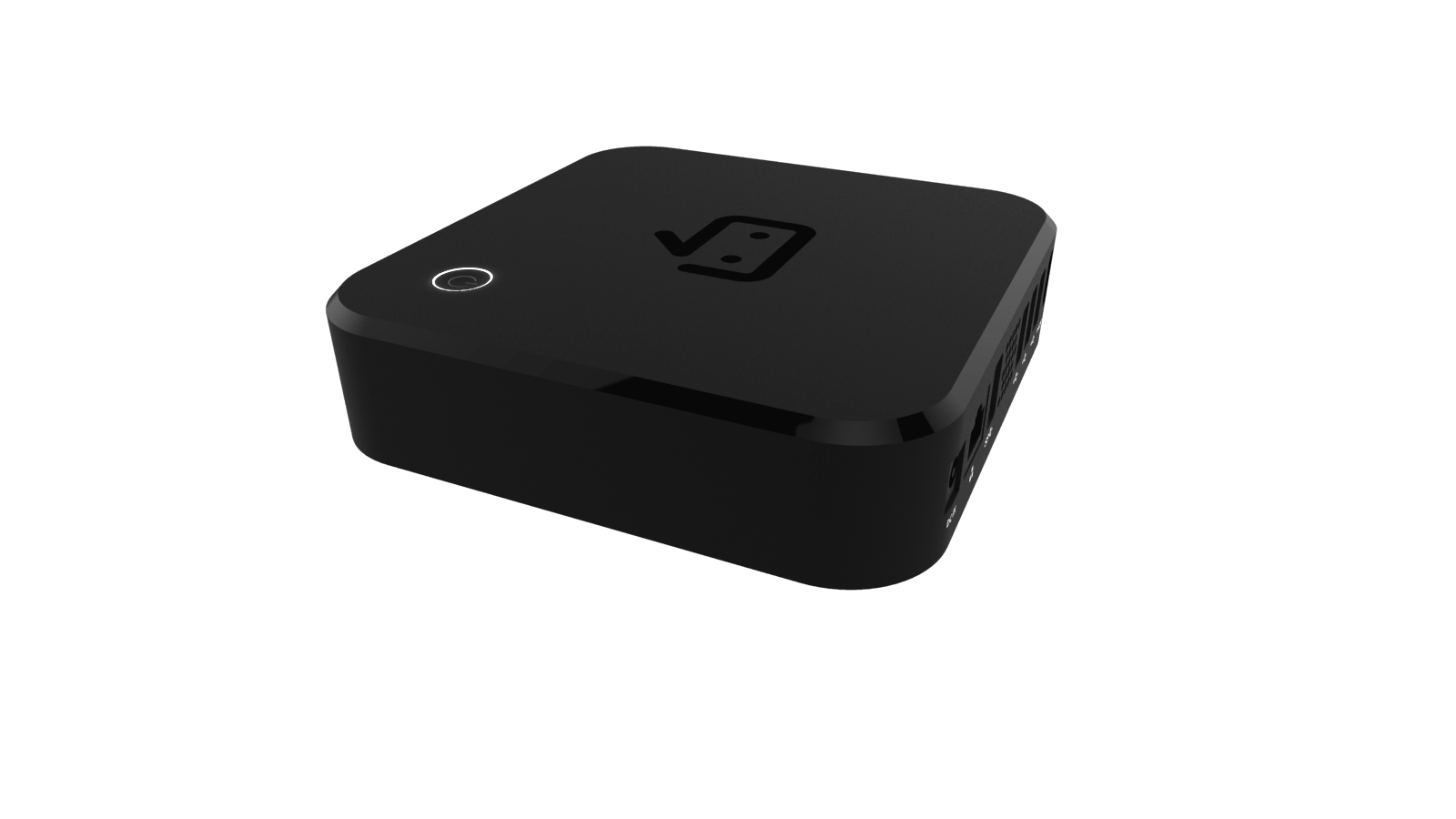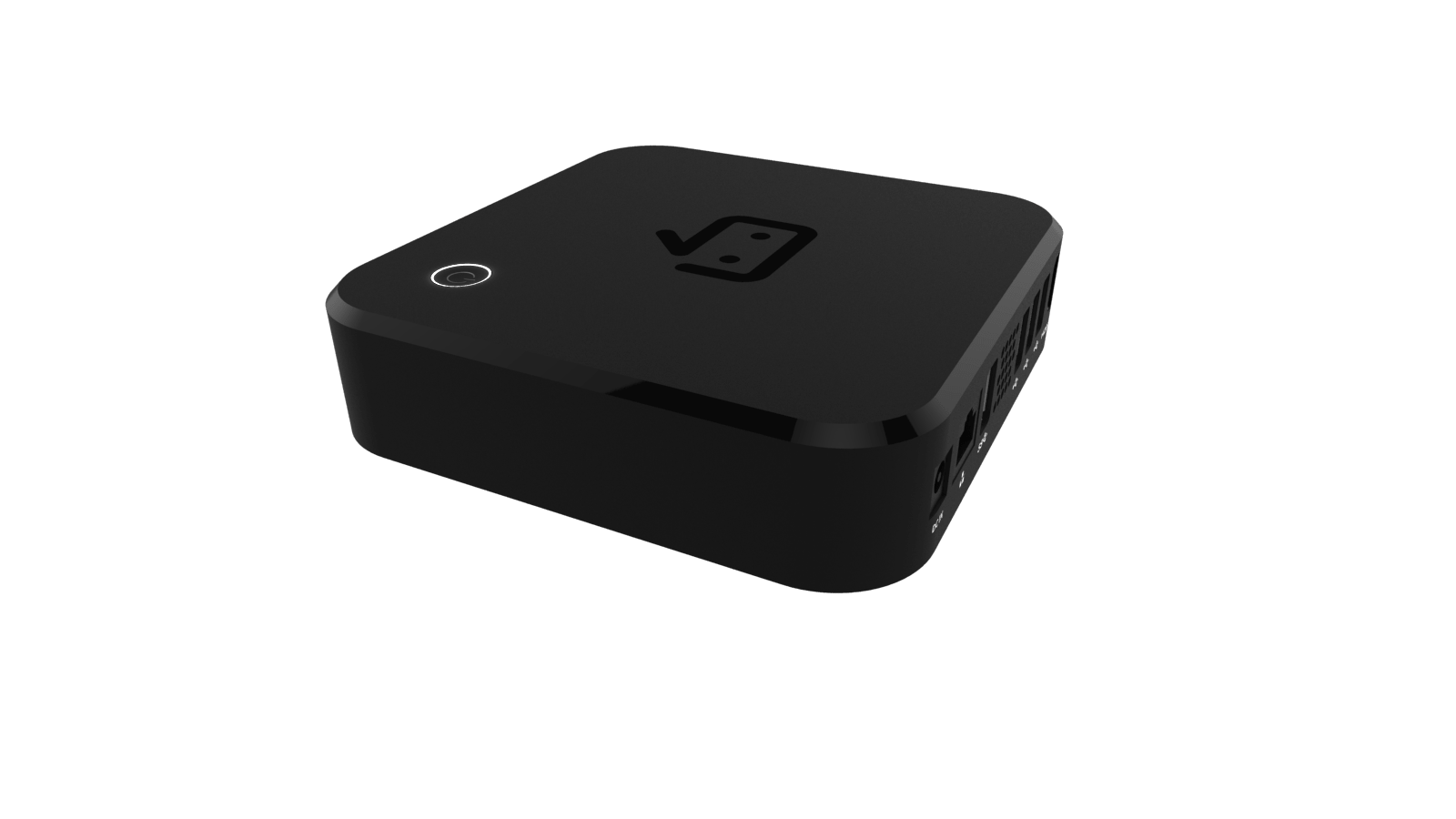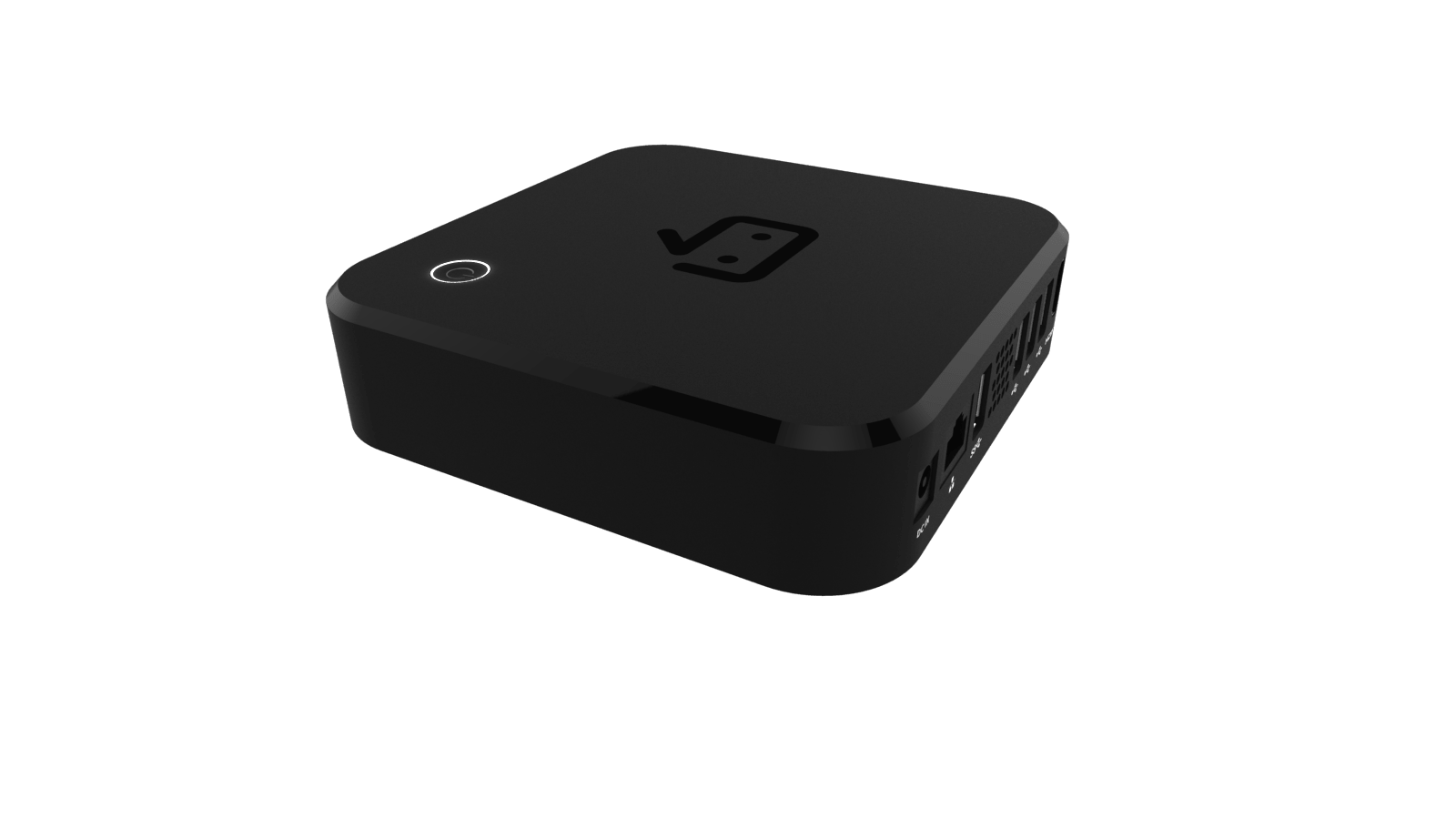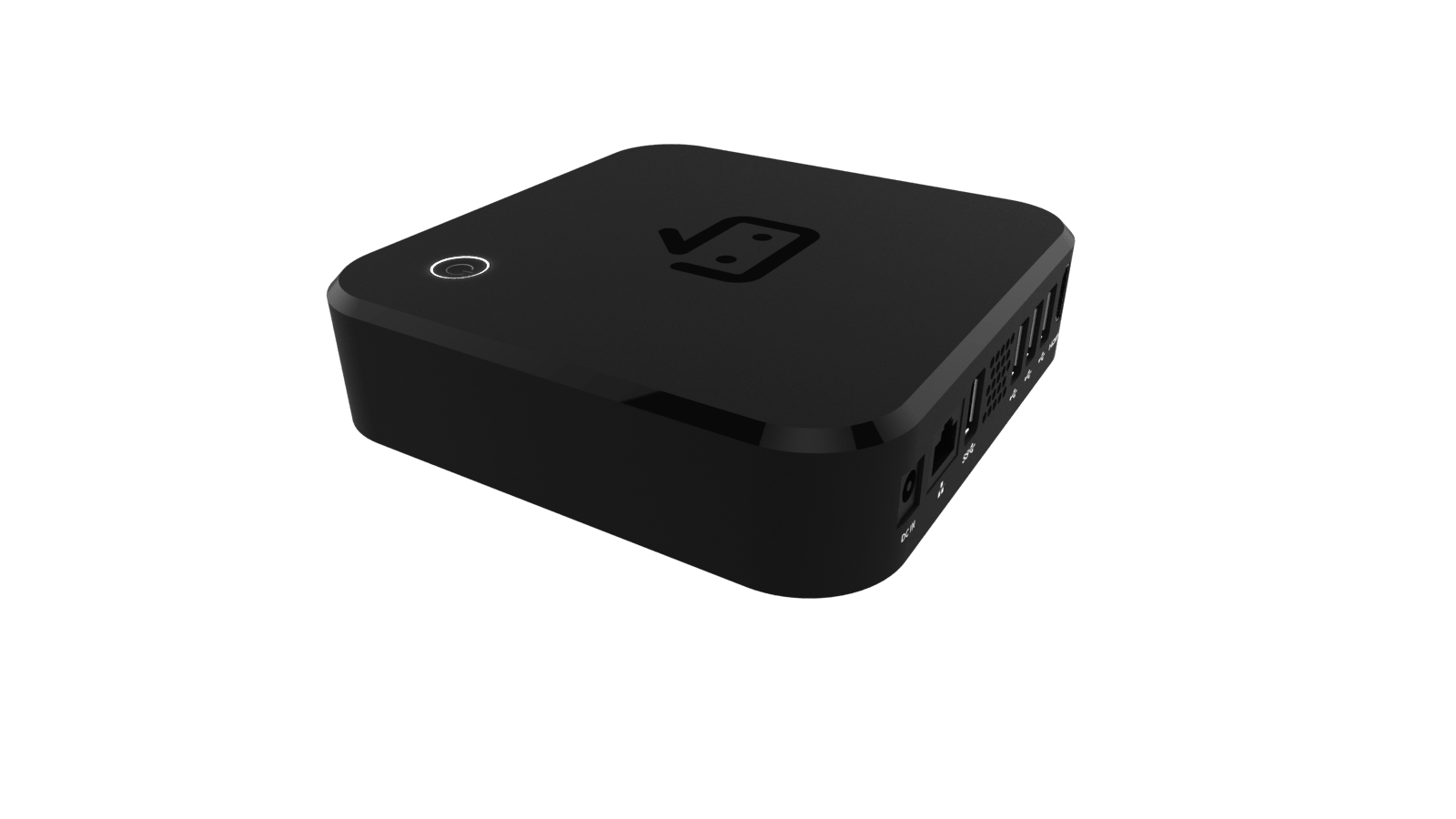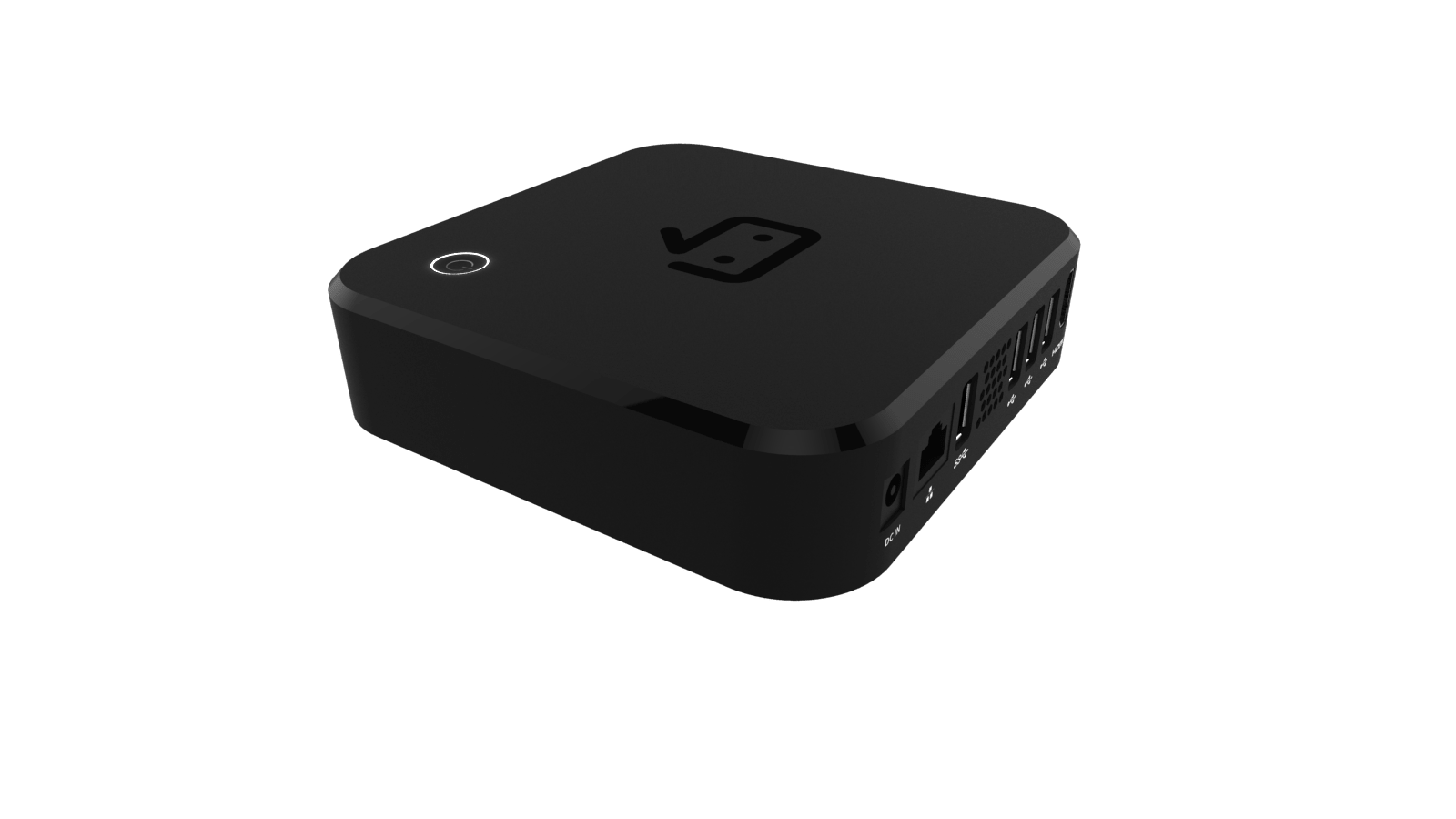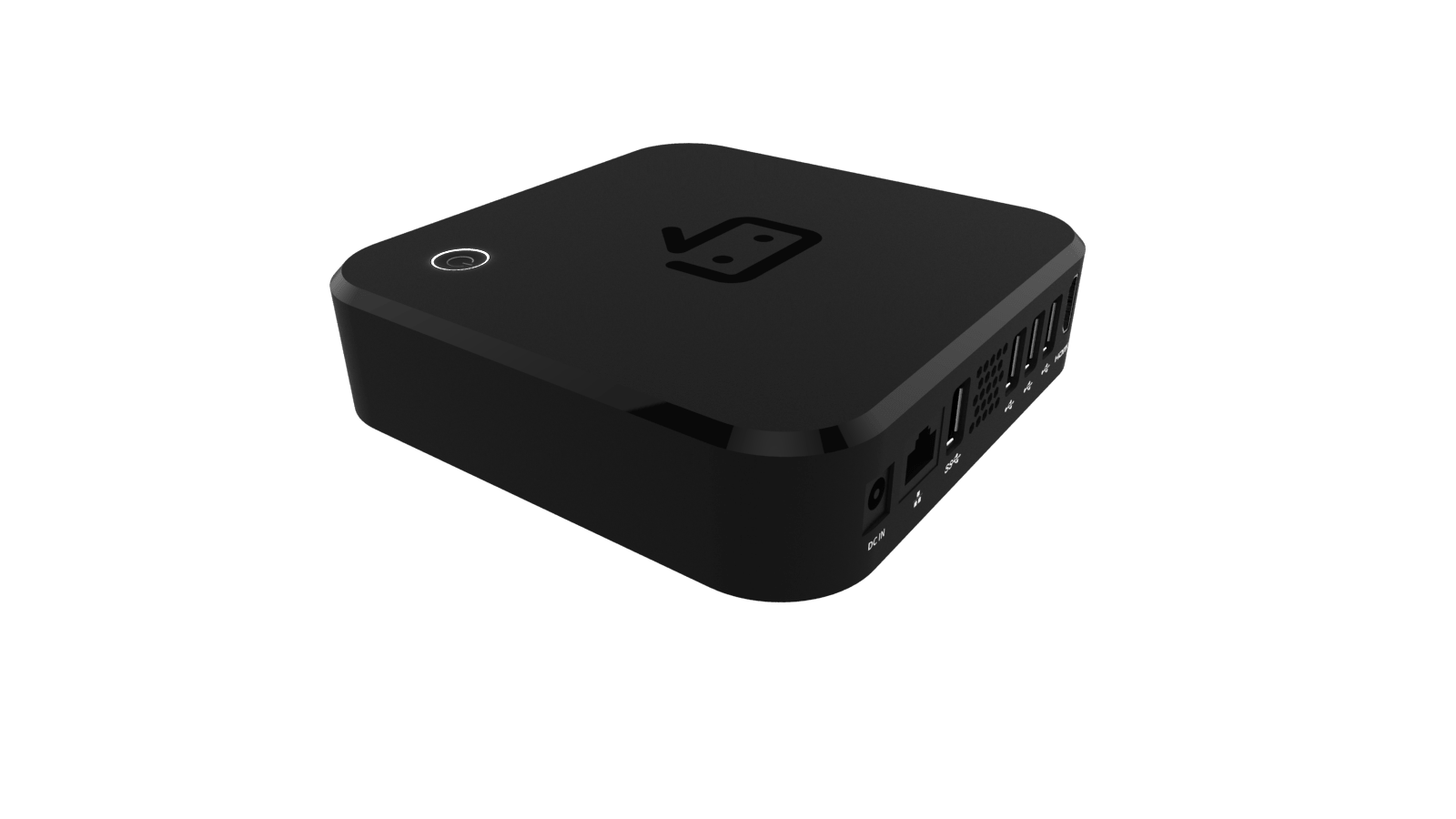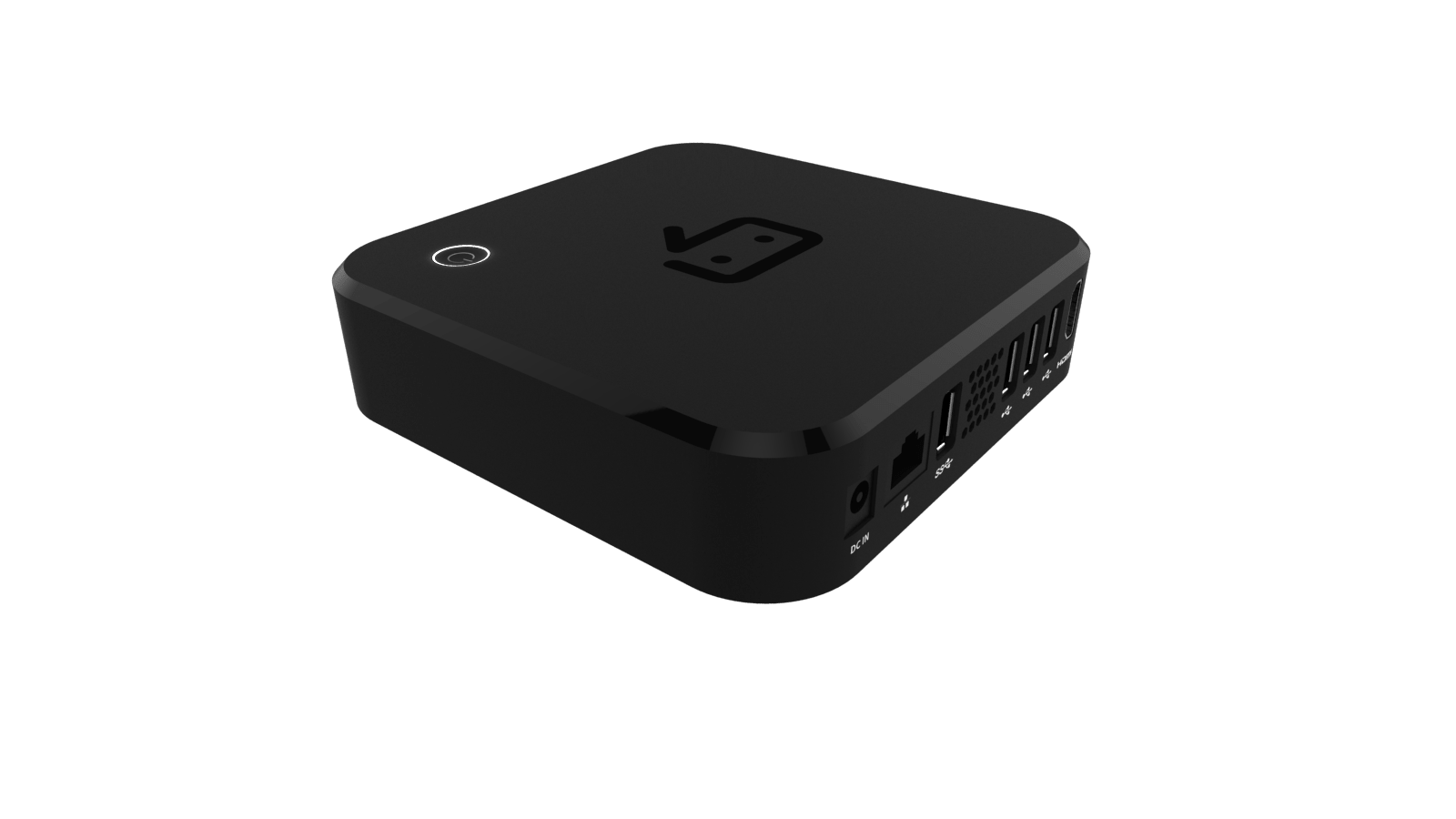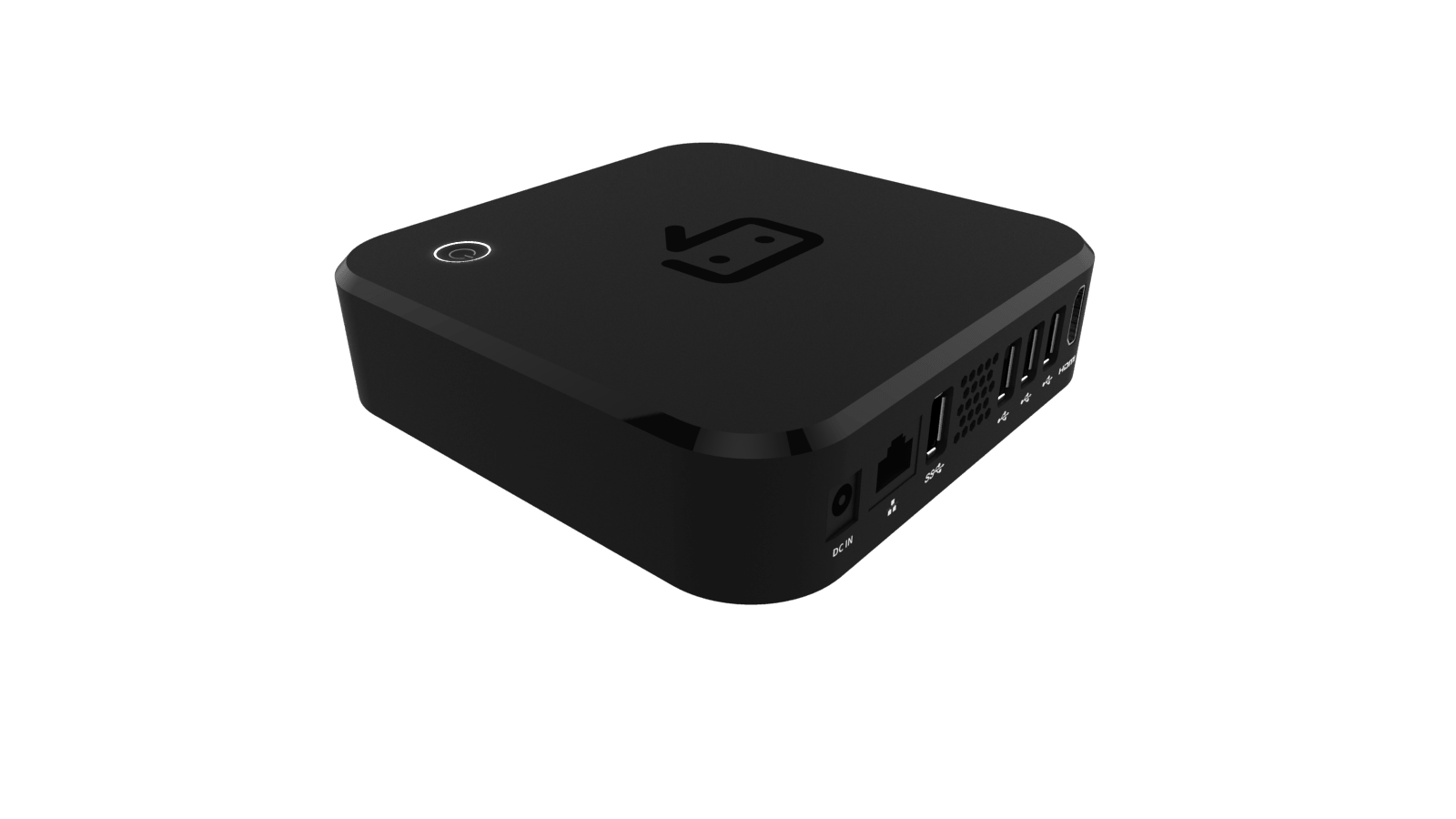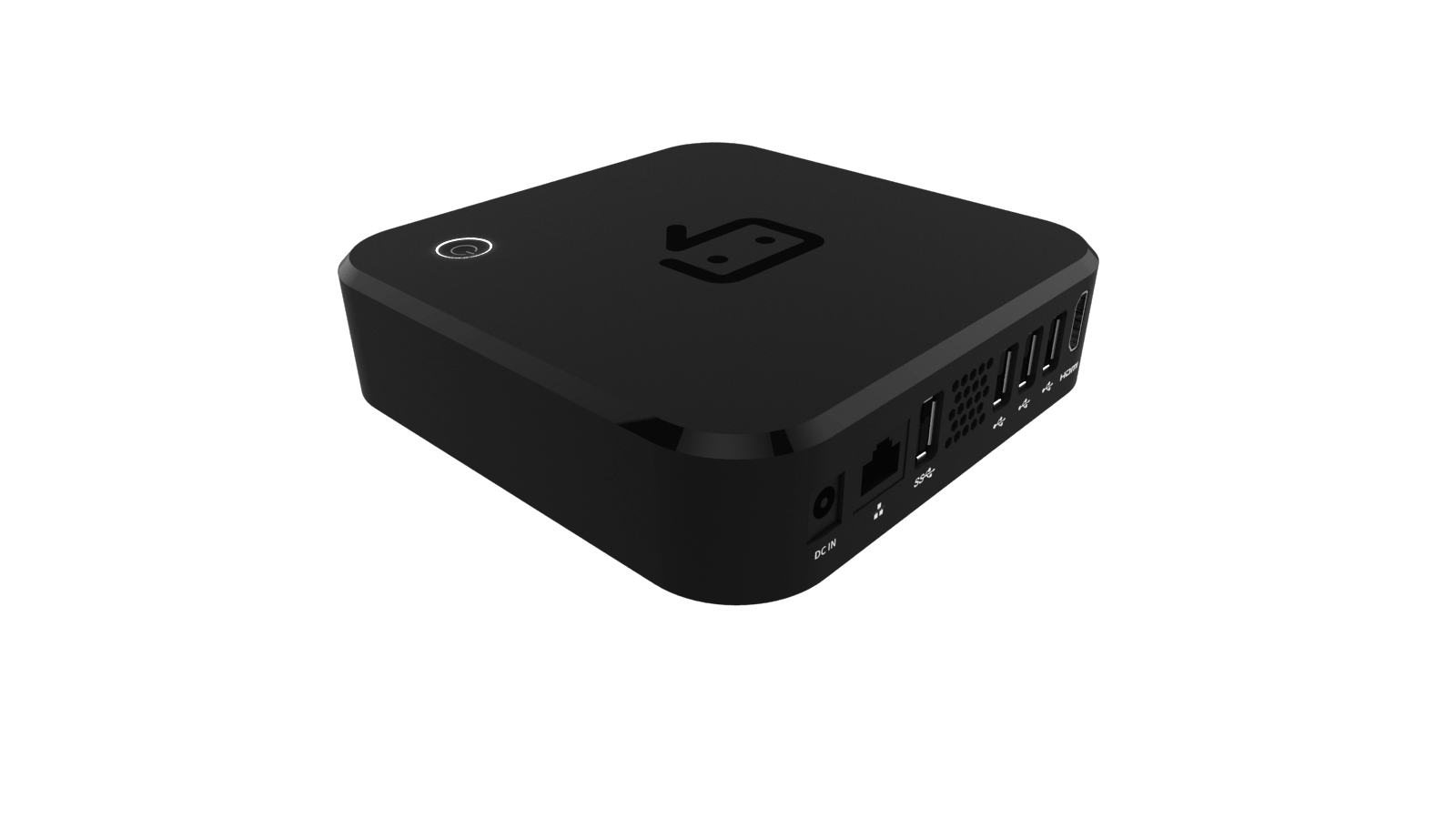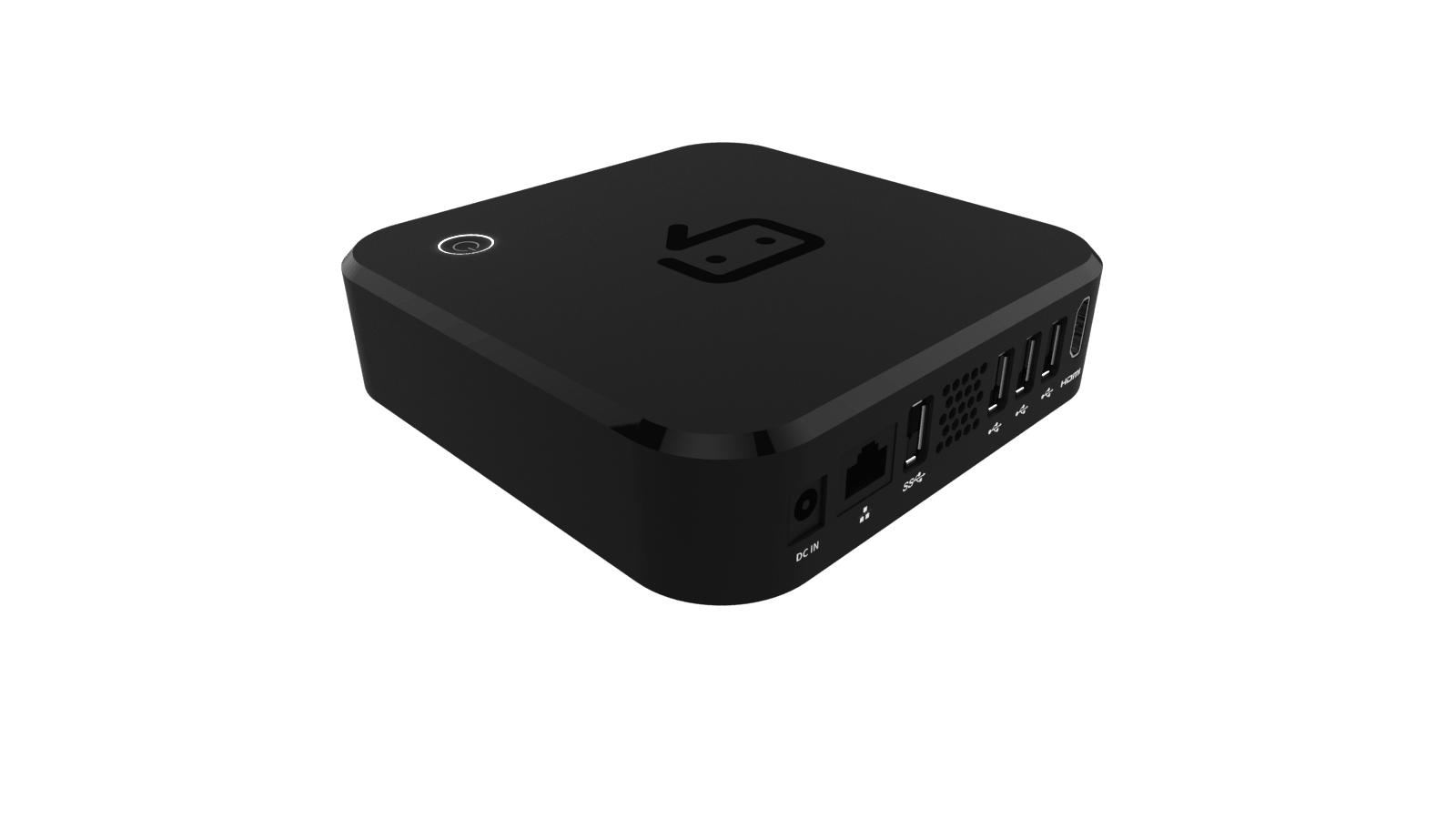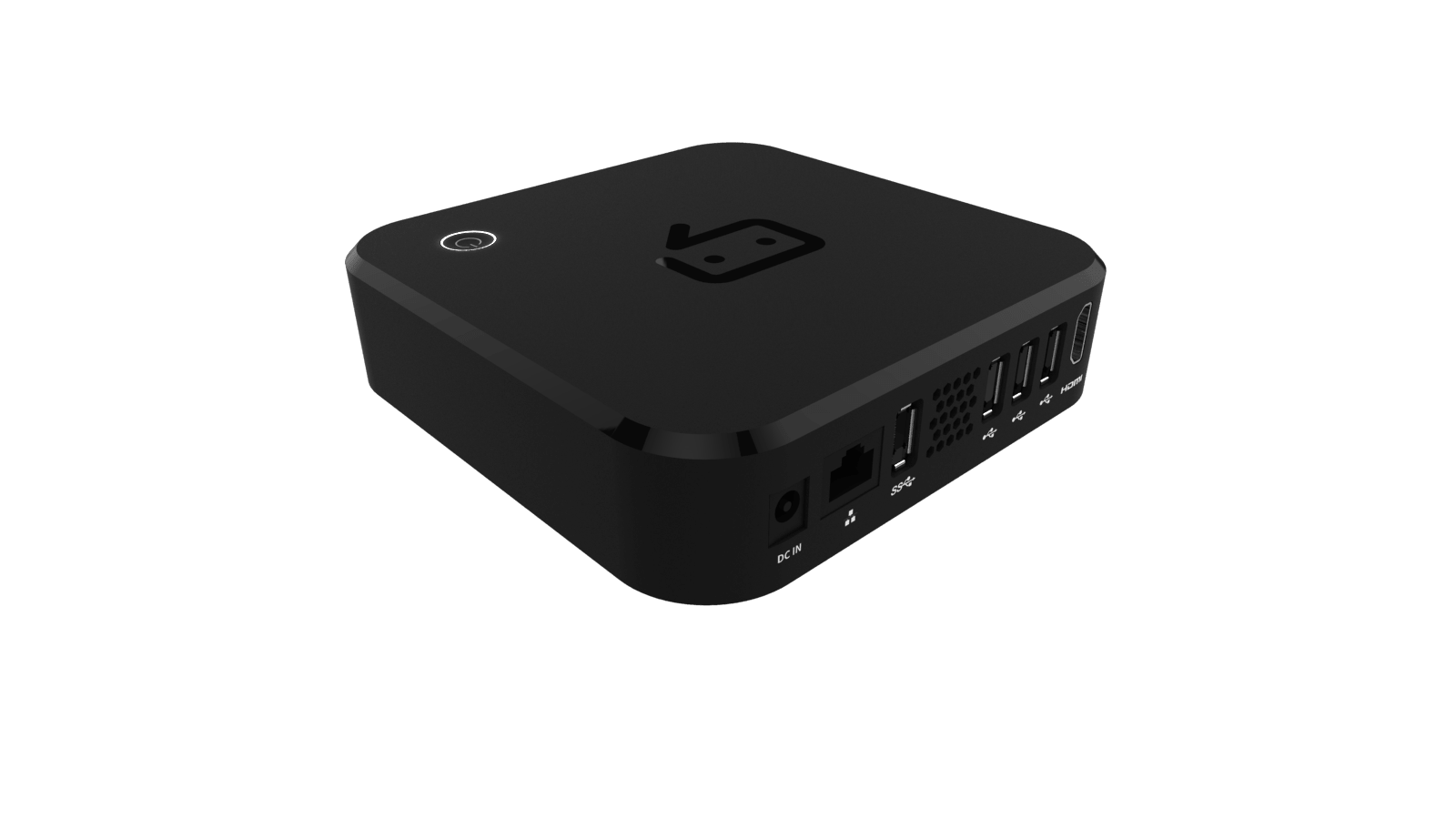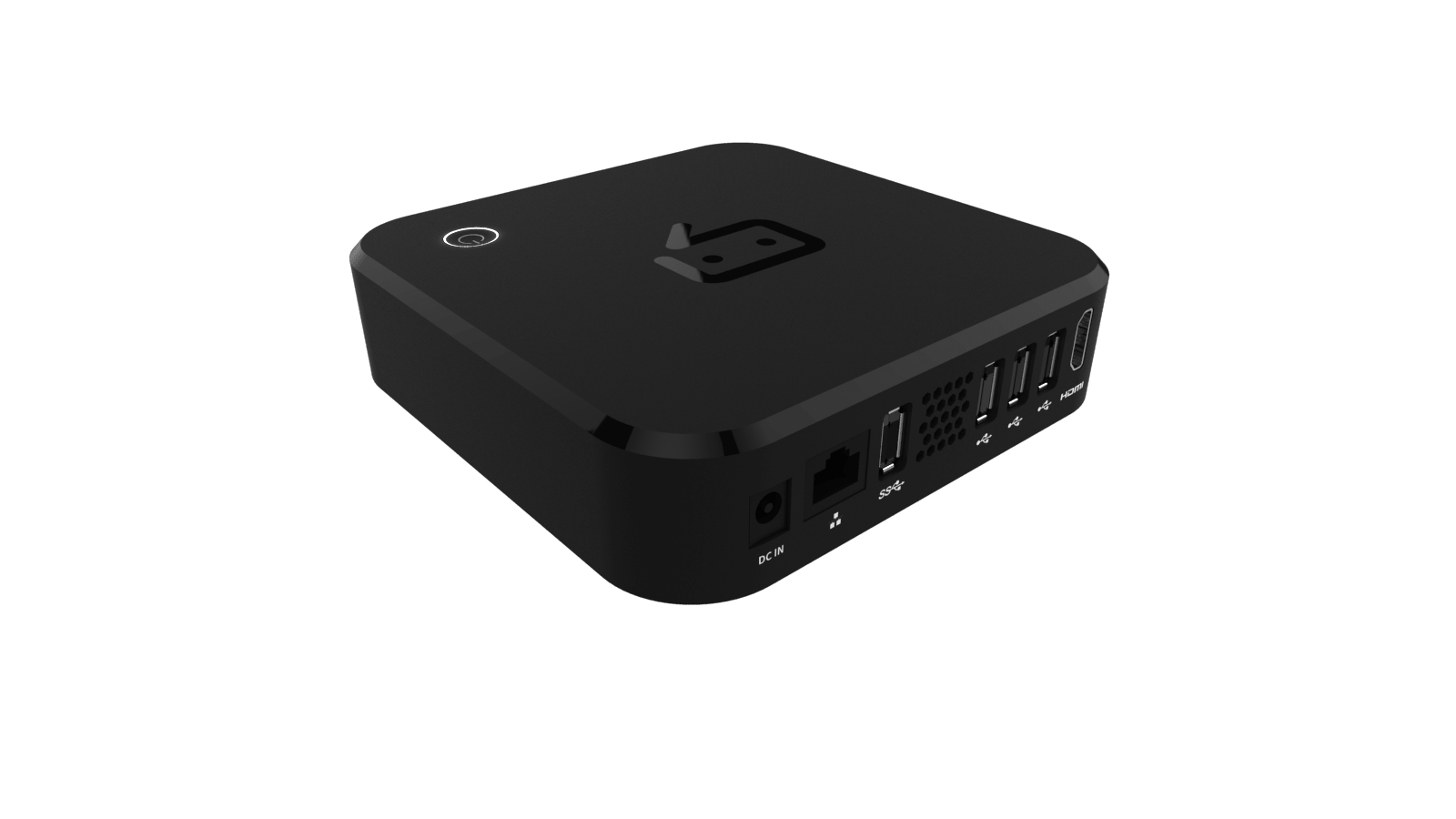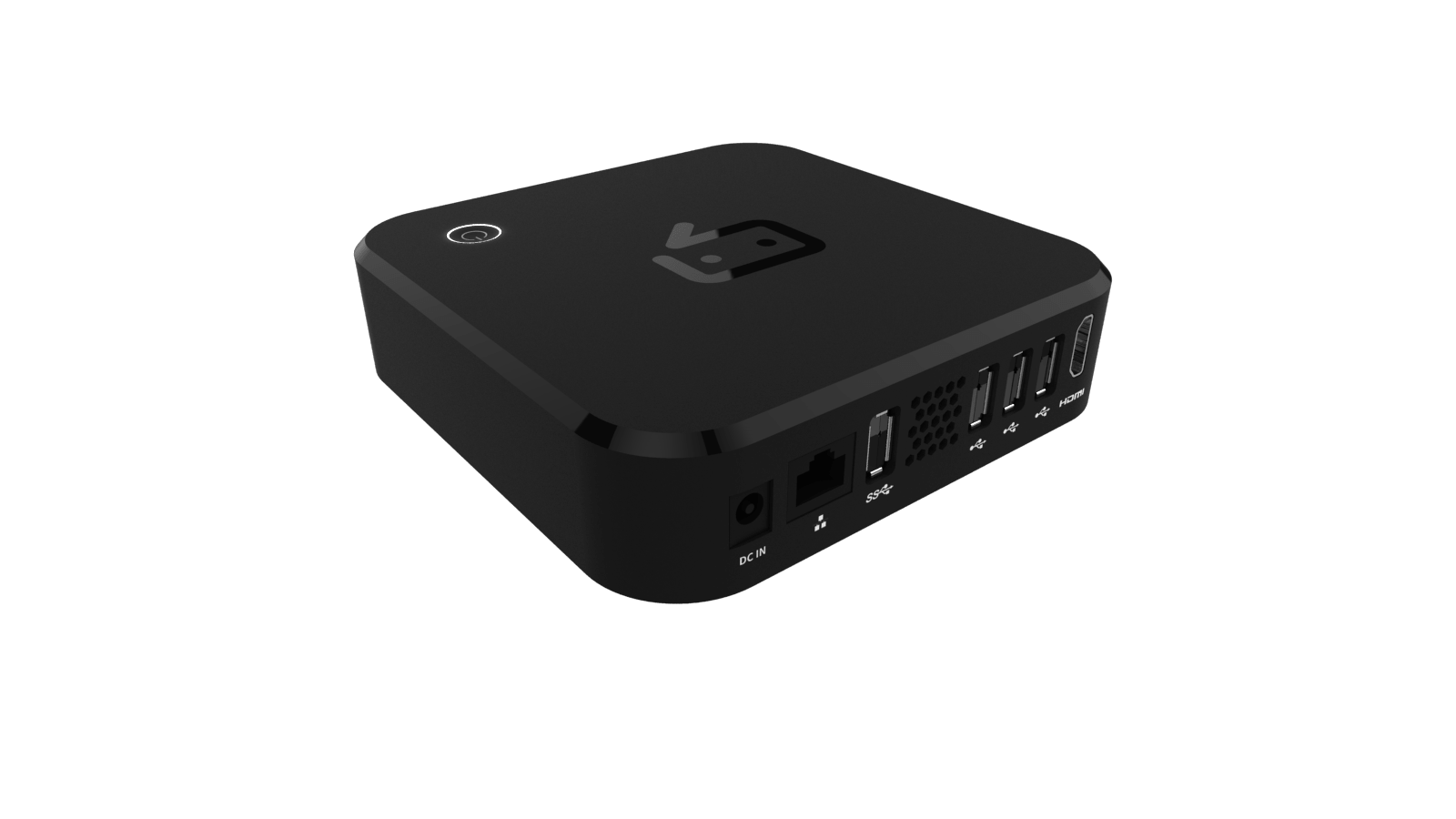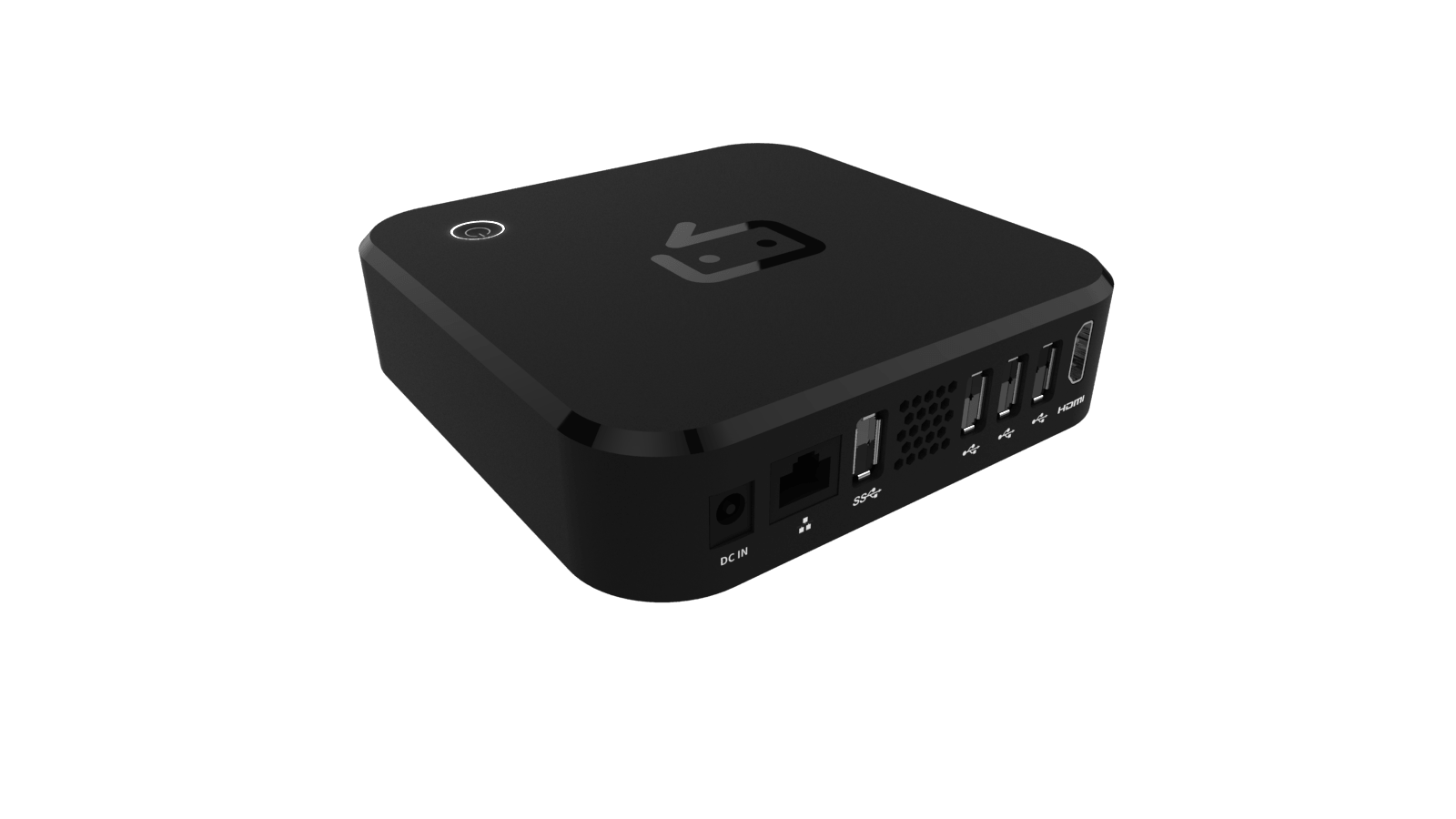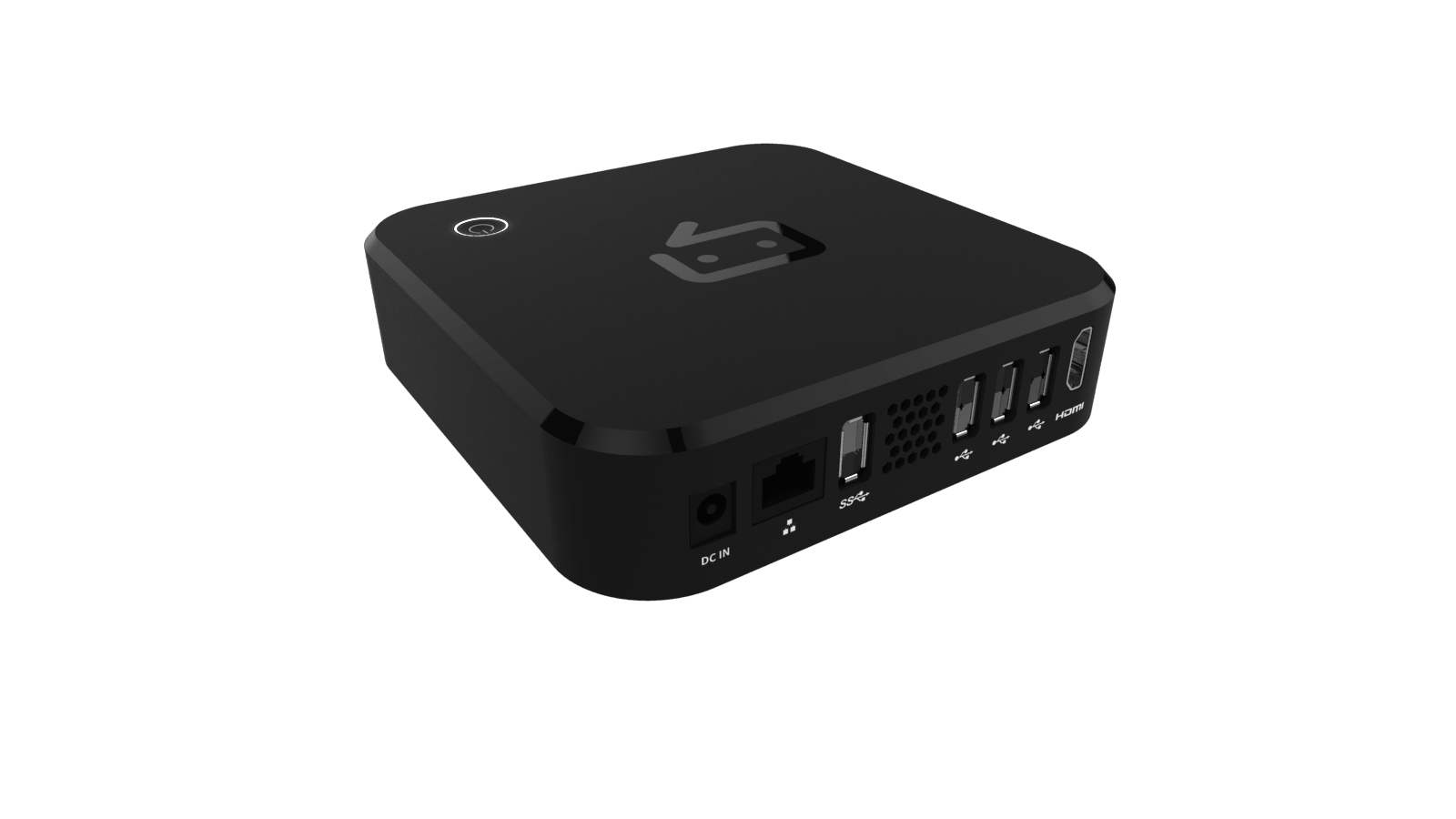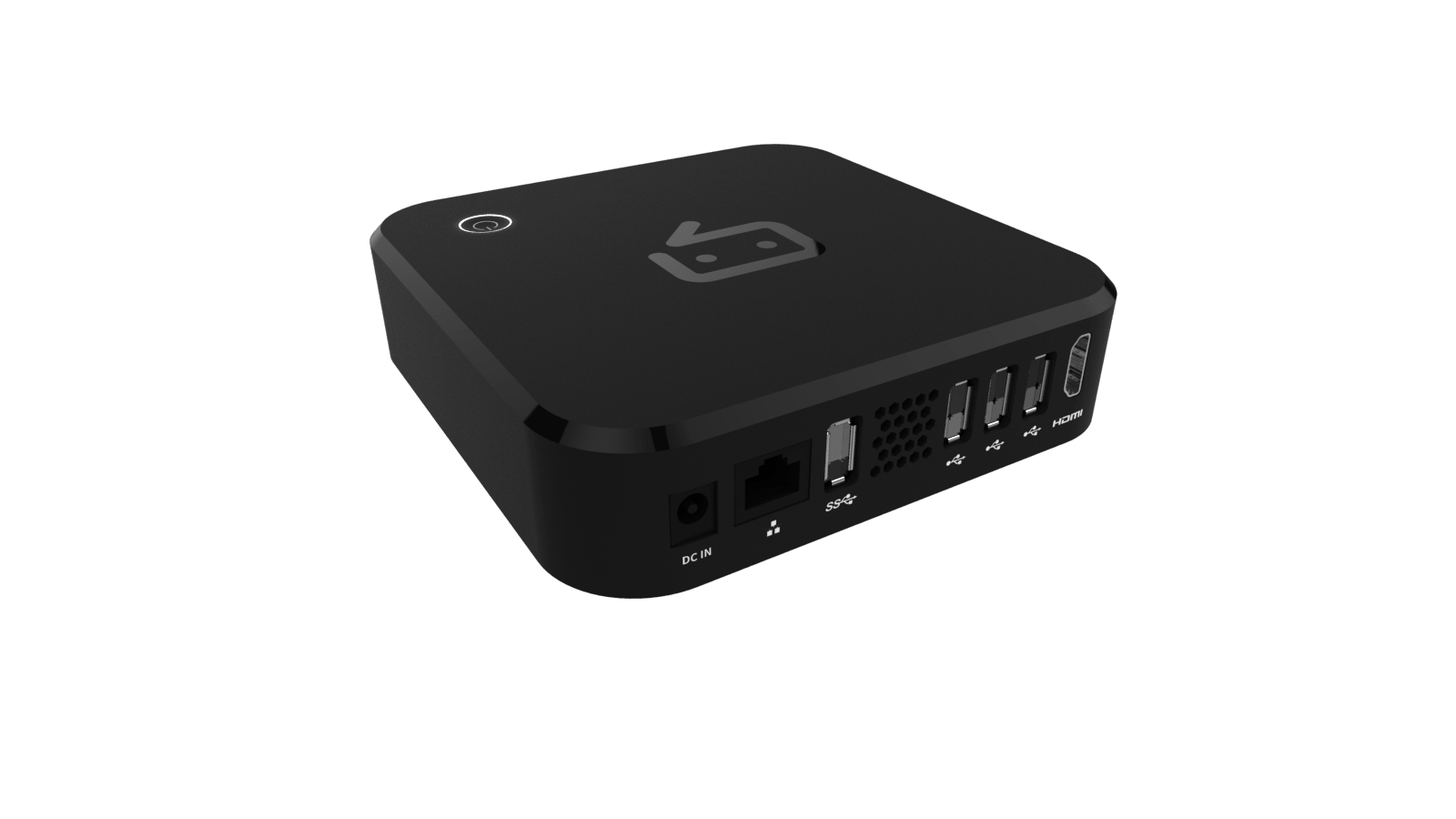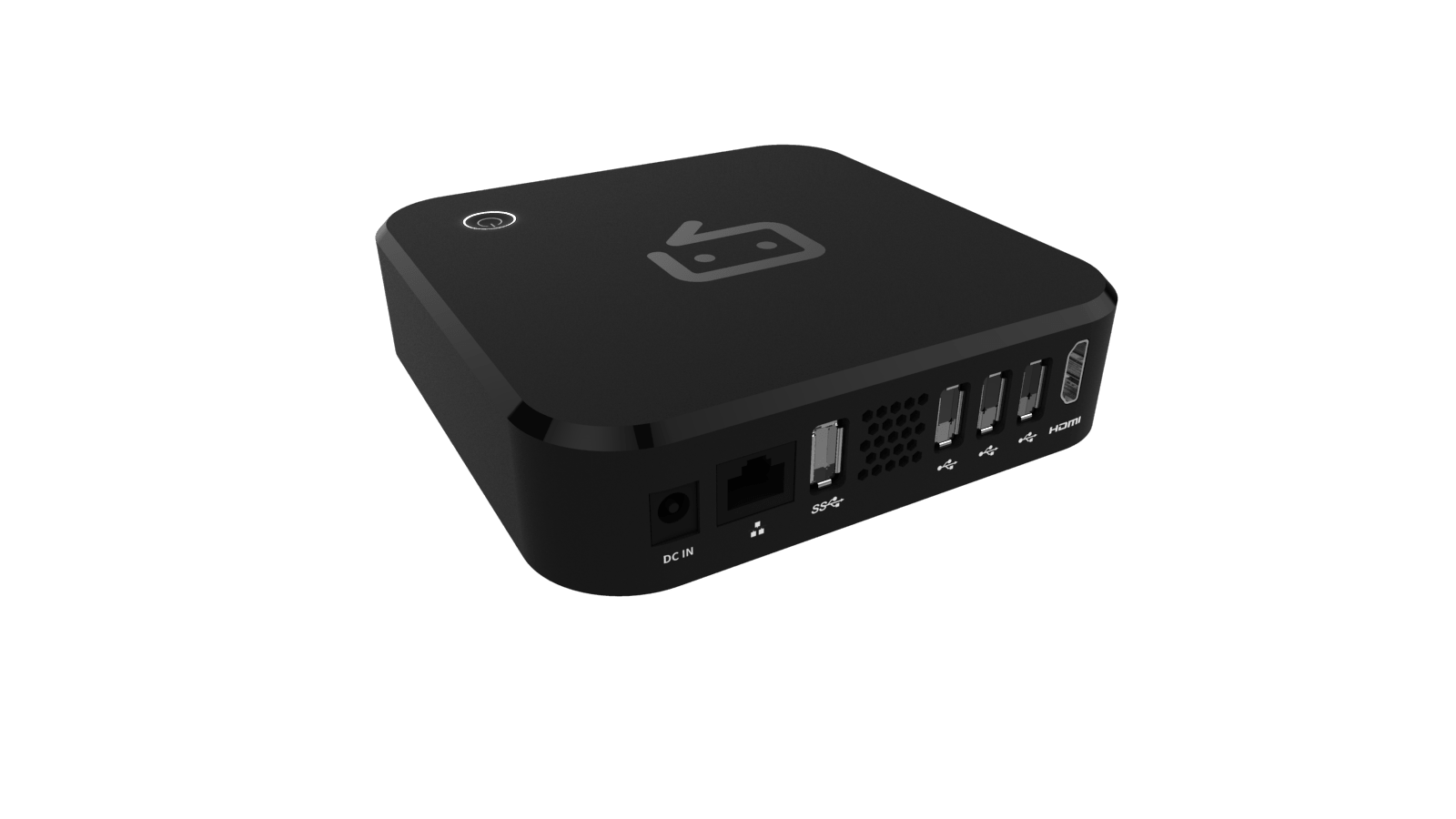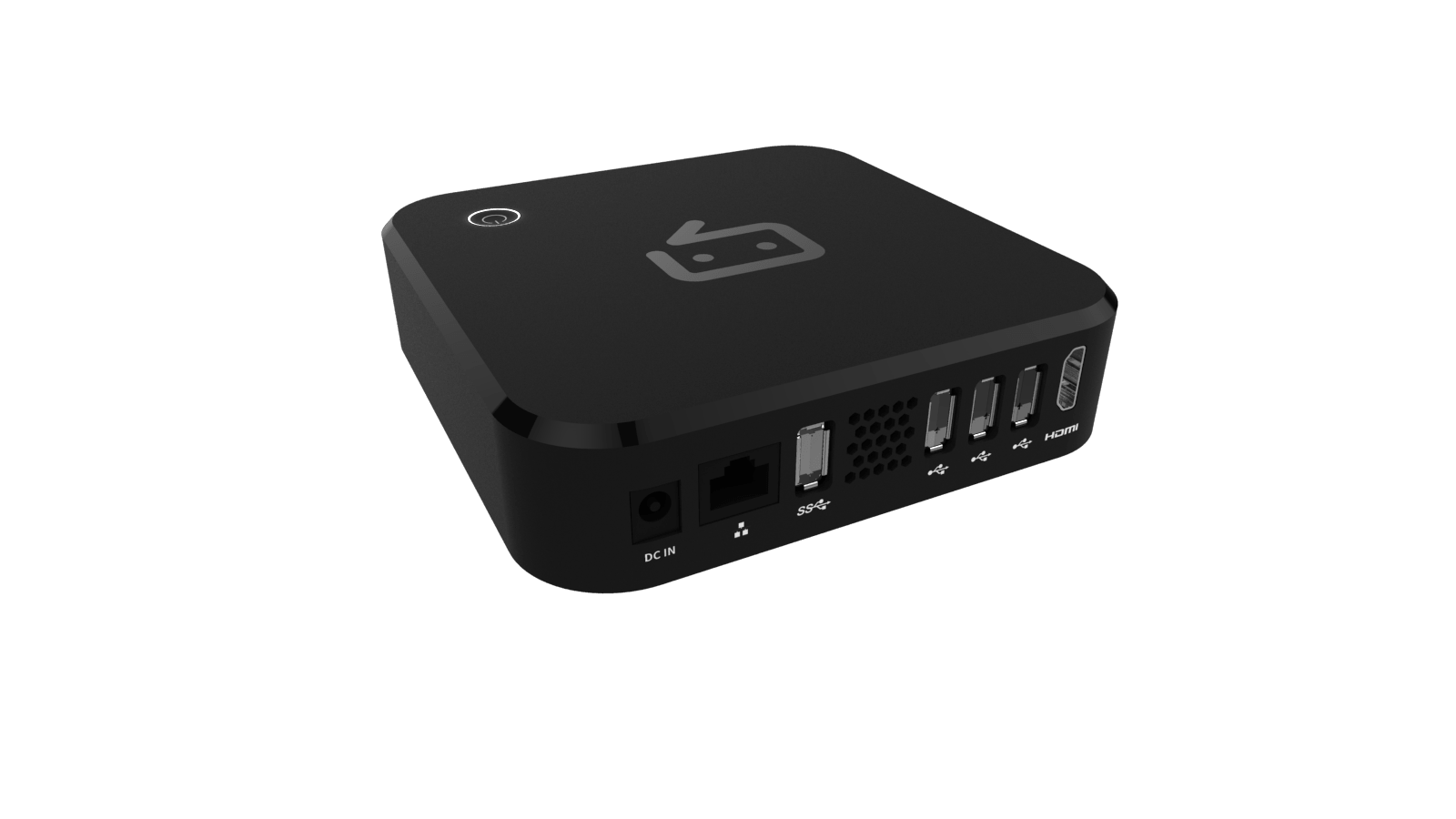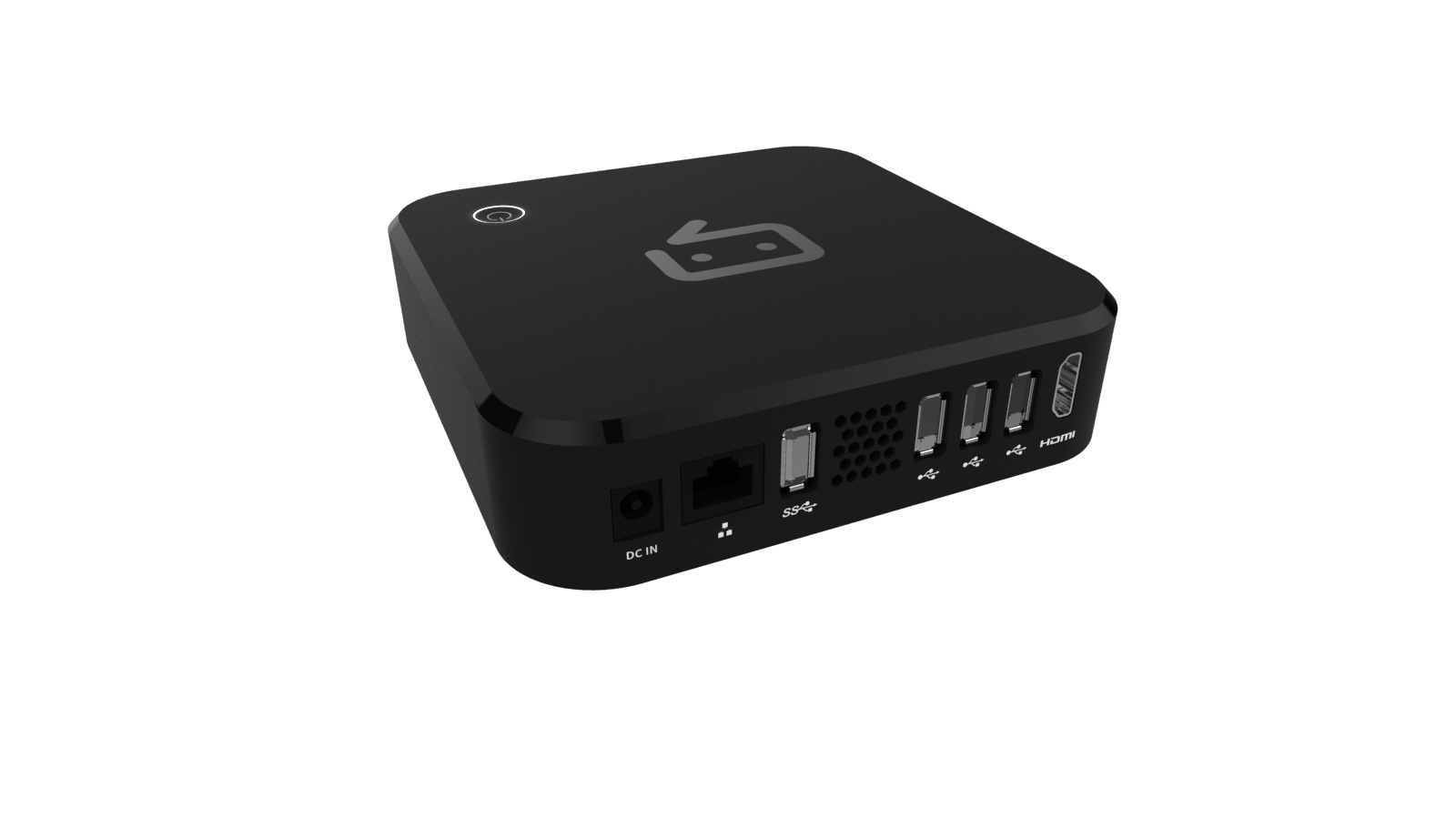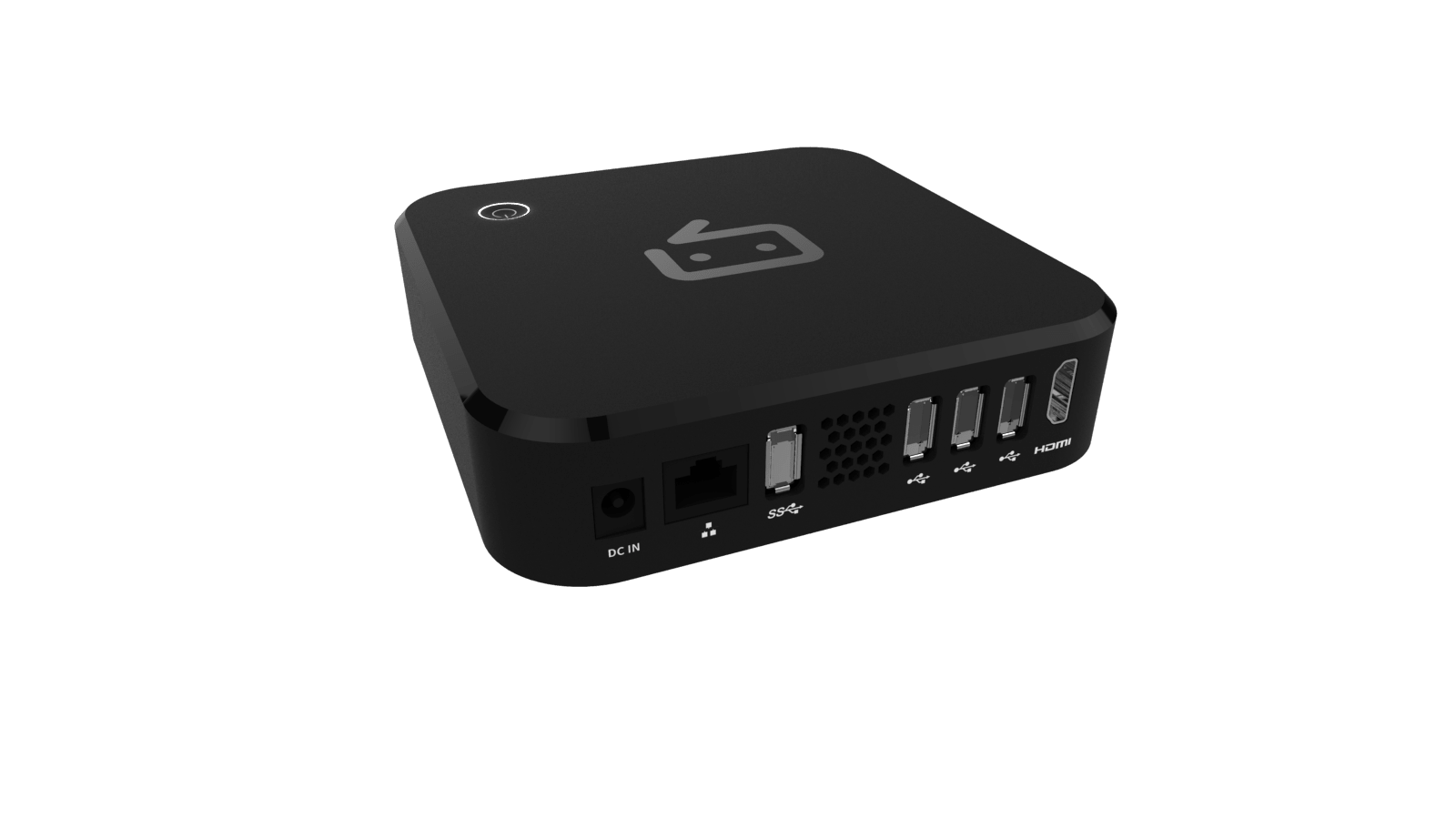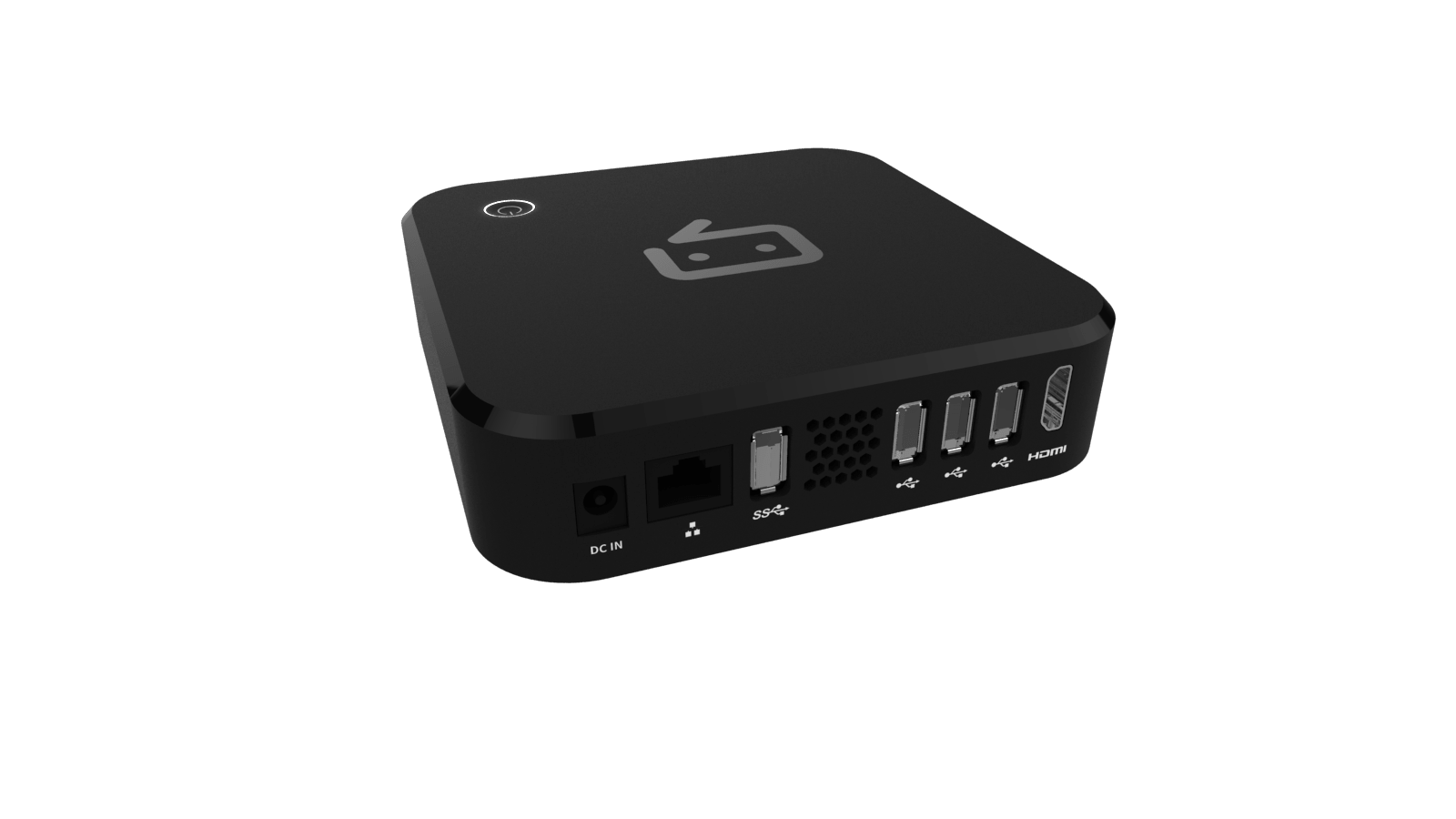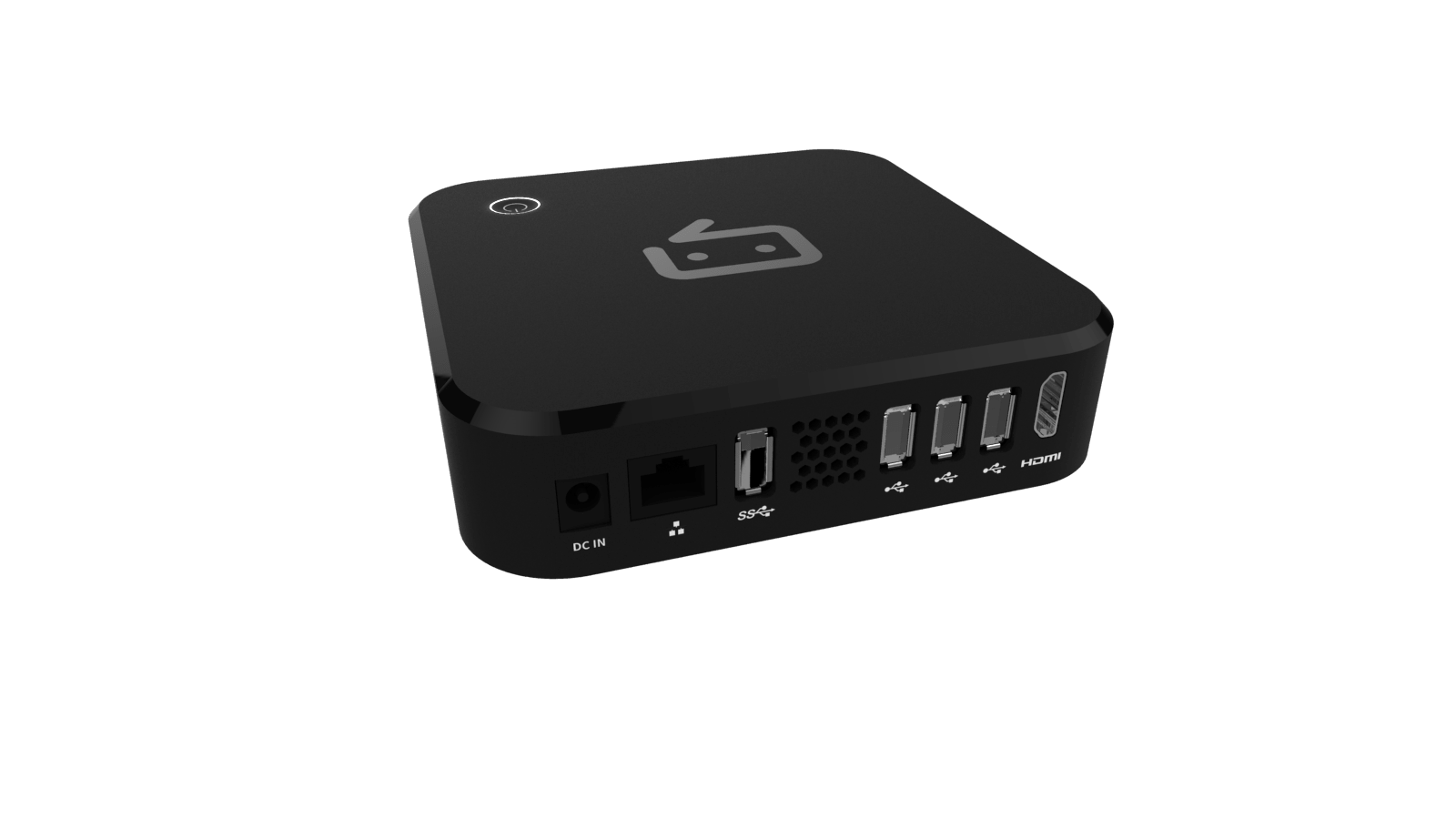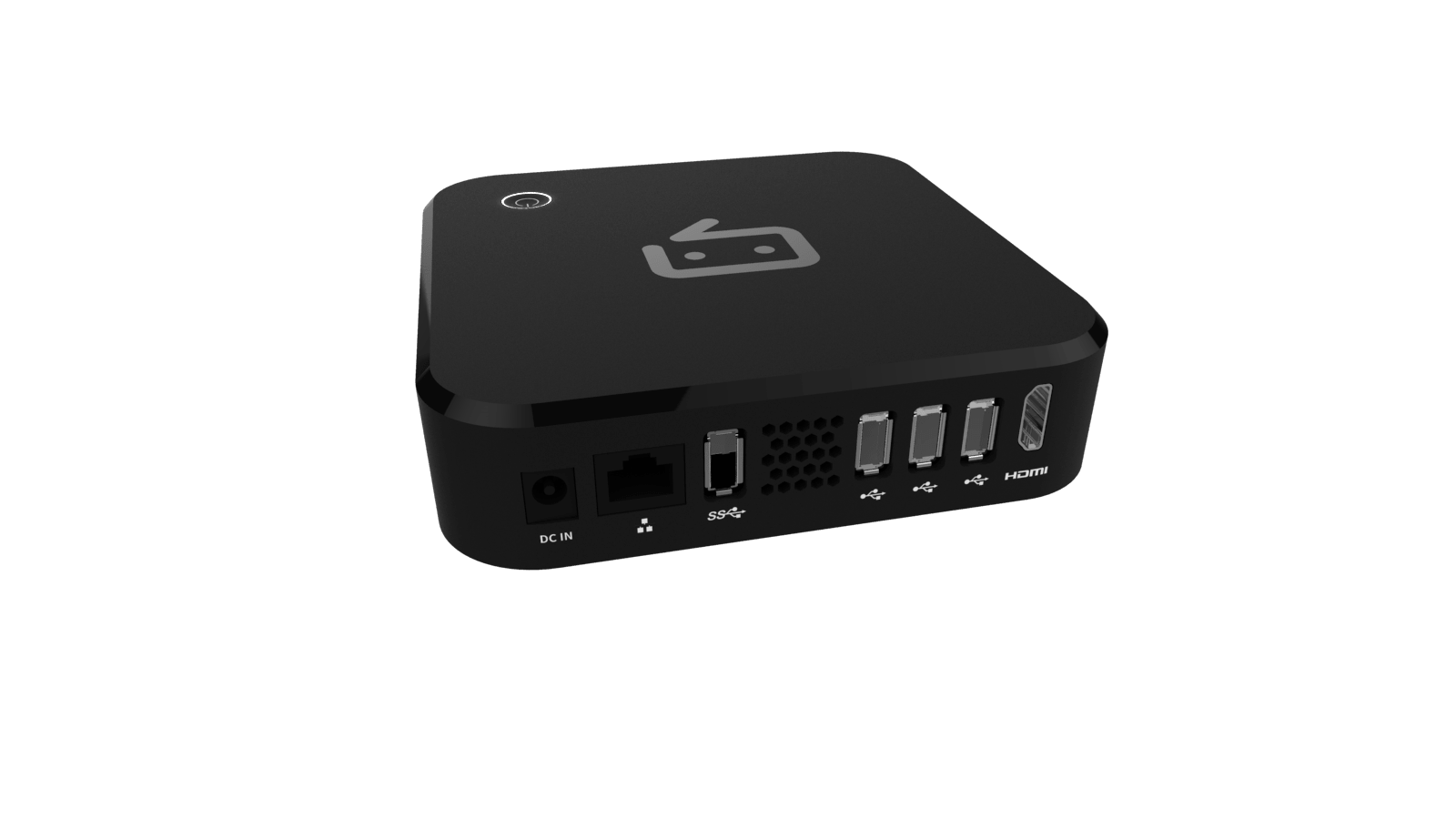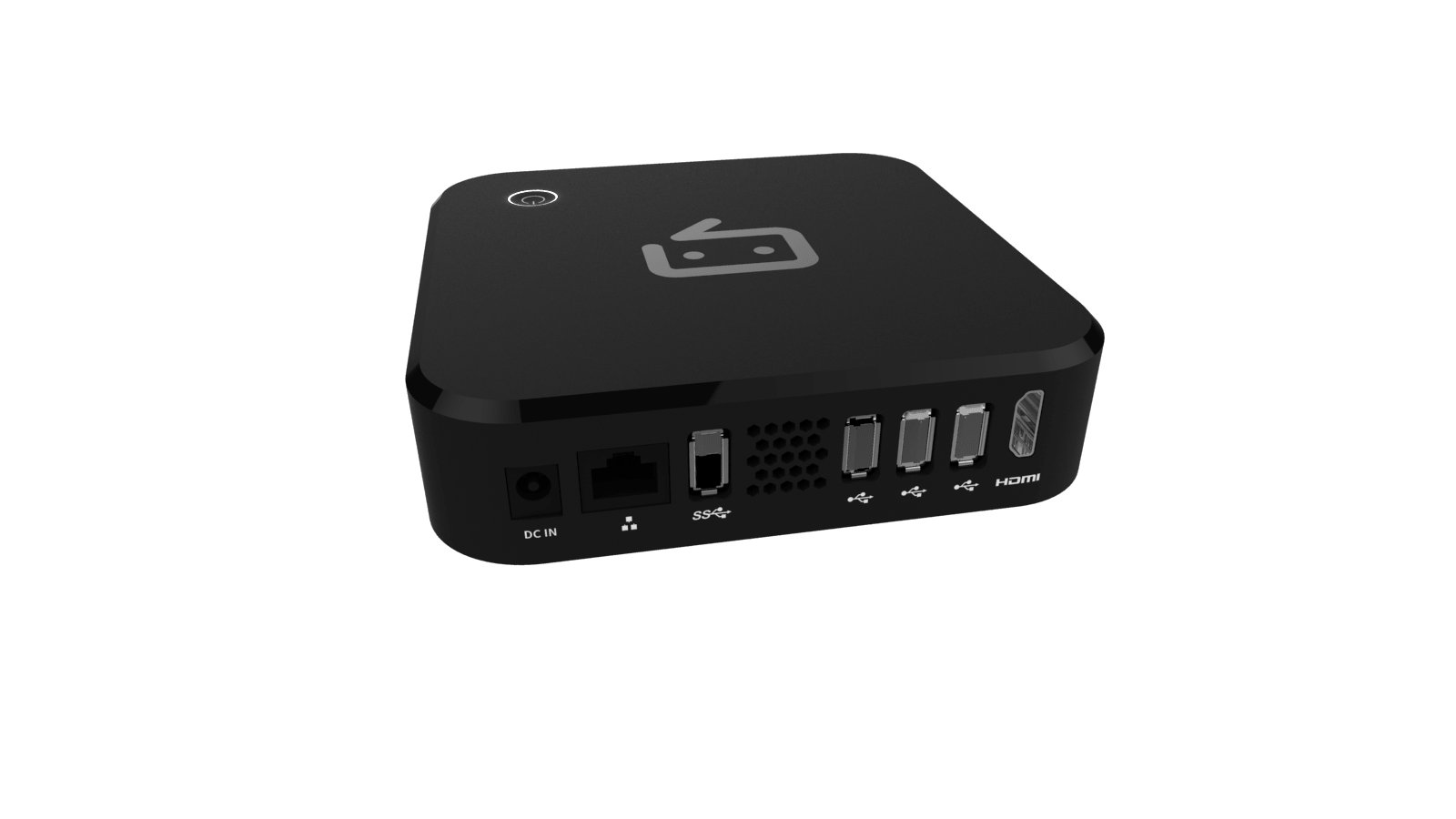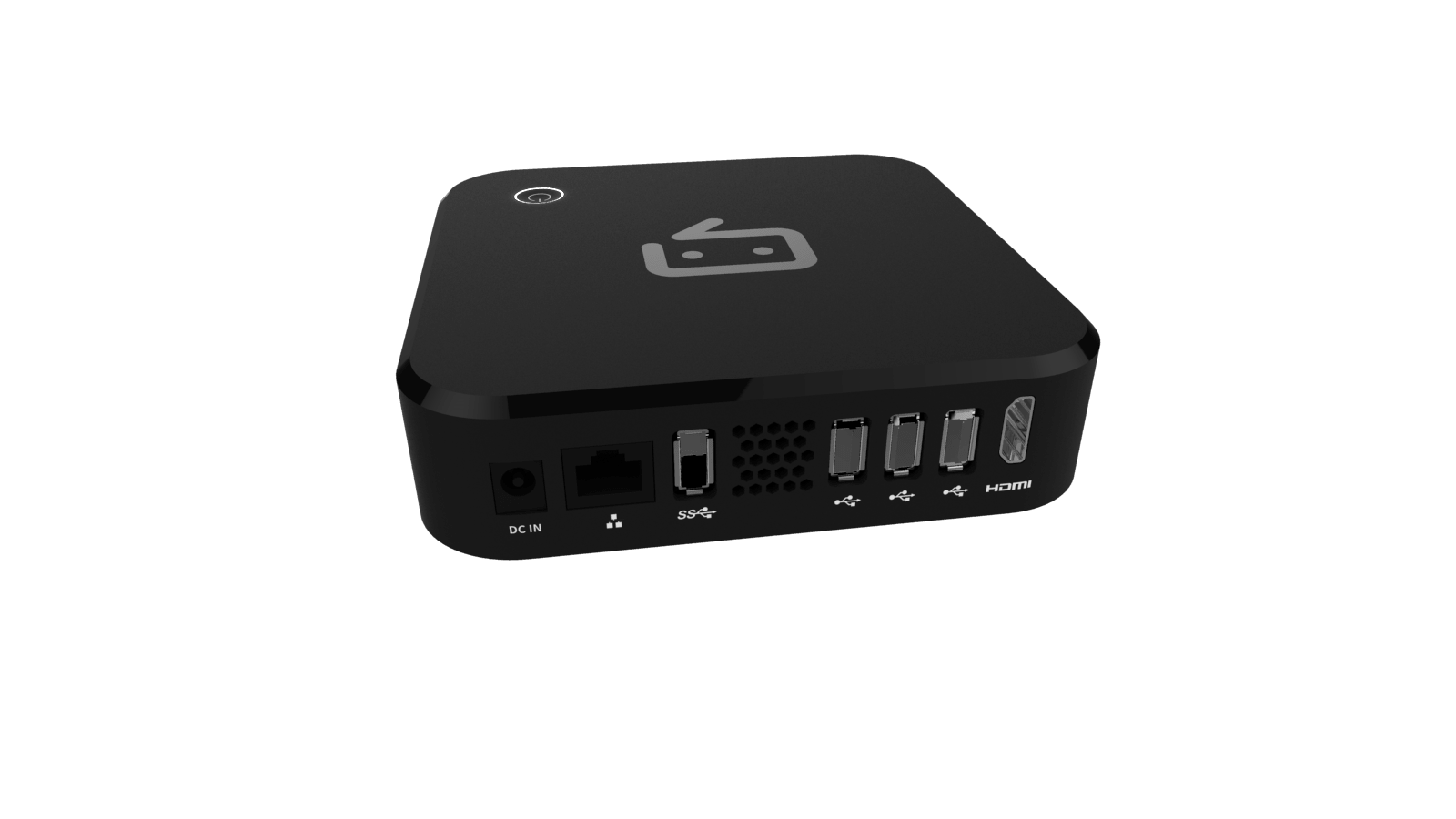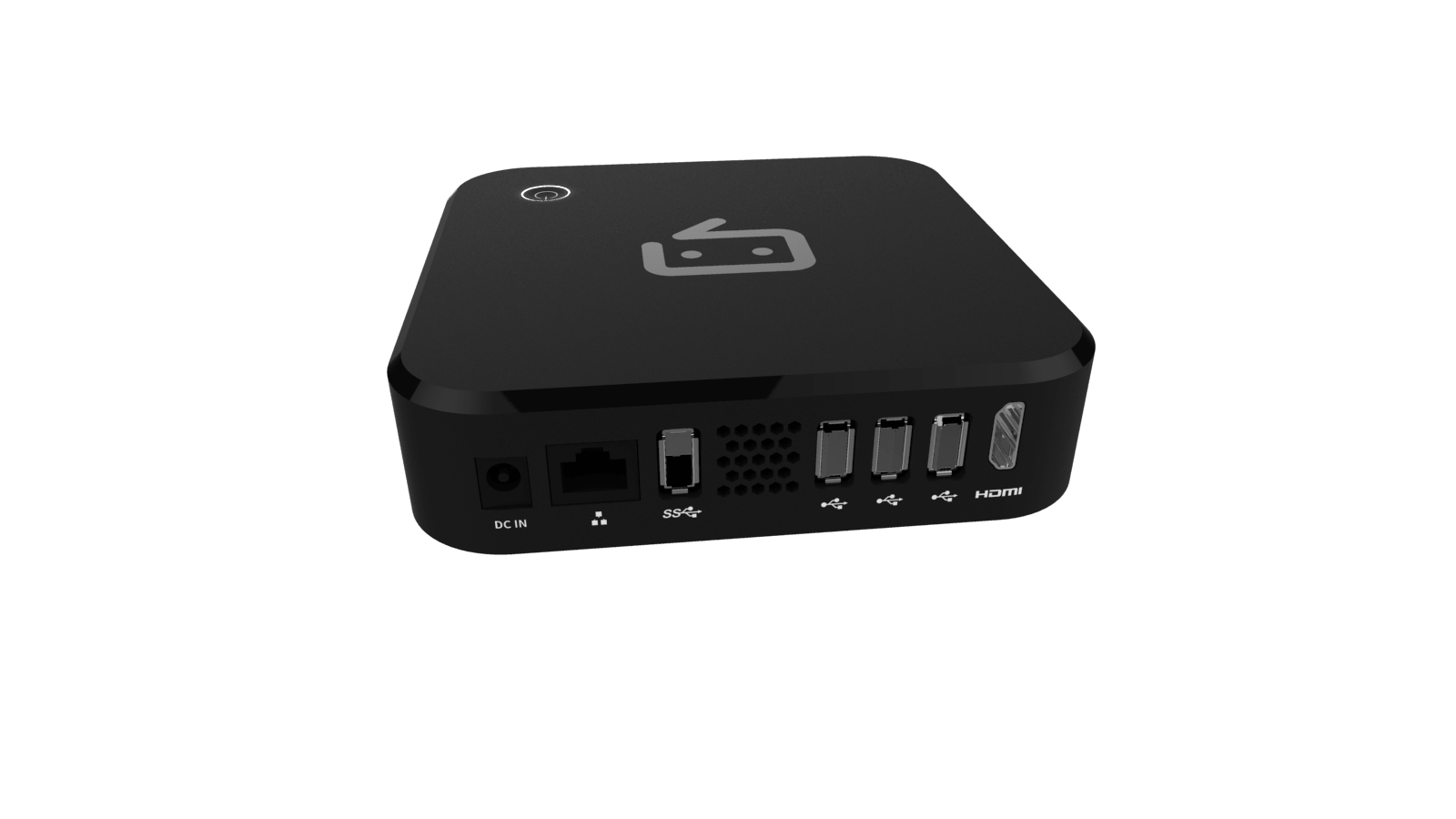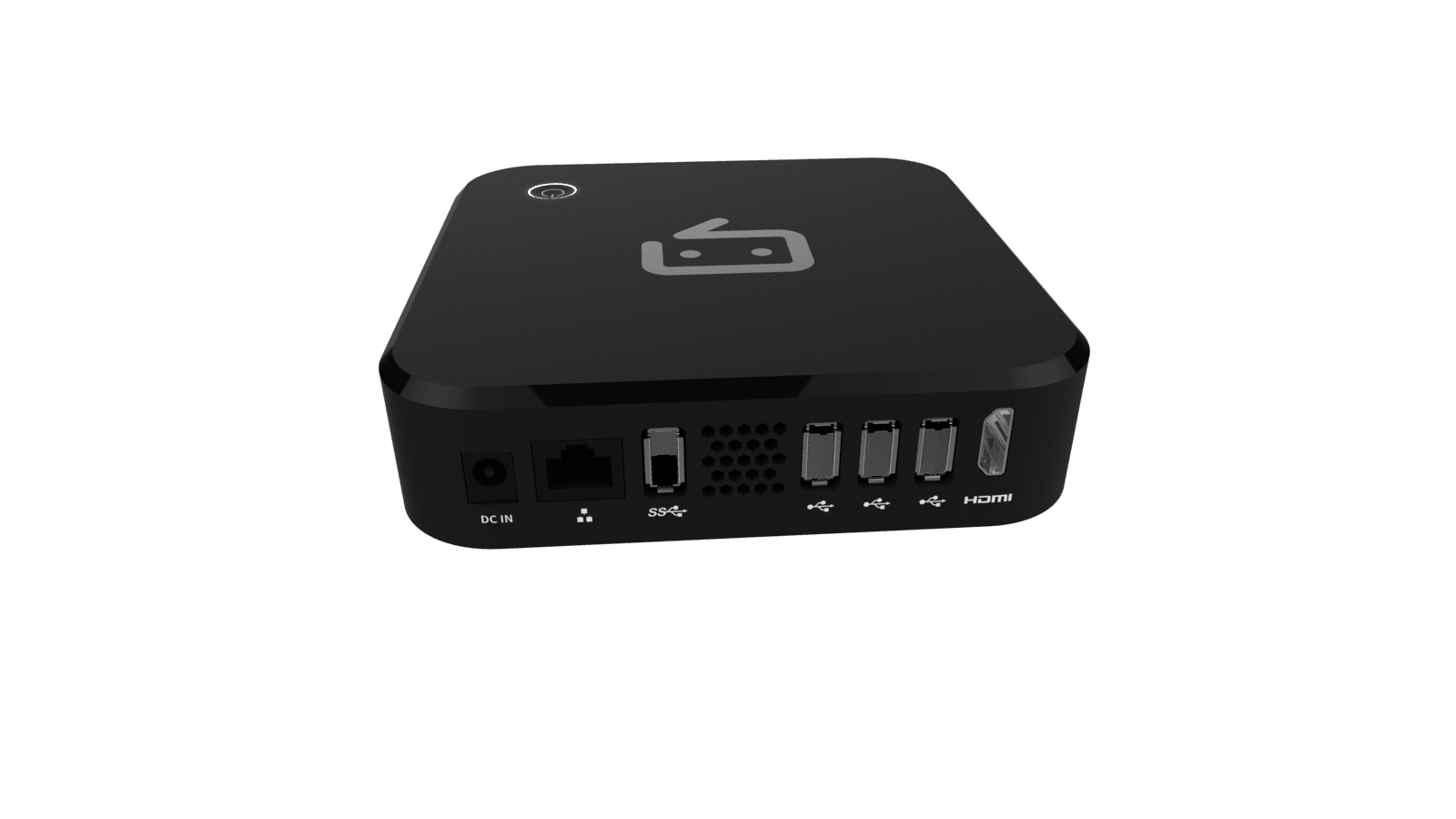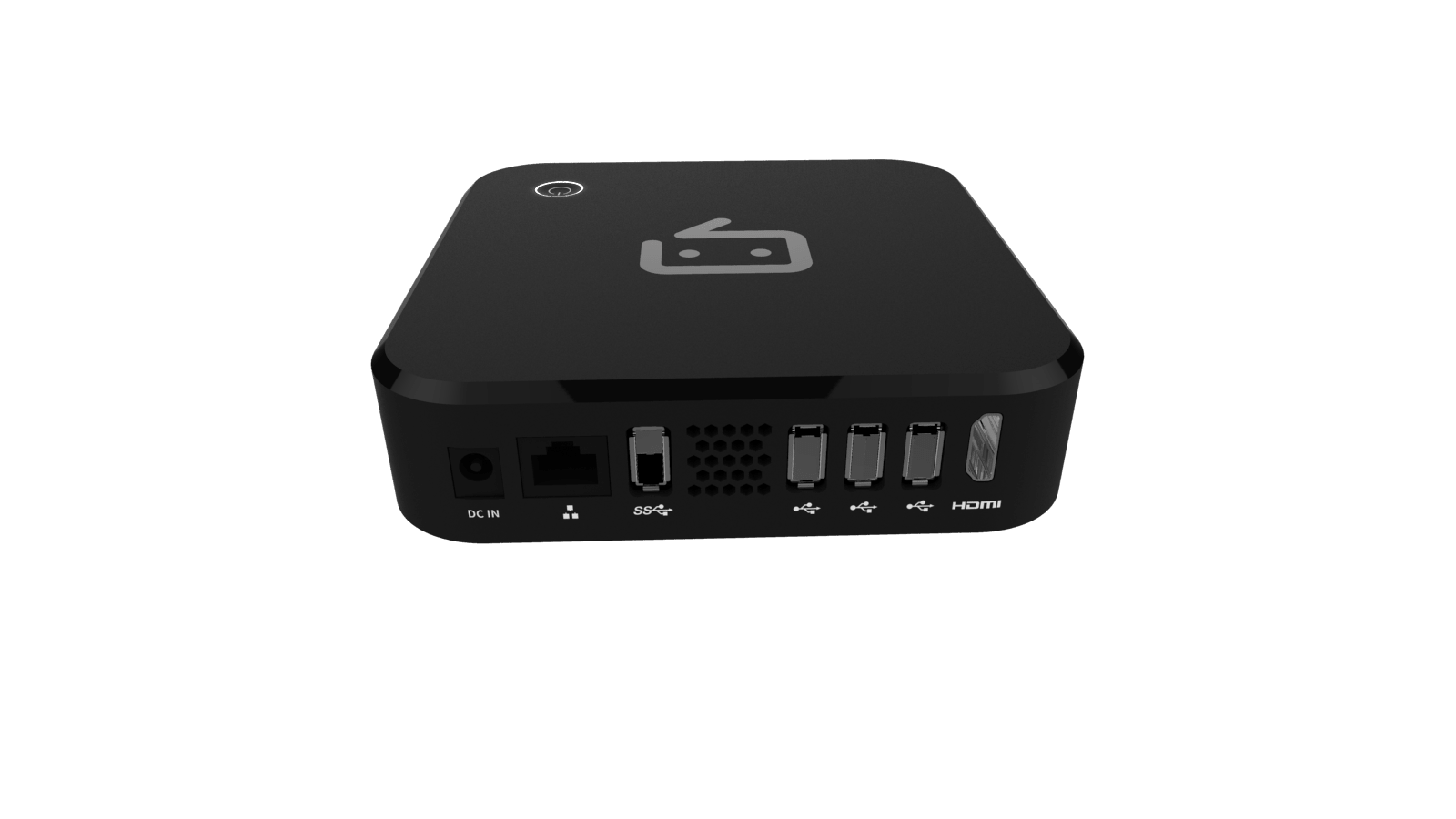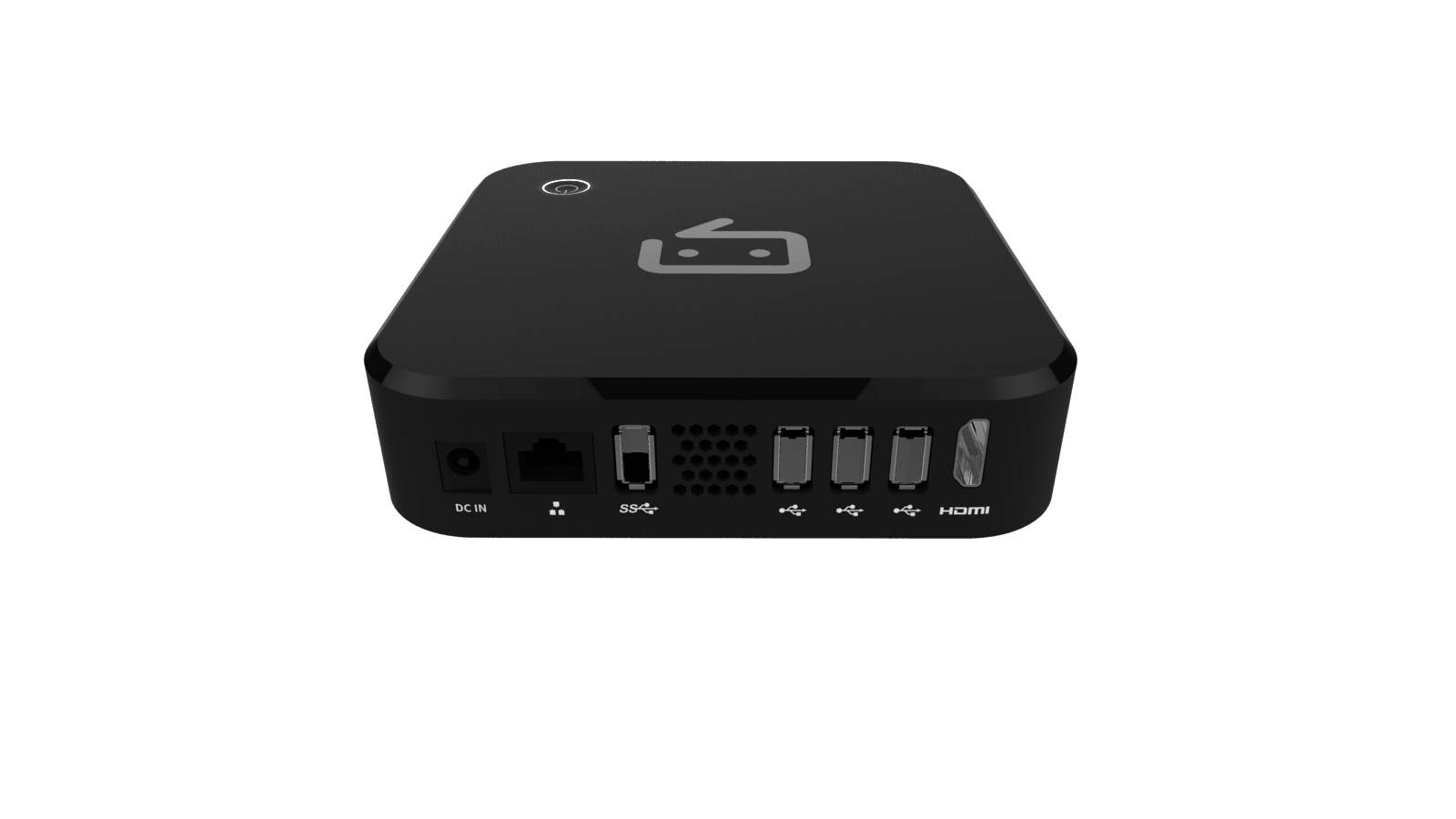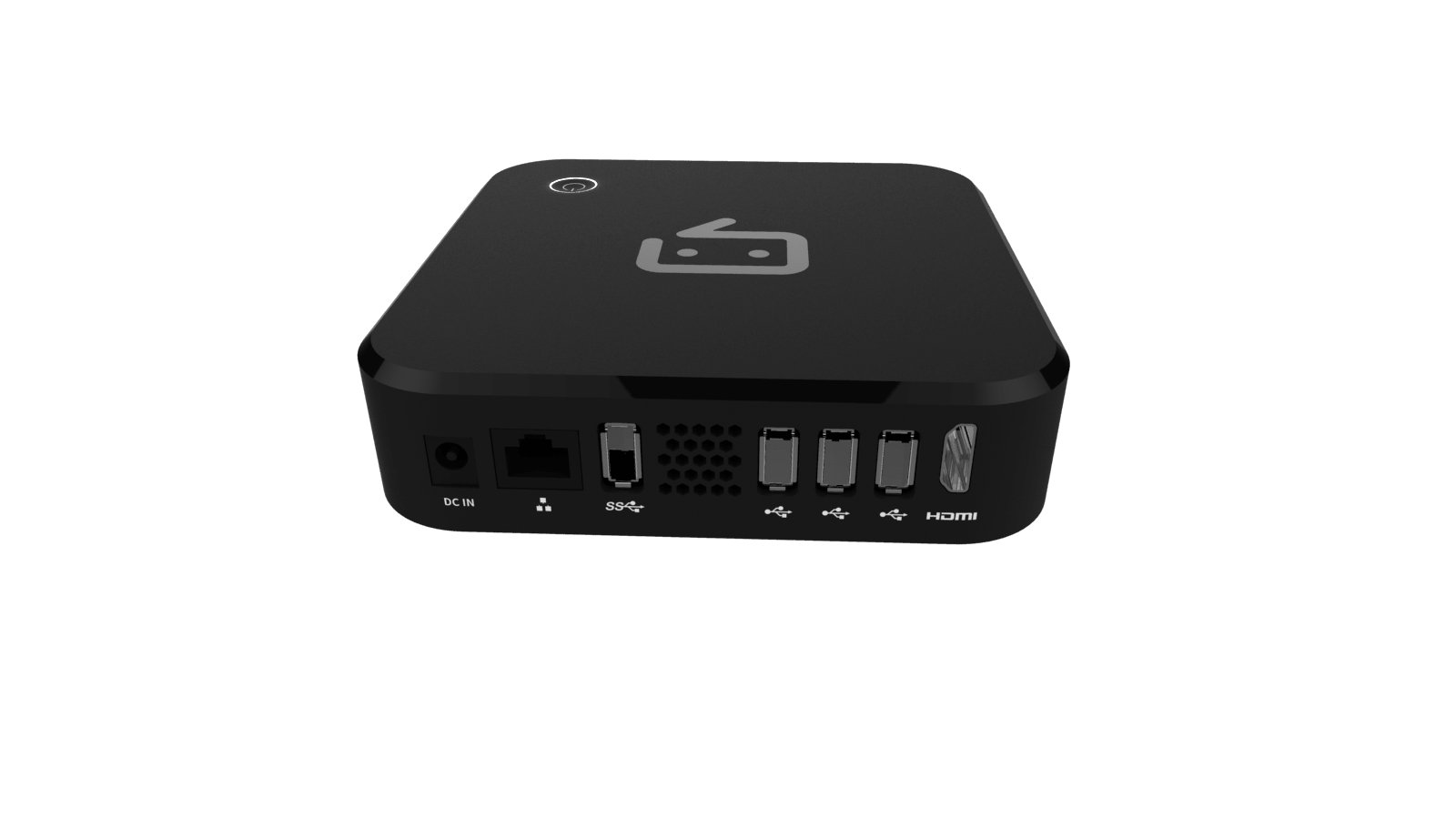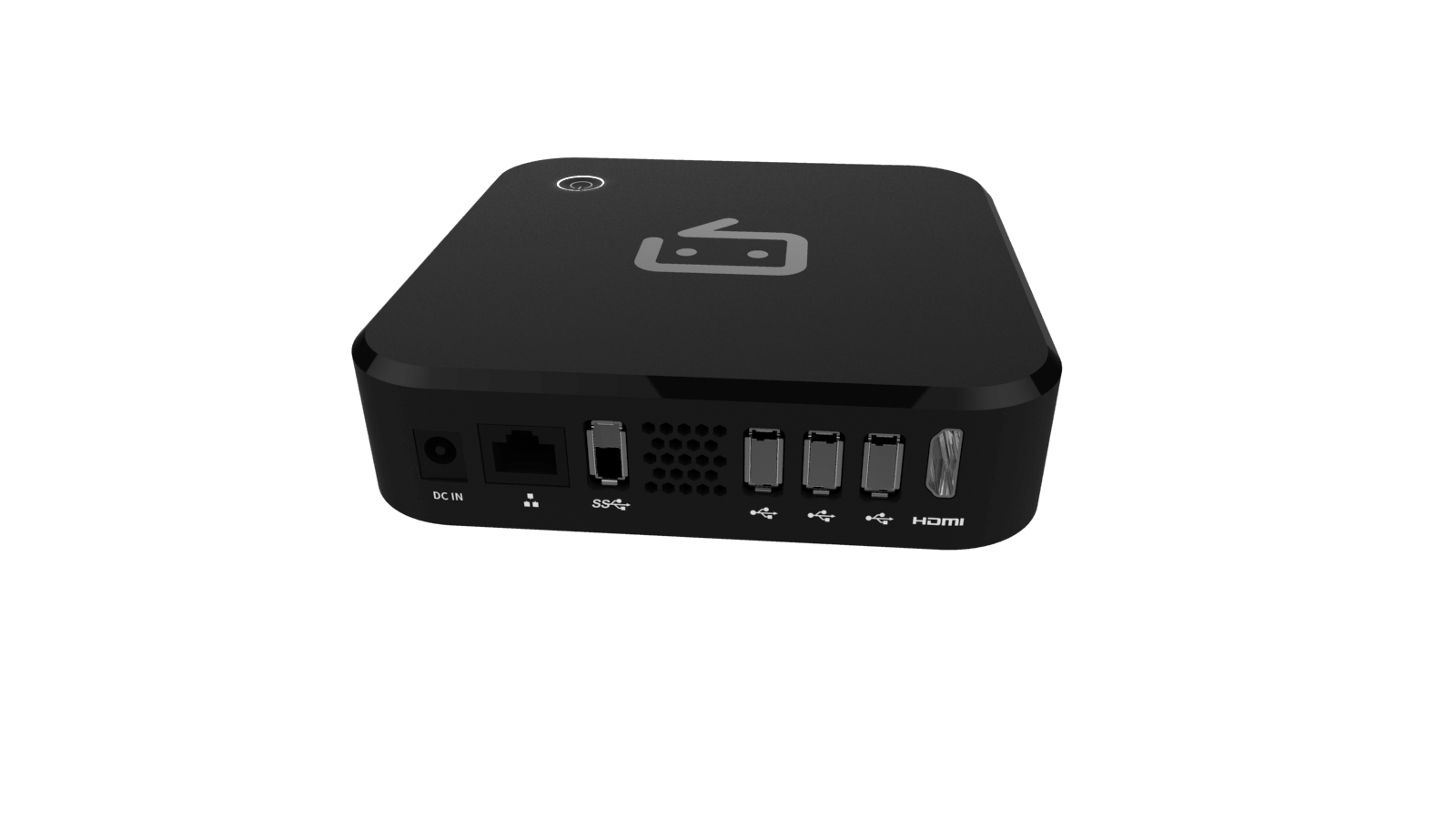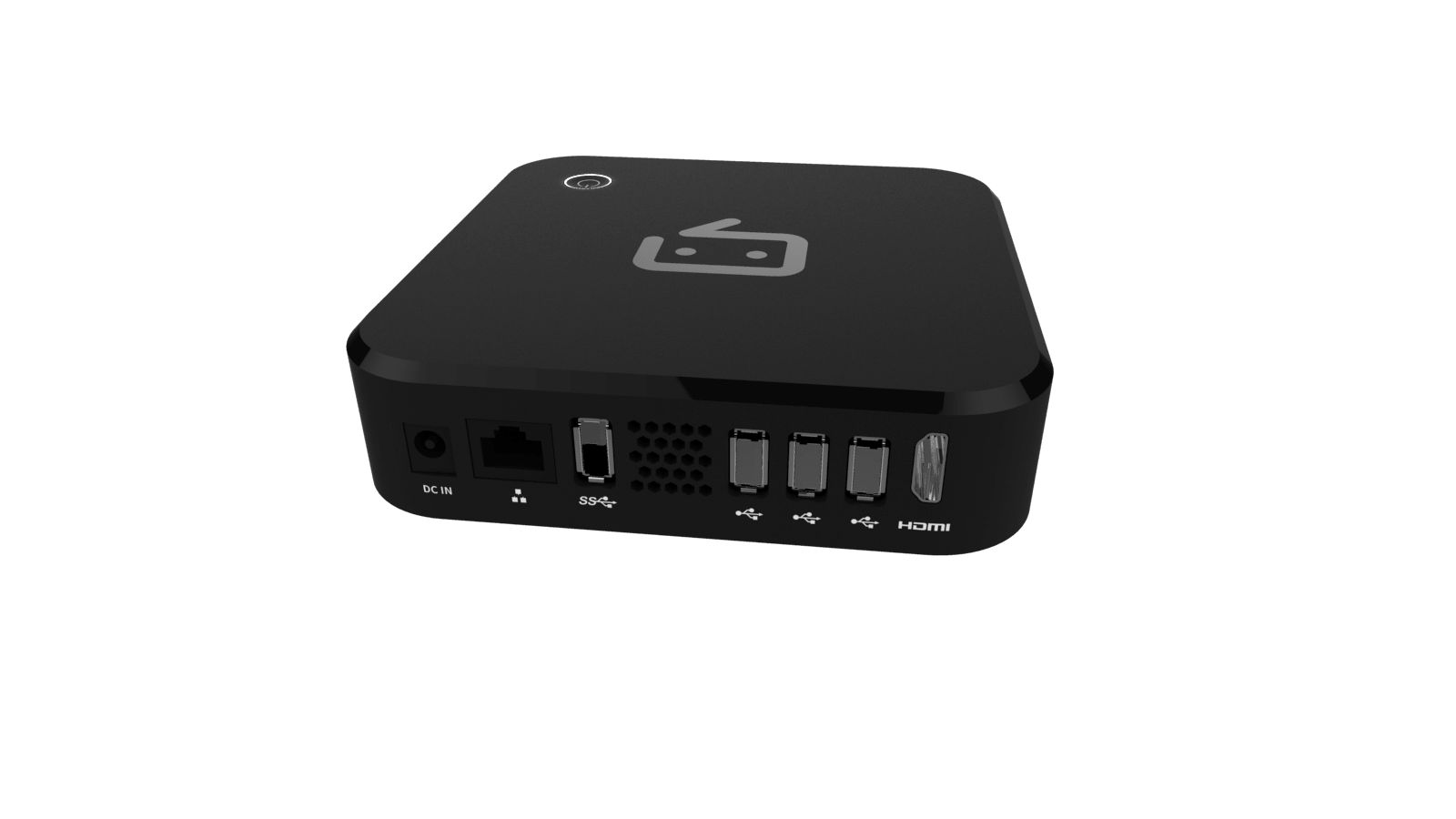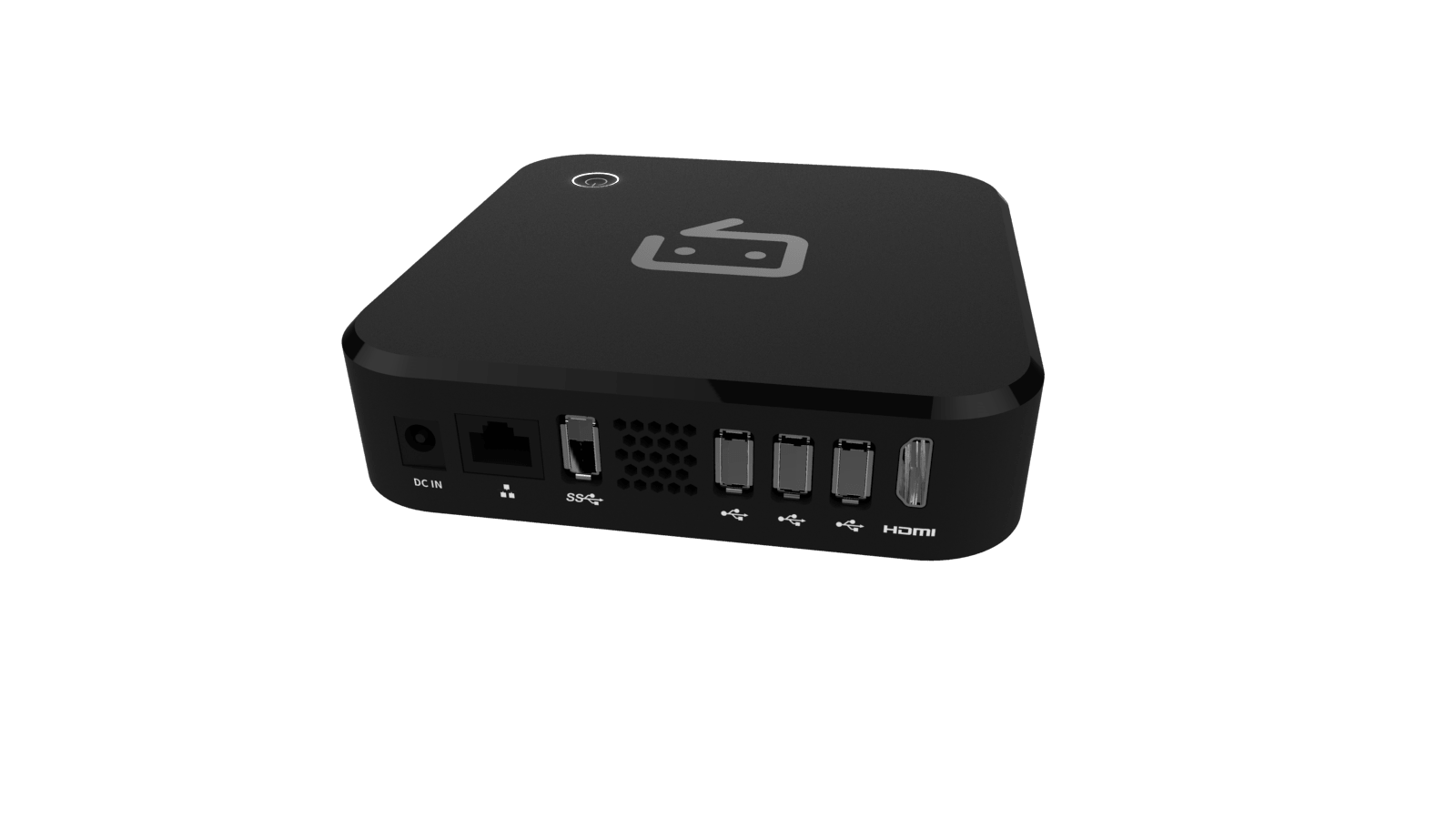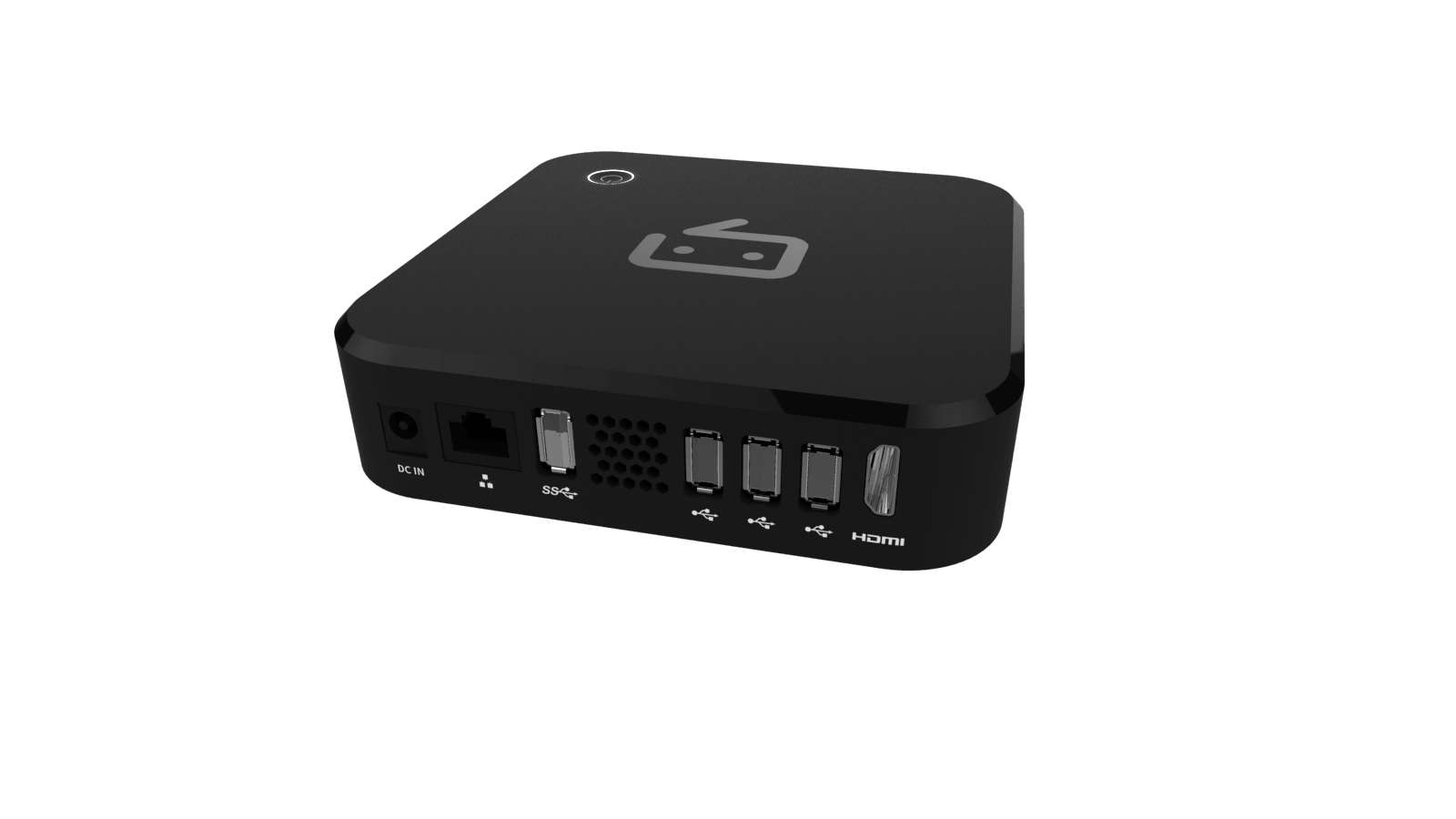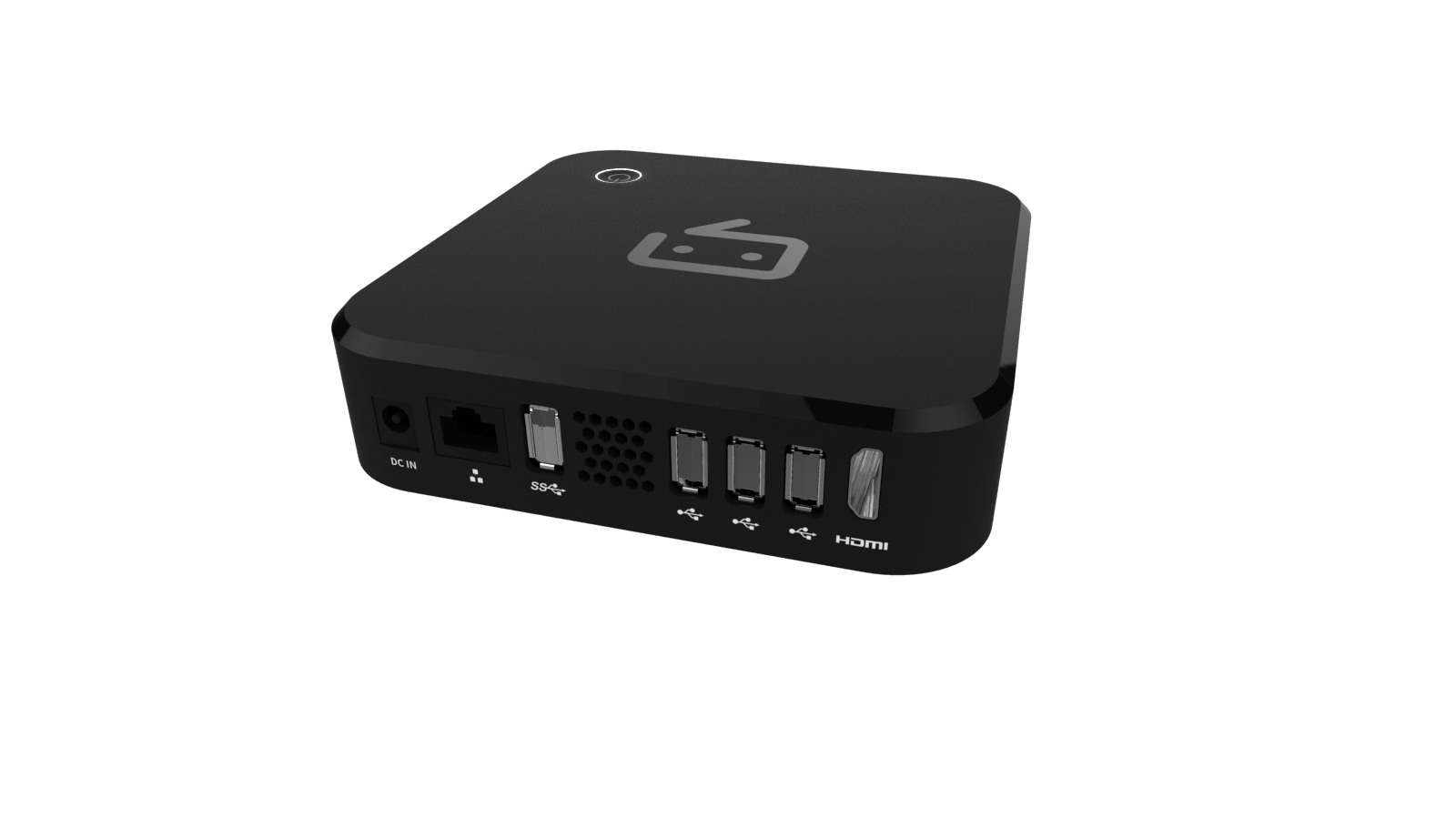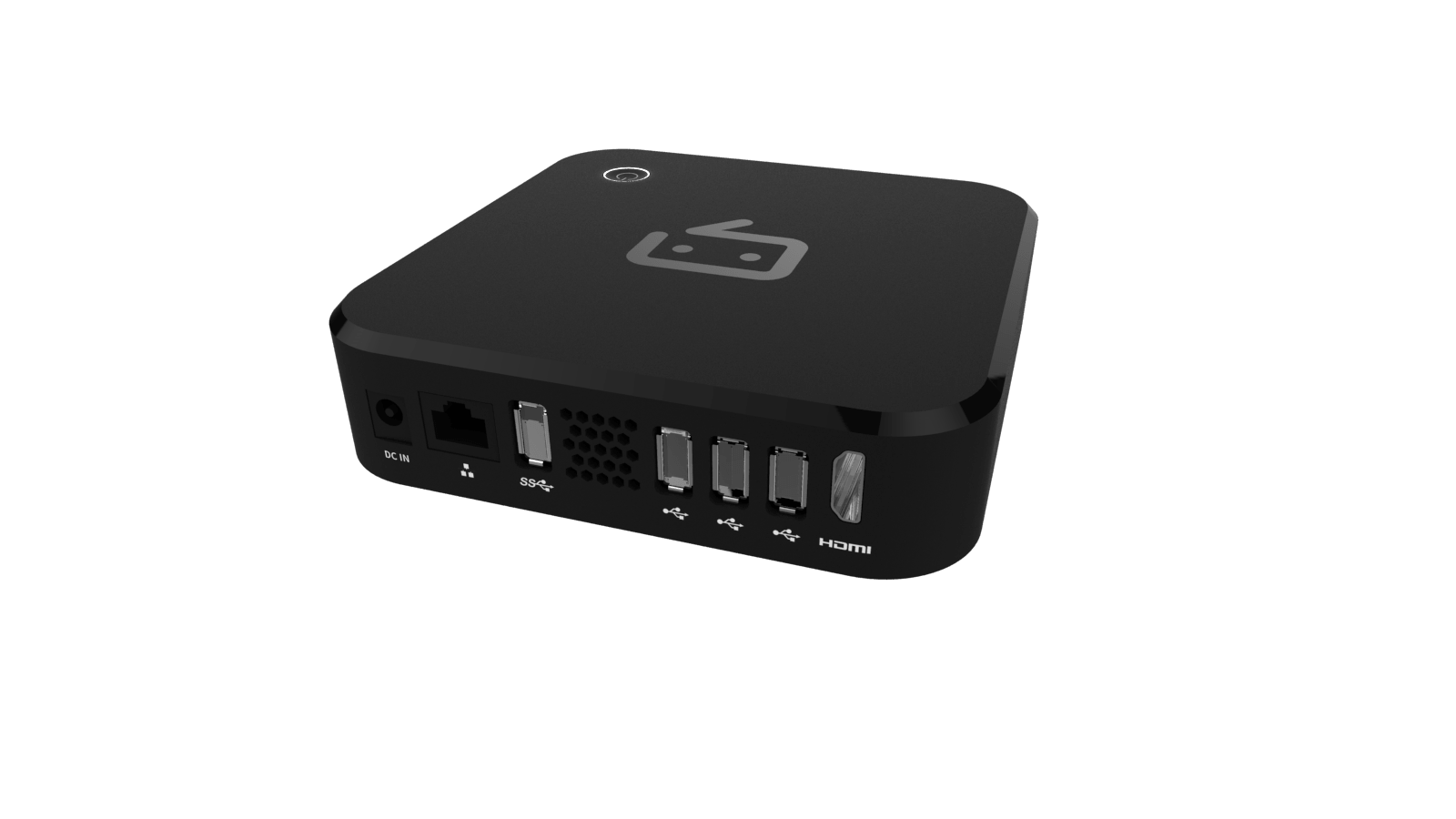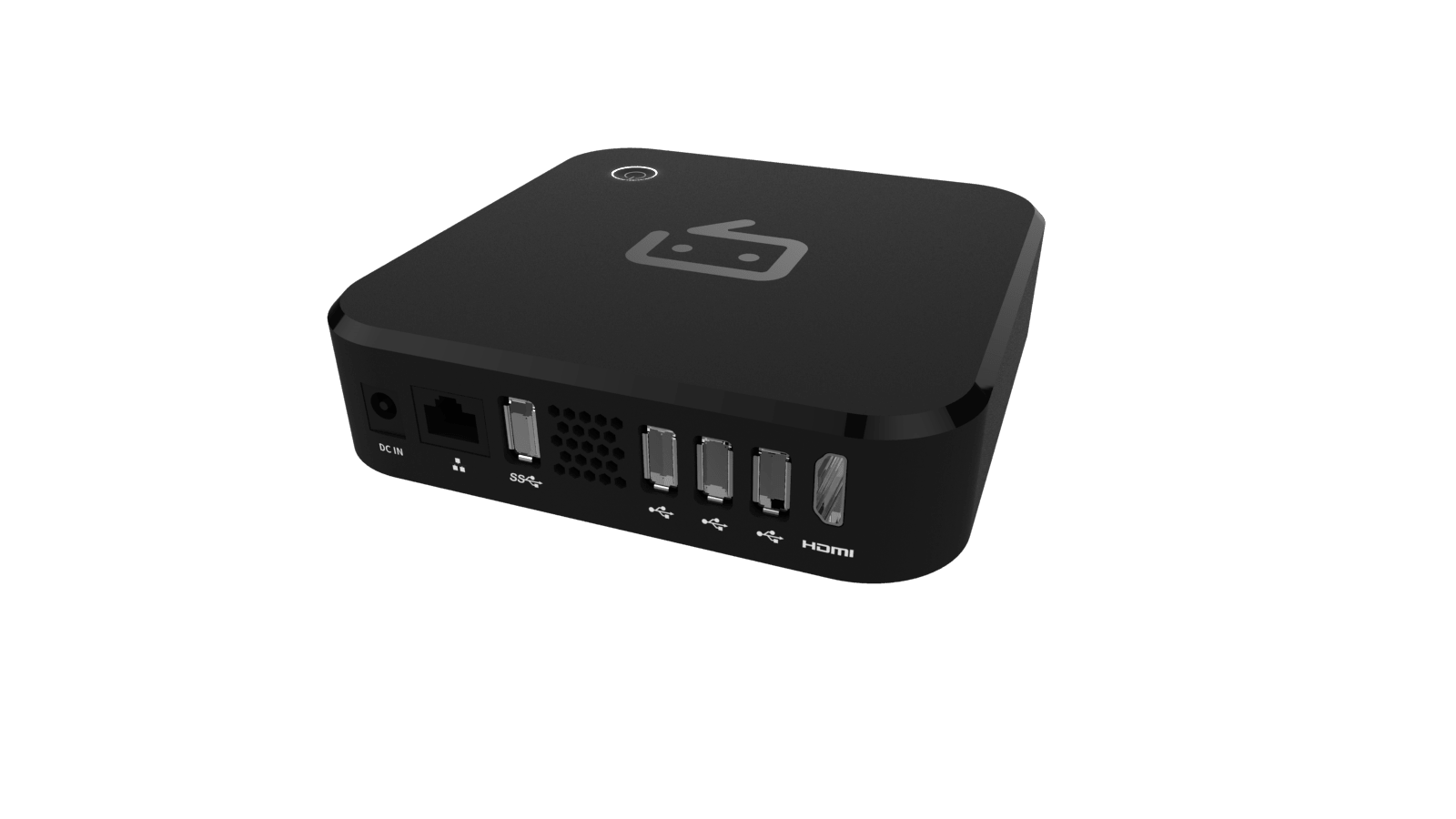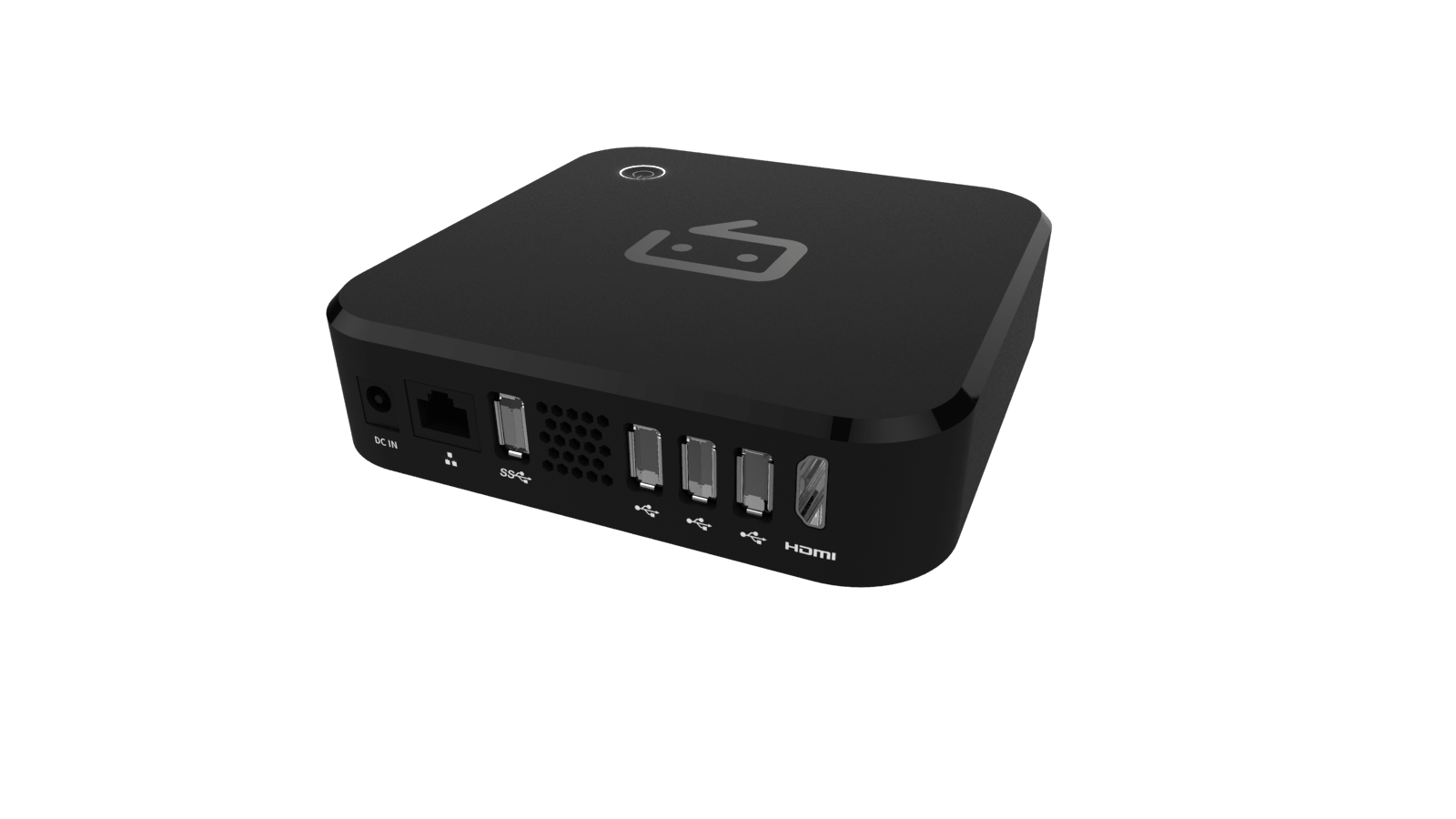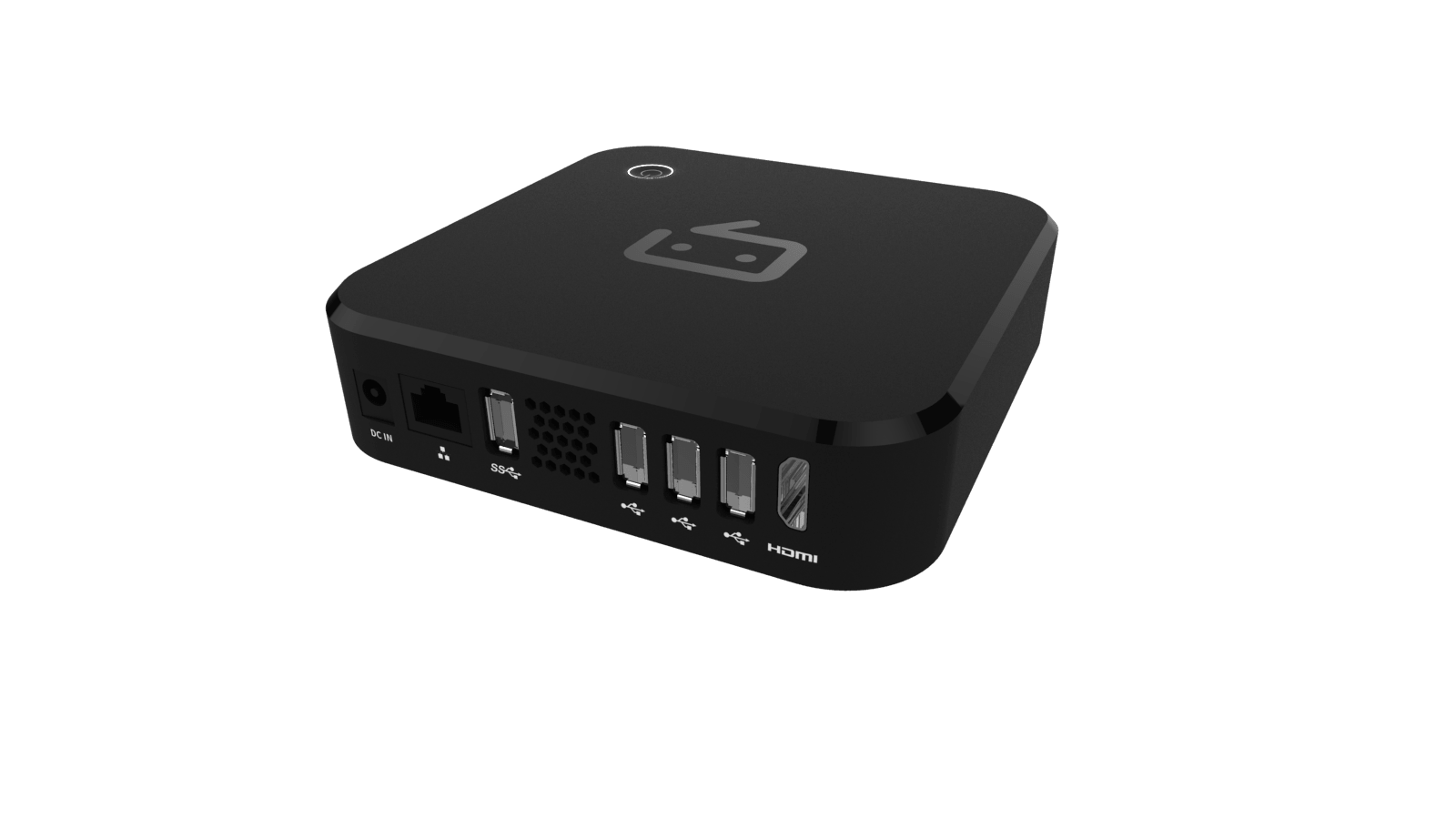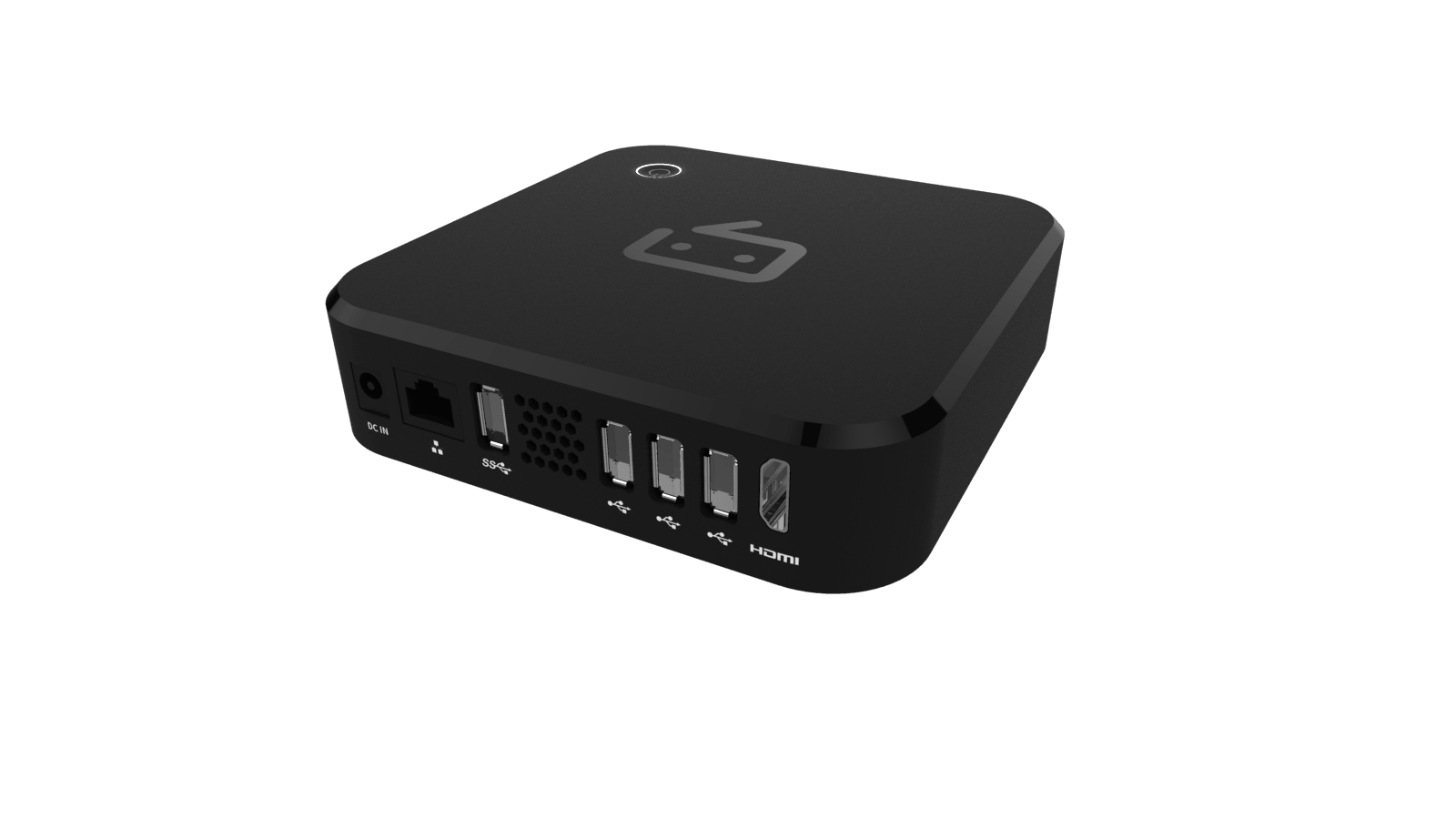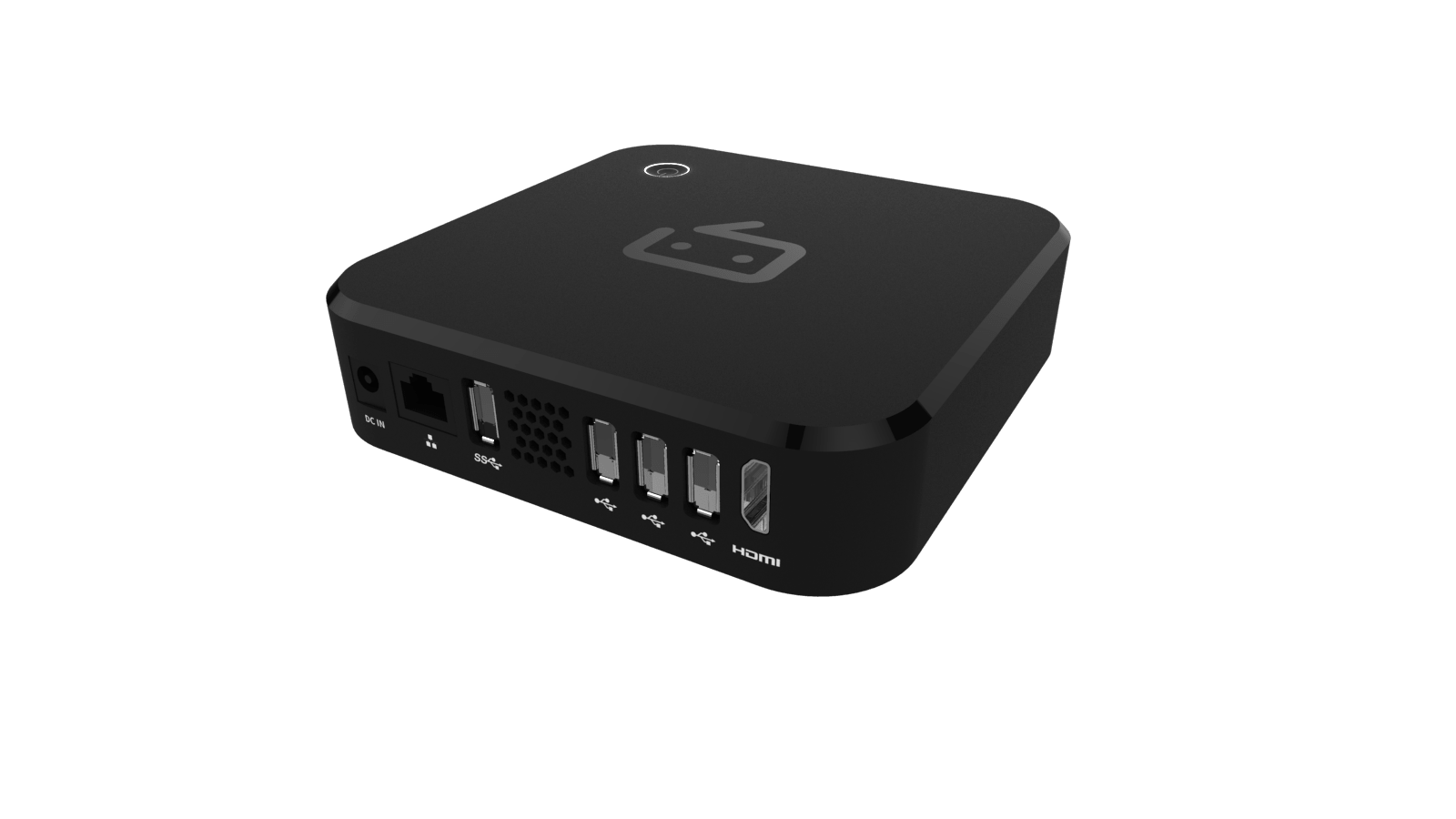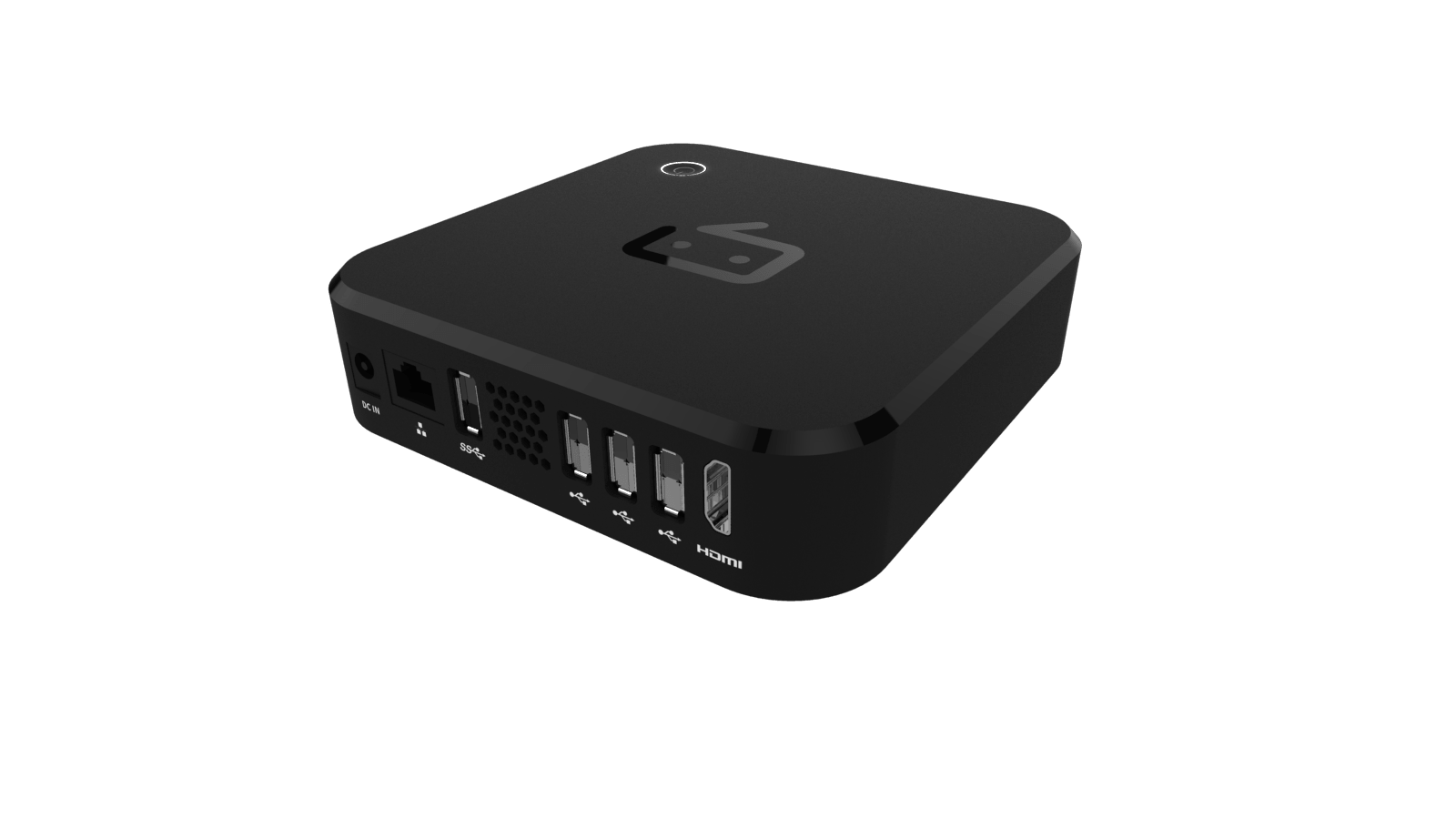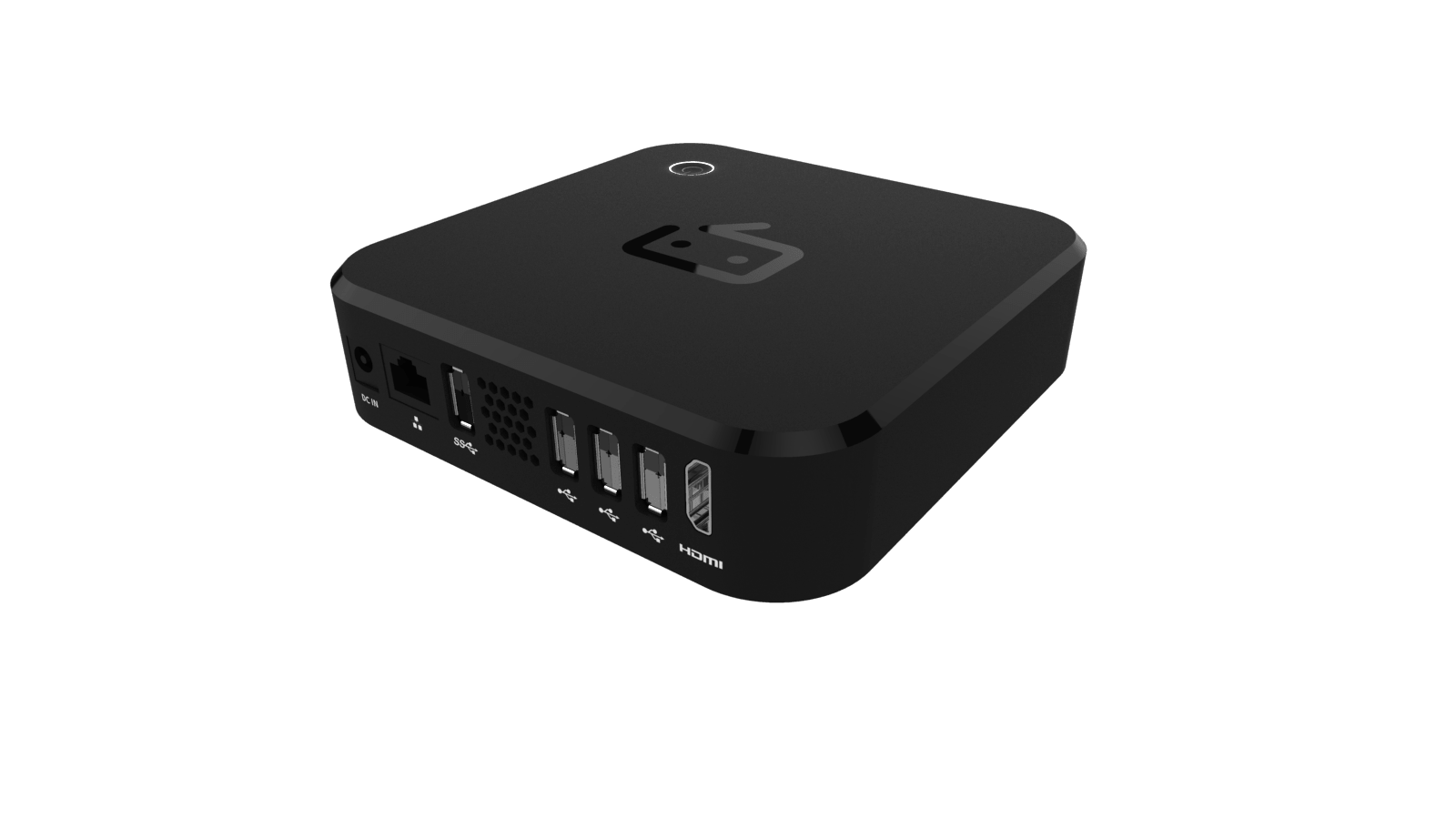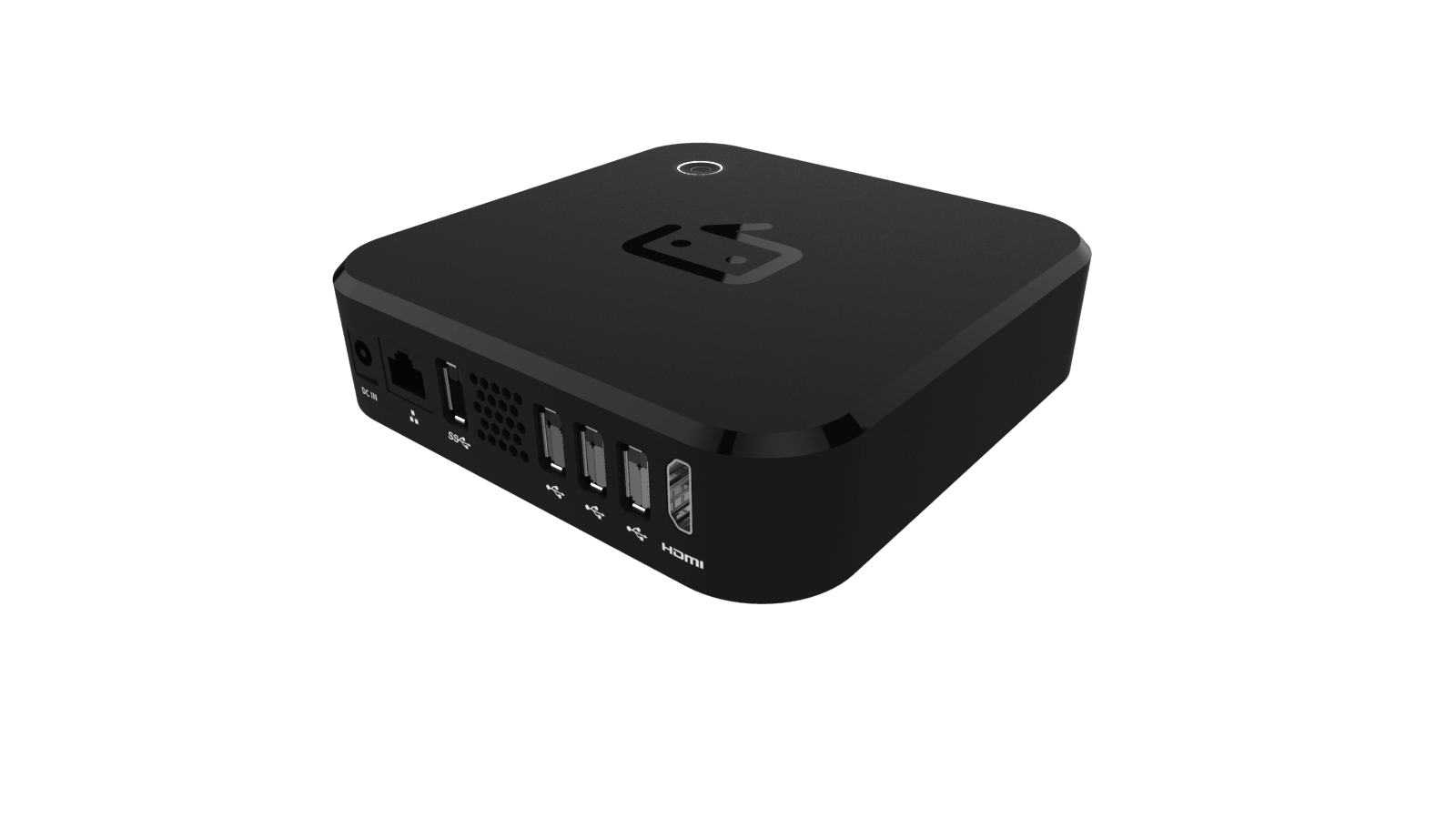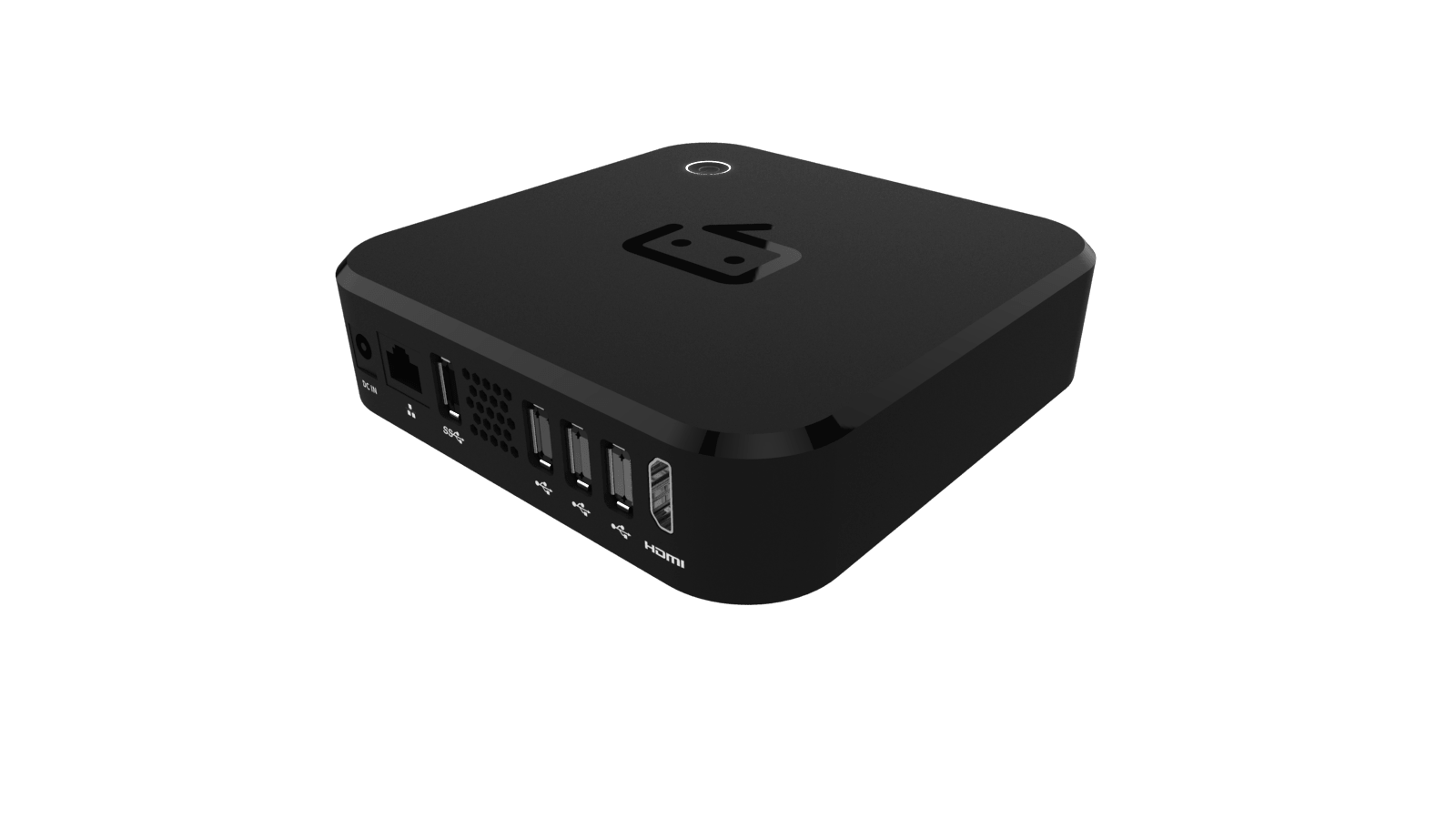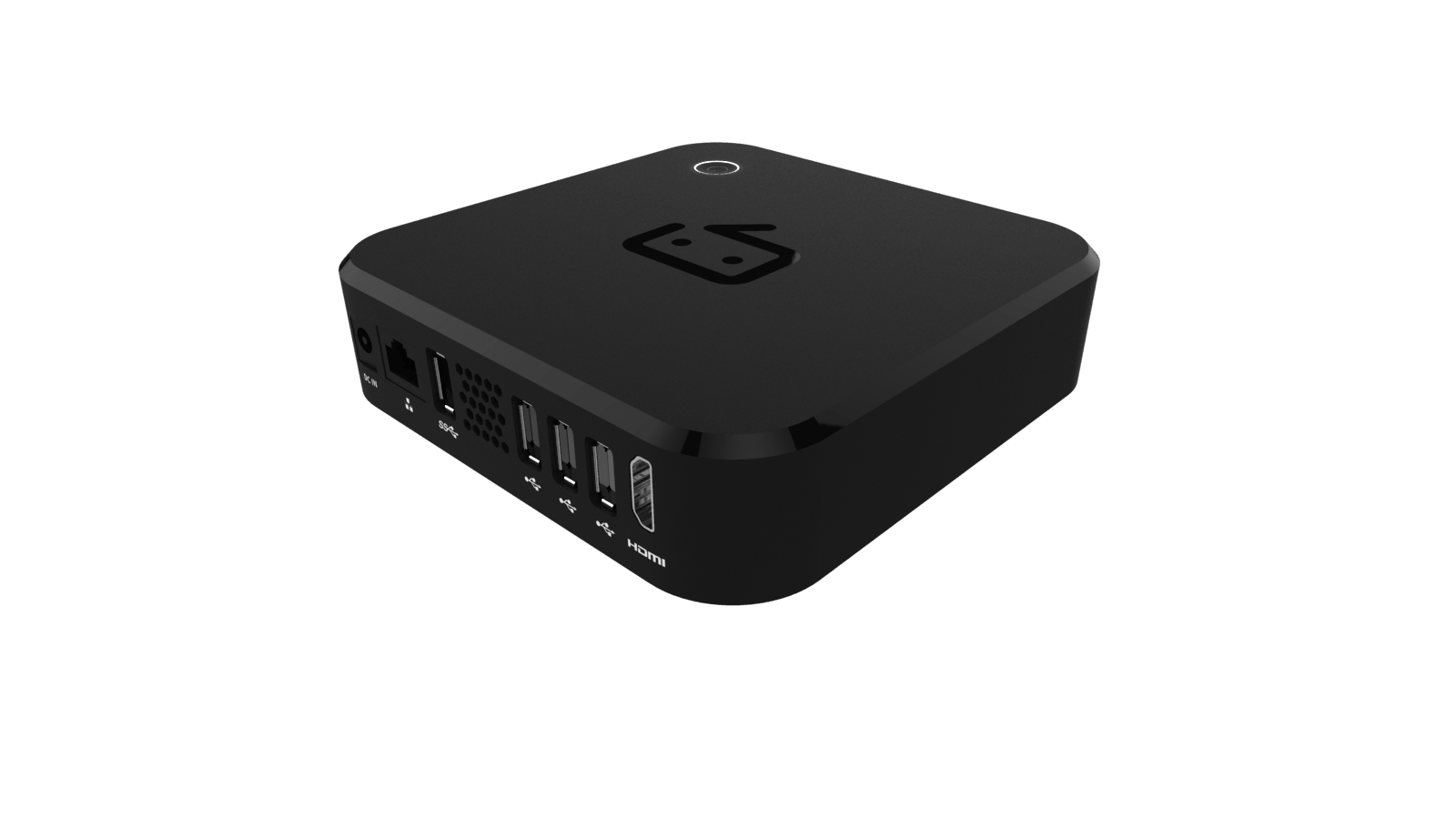 RemoteMeeting BOX specification
Item Dimension 140.0mm (W) x 140.0mm (D) x 37.5mm (H)
CPU Quad-core 2.5GHz
Storage eMMC 32GB
Memory 3GB LPDDR3(1600Mbps)
Wireless Data Network WiFi 802.11 g/n, Bluetooth V4.0
I/O Port HDMI In, HDMI Out, USB2.0(3 ports), USB3.0(1 ports)
HD Camera Logitech Business Camera Full HD(1280&720p), Low Light Compensation, Auto-Focusing, 90 Degree Wide Viewing Angle
Speaker phone Jabra 510; Omni-directional microphone, digital signal processing (DSP), Bluetooth / USB connection
Remote Control 18 Keypad, IR Remote
Download manual
Rsupport RemoteMeeting Partnership
In partnership with No.1 global digital equipment vendors, Rsupport provides high compatibility with various video conferencing devices and optimized video services.
Rsupport is a member of Logitech's Global Video Conferencing Partnership Program called Logitech Collaboration Program (LCP), and has a close working relationship with Logitech in the video conferencing business. Rsupport's RemoteMeeting Box has passed Logitech's rigorous testing for LCP certification.

RemoteMeeting Box is fully compatible with all of Logitech's videoconferencing products and enables you to make vivid video conferences in high definition.

Rsupport works with VTV, a 20-year know-how media system manufacturer, to provide a better video conferencing environment.

VTV's Conference Pack provides speaker tracking using a high-performance camera for clear, clear voice transmission. The only video equipment compatible with VTV's conference pack is the RemoteMeeting Box, which enables high-quality video conferencing in a variety of meeting room environments.
Millions of users are already using RemoteMeeting Box.
Upgrade you video conferencing room now!
Contact Sales