Add video conferencing to all-in-one displays
for businesses

Contact Us
*LG One:Quick Works*Screen images simulated.
Collaboration between LG Electronics and RemoteMeeting Be the first to experience LG OneQuick, the perfect combination of LG display and Video conferencing!
Start RemoteMeeting from

Powerful online meeting tool,
all-in-one 4K UHD video conferencing display
*Screen images simulated.
Meet online without complicated preparations
from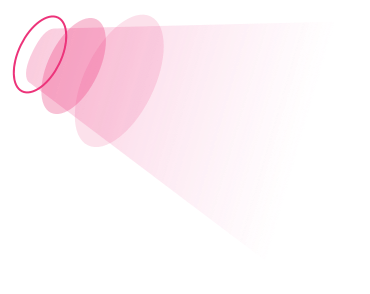 Built-in camera and microphone
Collaborate easily with All-In-One display, no need to set up additional equipment for video conferencing.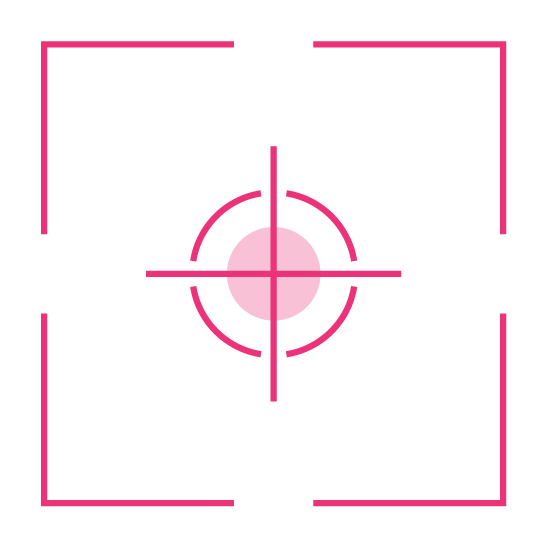 Auto focus
During the meeting, focus on the speaker. The built-in camera automatically detects the speaker and place it in the main screen, so you can experience a face-to-face meeting.
*On LG One:Quick Works only.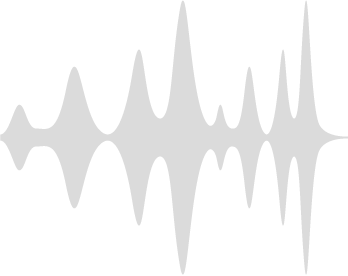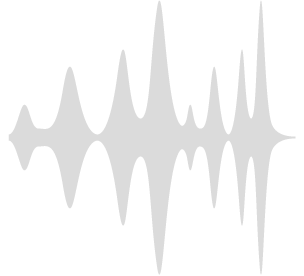 Noise canceling
Make your meeting more immersive with crystal-clear sound quality. You can concentrate on the meeting by minimizing the ambient noise or audio generated other than the speaker's voice.
*On LG One:Quick Works only.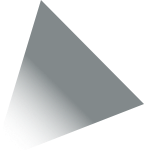 Better and Easier
Just run the One;Quick RemoteMeeting application and you're ready! Start video conferencing right from the launcher without having to go elsewhere.
*LG One:Quick Works








High quality resolution and voice
Experience a more effective business communication environment. Increase the satisfaction of collaboration with clear picture and sound quality in high resolution of 4K UHD.
*LG One:Quick Flex
*Screen images simulated.
Professional video conferencing solution RemoteMeeting license incl.
Experience the next level of video conferencing with
Enter the meeting just by launching the app
Easy to use for anyone and join meetings anytime.

Launch


*LG One:Quick Works

Enter the Lounge

*LG One:Quick Works

Start a meeting

*LG One:Quick Works
* On the first app launch, you must agree to the terms and conditions to use the video conferencing service.
Product Specification
All trademarks on this web page including the LG One:Quick mark, model name, logo, and emblem are trademarks owned by LG Electronics.
Meet online with LG Smart TV
Download the RemoteMeeting app from the LG webOS TV store.
Start a video conferencing conveniently right on the sameTV.
Learn more >